North Dakota electronics factory Set up outlets booth in yiwu international trade city phase ii 40 G area 2 building, glass door 11 street stall stores between 15100-15100, we mainly do all kinds of lamps and lanterns: outdoor project-light lamp, solar street lamp, solar induction lamp wall lamp lights ambry. Outdoor headlamp, rechargeable flashlight, solar horse lamp; Automobile lamp, automobile headlamp, automobile work lamp, automobile daily turning lamp, reversing lamp, etc. Welcome to the store.
You can add WeChat if you want There are more updates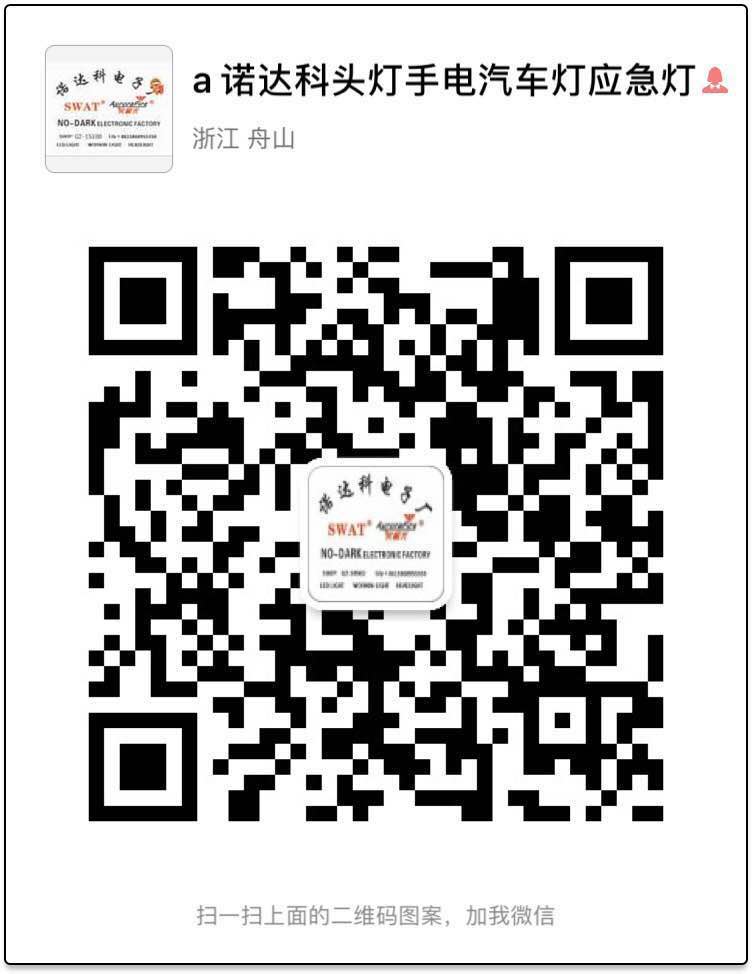 AUR0RAFIRE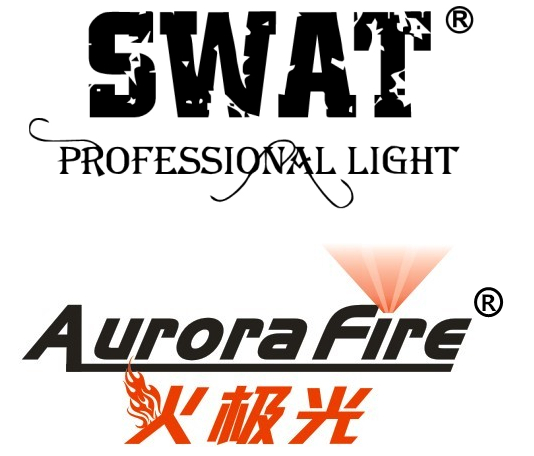 For more new styles, please contact WeChat ID: 15868955350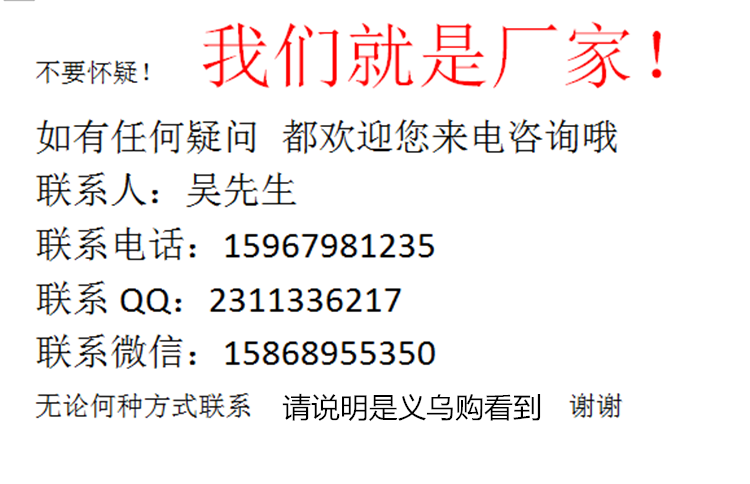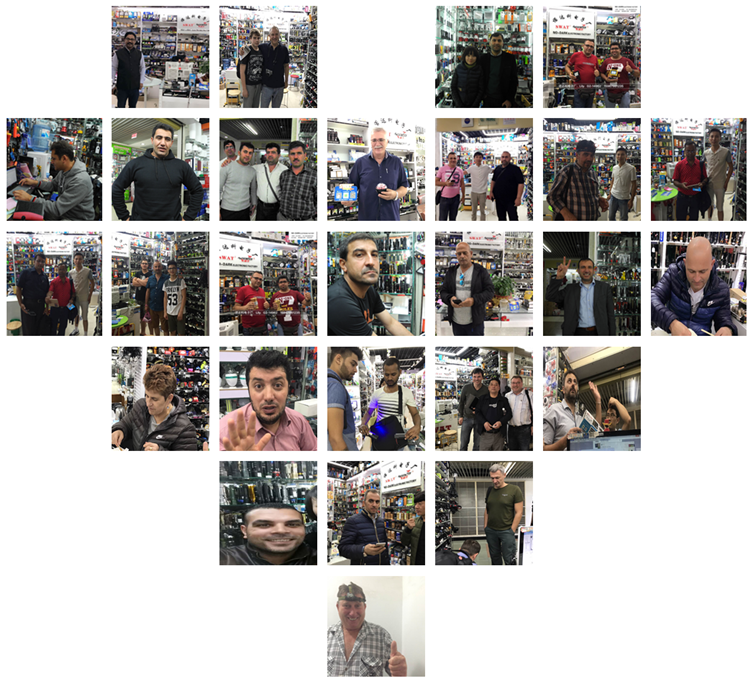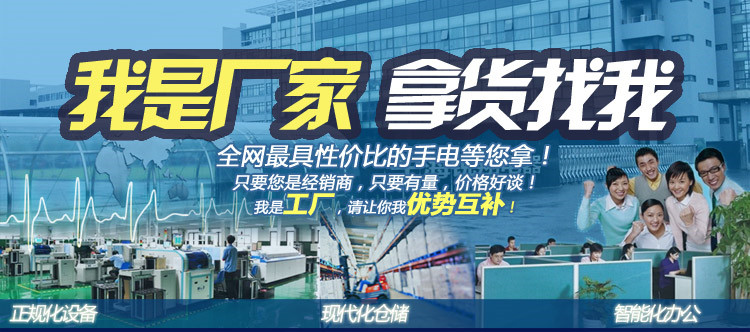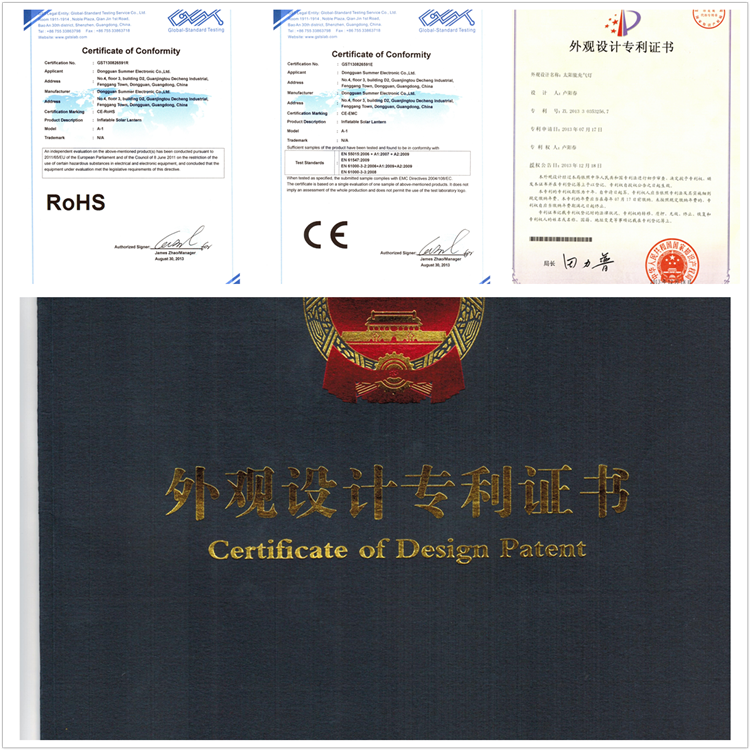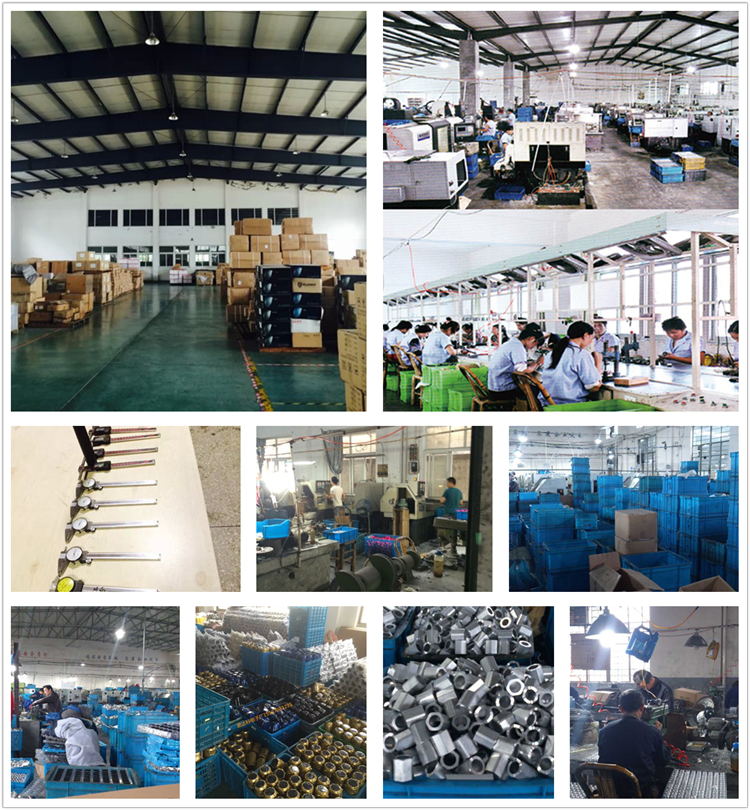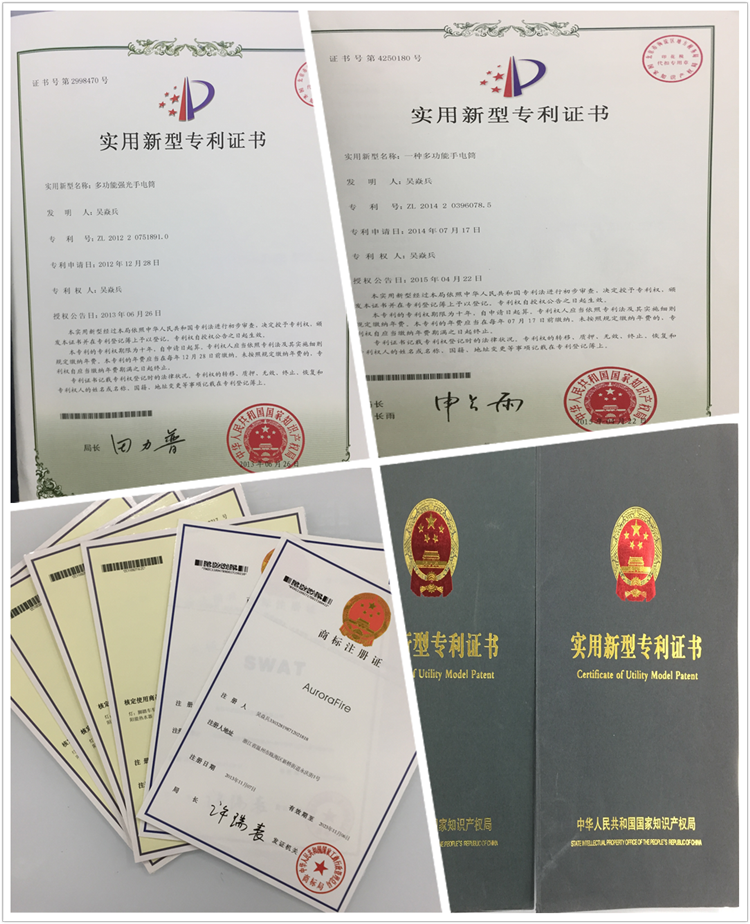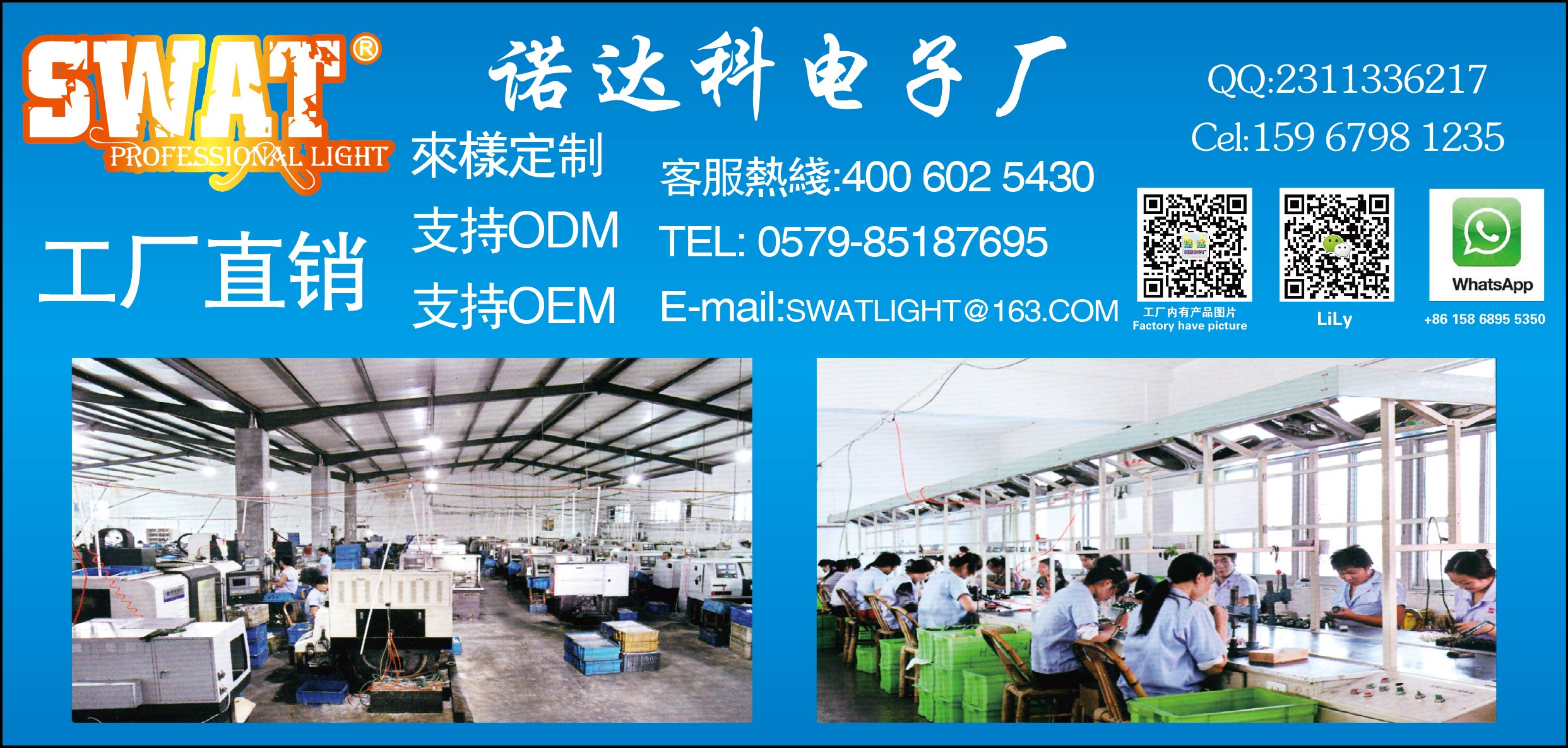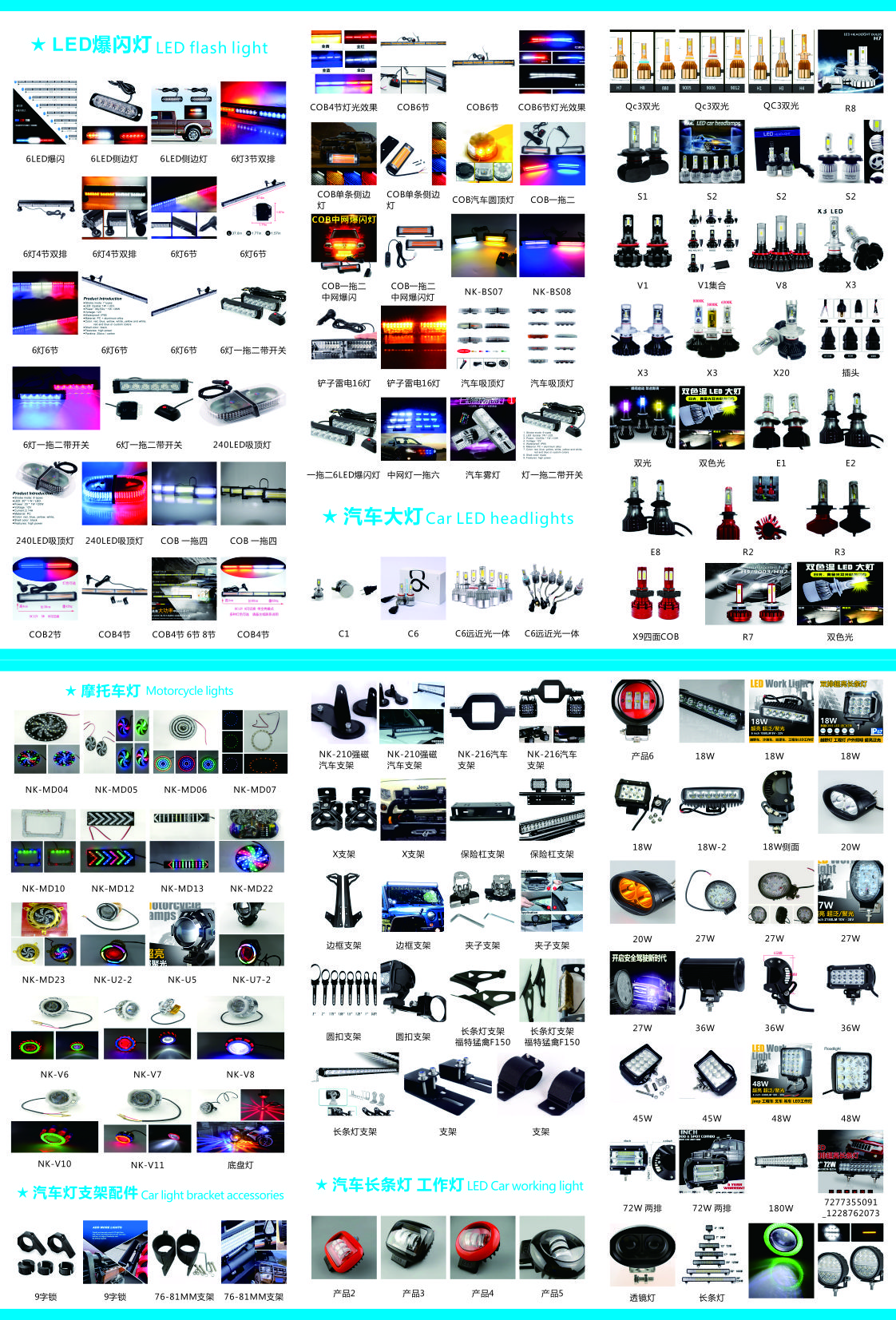 Zhejiang NO - DARK ELECTRONIC IS Co., Ltd. Is a professional large-scale manufacturer of all types of Lihgt, Our company was established in 2005, and we have many years of history in the Light industry, we enjoy convenient water, land and air transportation.
We are a professional developerDesign, manufacture and sale of lamps and lanternsenterprise,We mainly make all kinds of lamps and lanterns: outdoor lighting lamp, solar lamp, solar induction wall lampStreet lampCabinet lights. Outdoor headlamp, rechargeable flashlight, solar horse lamp; Car lights, car headlightsAutomobile working lightCar day lightTurn signalBack lightAtmosphere lampMotorcycle lights, all kinds of motorcycle modification lamps and so on.
We have our own brand: fire aurora AURORAFIRE SWAT
1. Our business and plant technicians will listen to your needs at any time. You can:
A: call our business hotline at 15967981235, Mr. Wu The explanation is that yiwu bought to see
B: send E-mail to us: both sides confirm the intention of cooperation. Email address:swatlight@faxmail.com
2. Provide the pictures or design drafts of the products required for processing (provide the samples with the actual samples and our side), and indicate the specifications, size and material requirements. In the absence of real samples, all prices are valued.
3. The customer shall provide the product design draft (the design draft shall indicate the specifications and details) or the physical sample (one physical sample is ok).
Original requirements provided by the customer:
A. The customer provides the product design draft (the design draft shall be marked with specifications and details);
B. Real samples: before providing the real goods, the customer should explain whether it is in full compliance with the physical samples or where it needs to be modified, and clearly define the modified shapes and standards.
4. Proofing fee and details:
A. The general time of sample printing is 15 days. (except for special materials) the design draft needs 15-30 days because it needs to be revised repeatedly
5. The customer proposes modification Suggestions and modification plans, and the factory shall modify them as required. And provide reference.
6. Both parties shall determine the final preliminary sample and sign the purchase and sales contract. The factory will charge 30% of the total payment for the regular products. The balance will be paid off one working day before delivery. A 50% deposit is required for special products.
7. The factory arranges processing and production
For more details, or for customized products, please call 15868955350 (the same number as WeChat).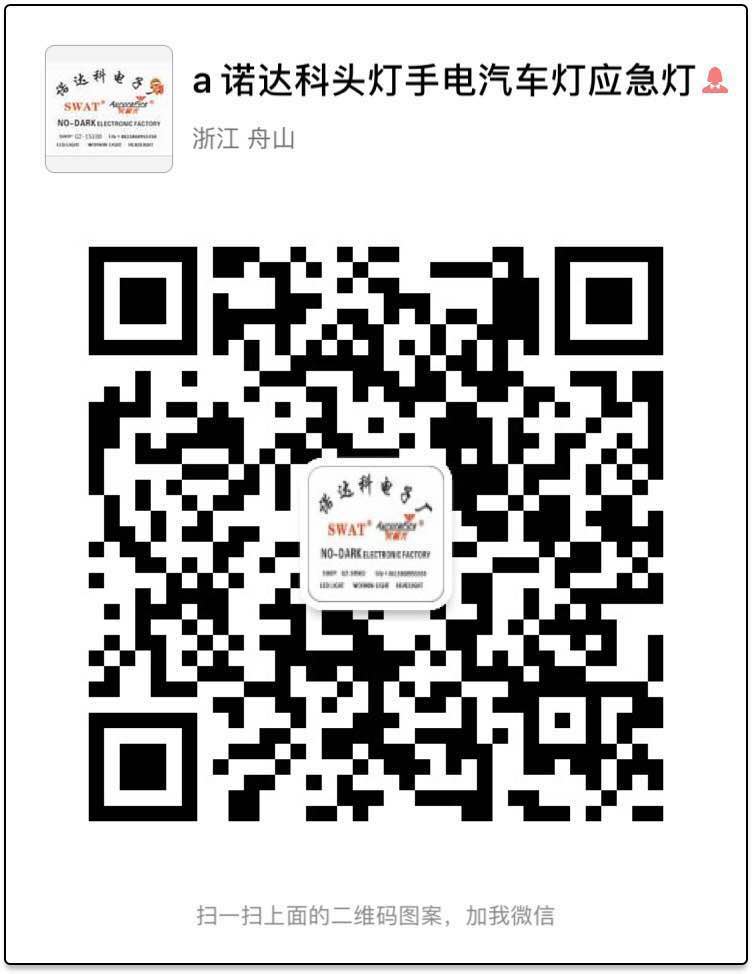 I contact or add businessqq:2311336217