Warm voice prompt: this product is cheap and cheap.Welcome to all platforms
(taobao, Tmall, jd.com, eBay, amazon, etc.)
Wholesalers, traders, retailers, seek cooperation!!
Big customer line 15857917957 Mr. Ding, WeChat the same number.

Note: the complete set of intelligent vehicle automatic expansion wireless filling bracket is
Mechanical transmission structure, transmission sound produced as normal phenomenon, please know!!
C18 infrared sensor mobile phone on-board support parameters

The product name

Infrared sensor mobile phone mounted bracket

Product model

C18

function

Infrared sensor auto expansion + touch sensor auto expansion + wireless charging

The input

5 v / 2 A 9 v / 1.67 A

The output

Standard configuration: 5W(10W needs to be customized)

Charging time

About thirty minutes

Standby time

7 days

Product color

black

The weight

176 g

Packing quantity

60

Weight of the whole case

11.16 kg

Packing size

260 * 380 * 480 mm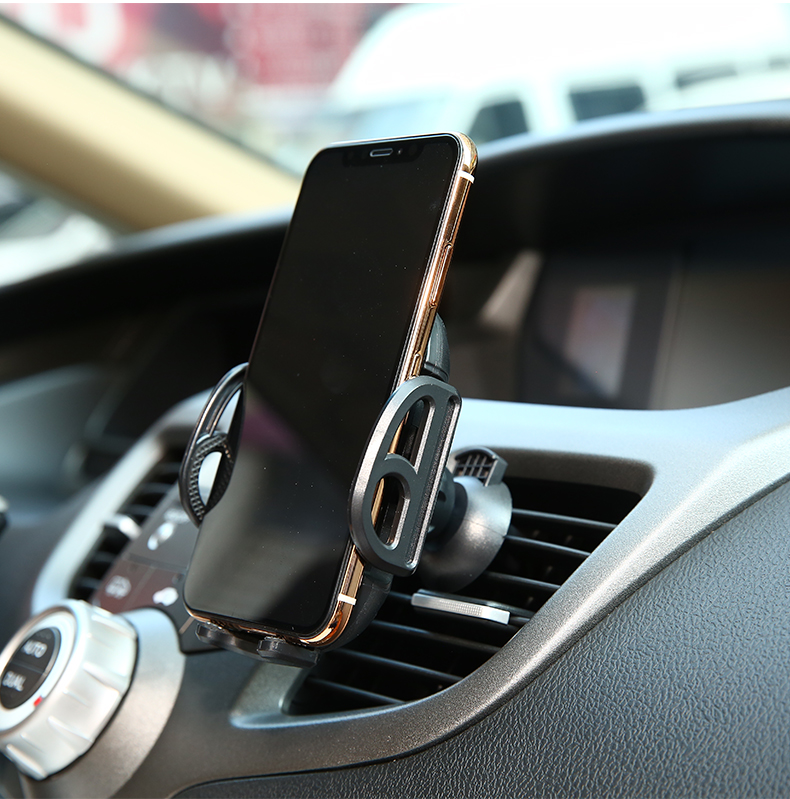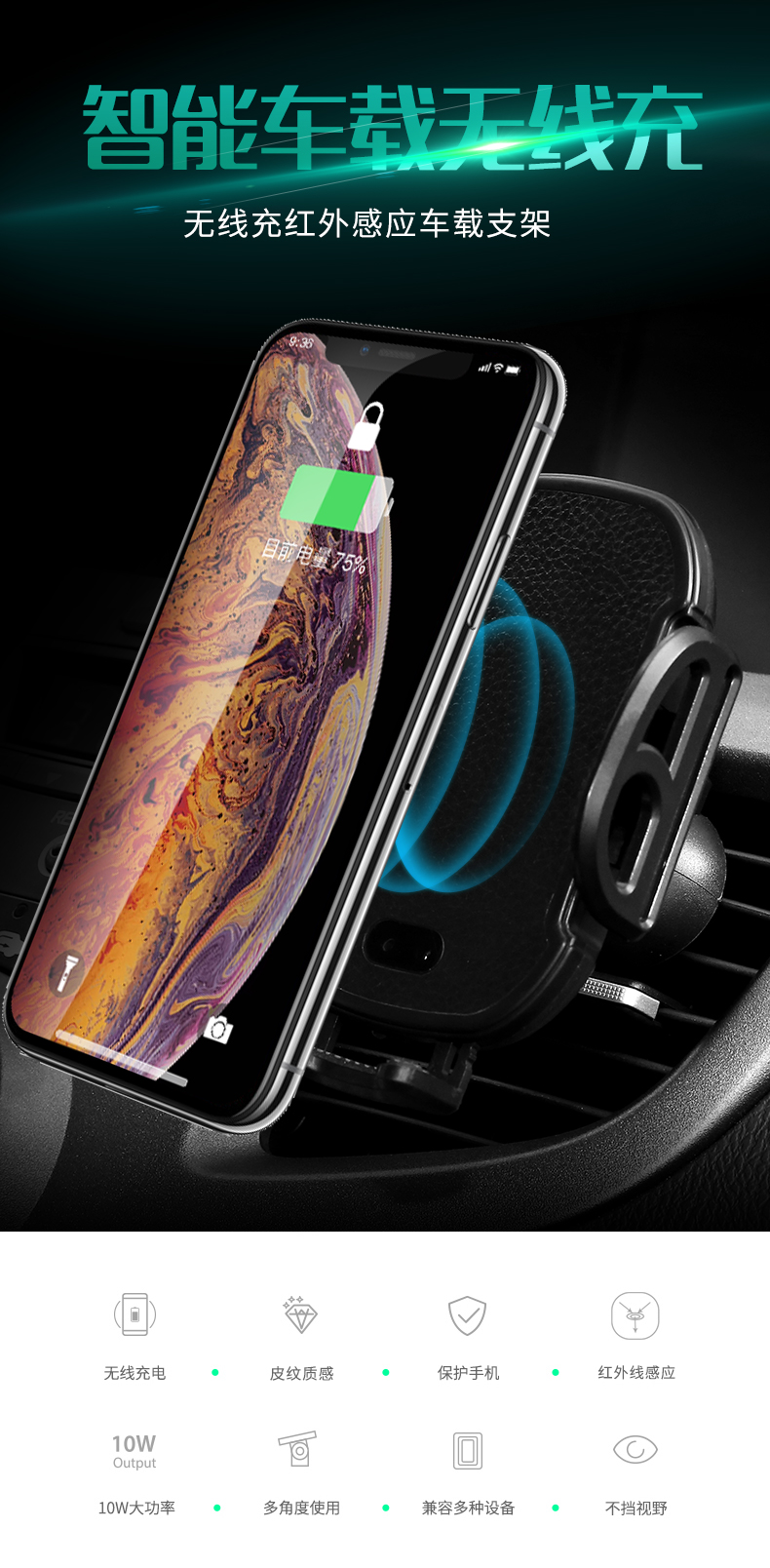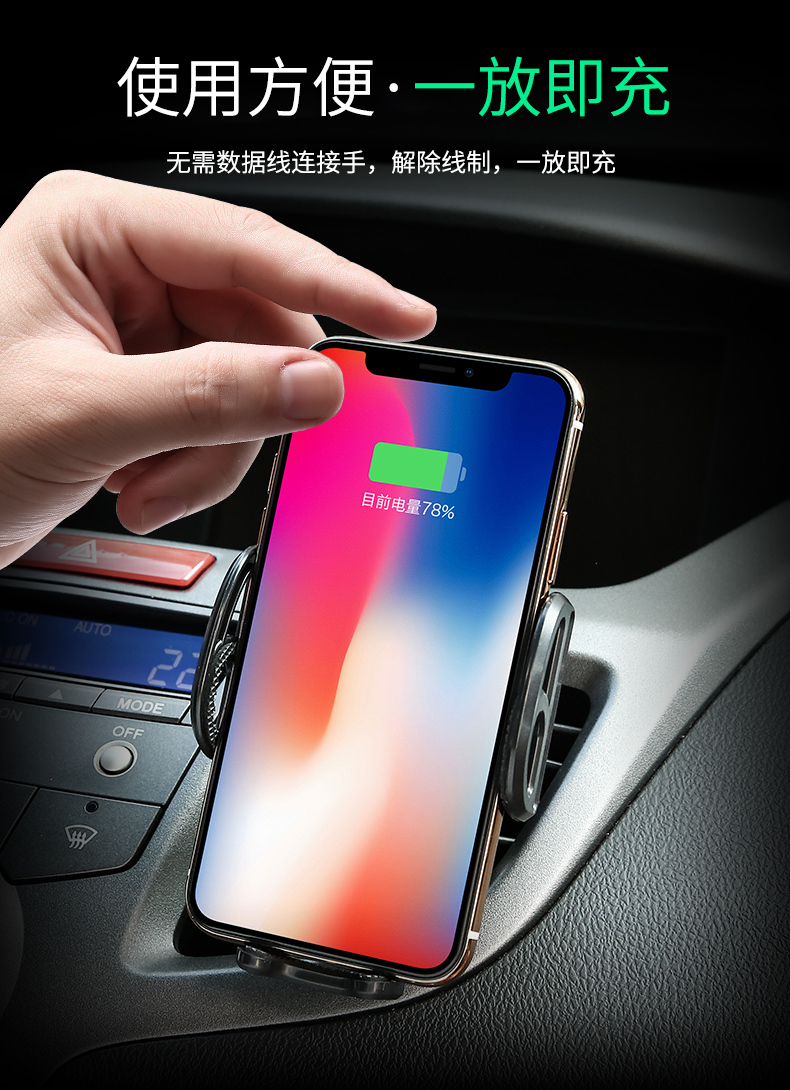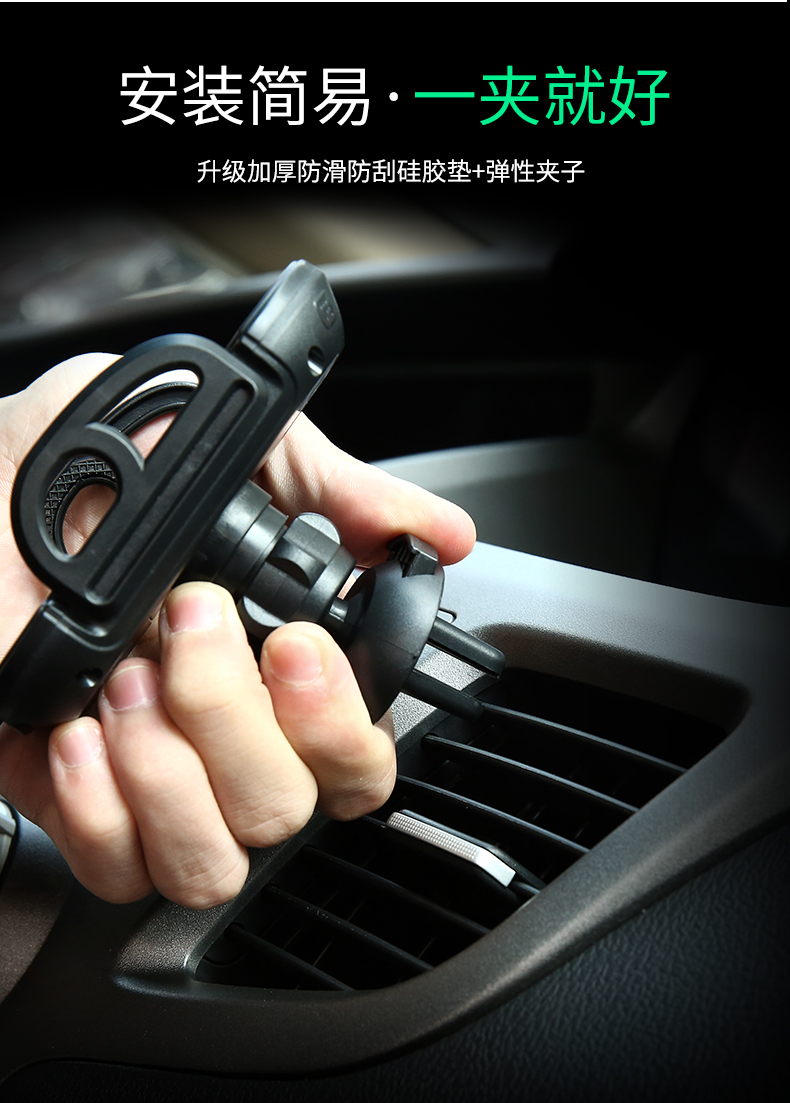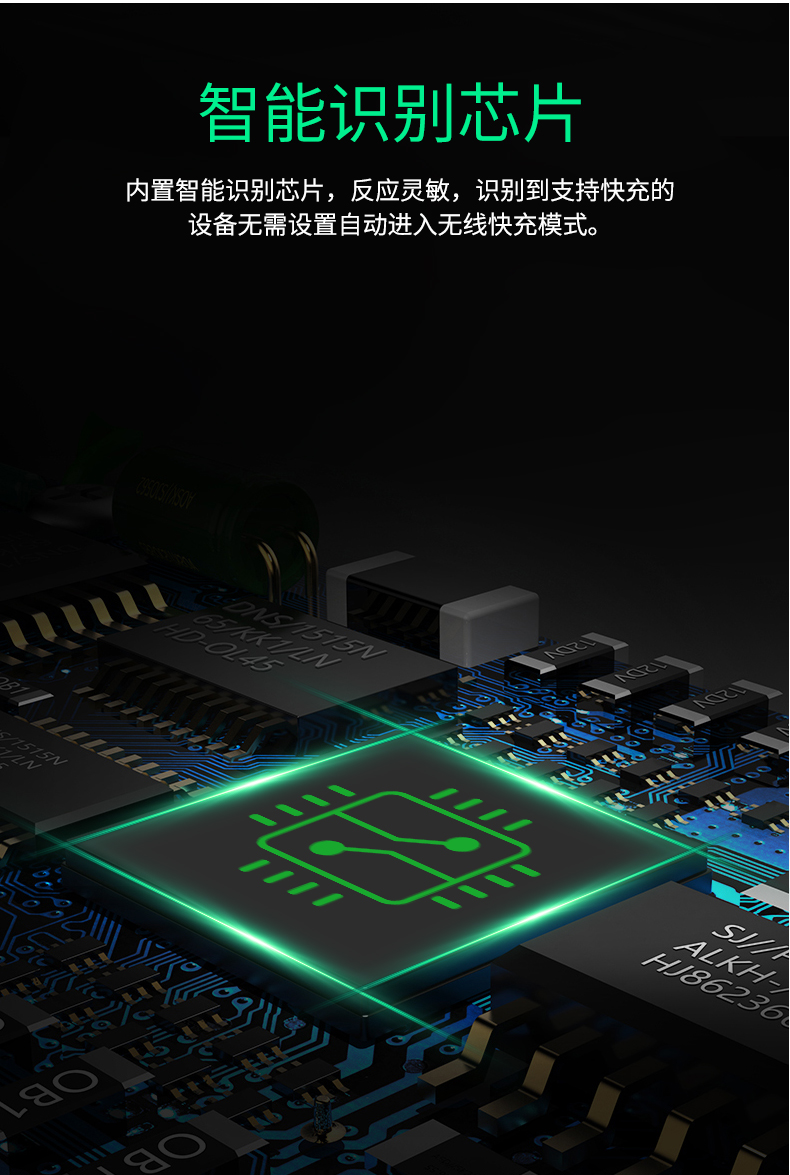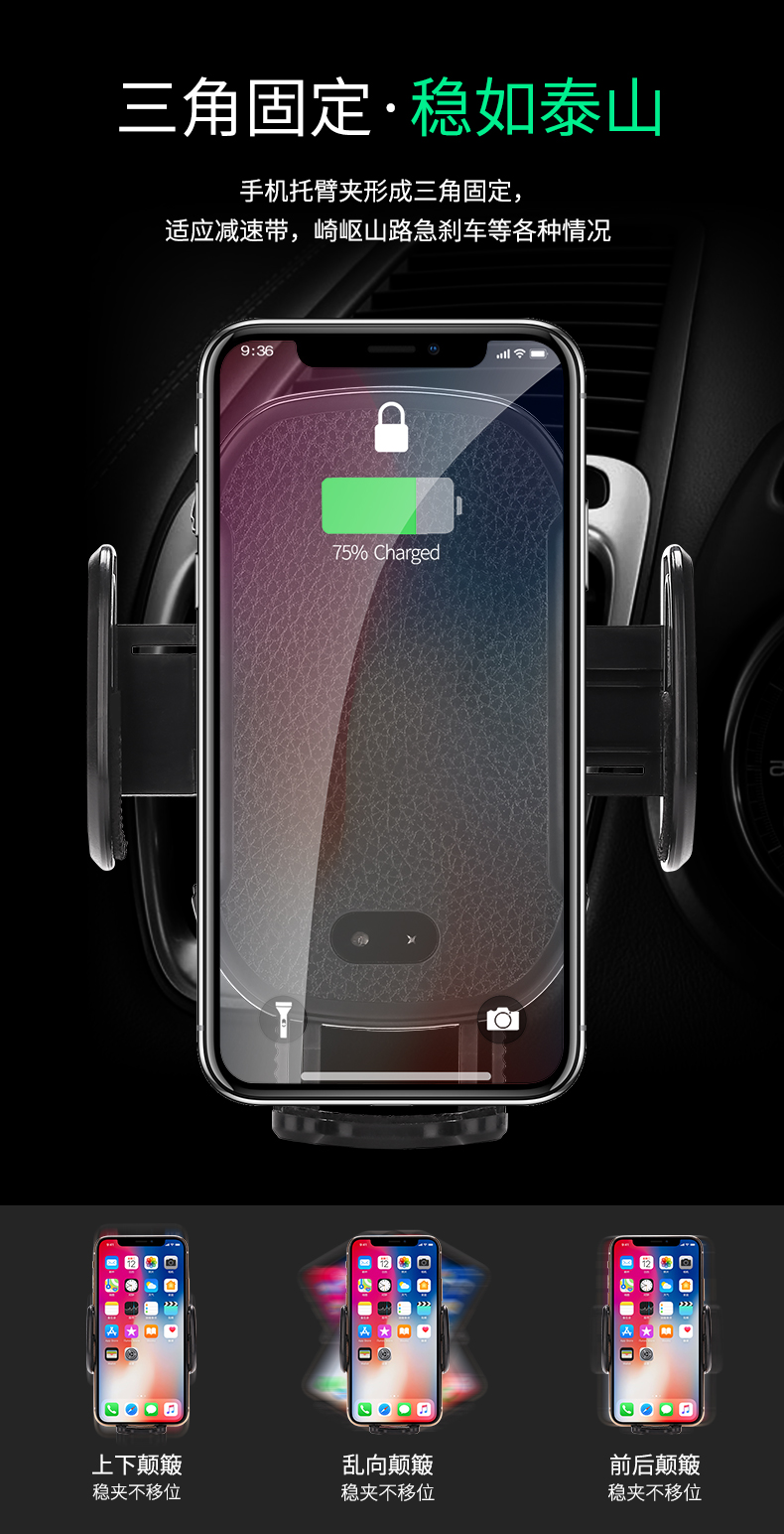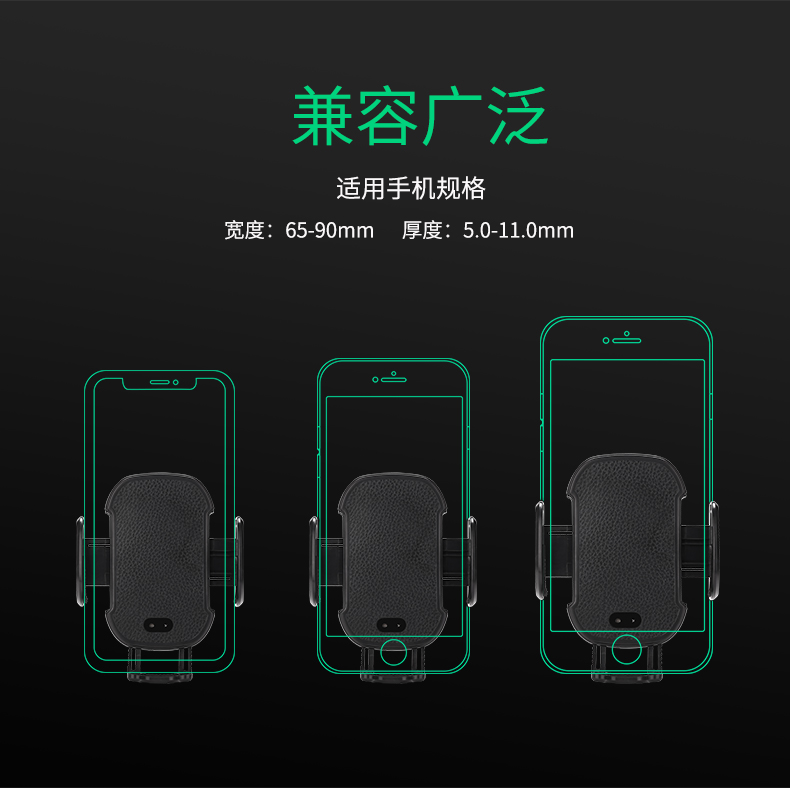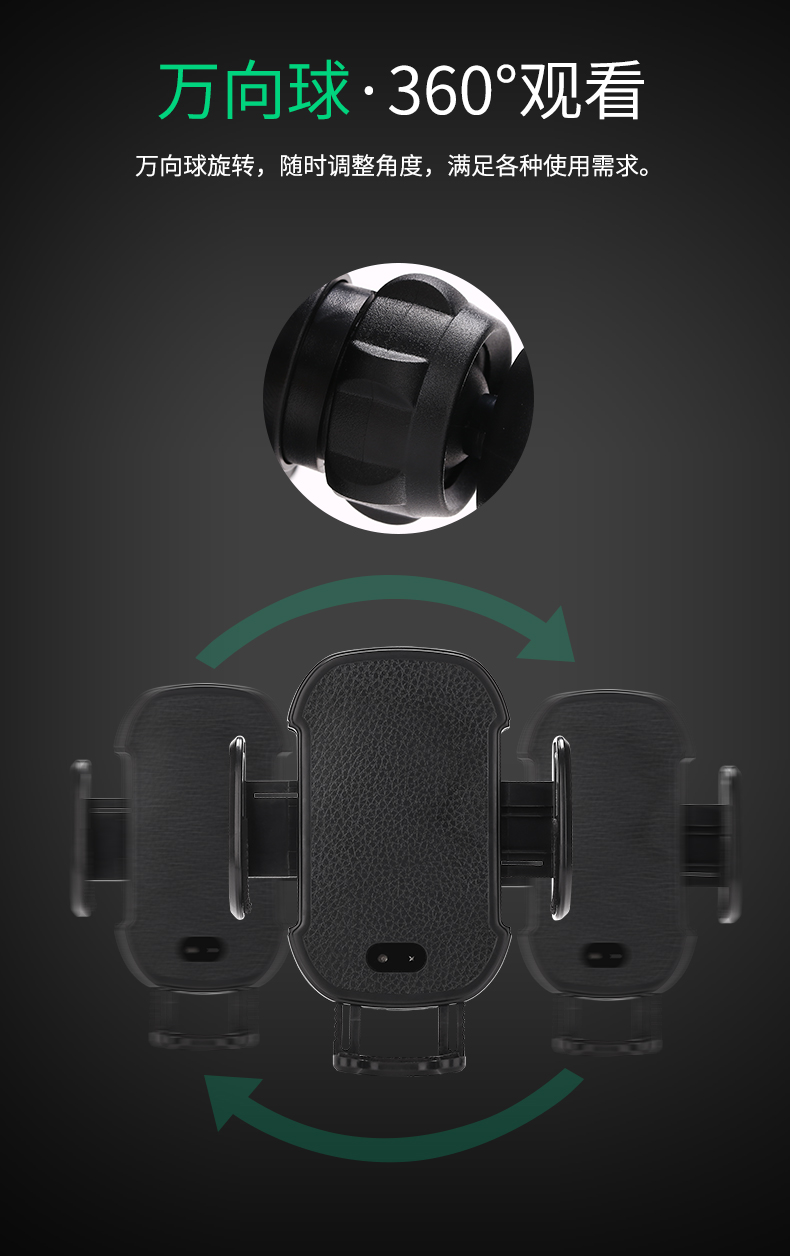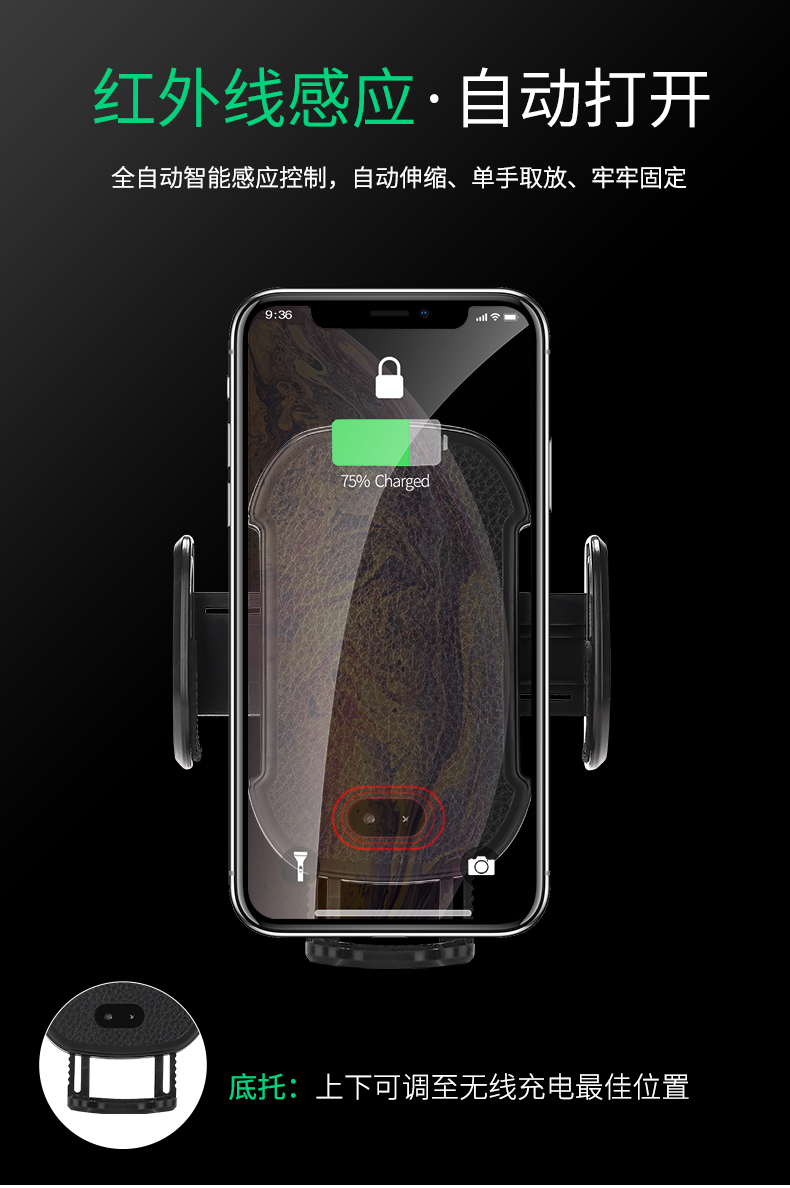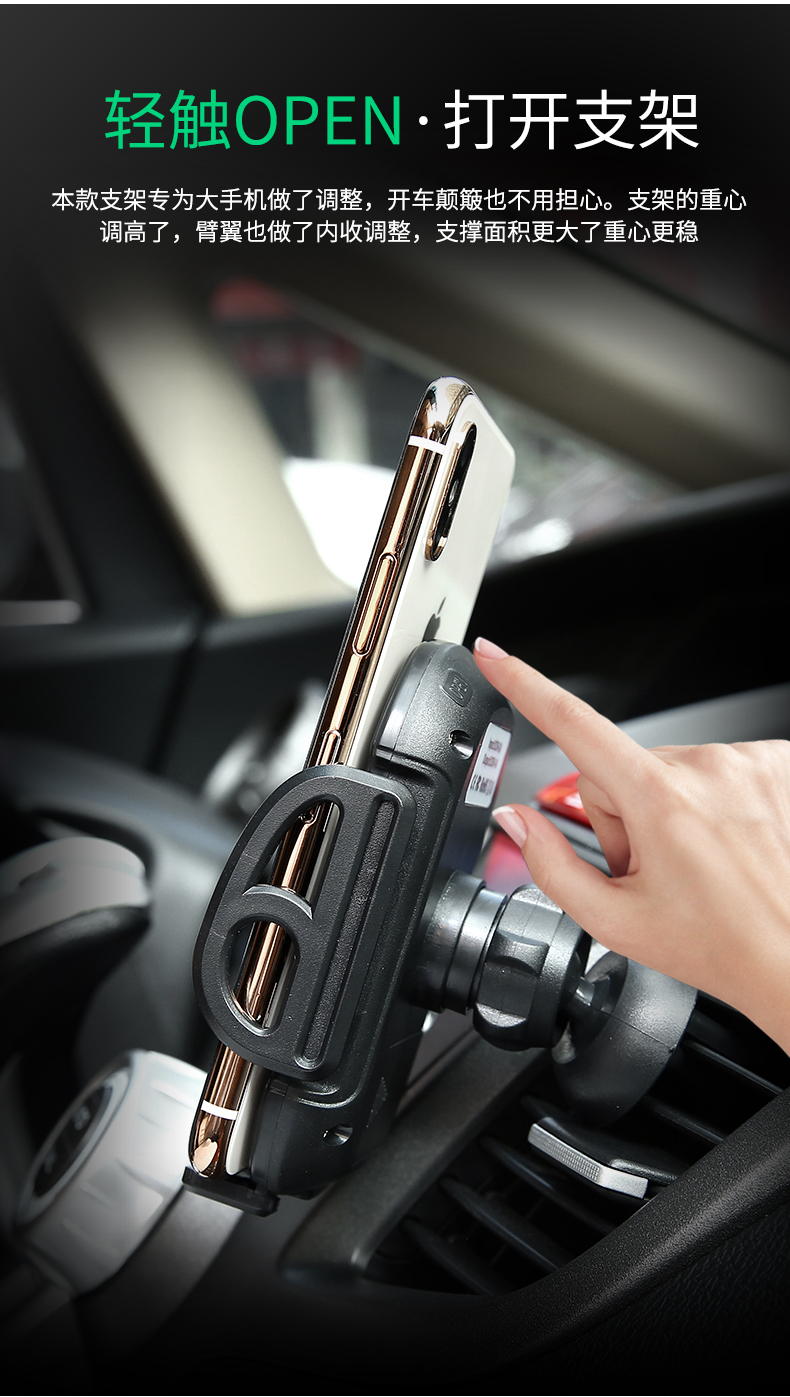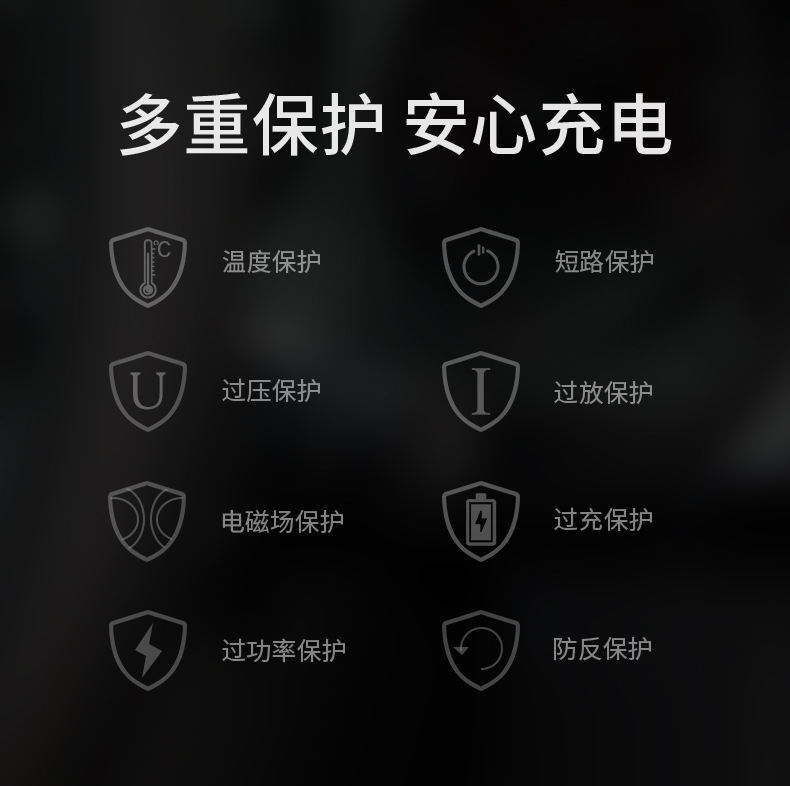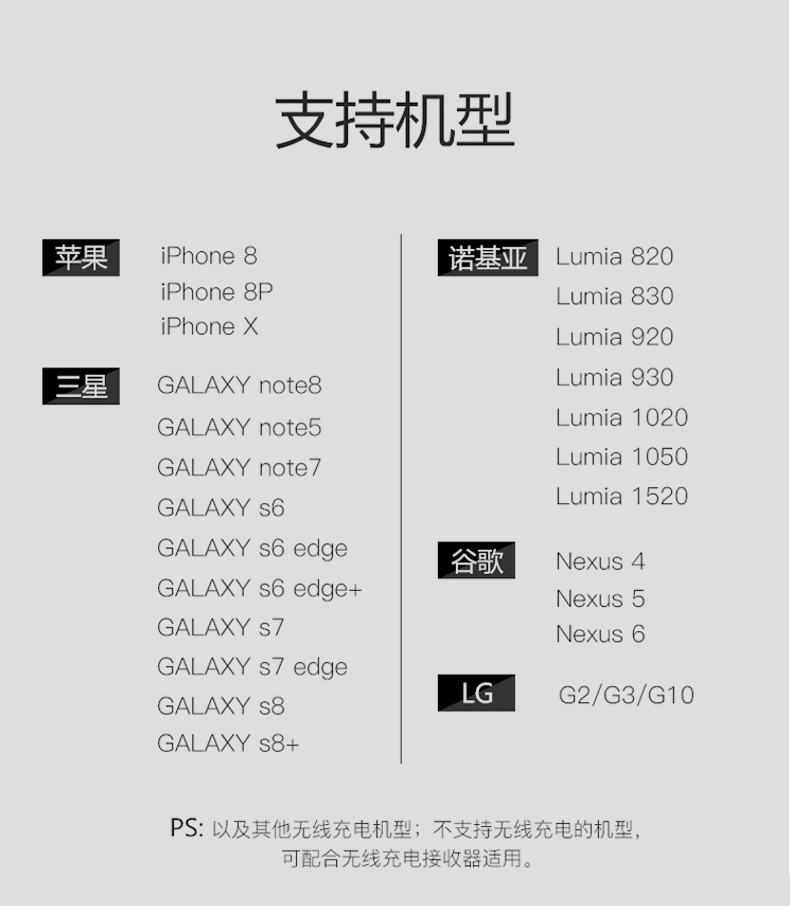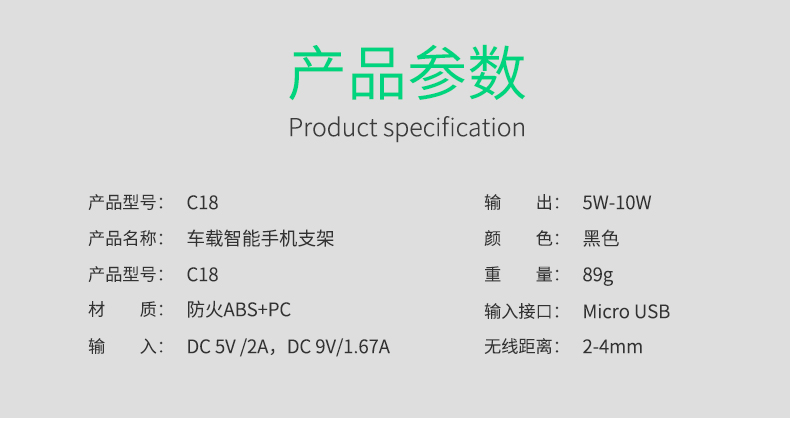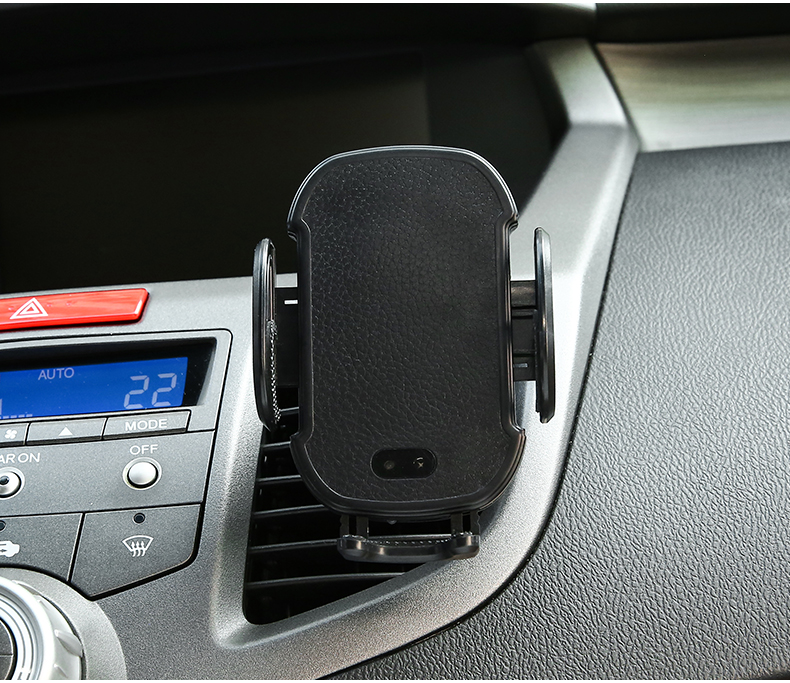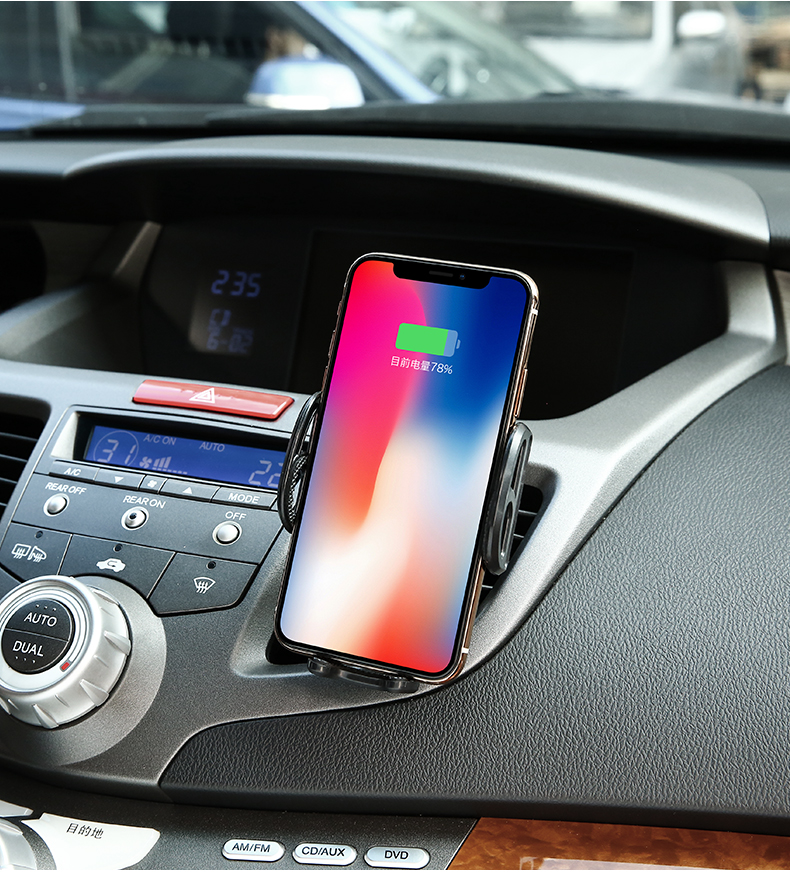 Company honor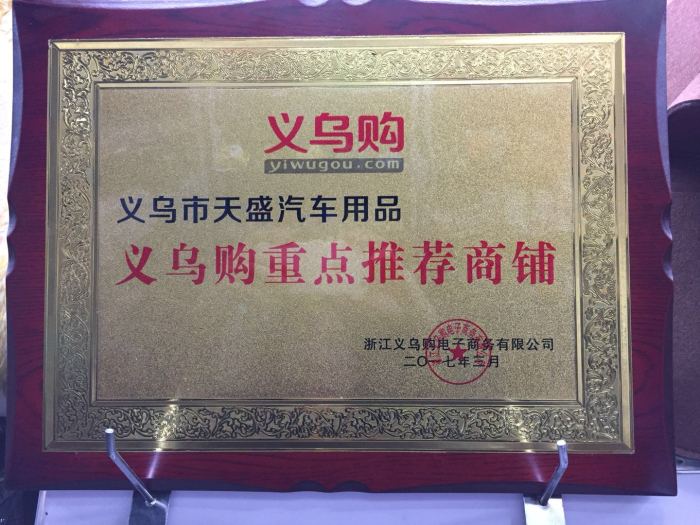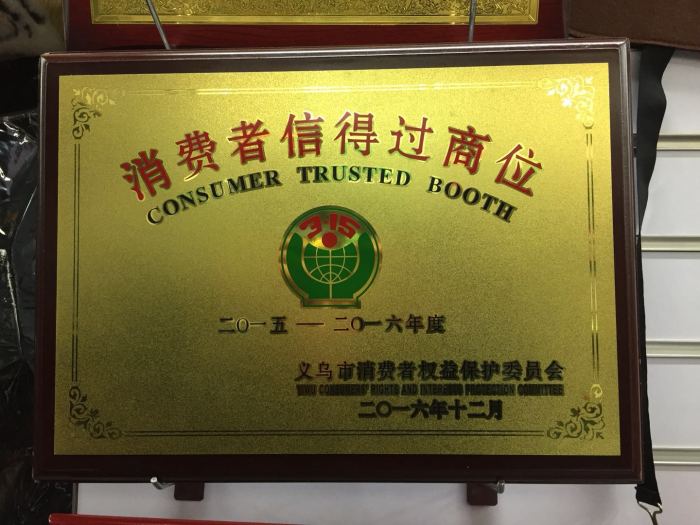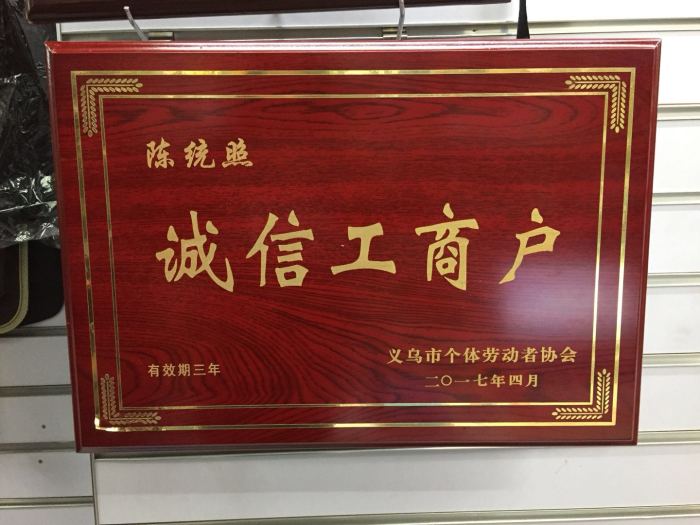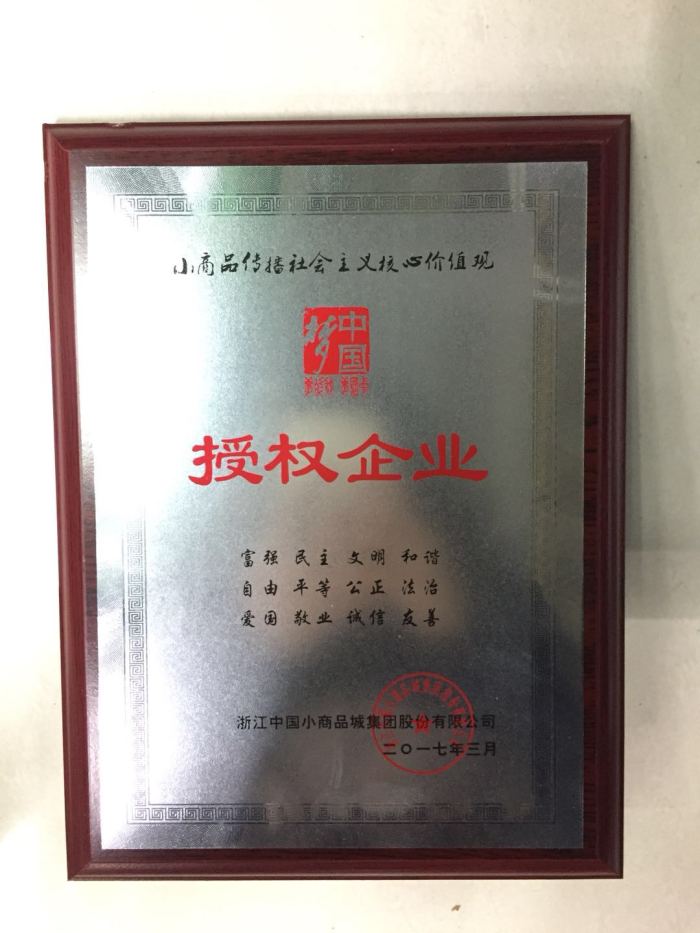 The delivery way
Tips:
Express delivery is recommended for small items within 500 yuan and logistics is recommended for small items above 1000 yuan.
Large items are generally recommended for deliveryPlease contact the seller to modify the freight.
Thank you for your cooperation!
contact
Welcome to bother
:
Contact service:

TEL: 0579-81069097

18006519097