Ingredient: cotton 80% spandex 3% polyester fiber 17%
Thickness: medium thickness, suitable for all seasons.
Range: male
Size: average size, generally 39-43 can be worn.
Brand new product, independent trademark, 10 pairs of one OPP
Men's socks preferred men's combed cotton right Angle invisible socks, excellent material,The texture is soft and elastic, the effect is super good, the feeling is very soft and comfortablecars only
This style is packed with 10 pairs, one style, color 5 colors mixed package. No mix, no retail. Please shoot in multiples of a pack of 10 pairs. Shoot small amount not to deliver goods, do not know please consult customer service!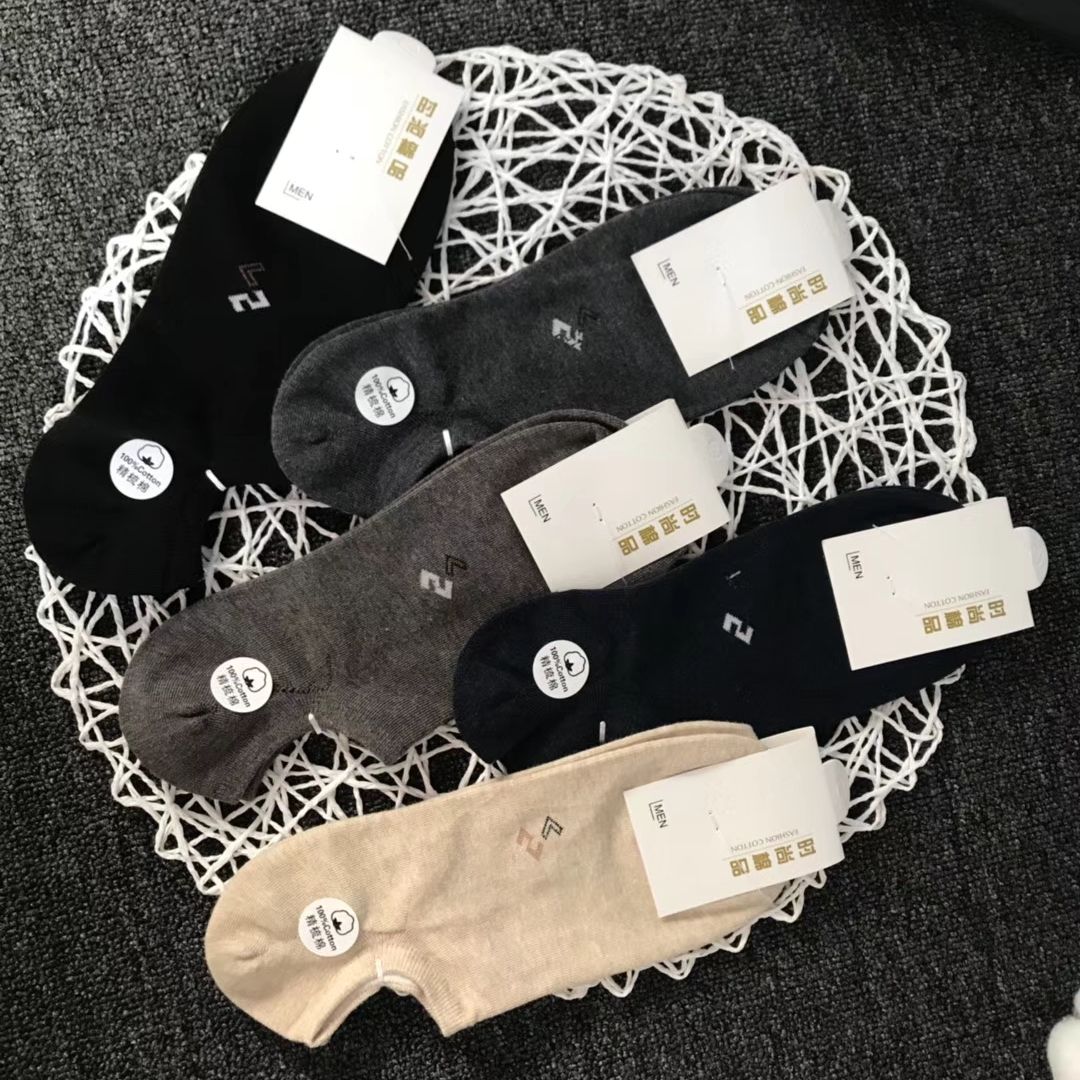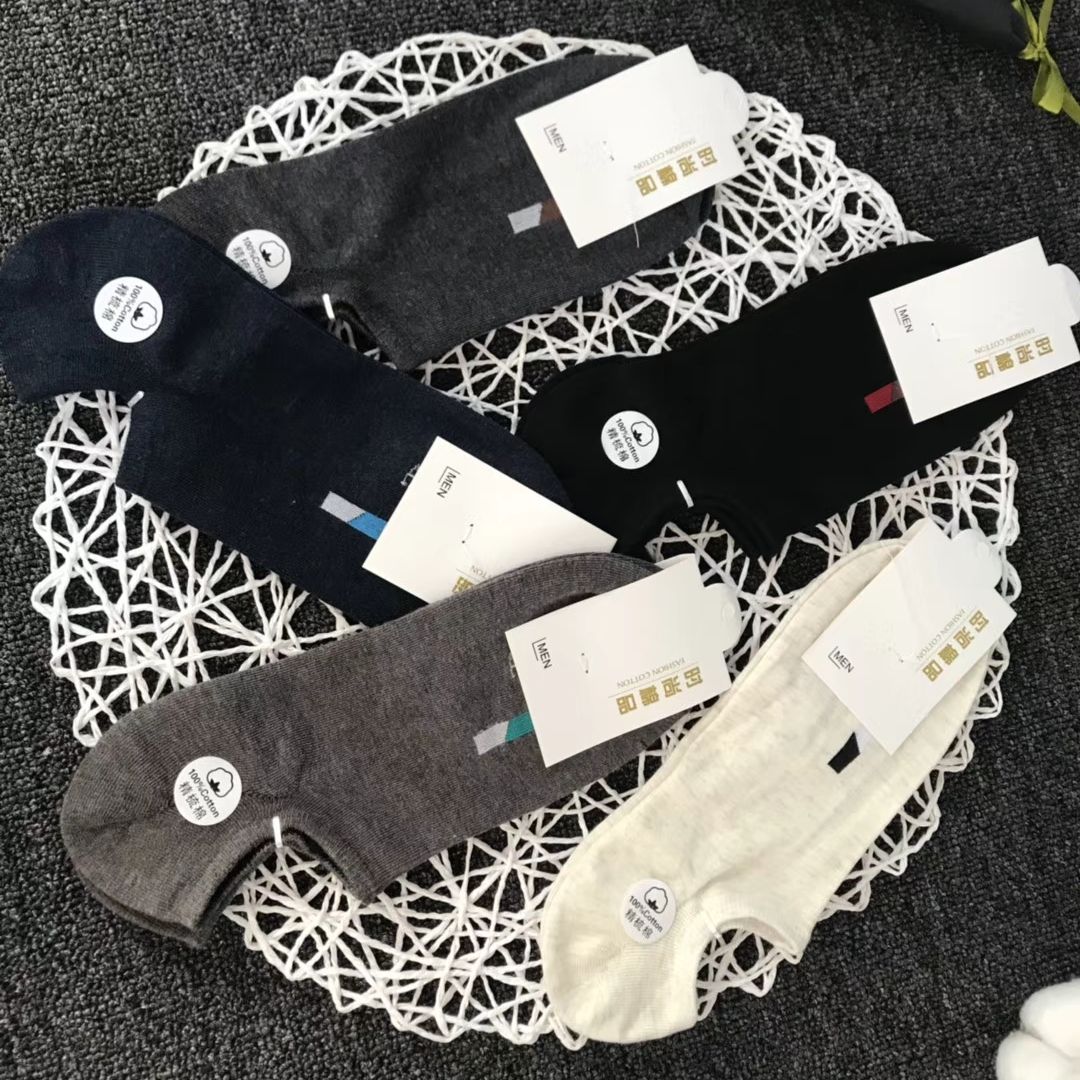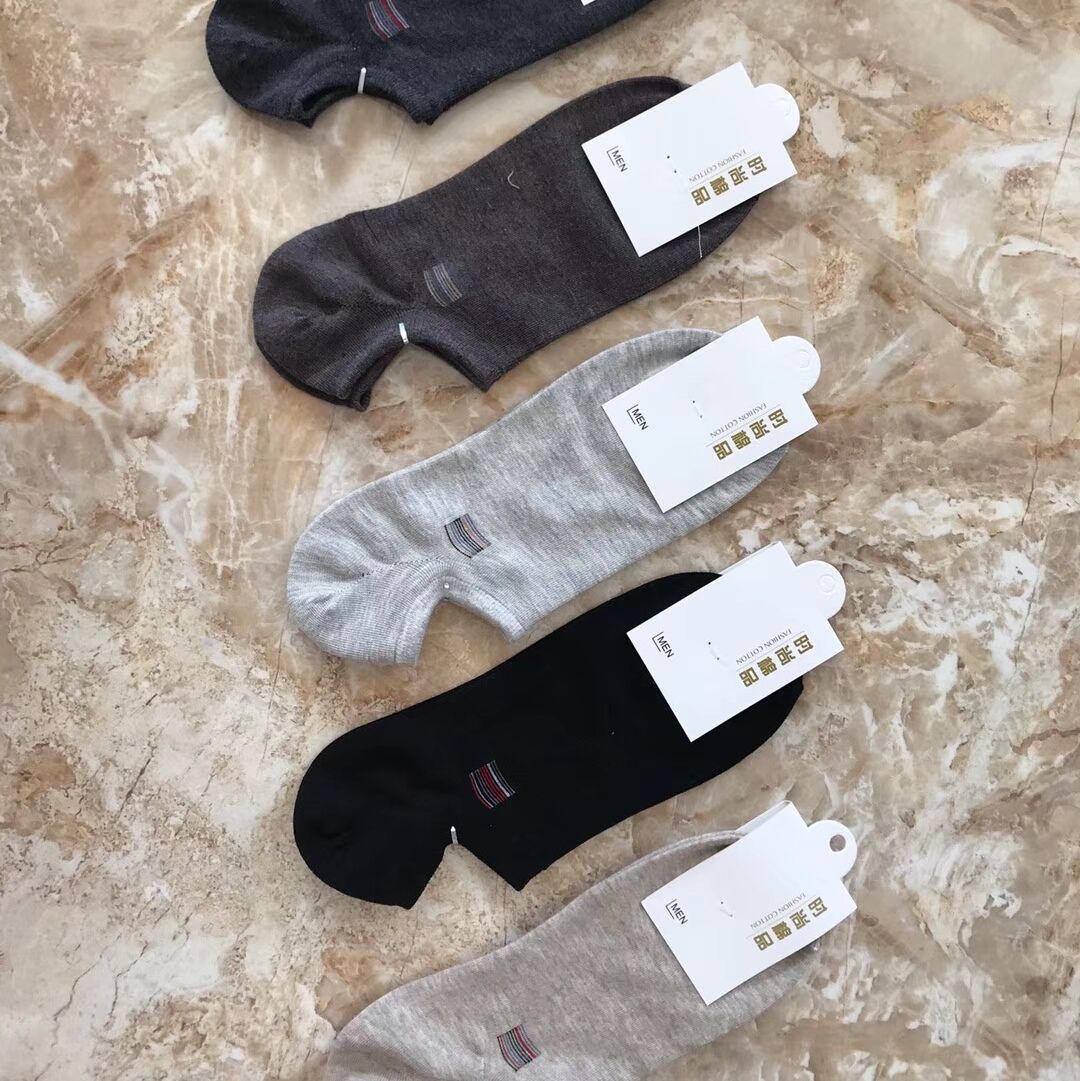 Shipping instructions
Logistics and freight:Every thousand pairs of socks weigh about 35 kg, and the distance of logistics to the whole country is between 10-50 yuan.
Agricultural bank of China (free of remittance fee) : 4033 6100 0780 5699 account name: Lou xiaohu
Icbc (free of remittance fee) : 62208 1208 00166 Household name: Lou xiaohu
[contact information:]Telephone:0579-85492639
15988529455, 13516895168,
QQCustomer service:3543404
E - mail: 3543404 @qq.com