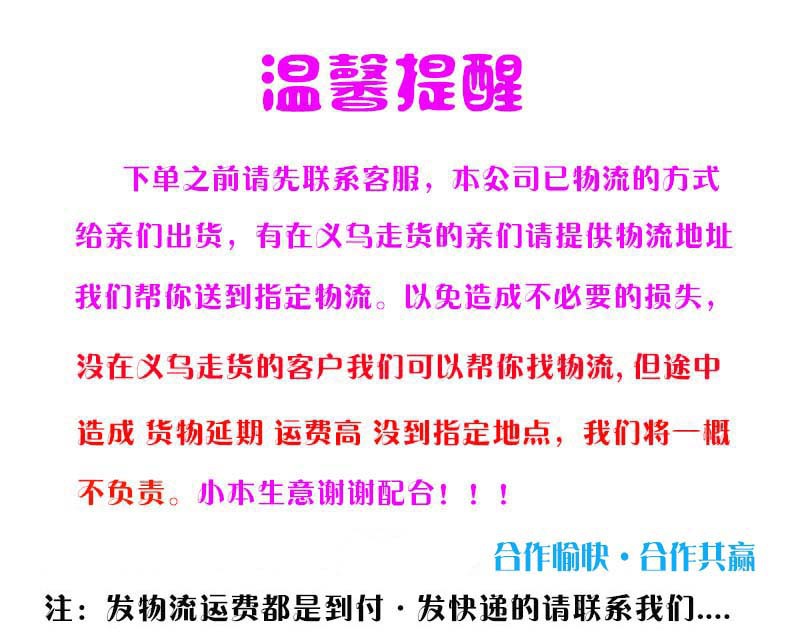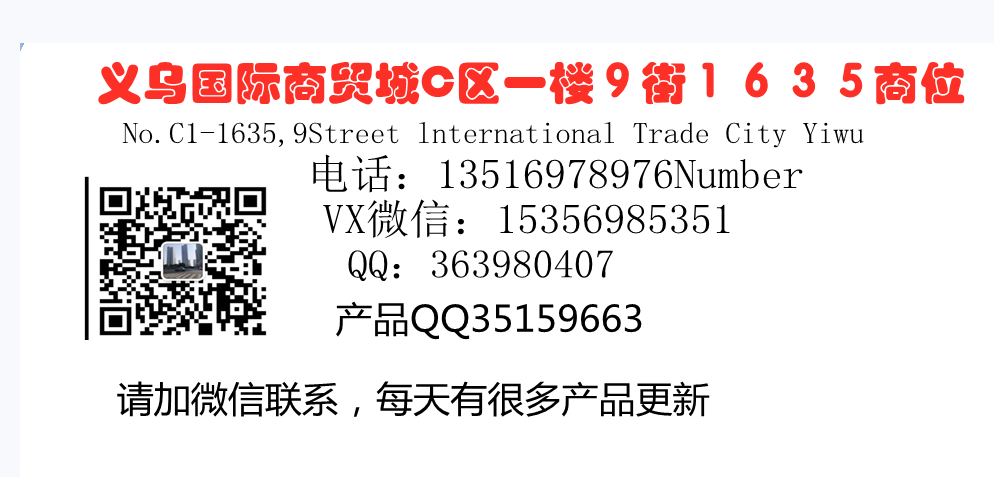 Product name: finger top hand spinner
Product size: approx. 7.5*7.5*1.2cm
Product weight: about 50g/ piece
Product packaging: boxed
Material: ABS+ hardware
Product color: gold, silver, blue, red, green, purple, rose red (color is random)
Packing quantity: 200 PCS/carton
Fidget spinner. The device, which has four symmetrical bearings that rotate over your fingers, has been popular in North America since the beginning of the 16th century.
Why is this thing so popular? Don't look at things simple, as long as the hand holding the spindle gently dial can continue to rotate high speed rotation, once the hand completely can not stop. Many people believe the product can help them quit smoking, hyperactivity disorder or obsessive-compulsive disorder
Anxiety, post-traumatic stress disorder, meditation and boredom can provide users with calming effects.
The north American market is hot, we also enter the domestic market. Independent research and development design, self-created brand, production finger top!!!
Switch mode: button light, light change different patterns