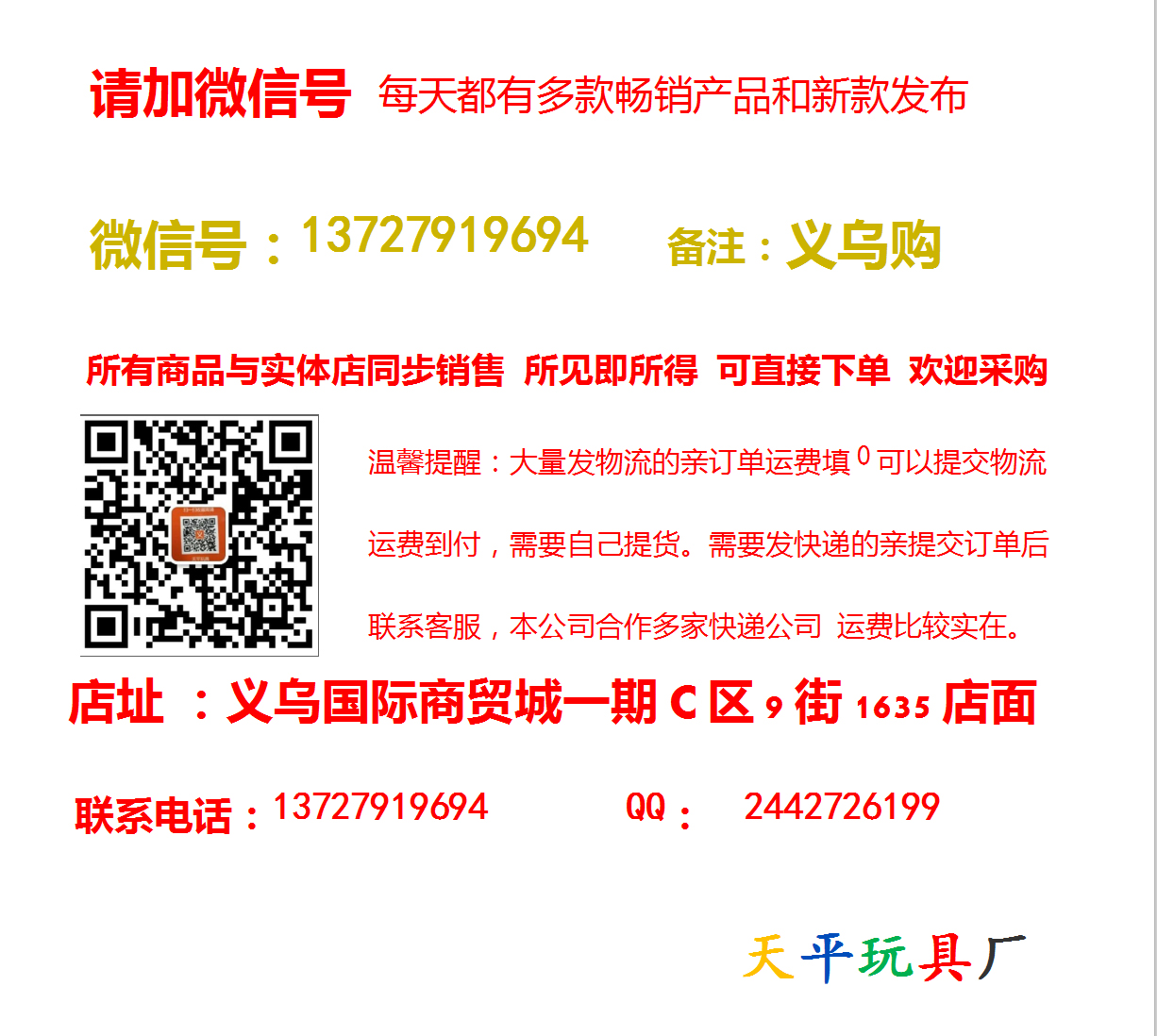 Product name: large size rubber band power model finished bird

Product packaging: 10 OPP bags
Packing quantity: there are four kinds of patterns for 1000 pieces, which are shipped randomly
Flying skills and common problems in flying toy birds
A: one of the common problems with toy birds is that they can't fly up. If they fly out of their hands, they will fall to the ground directly or head first. This problem has several factors
1. The front wings are not evenly spread and cannot fully fan the air, which is one of the main reasons why many free birds cannot fly well.
2: the unreasonable wing size causes the free bird to lose balance in the air and cannot fly.
3. It is also the most important factor. The main frame of the product is unreasonable.