The difference between the color section and the spray paint section is that the hilt is silver white, the body of the knife is silver white, one is color!! Everything else is the same!!
[product name] infrared laser sword
[product size] 51.6*7.4*3
[product packing] 240 pieces/box
[product packaging] opp packaging
[product box specifications] 69*50*64
[product description] this laser sword needs three batteries with no. 5. It has the functions of luminescence and induction Super affordable toys for kids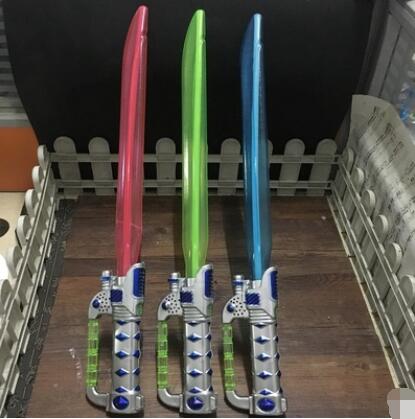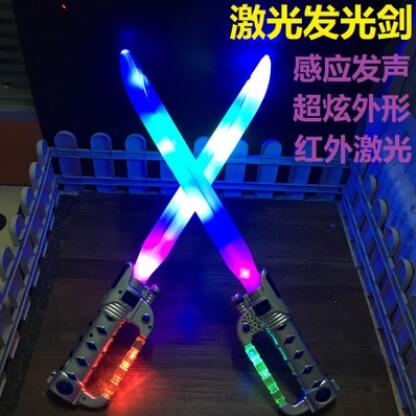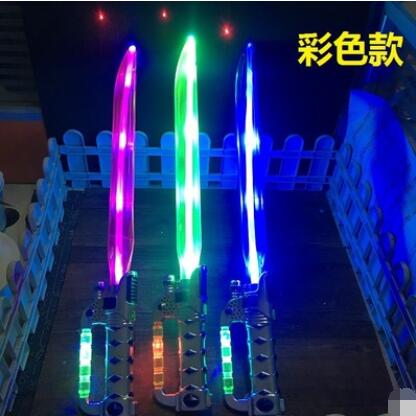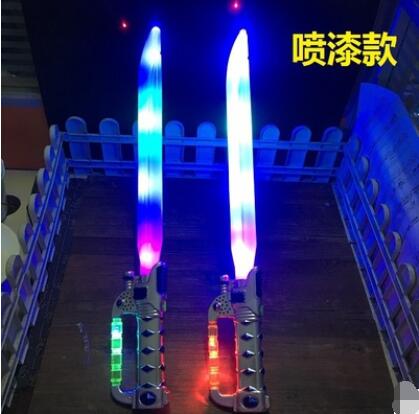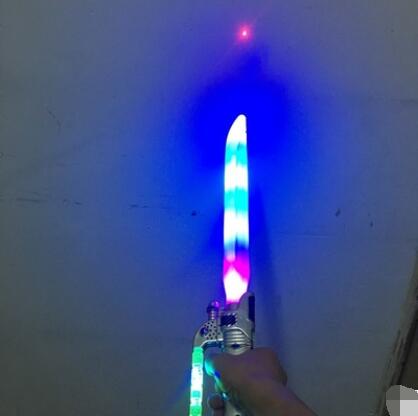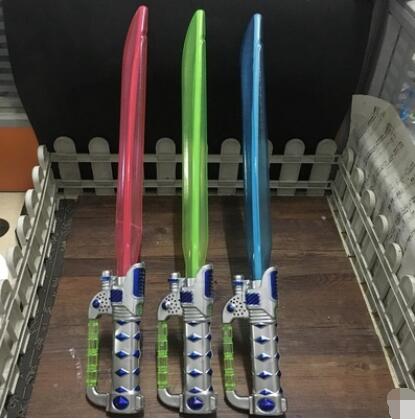 Welcome to yiwu xiamei toy electronics factory! We are a collection of design, research and development, production, sales as one of the physical factory, the factory's products have always been in cooperation with foreign trade companies to export the main, at the same time according to the needs of the guests, the production of different grades of products. Our products can be through the product certification, product quality in line with eu standards. Now in order to develop the domestic market and increase domestic sales, we sincerely invite new and old customers to negotiate with us. We are looking forward to cooperating with you! Accept customized new products! Please rest assured that the majority of customers choose!!!! Please contact us if you need VAT invoice.

Contact person: Mr. Xia Contact number: 15868987078 0579-85285974


Yiwu xiamei toys co., ltd. is located in yiwu, the international capital of small commodities. It has been engaged in the LED lighting products industry for 12 years and has accumulated rich production experience.
The main products include :LED candle series, LED finger lamp/ring lamp series, LED balloon series, LED bracelet bracelet series, LED fiber braid, toy electronic movement, electronic lights and other LED light-emitting related products.
Over the years in the field of luminous products have rich experience and good reputation in the industry, according to customer needs to customize all kinds of professional products. And with the domestic television and other satellite TV program groups, foreign trade companies, gift advertising companies have established long-term cooperative relations, our integrity, strength and product quality has been recognized by customers. Welcome friends from all walks of life to visit our factory, guidance and business negotiations! Pack up
The company




Contact person: Mr. Xia Contact number: 15868987078 0579-85285974