Name/model: File folder /CY203
Material: PP polypropylene
Color: black, blue, red
Specification: A4 folder
Size: consult customer service
Weight: consult customer service
Features: can be used as a board clip or folder,labels can be written at will to facilitate clear classification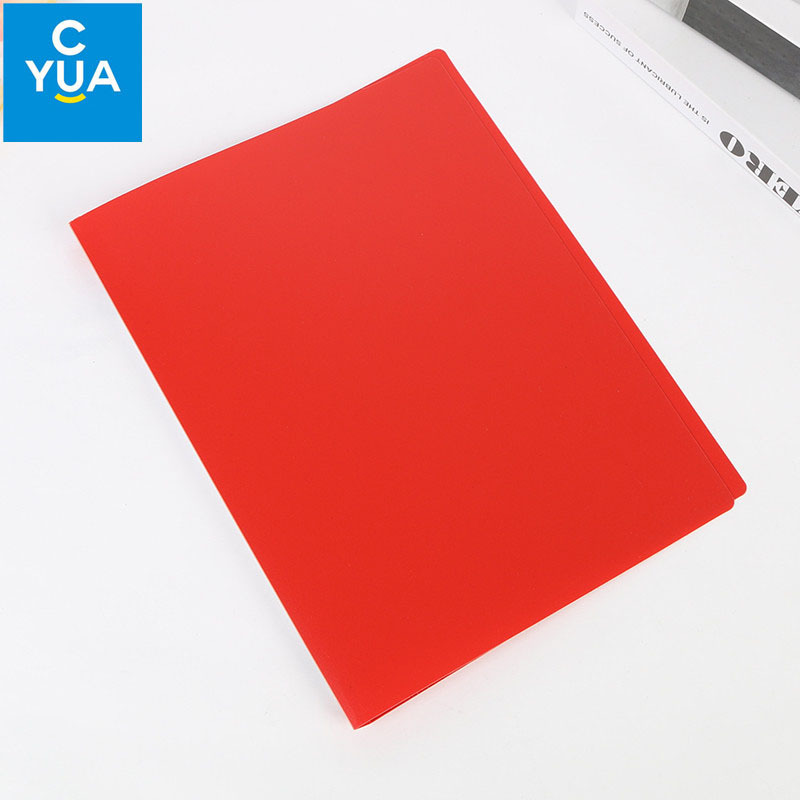 Chuangyuan constantly creates new sources, she was born at the beginning of this century. Once had the sunlight rain dew moist, makes in the baby in the care grows sturdily. Now it stands gracefully in the vast sea of commerce. Perhaps lotus water gorgeous, or out of the silt and not dye clear high. Her only constant along the way is the pursuit of uplifting content. Connotation is Yang in the face of self-confidence, is engraved in the heart of kindness, looking forward to the sincere to write a new chapter......

【store address】: 24123-24124, 1st street, 2nd floor, gate 51, zone 3, yiwu international trade city
【factory address】: niansanli industrial zone, yiwu city
【mobile phone】: 13868965068
【special plane】: 0579-85164123
【fax machine】: 0579-85164124