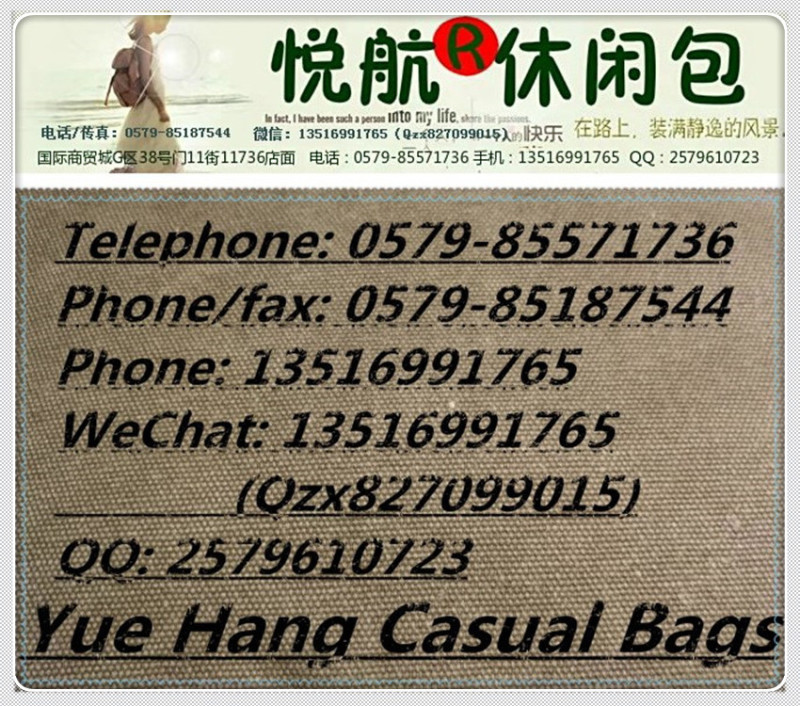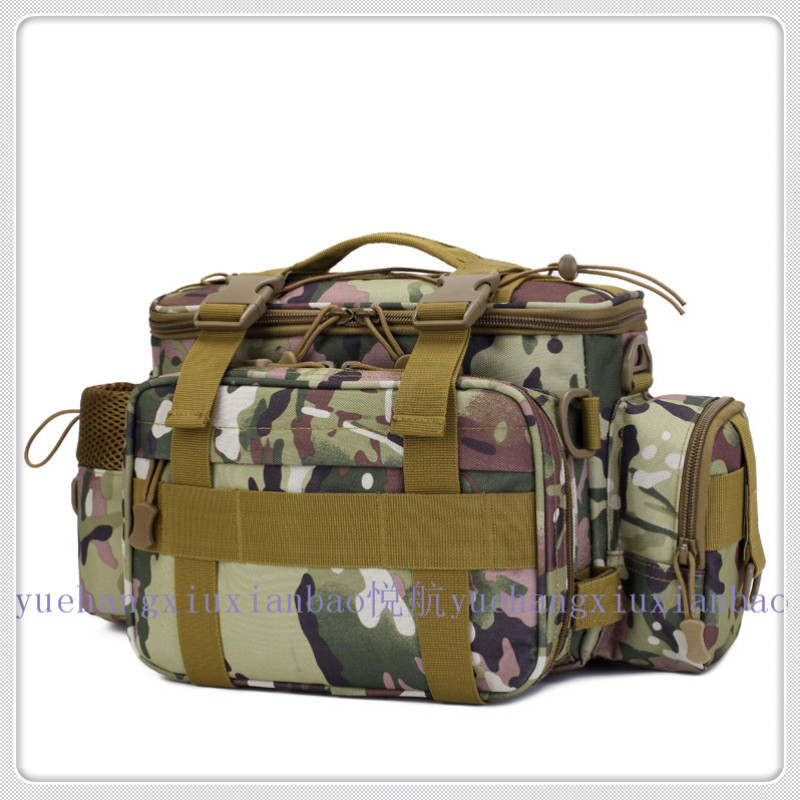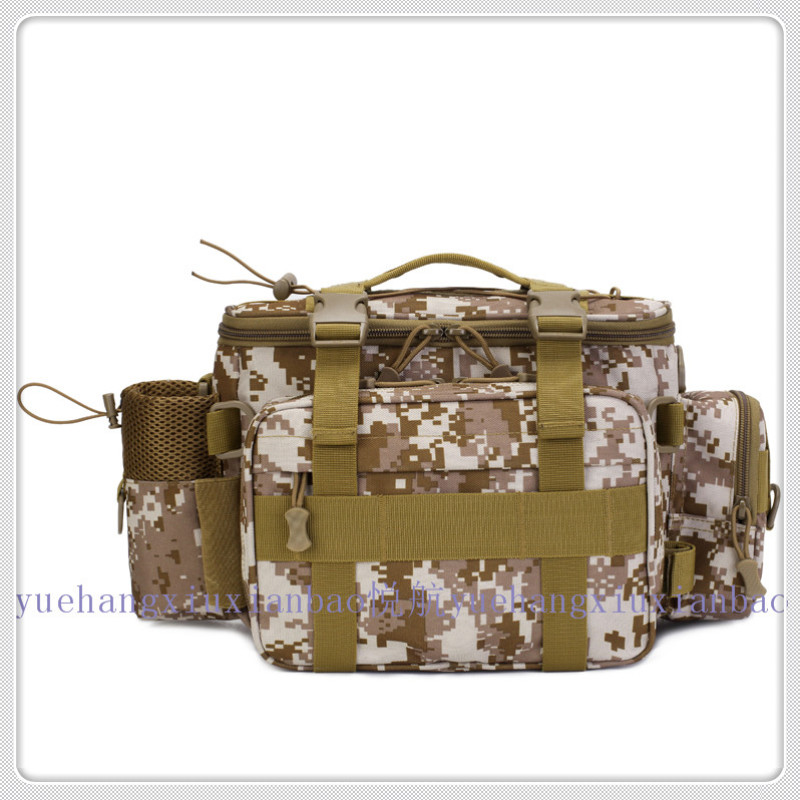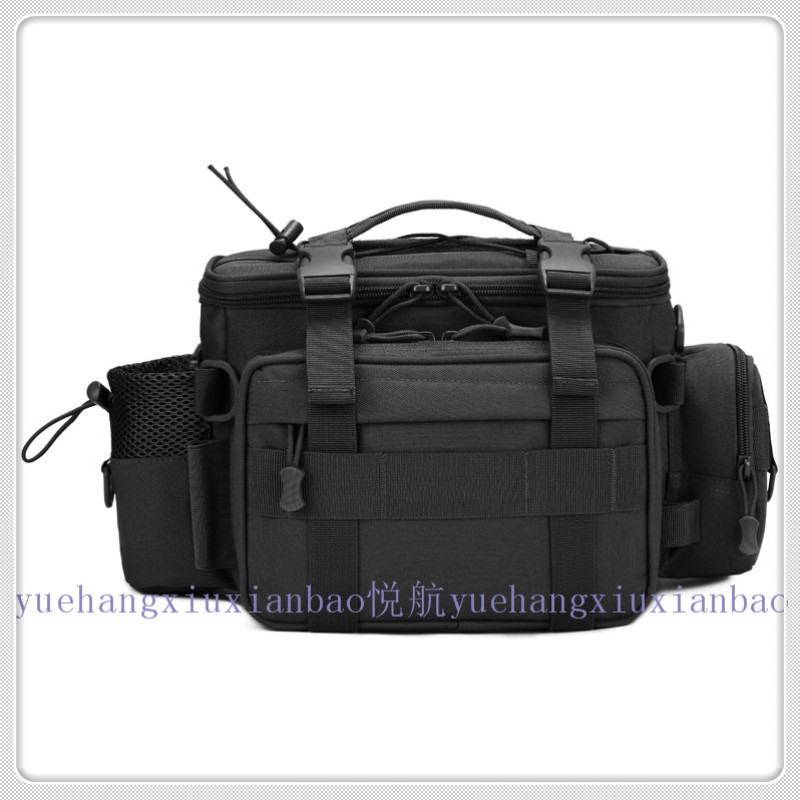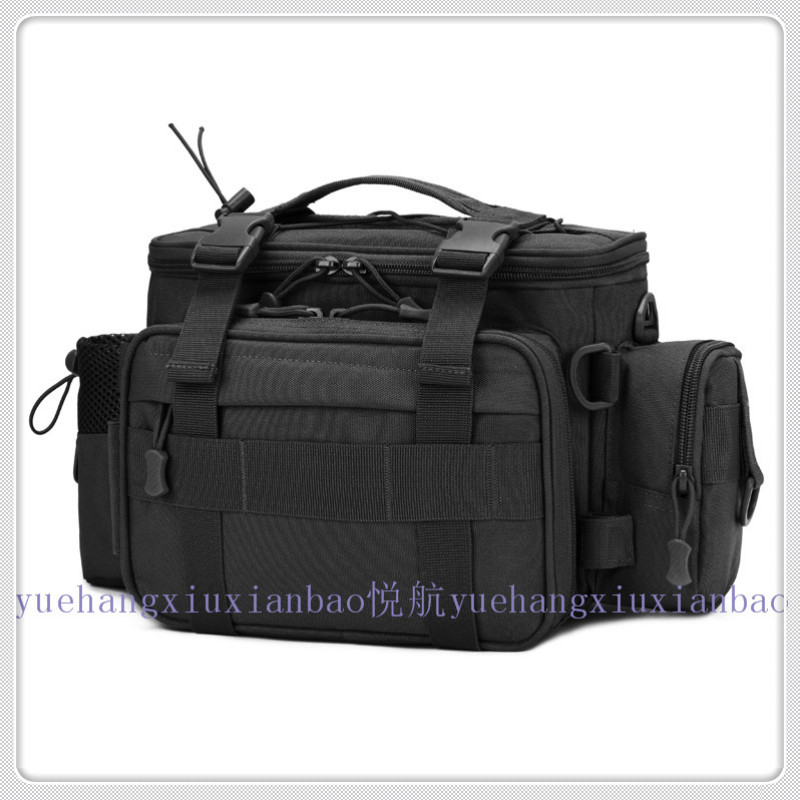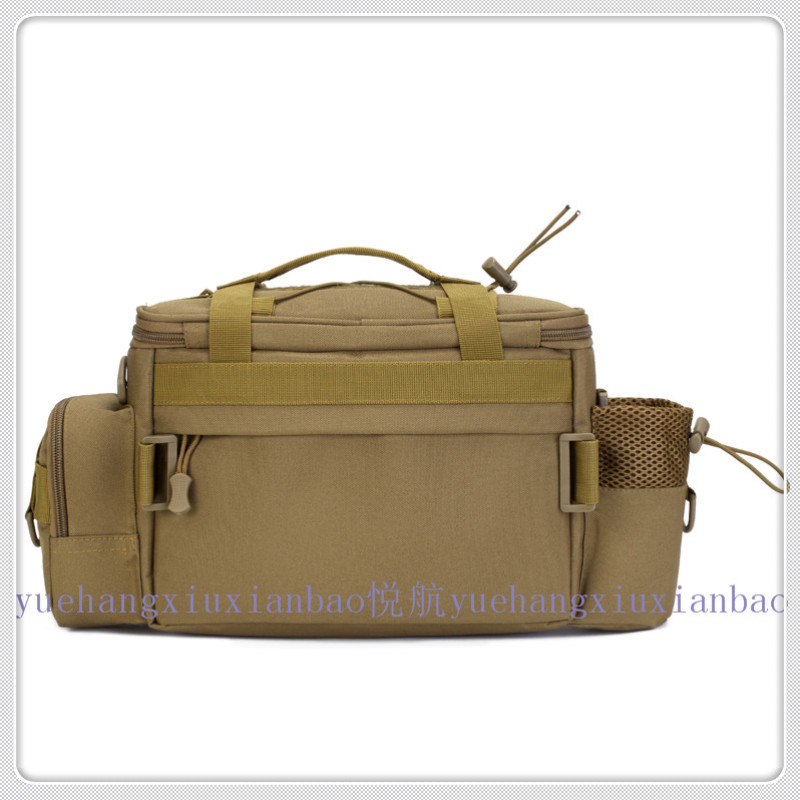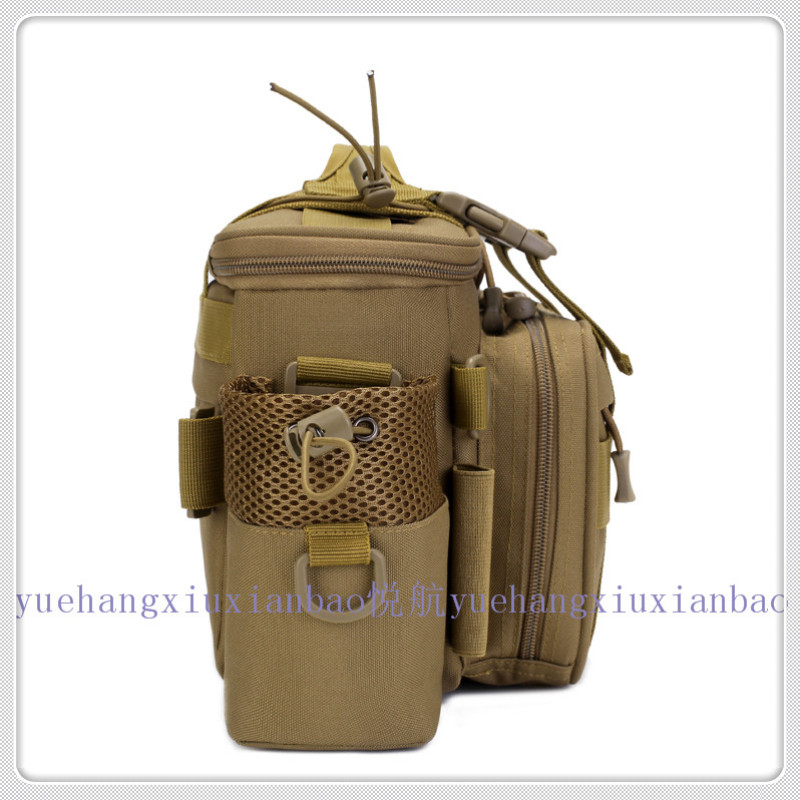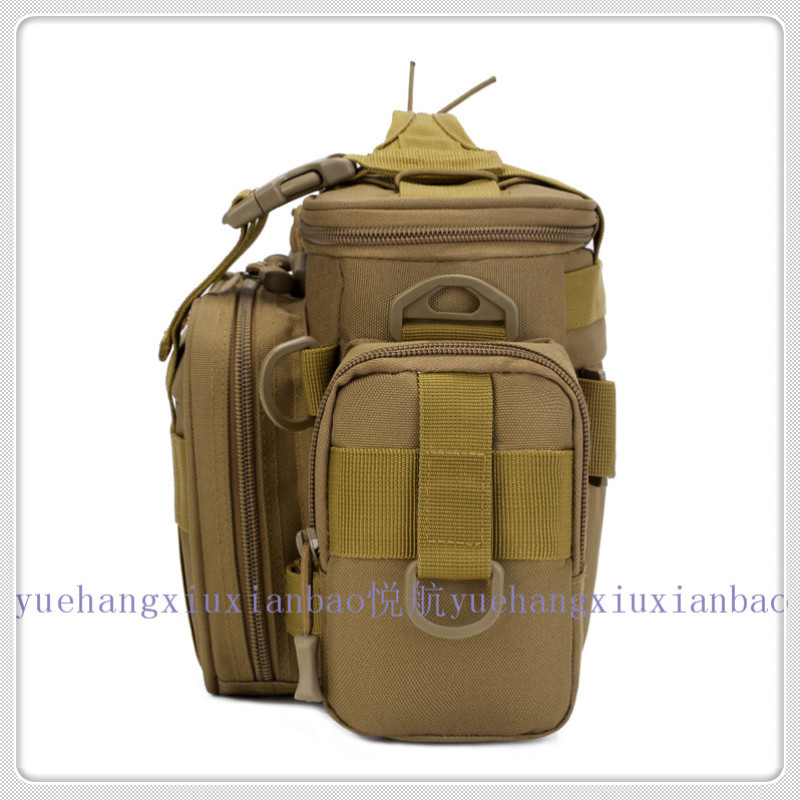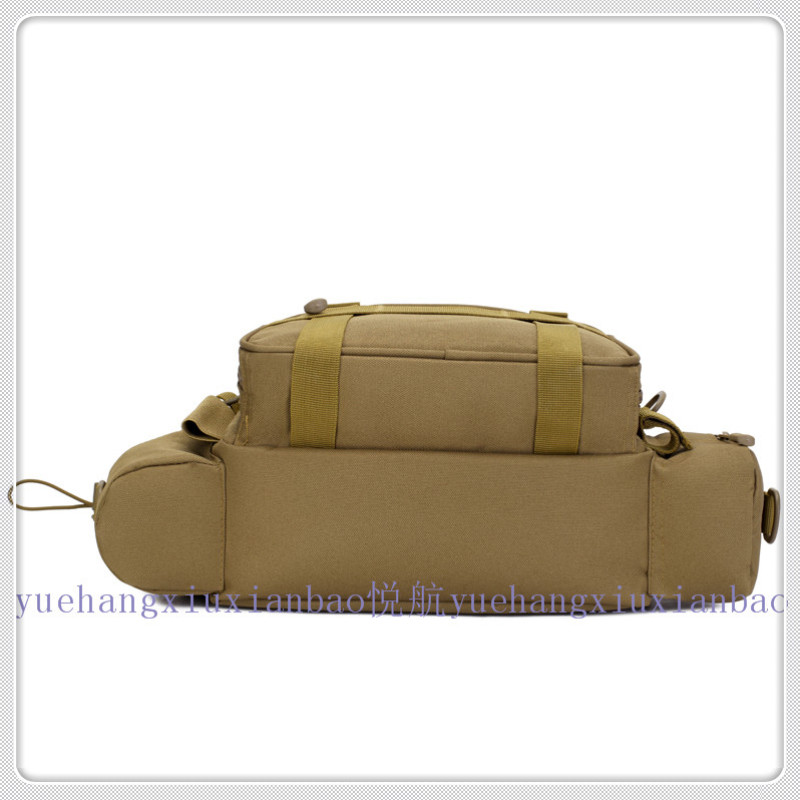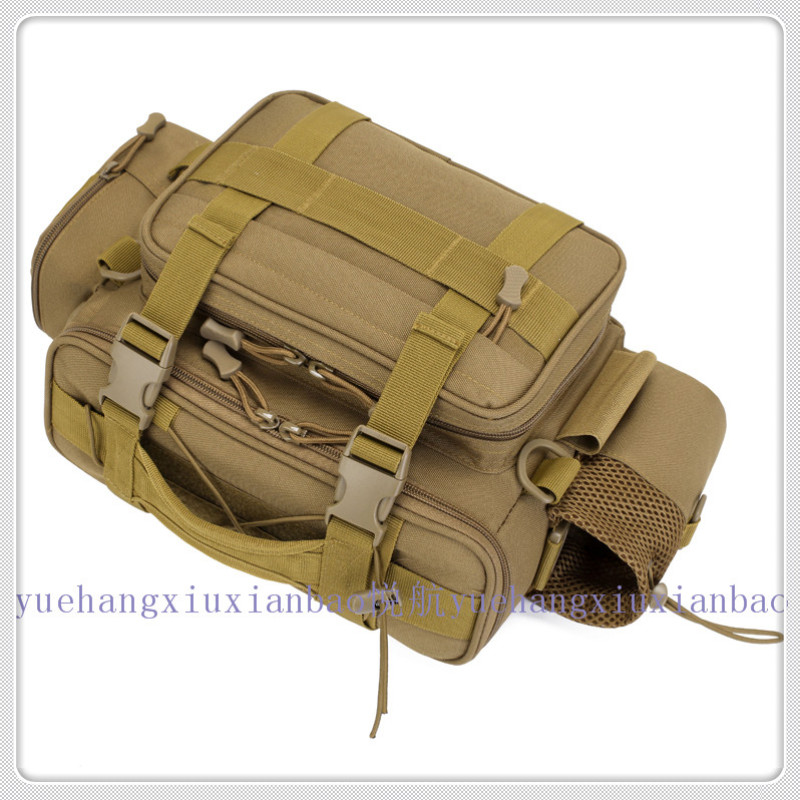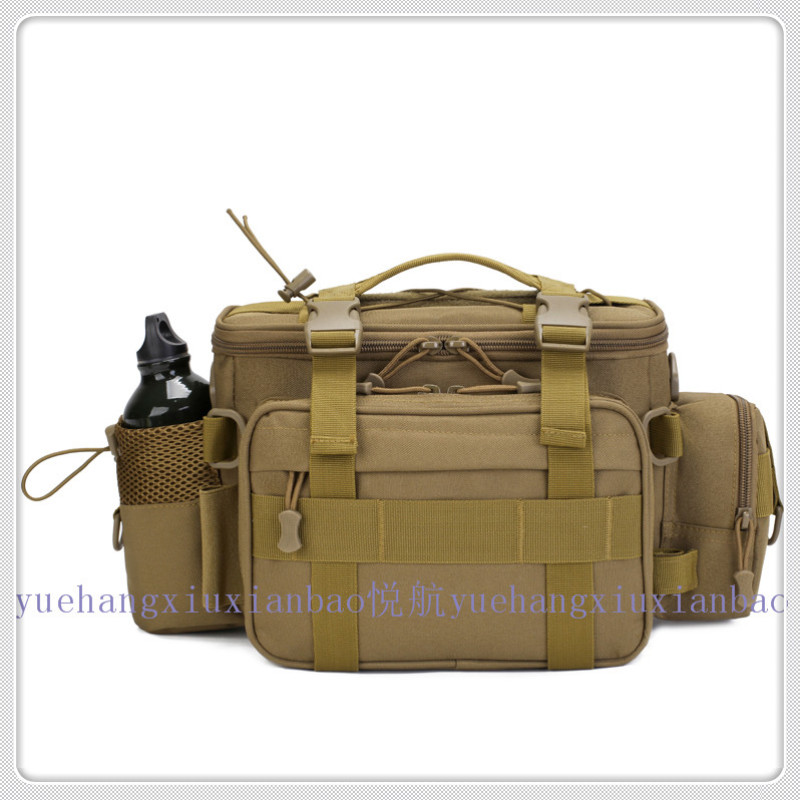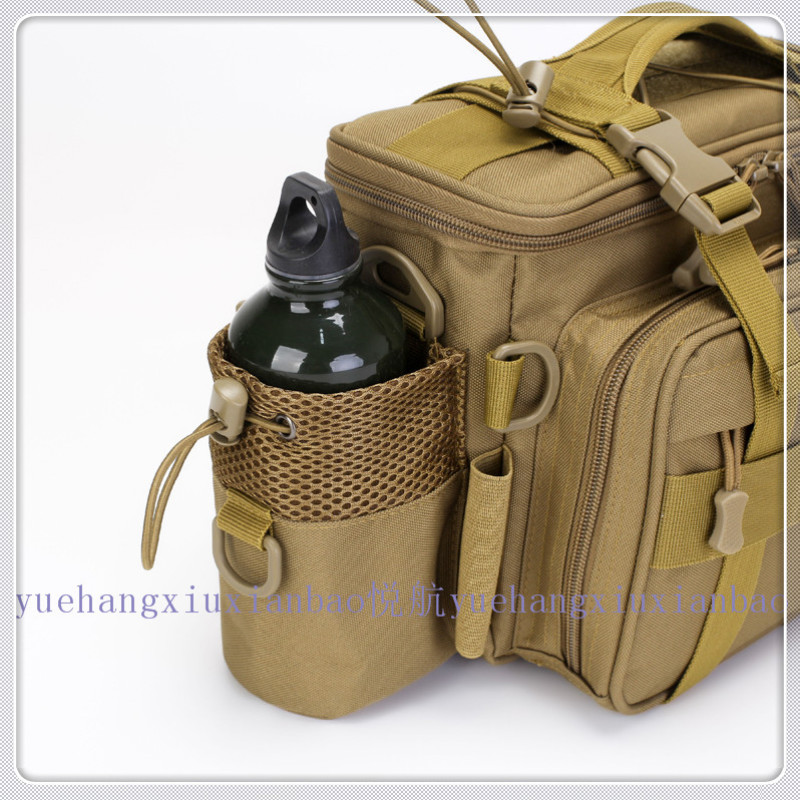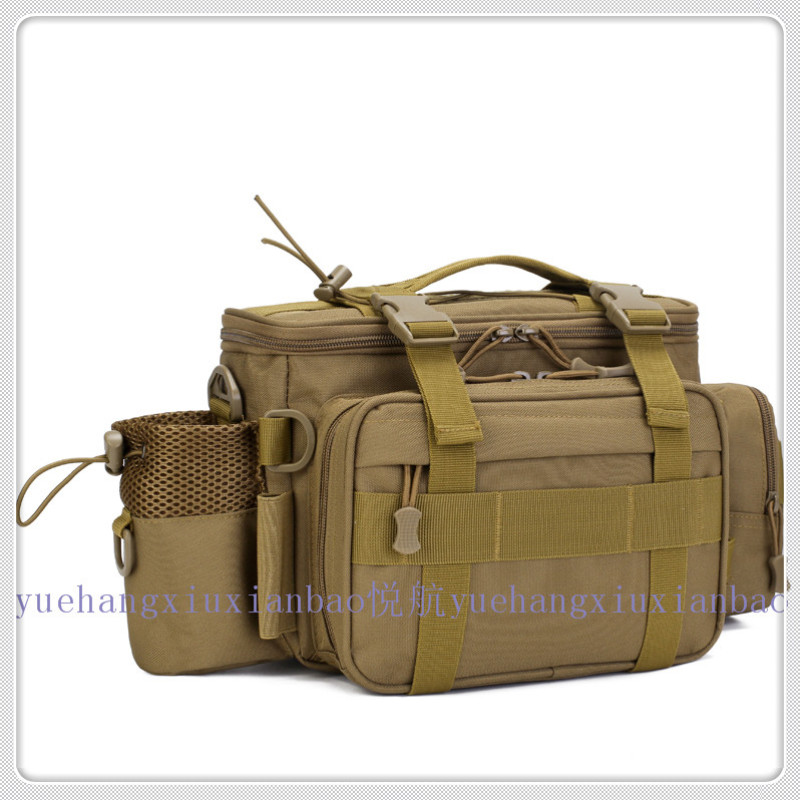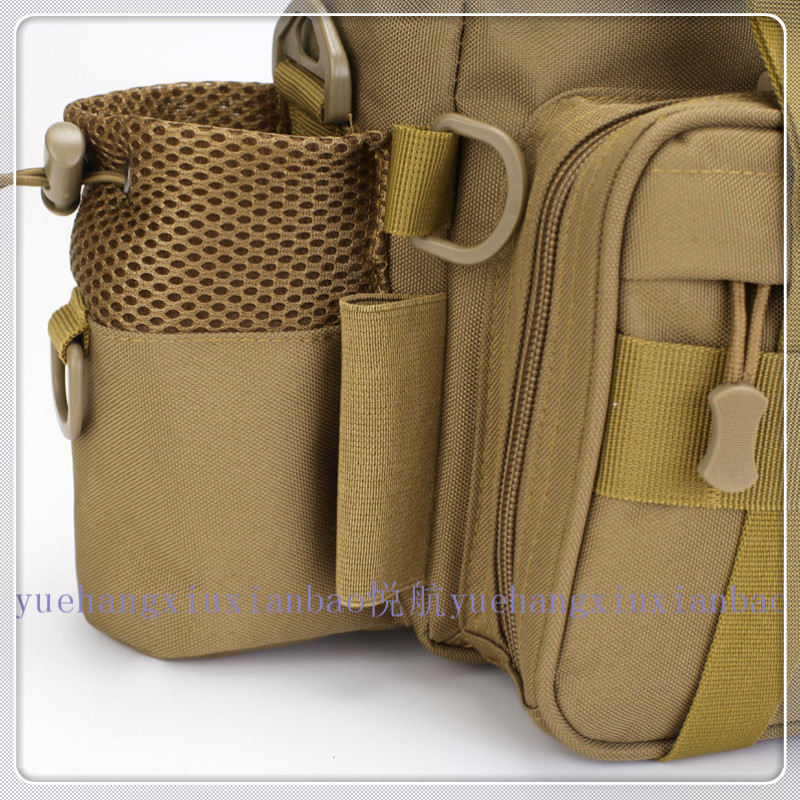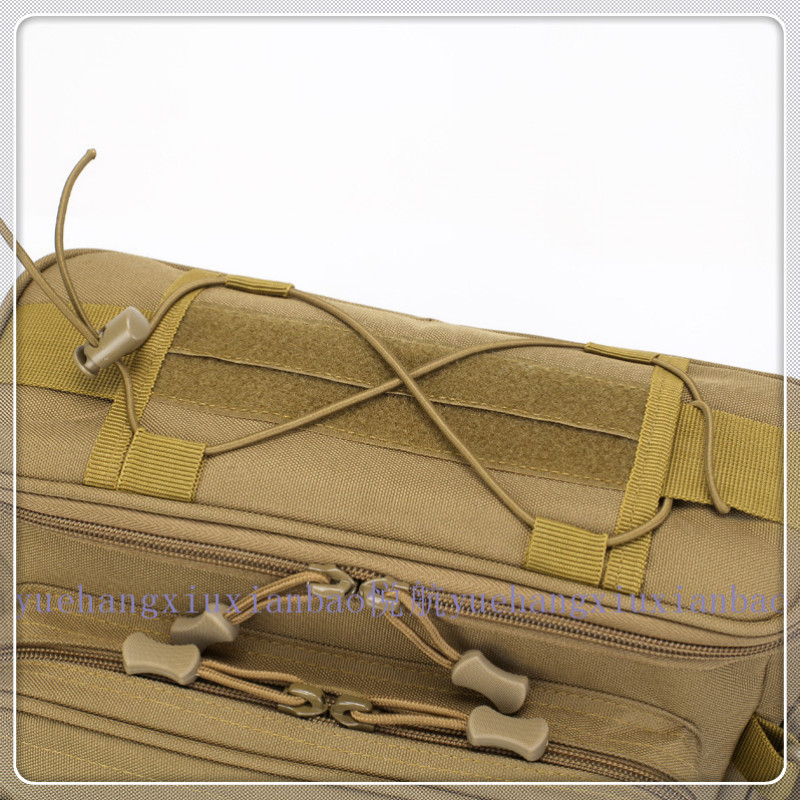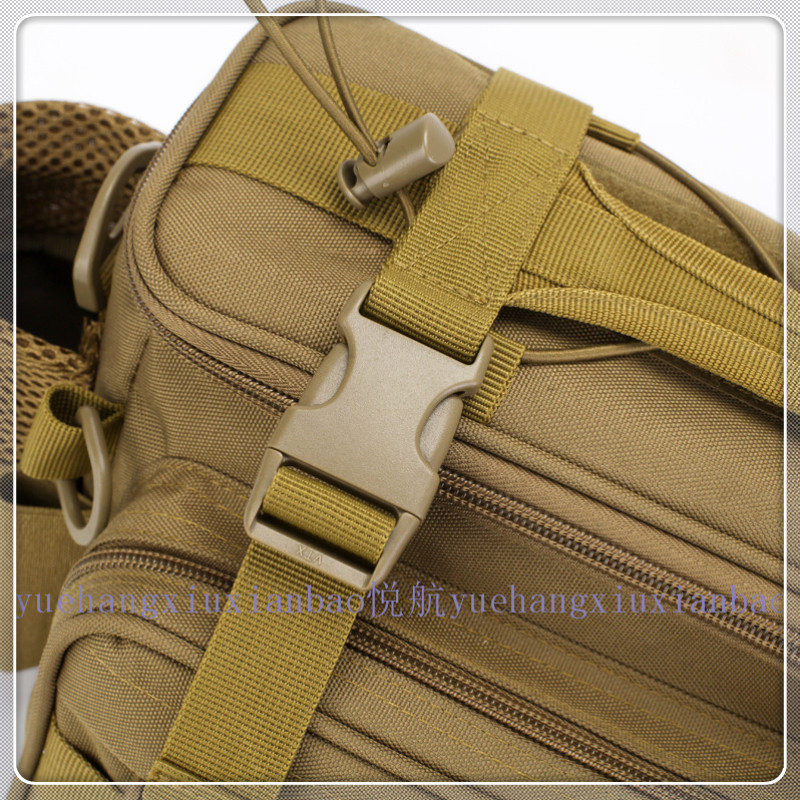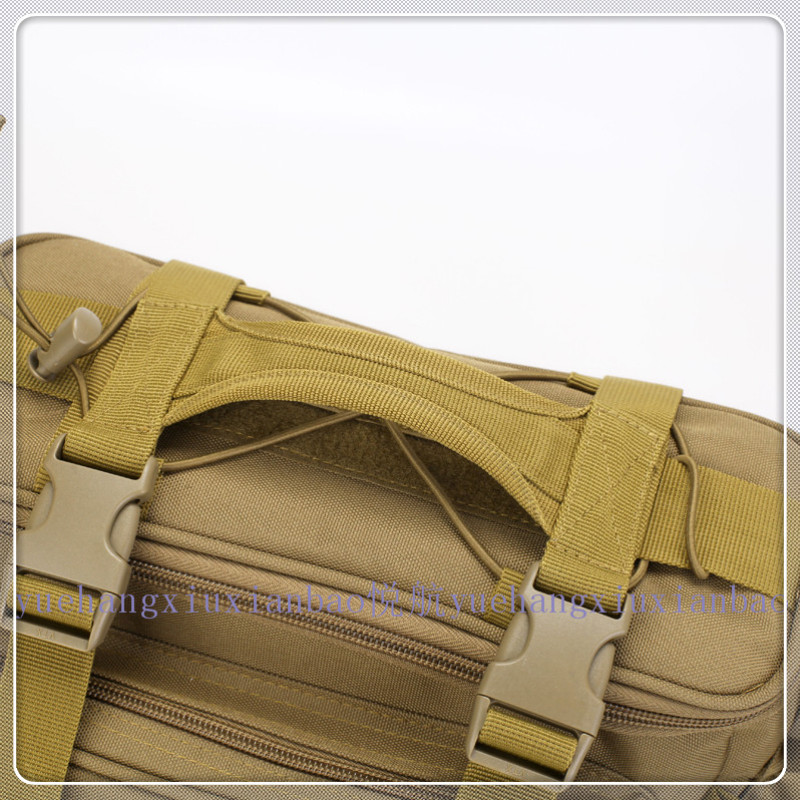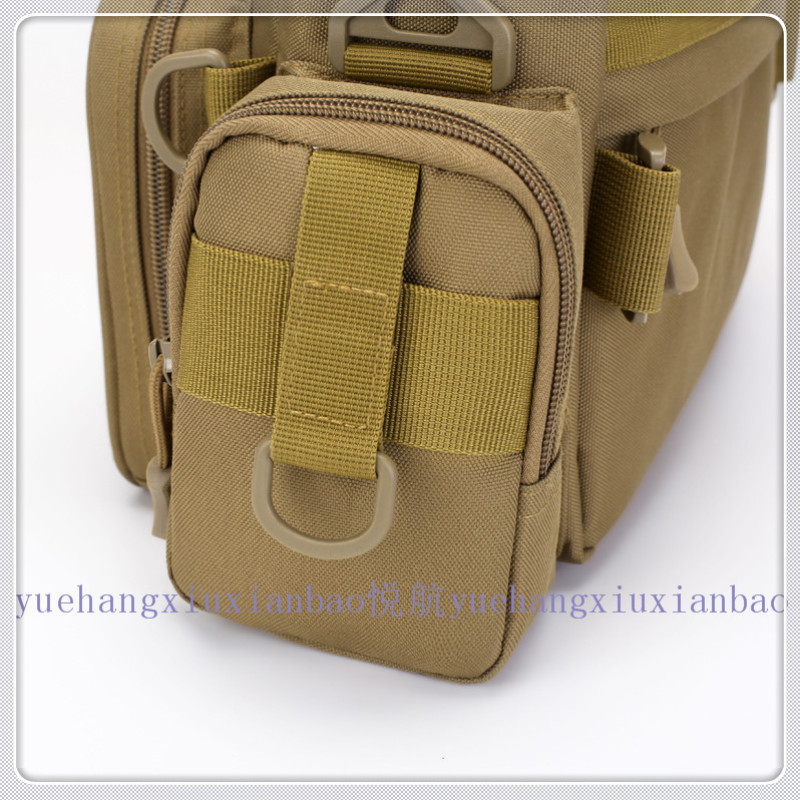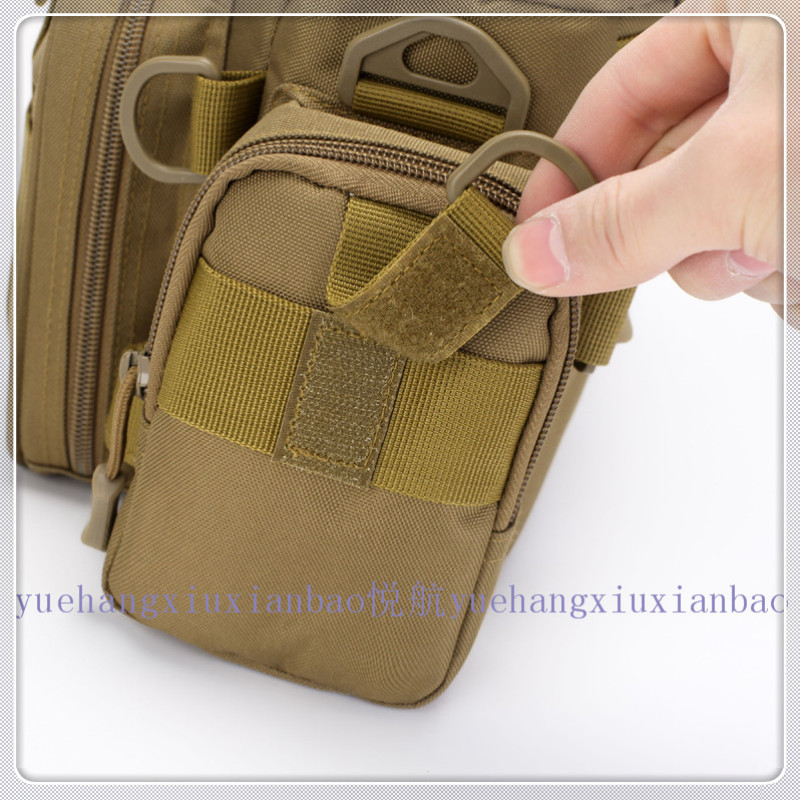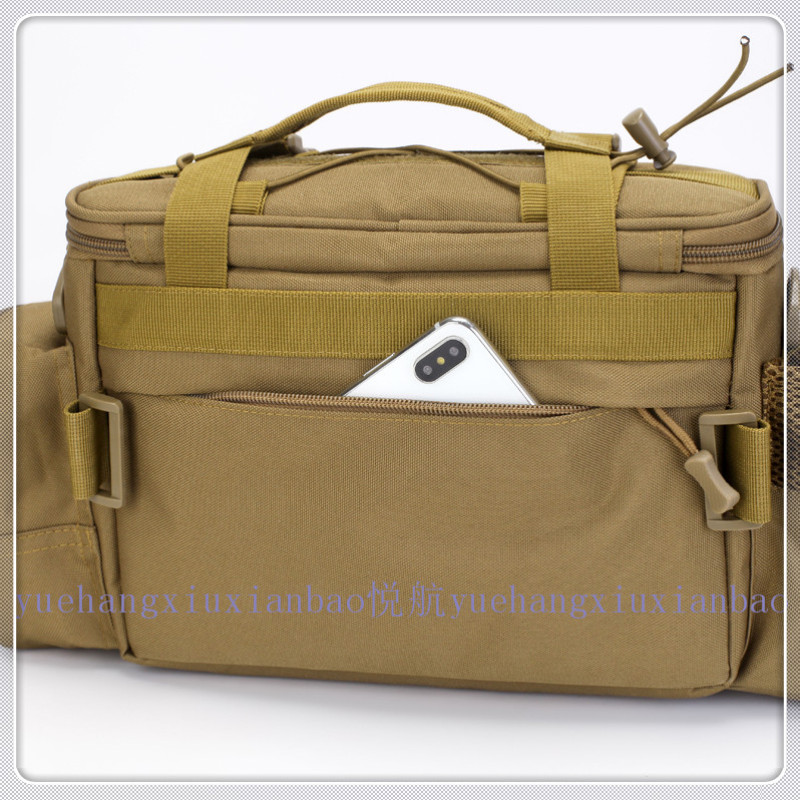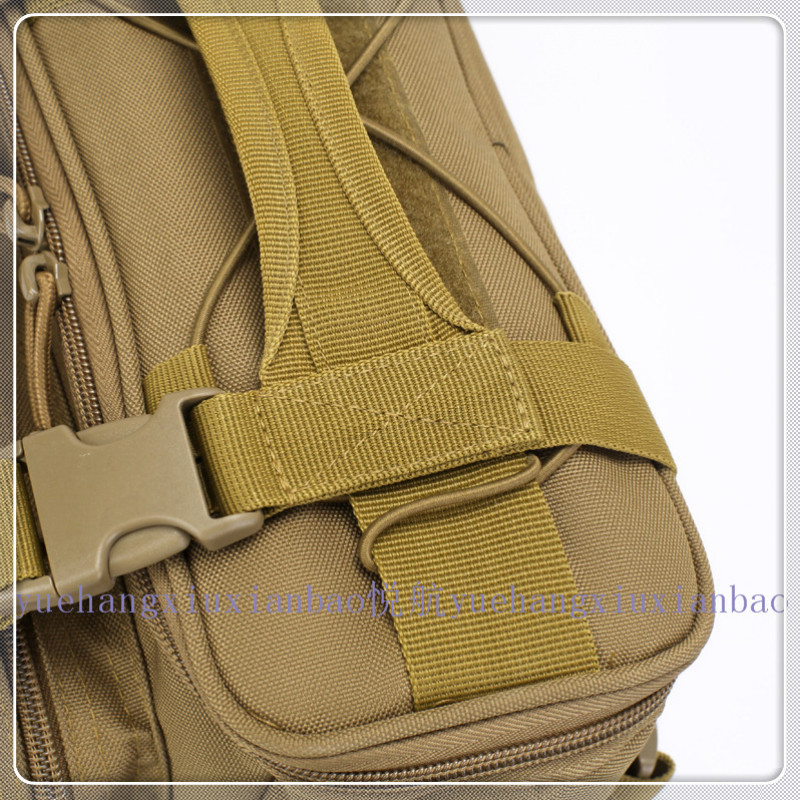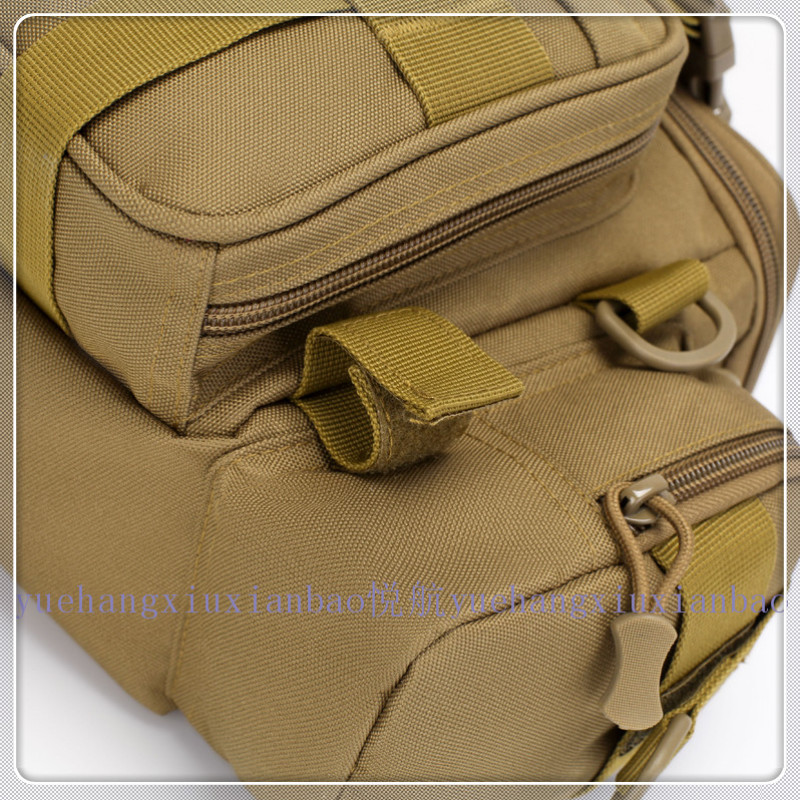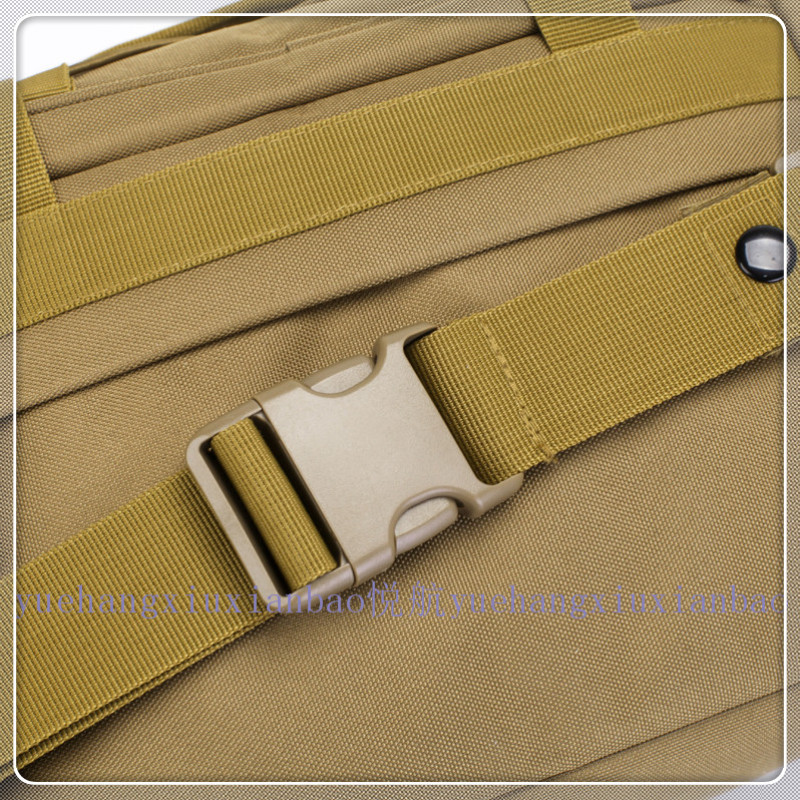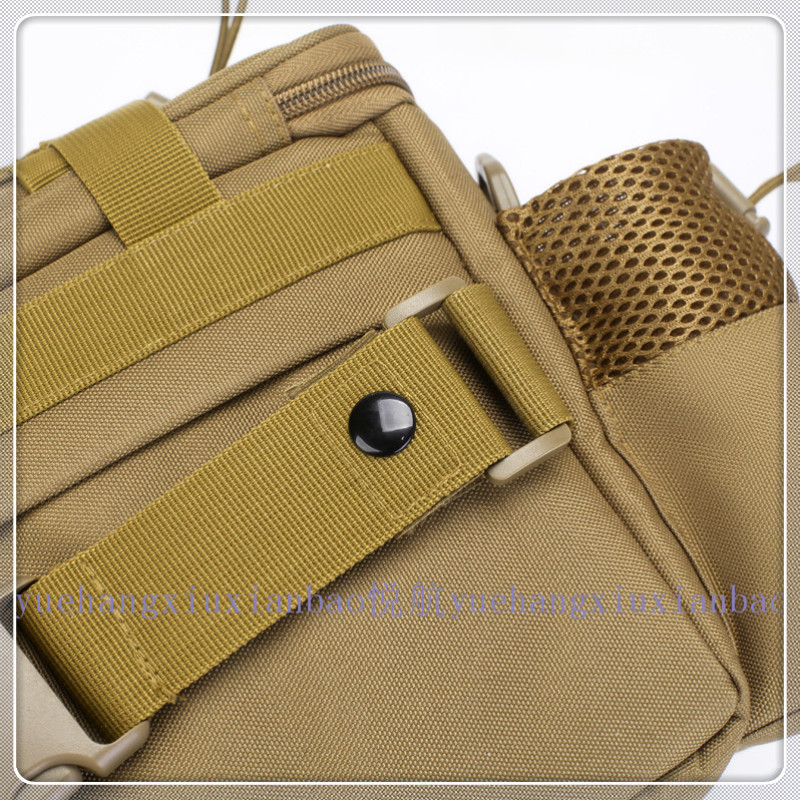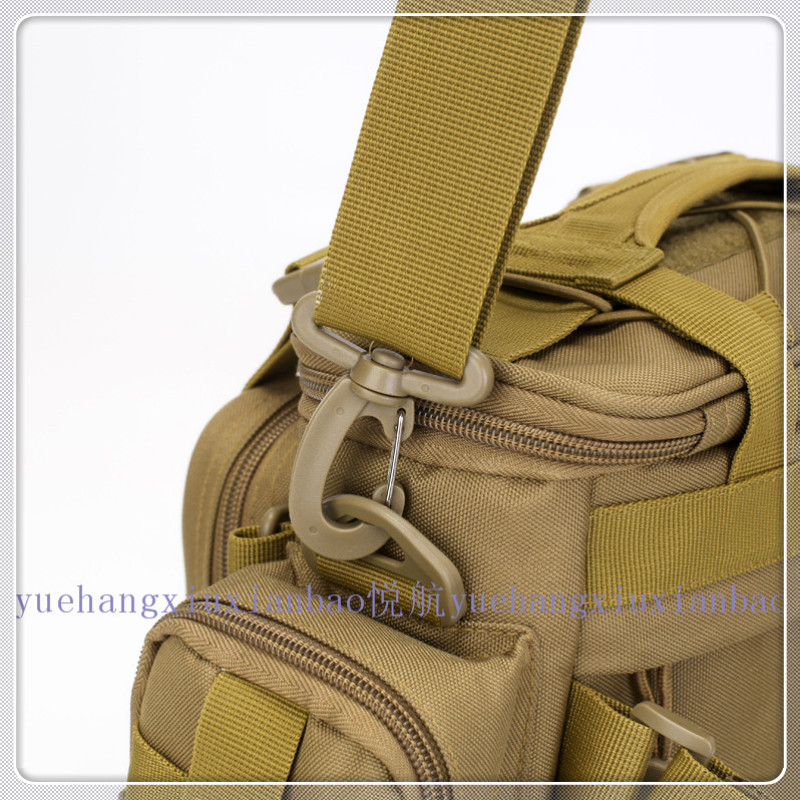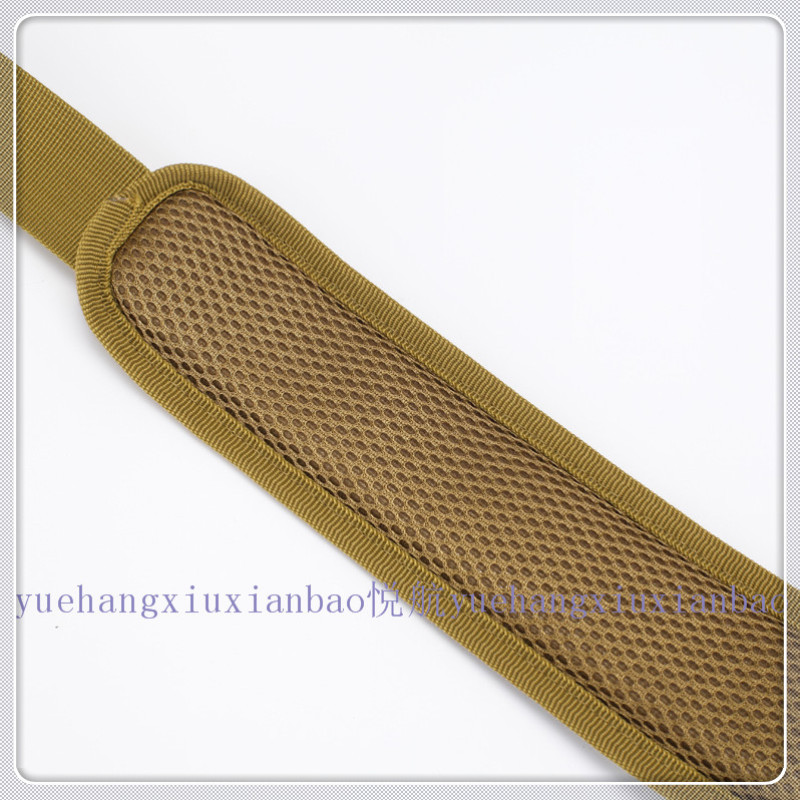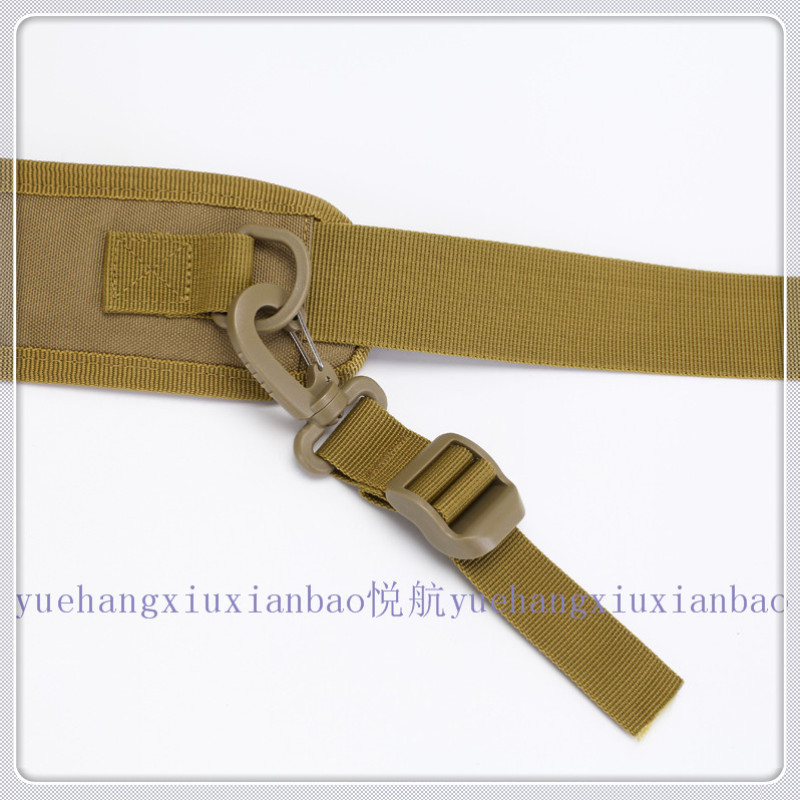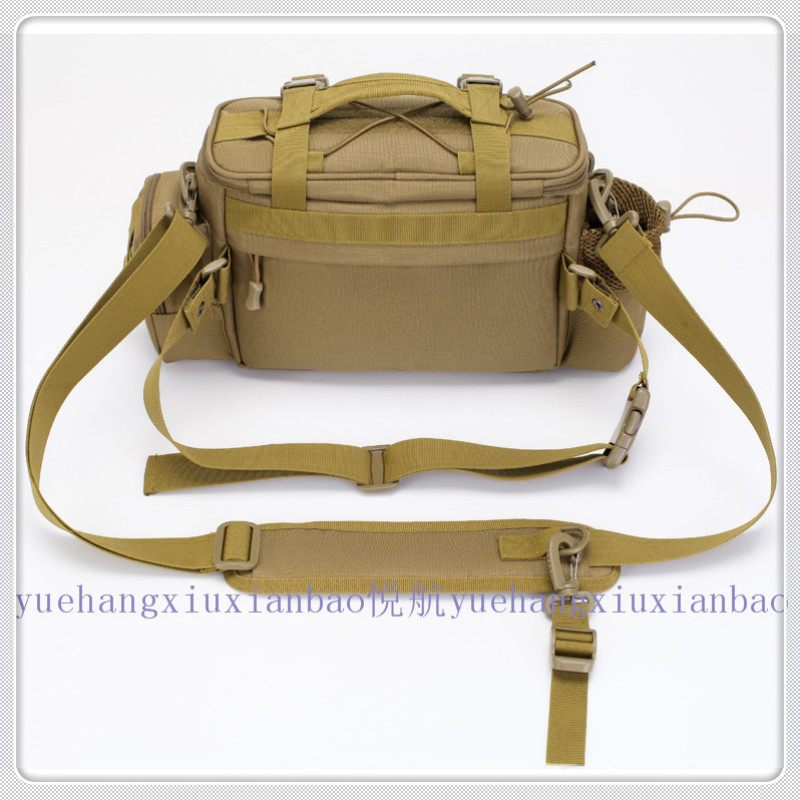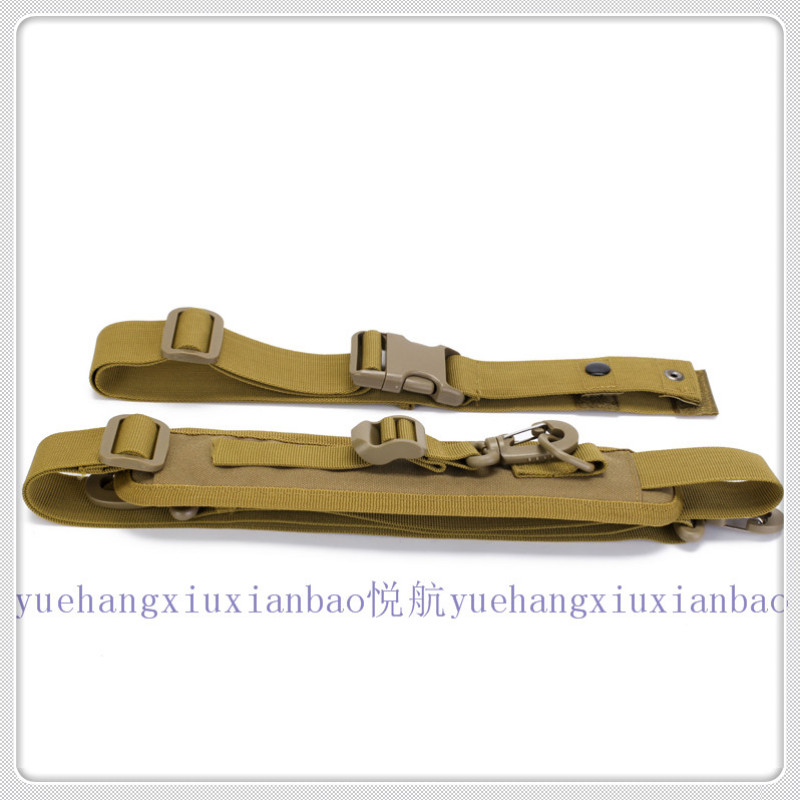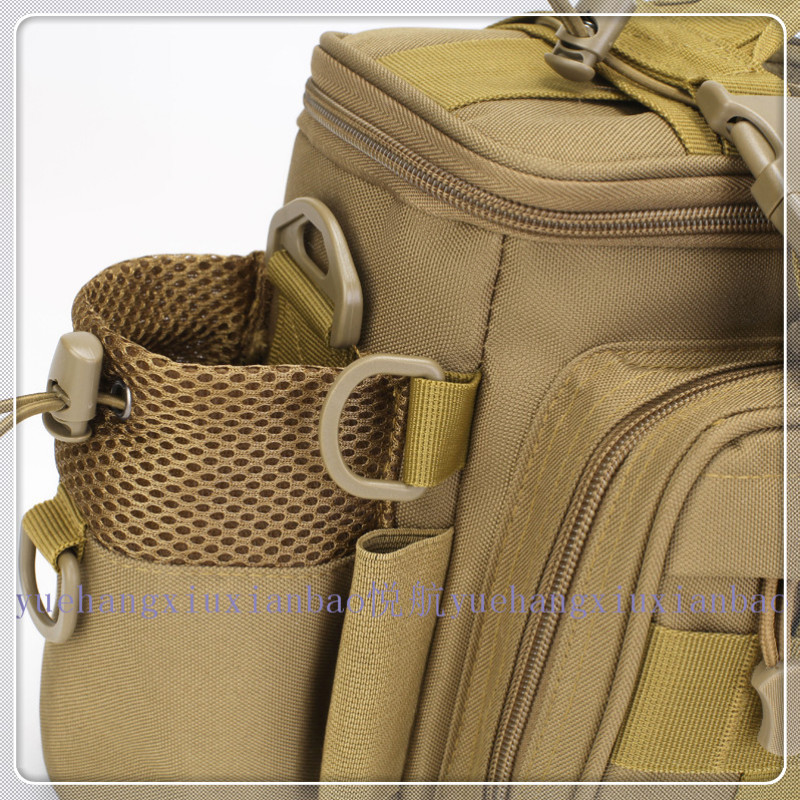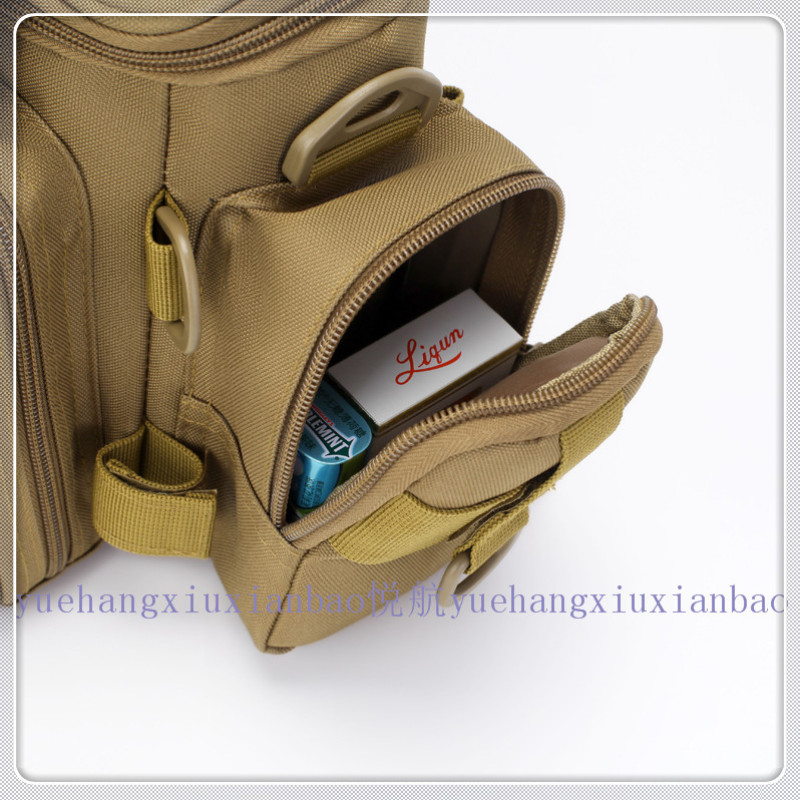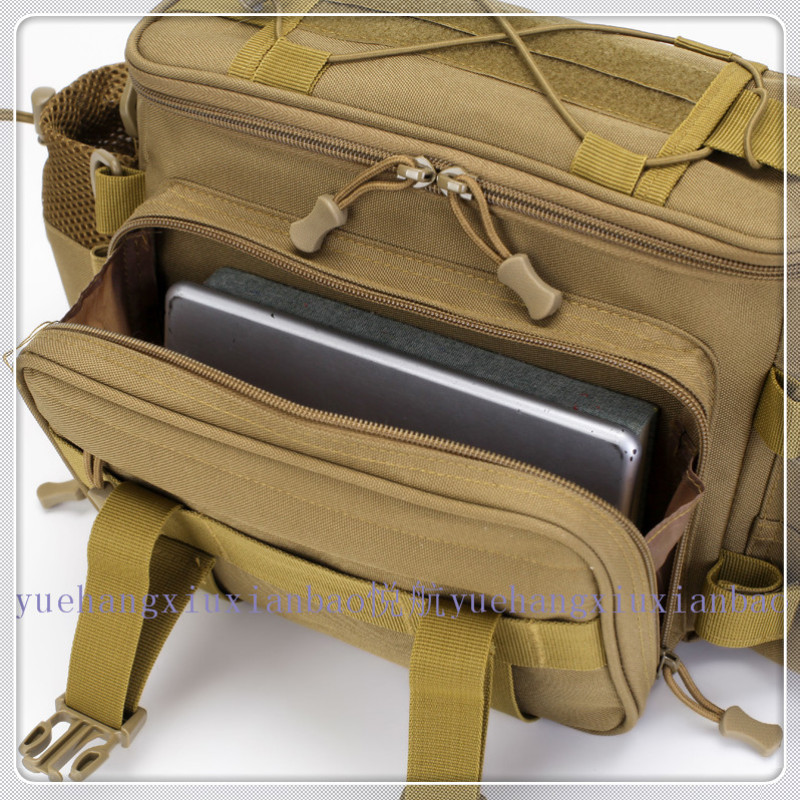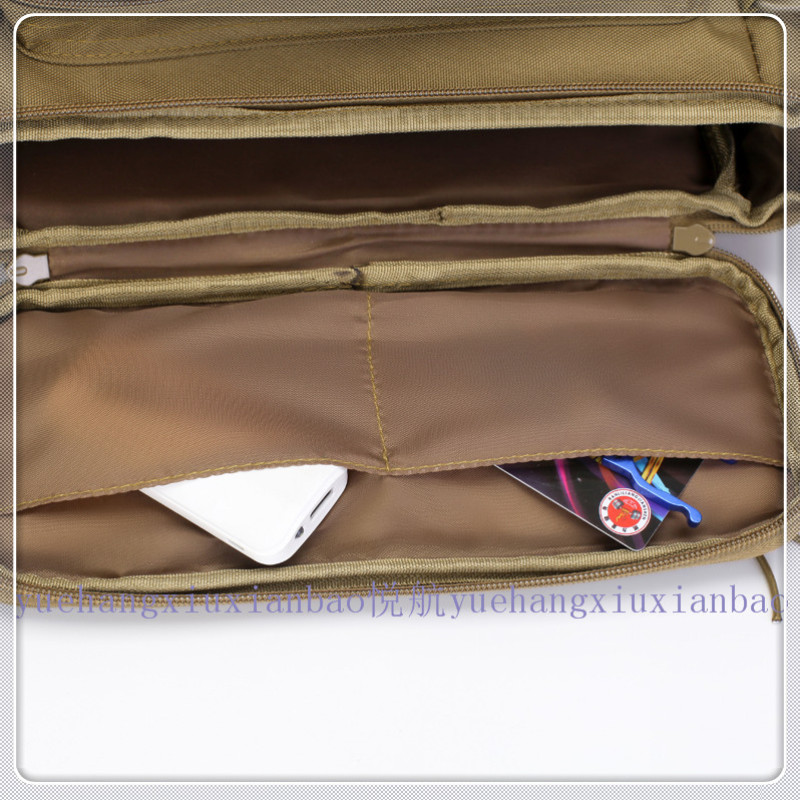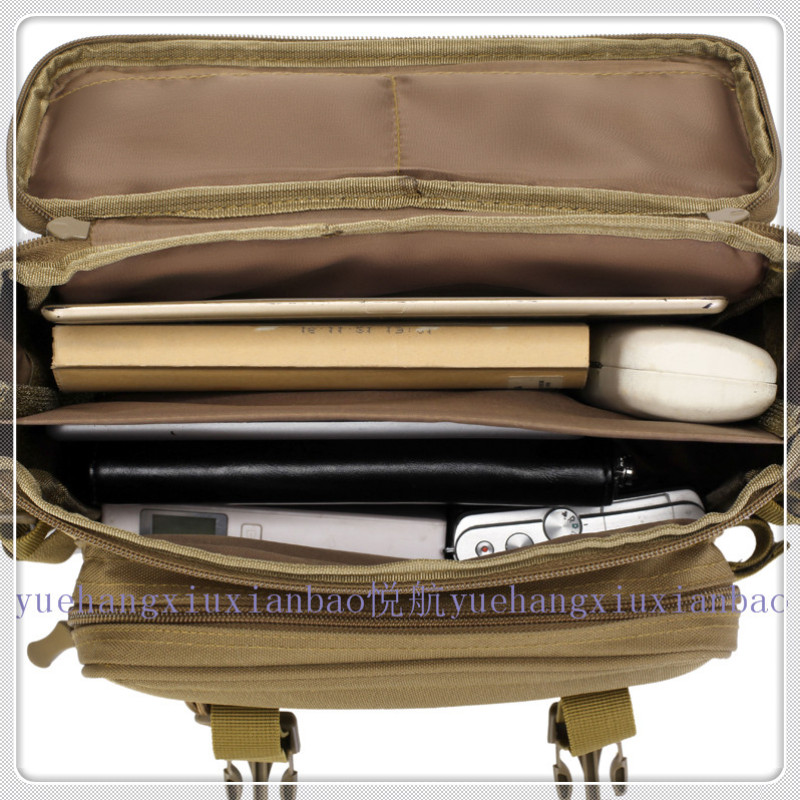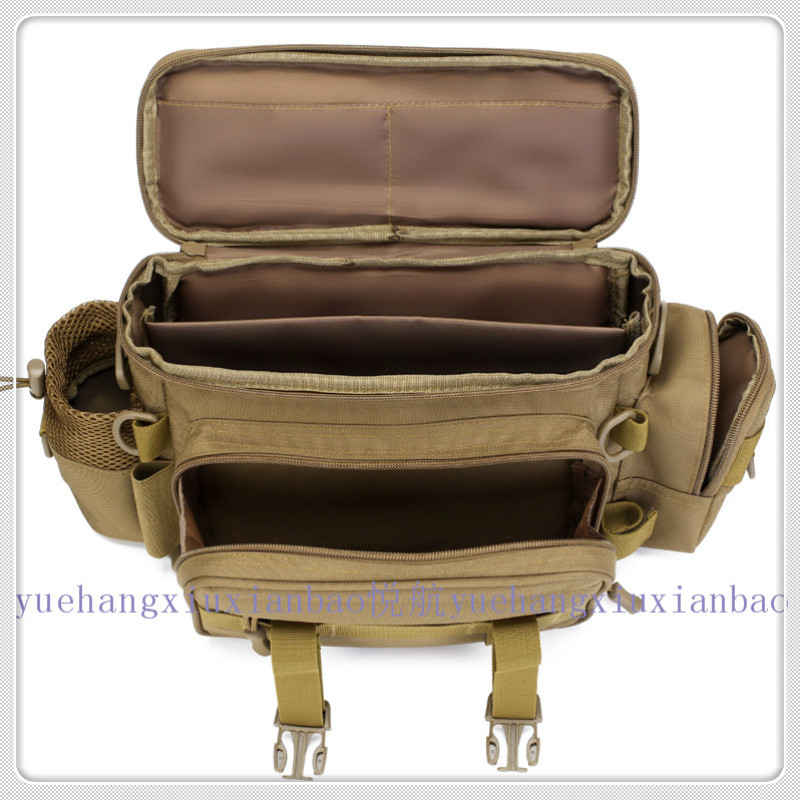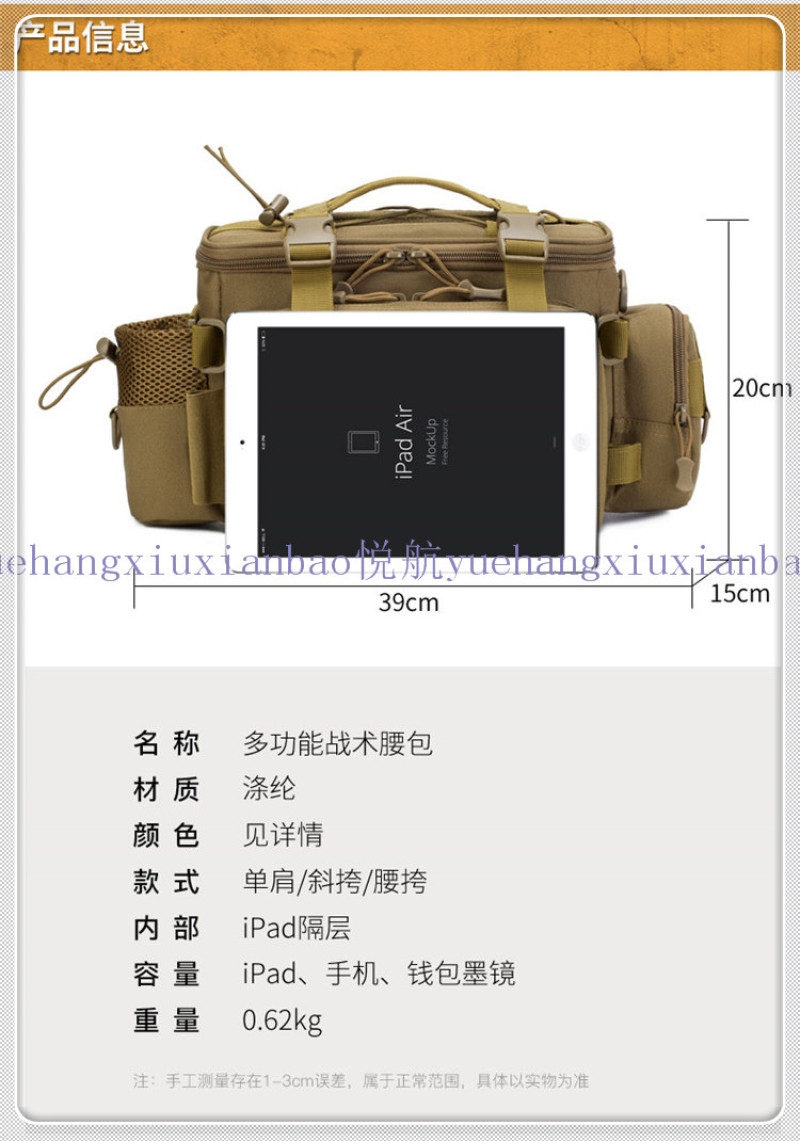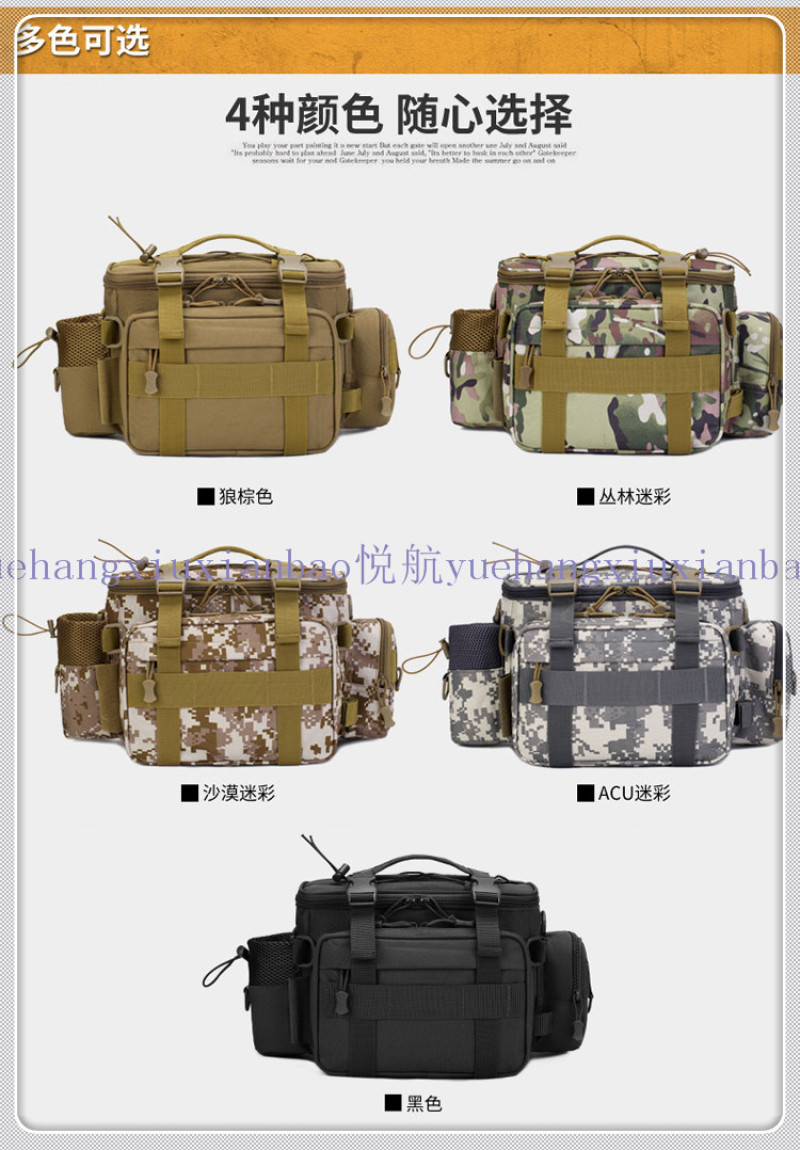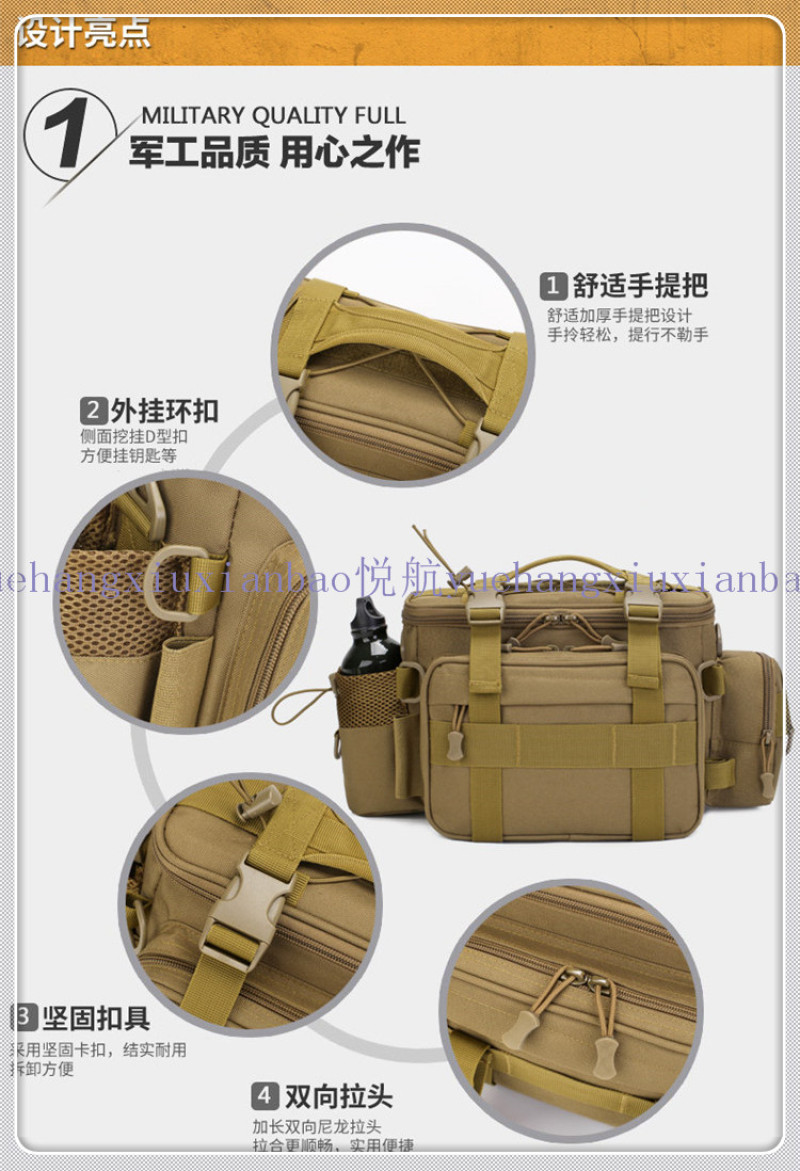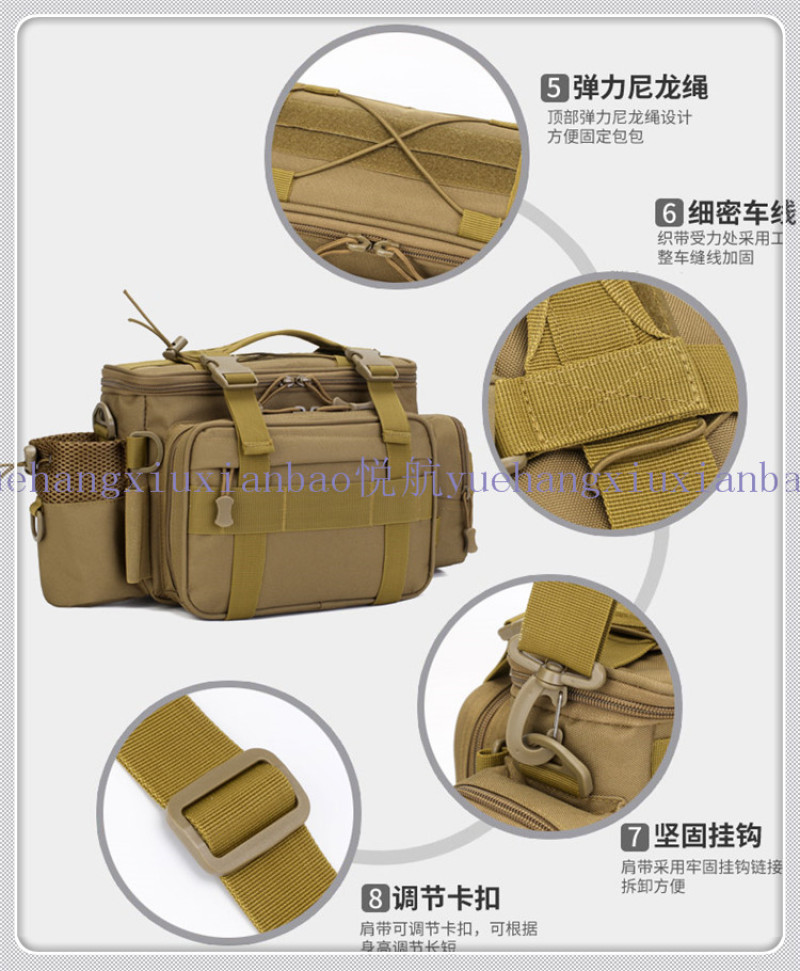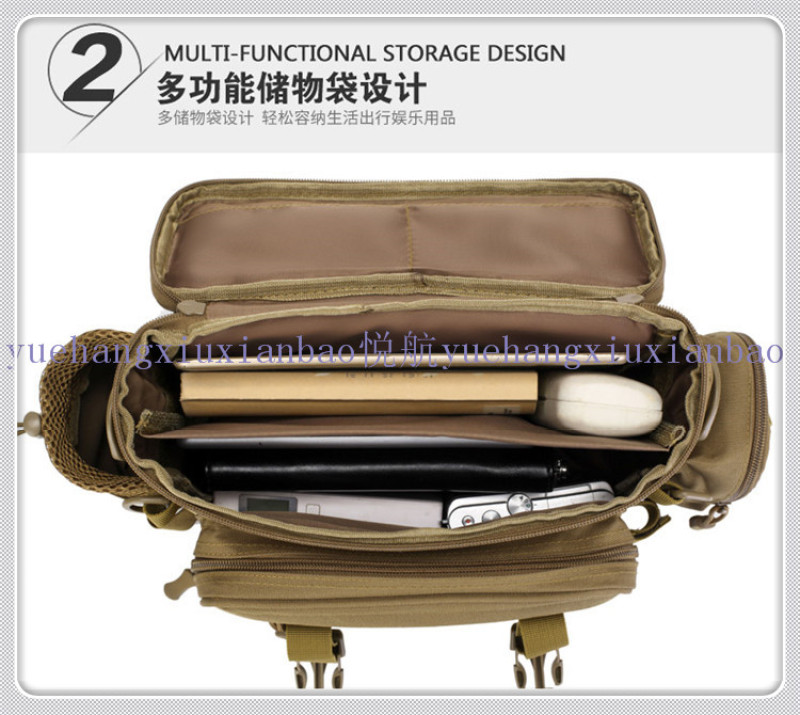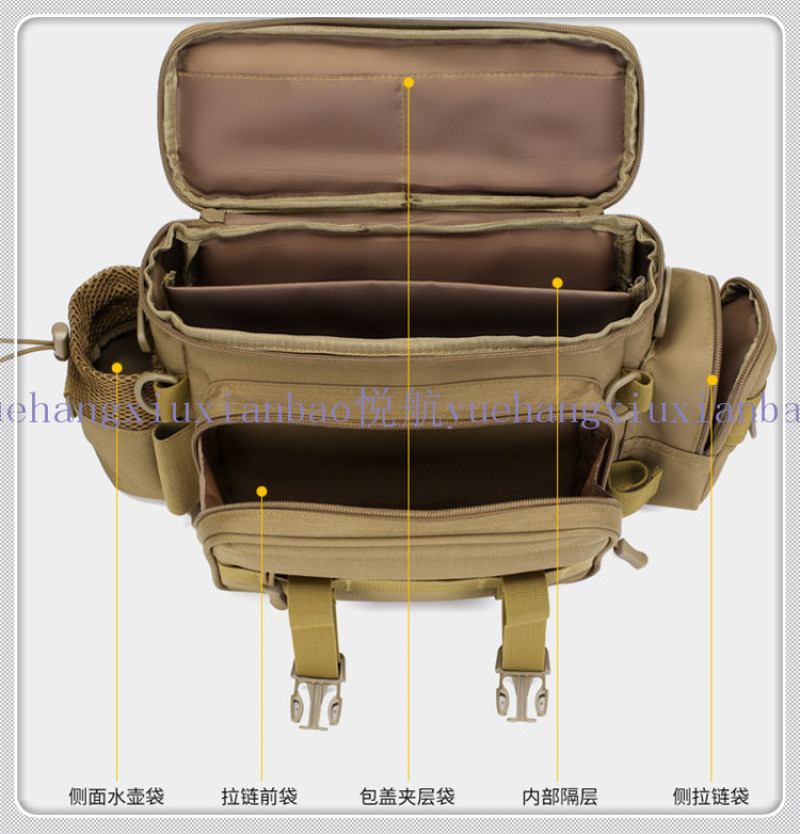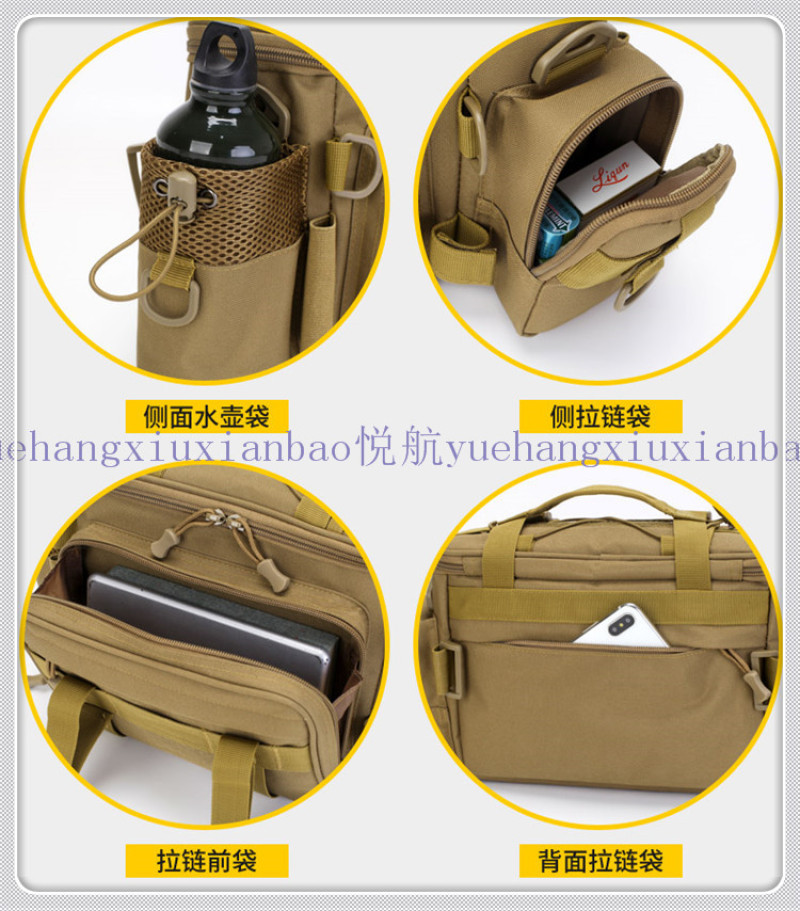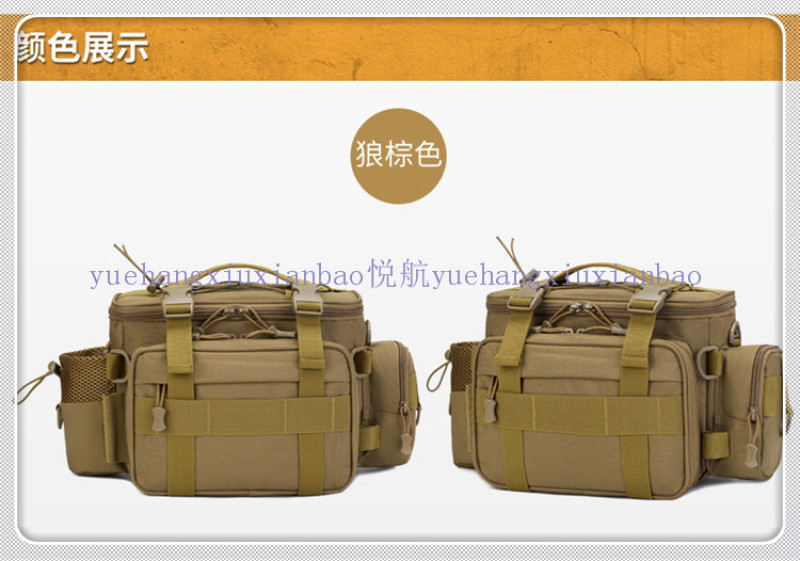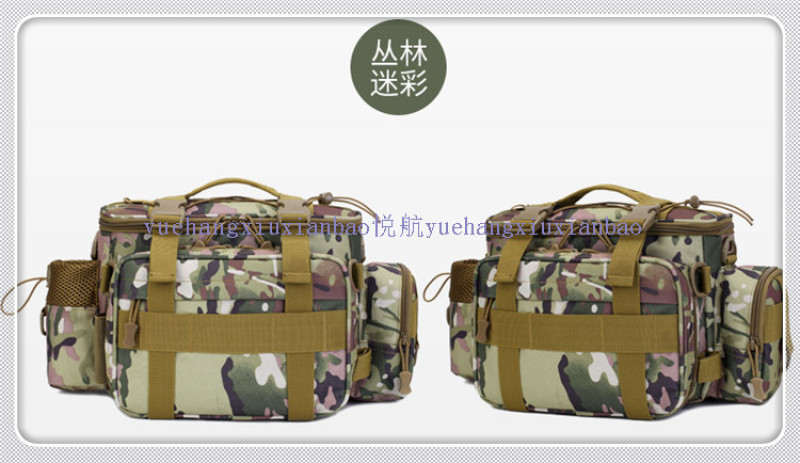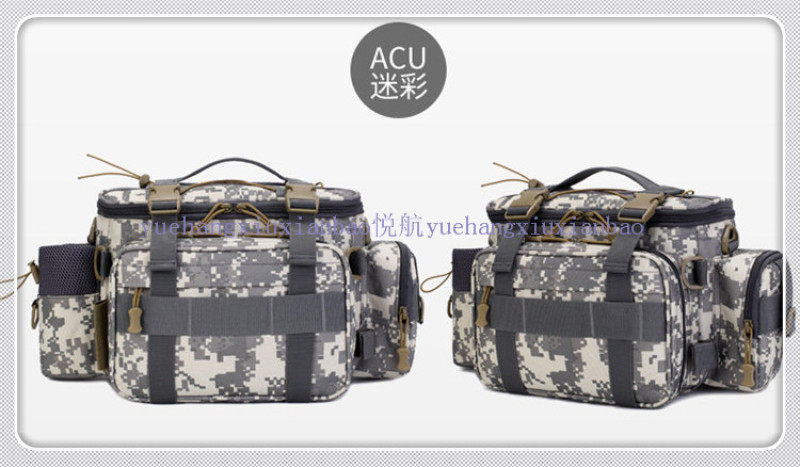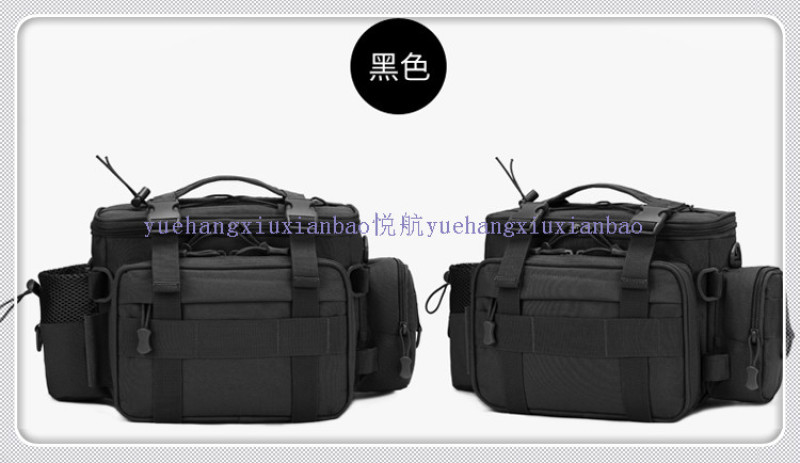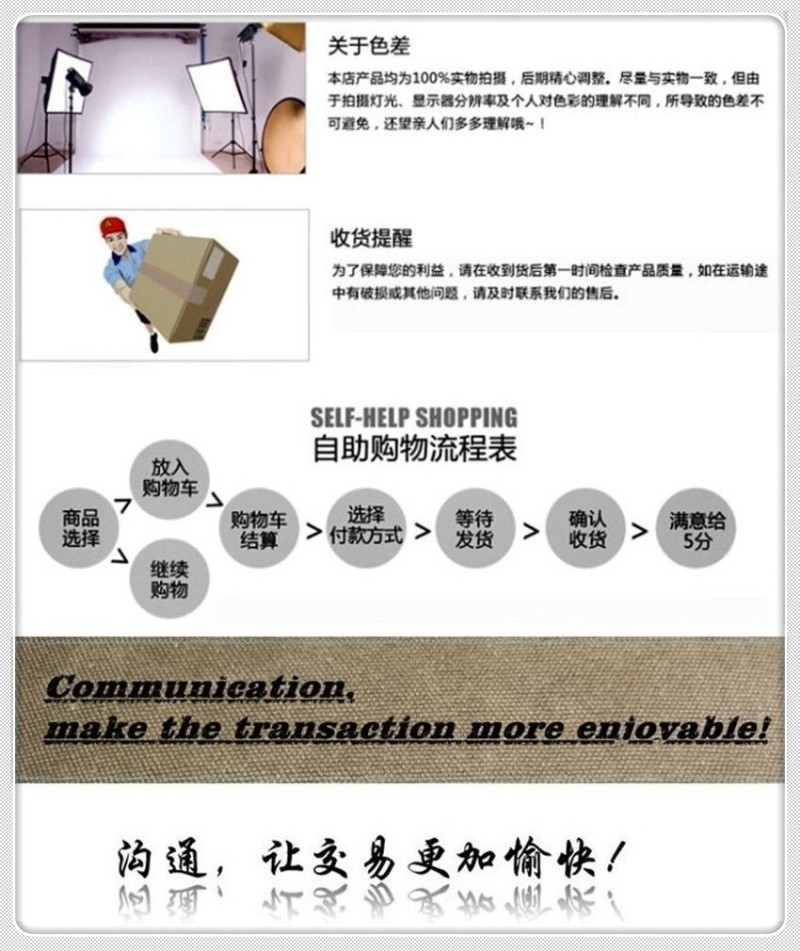 1. If there is a need for proofing, the proofing cycle is about 6 days, and the proofing fee is 300 yuan to 500 yuan (usually a sample, depending on the specific situation), and the sample fee shall be returned by order. We can also according to customer's mind price to figure, to sample printing.
2. When adding customer's LOGO to the proofing, if the LOGO needs to be moulded, the hardware mold is usually 700 yuan each, and the glue mold is usually 100-500 yuan. Monochrome printing is free, while multi-color printing is relatively large, and the printing screen plate is generally 100-2000 yuan.
3. According to the backpack style in our factory, the minimum order quantity is generally 300, and the minimum order quantity is 500 according to the customer's sample.
Our factory mainly produces and operates all kinds of rucksack leisure bags computer rucksack canvas Fanny packs, our factory is located in the production base of luggage and bags, baigou industrial park, gaobeidian city, hebei province, China, the industry pioneer, the pursuit of excellence. My store is located at 11736, 11th street, gate 38, G district, phase ii of yiwu international trade city. I plant with reliable quality, excellent technology, reasonable price and quality service, products by the vast number of customers at home and abroad. In the spirit of \"customer first, integrity first\" principle, and a number of enterprises to establish long-term cooperative relations. Warmly welcome friends from all walks of life to visit, study and negotiate business.
Telephone: 0579-85571736
Telephone/fax: 0579-85187544
Phone: 13516991765
WeChat: 13516991765 (Qzx827099015)
QQ: 2579610723