Contact: Linda Ren
Tel: 008615562301036/008618354760893
QQ: 572816735
Wechat: 18354760893
Enterprise;
We are from jining bihai washing products Co.,LTD.The company is located near weishan lake,where is beautiful and picturesque.The transportation is also convennient Beiing-hangzhou grand canal,the beijing-shanghai railway,the west is jining-xuzhou high-speed,105 state road.The company covers an area of more than 50 acres,has a production workshop 4000m2,Warehouse 8000 m2, Office area of 1500 m2, the factory equipped with restaurant, apartment, and cooperating with colleges and universities center, quality inspection center. We are one of the large washing products manufacturer In the north of China.
The production line adopts The advanced automatic batching system, automatic filling system, noble and pure degree Granulation process,high degree of automation,stable character and reliable in quality. We have 5 independent intellectual property rights of trademark and 3 patents,won AAA enterprise,famous brand \"And other honorary titles. The main products we produce are detergent powder, detergent liquid, hand sanitizer, detergent, cleaner five categories to as more than 30 varieties. Among them, the xiyilang Series also lay down in the general administration of quality supervision,inspection and quarantine quality promise of the public.
Here is the hometown of Confucius, shandong province.There is more than two thousand years of Confucian culture.The culturemakes people in shangdong prvince become peculiar Integrity, could, enthusiastic and hospitable. Confucius said: Is it not a delight after all to have friends last come from afar? 'we are looking forward to your visit! At the same time, warmly welcome all the distributors, agent, distributors and various business elite to join us!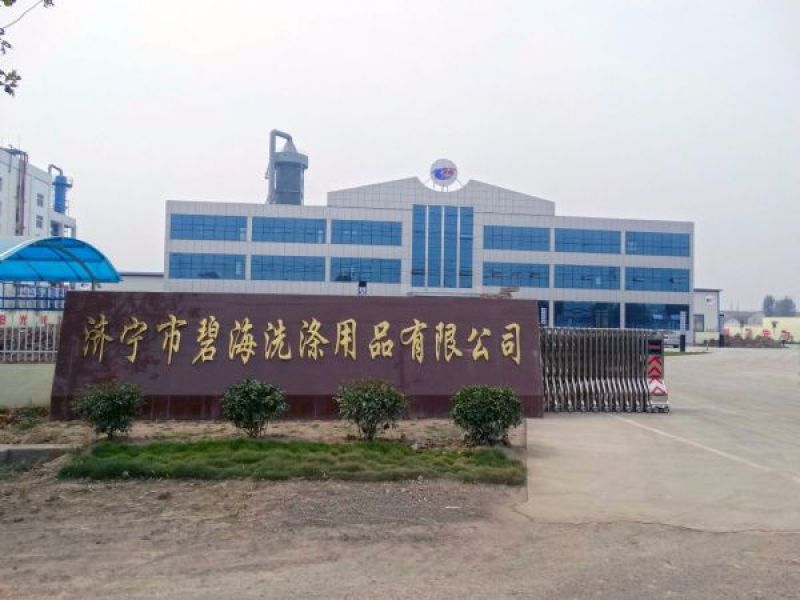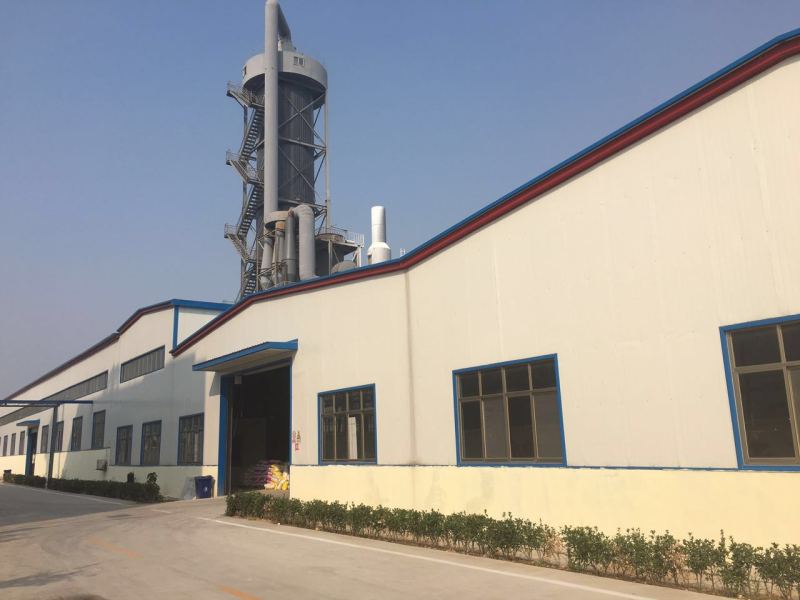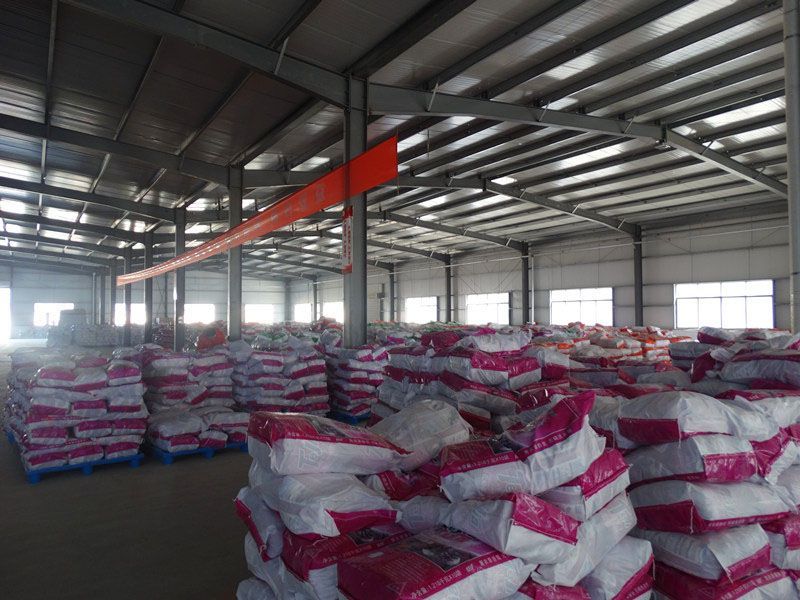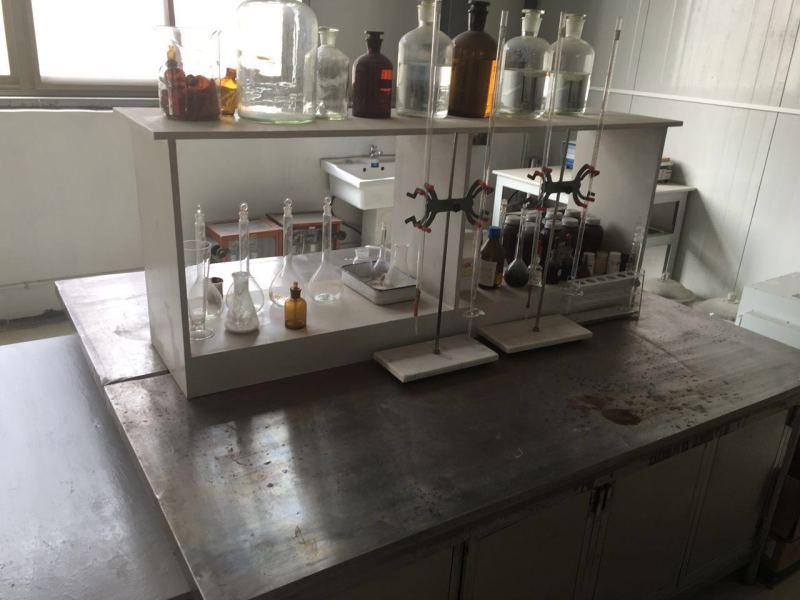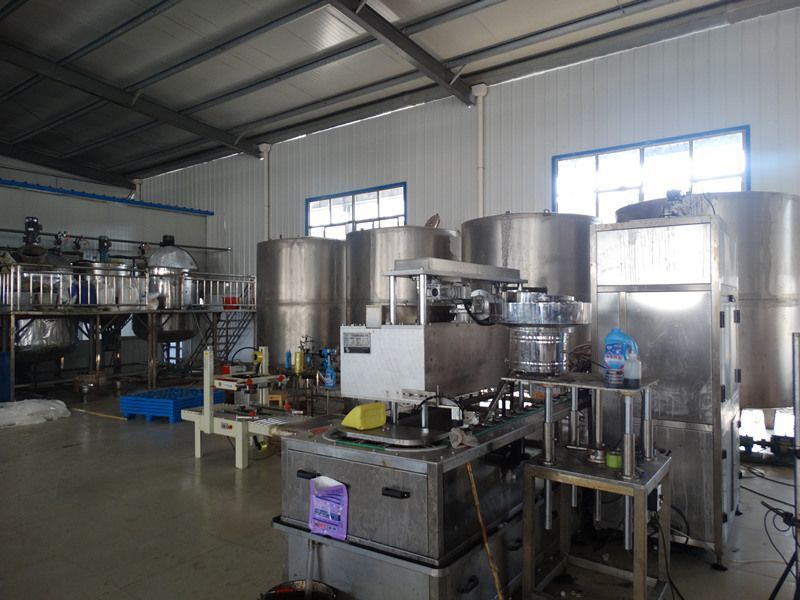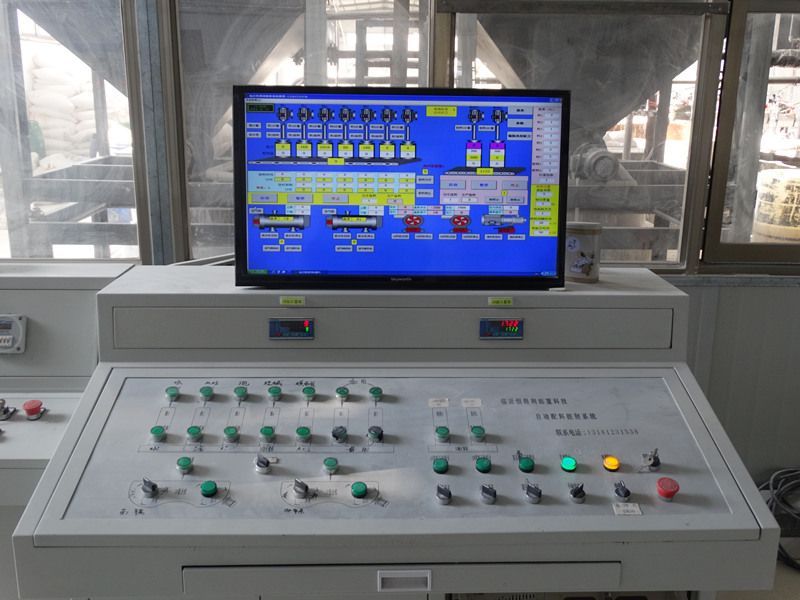 product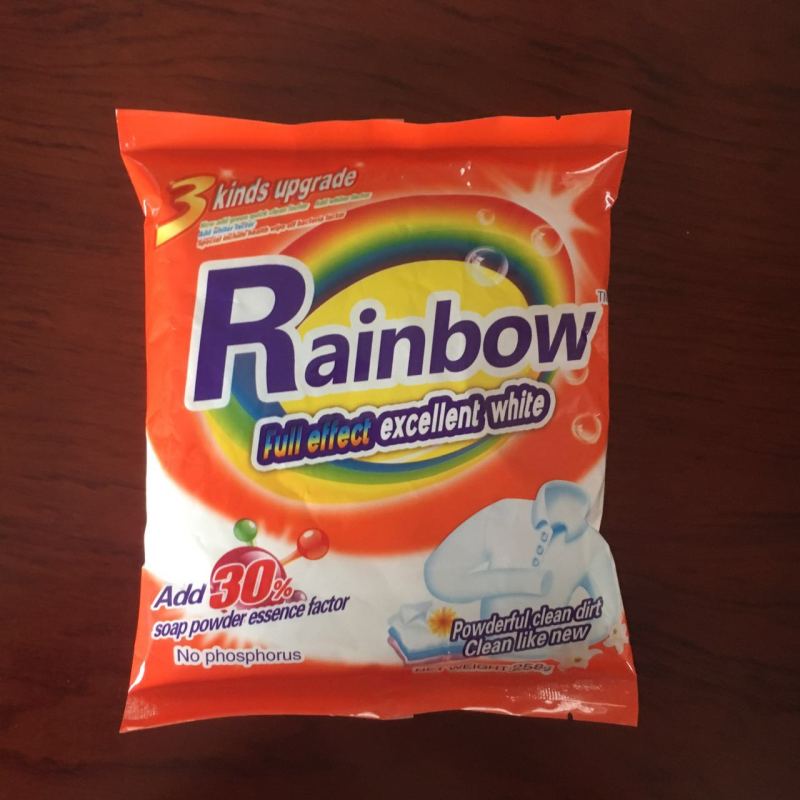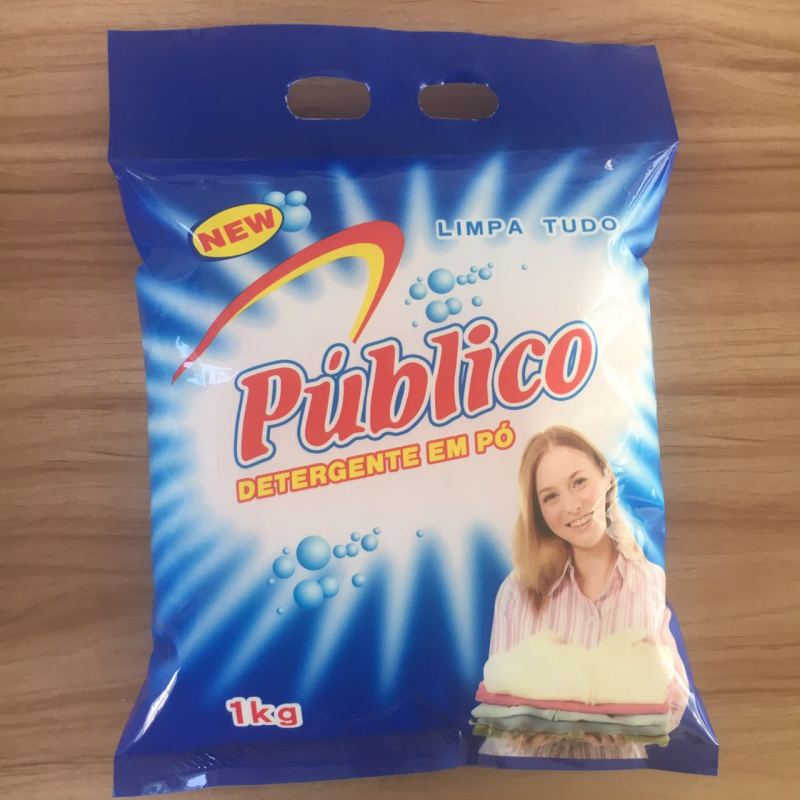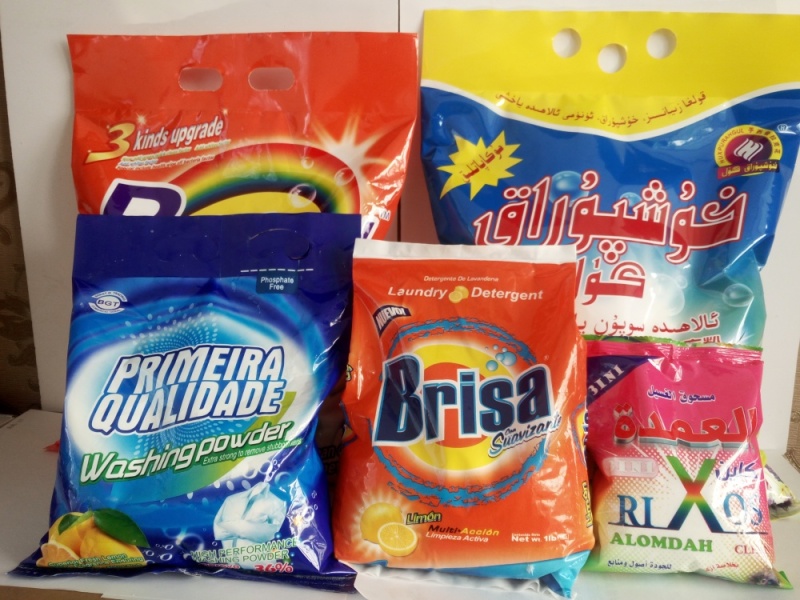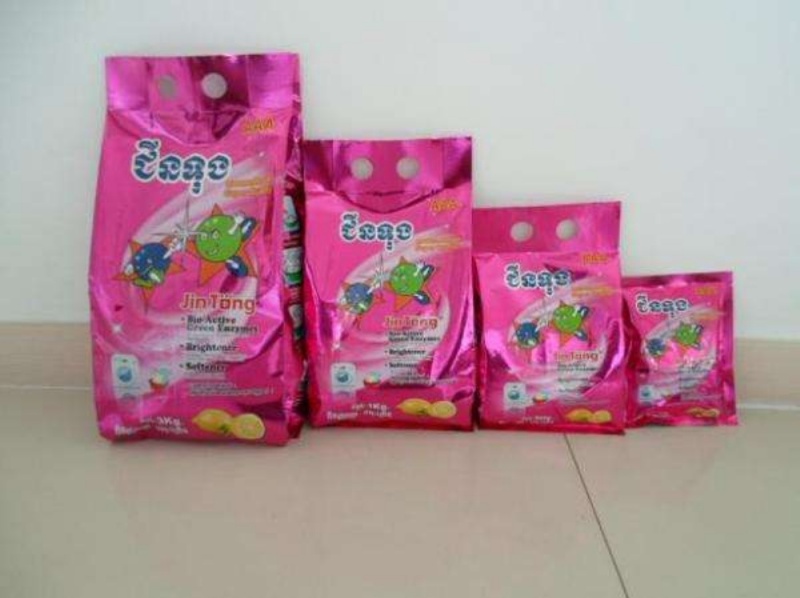 shipment