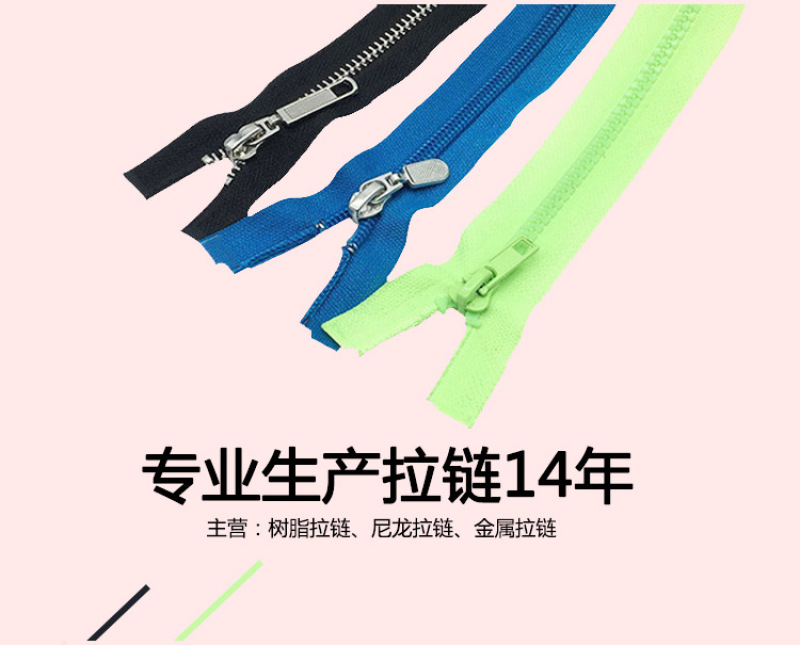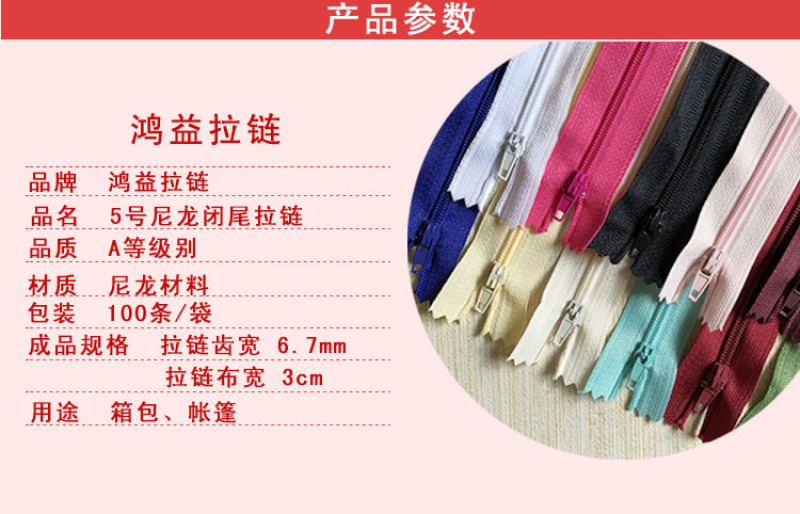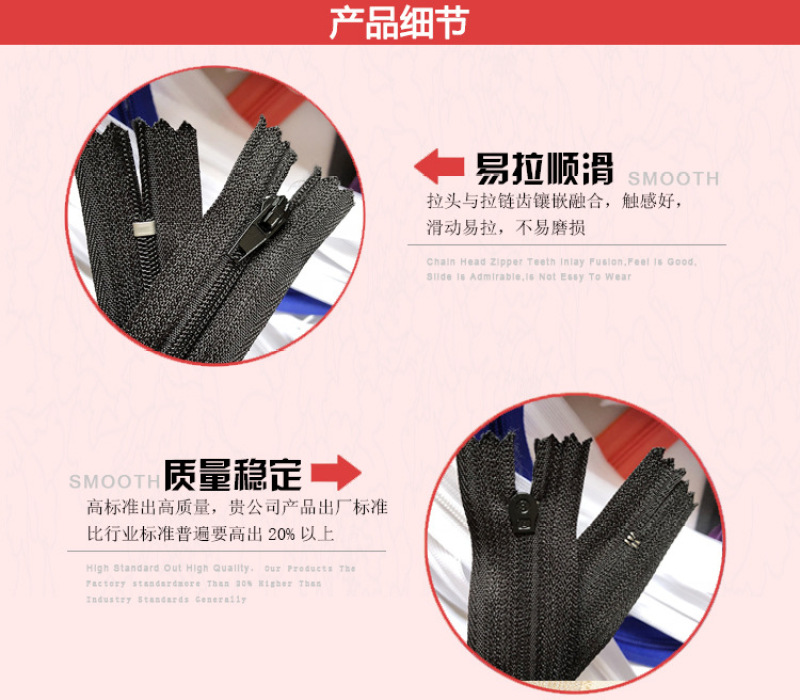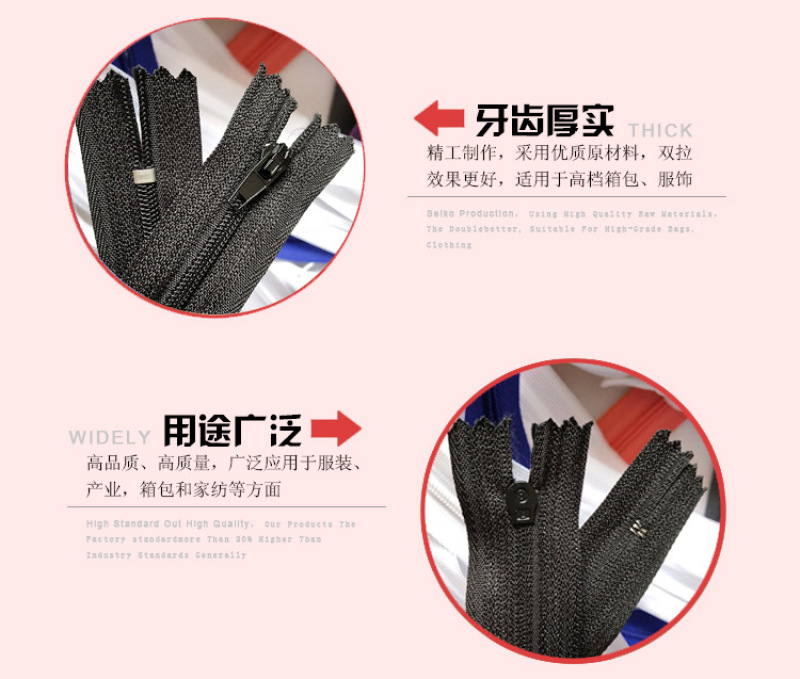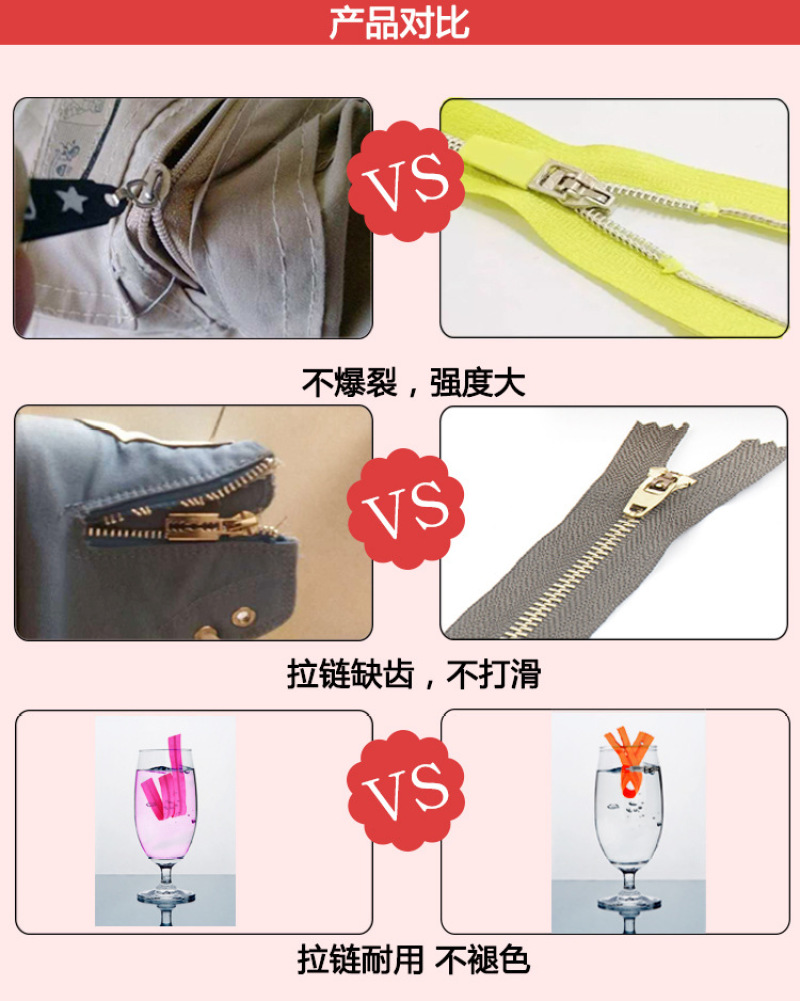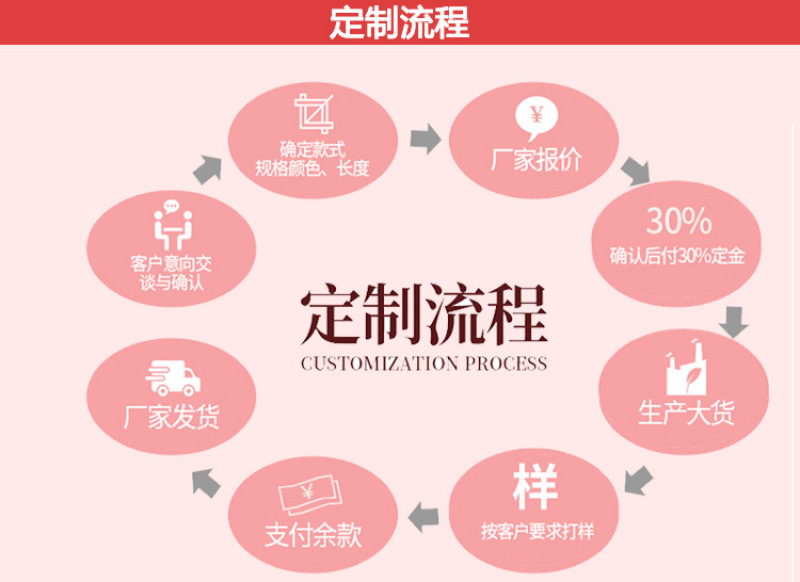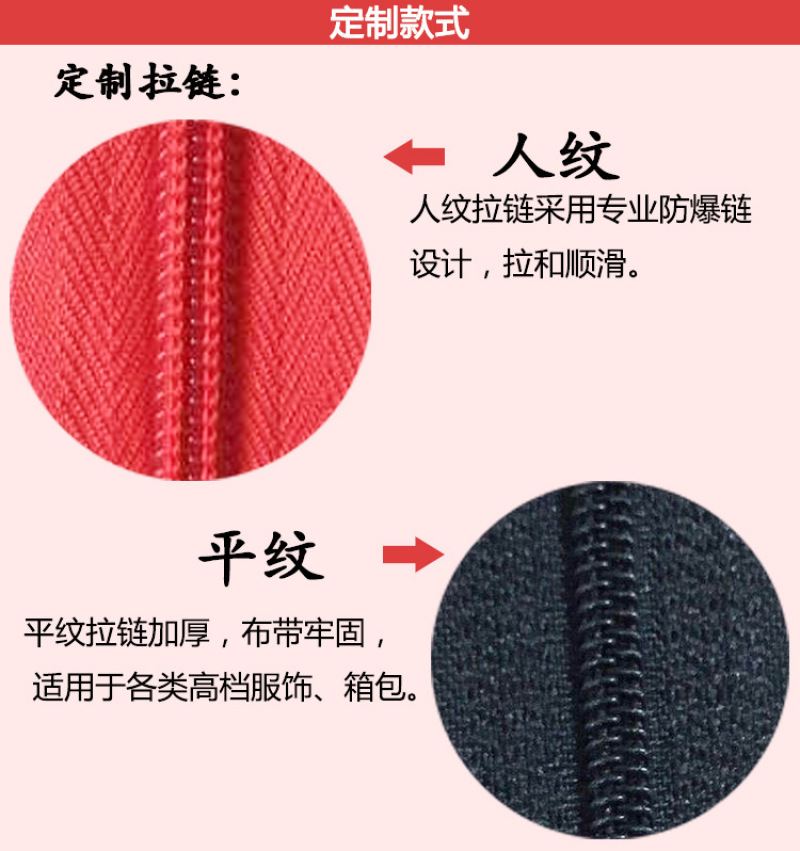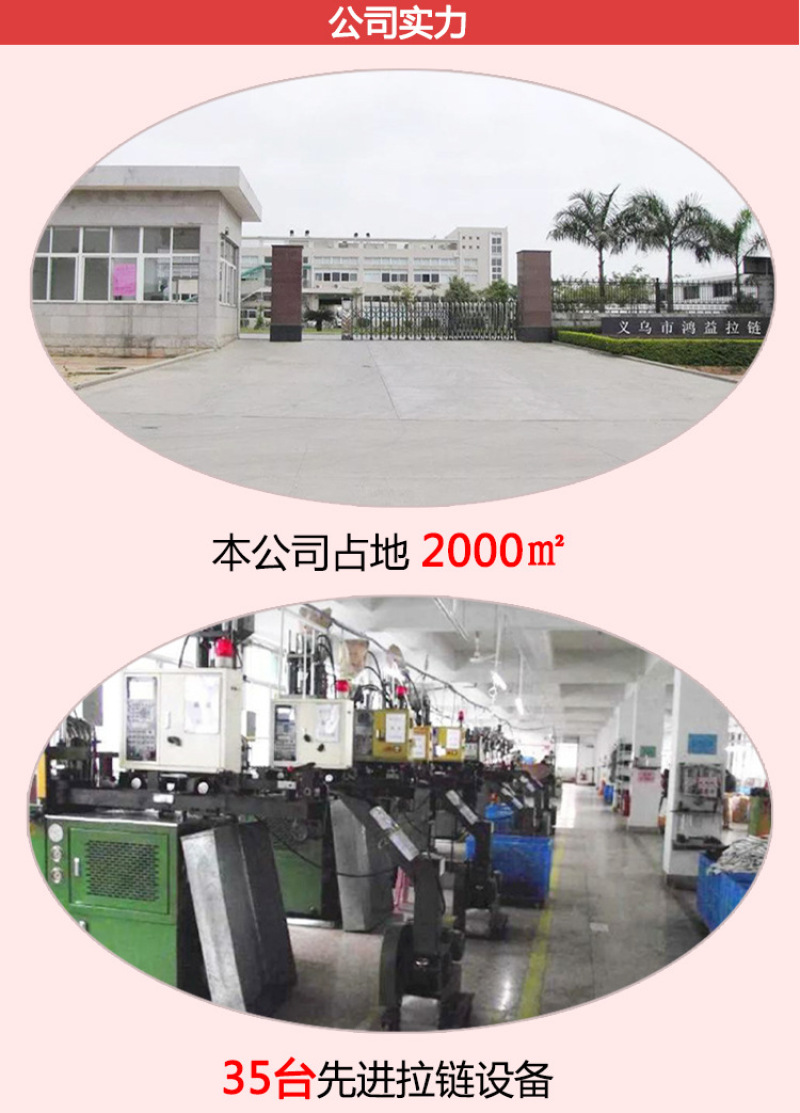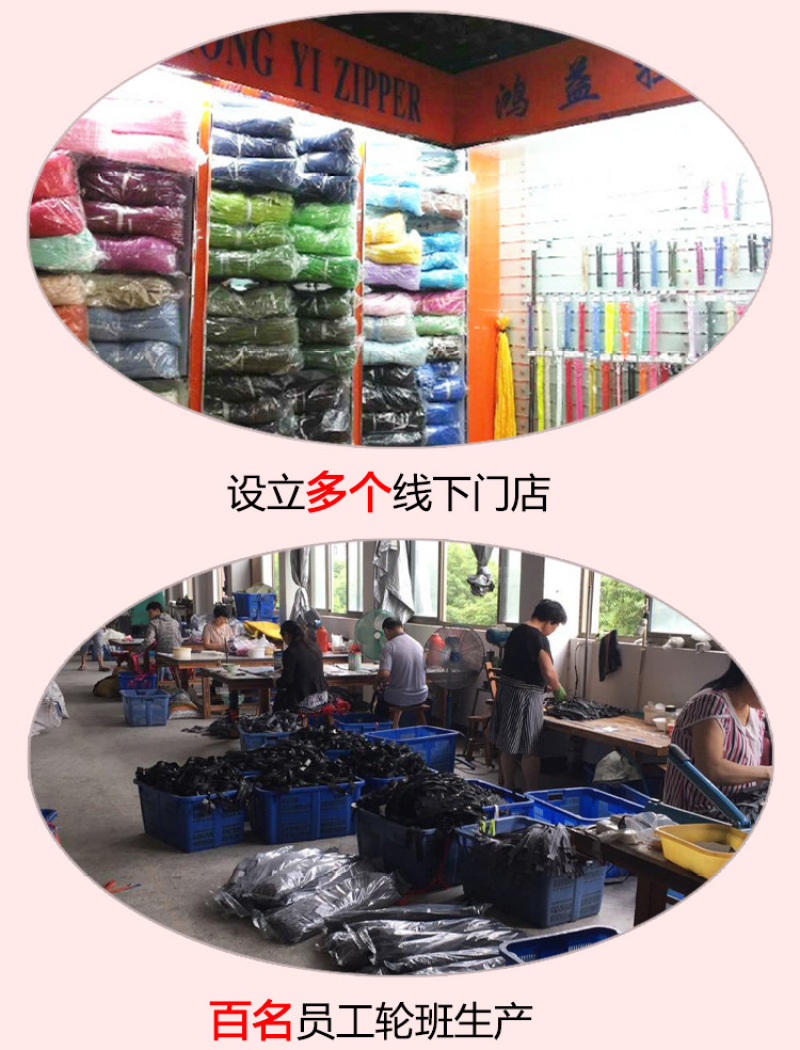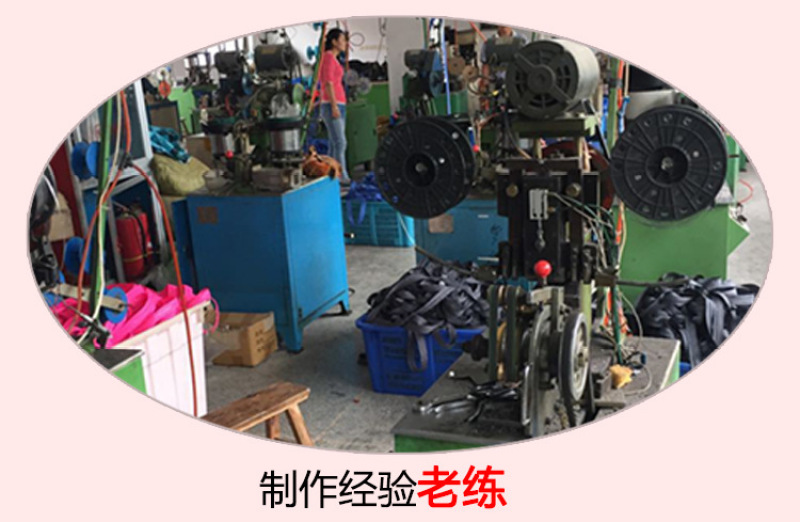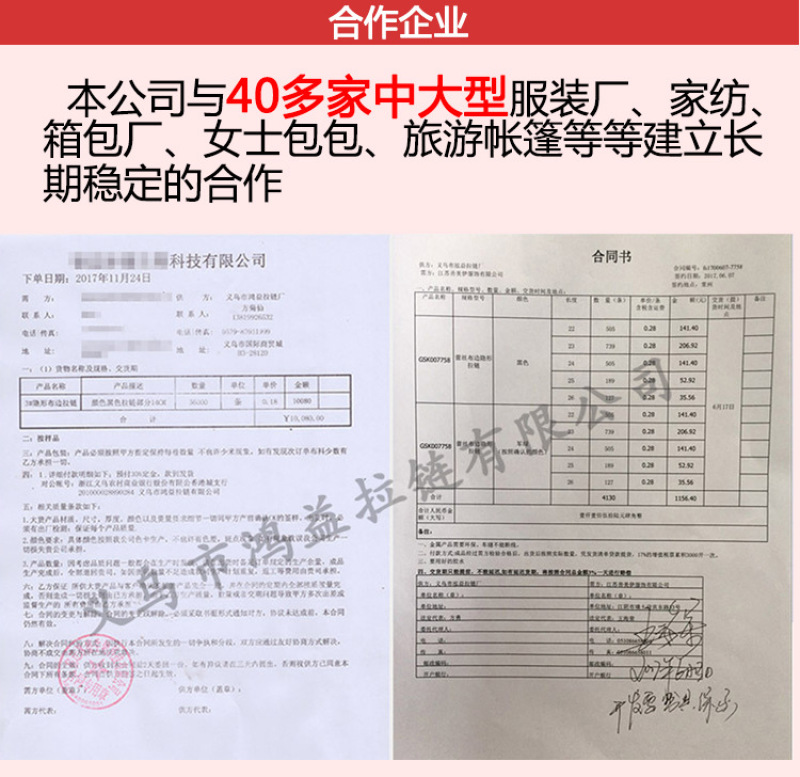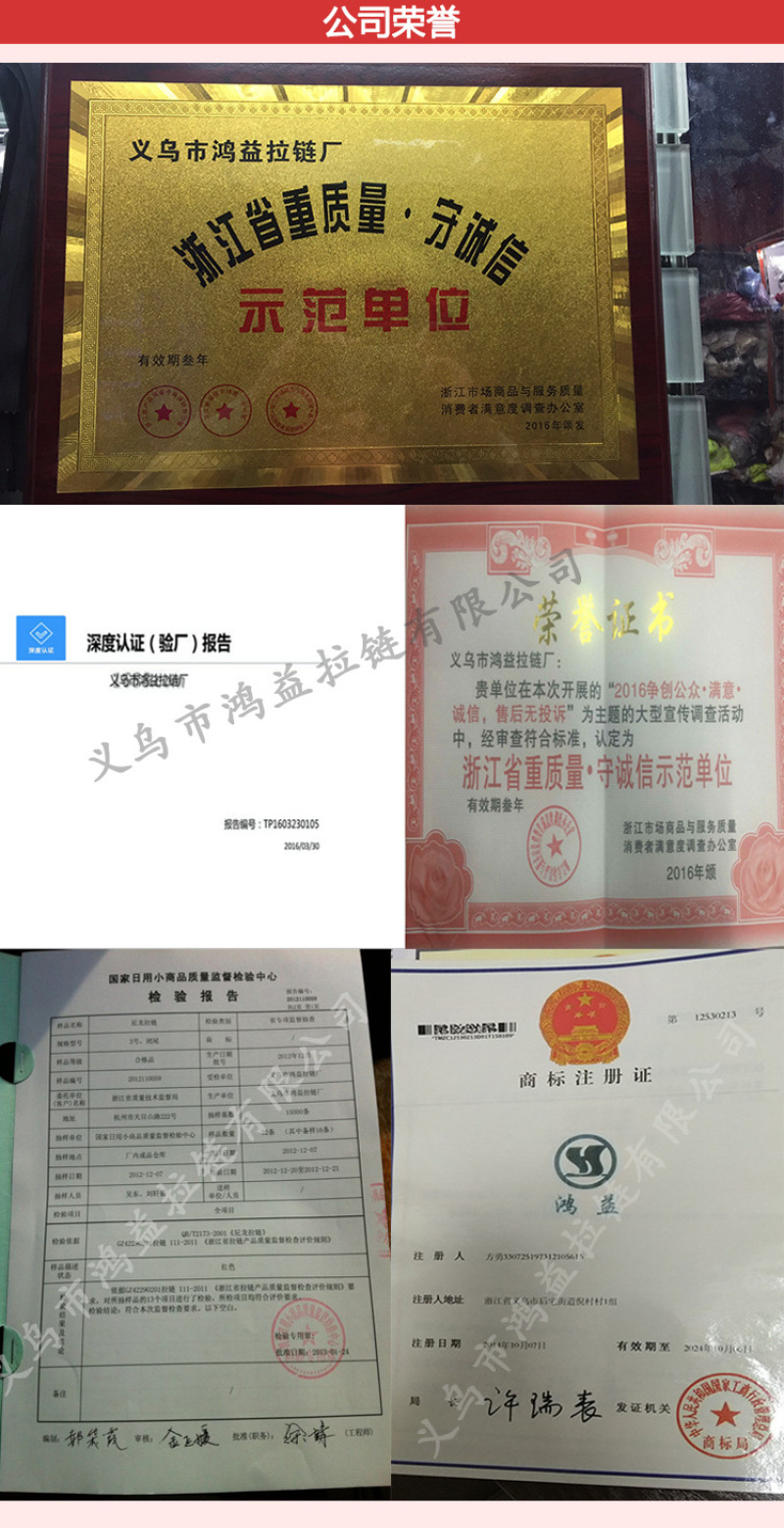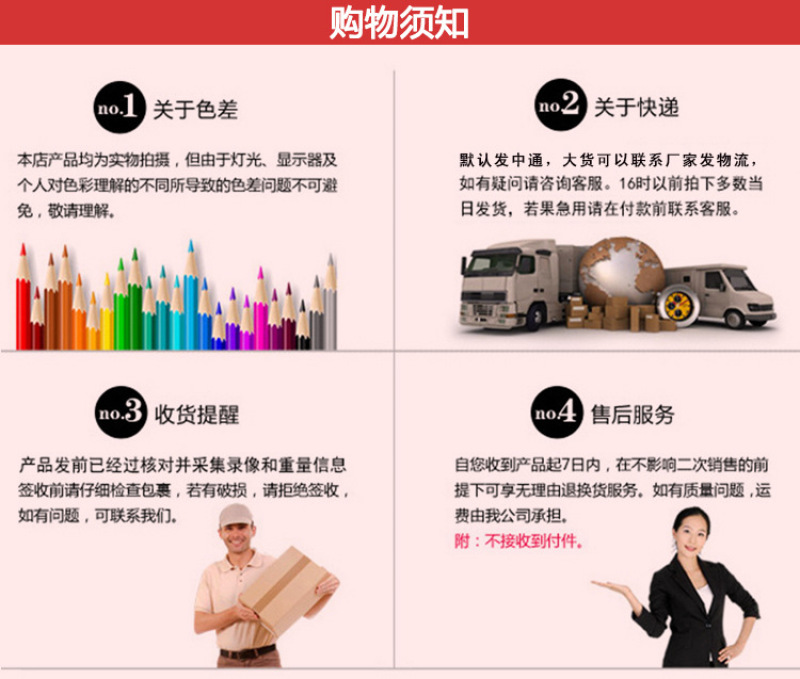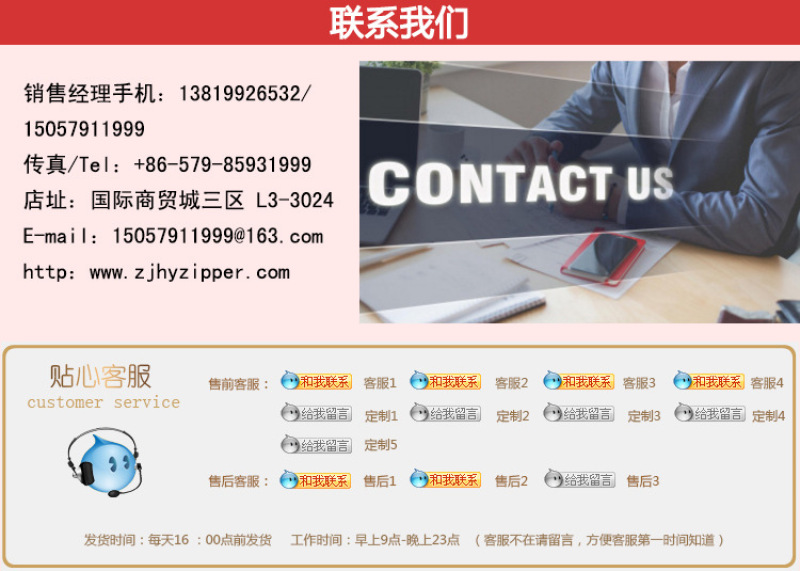 [store announcement]
Our zipper factory direct sales, stock, order before you can consult customer service.
The zipper of our store sells, every working procedure has strict quality inspection, check the quality of the product, if there is a quality problem, please contact customer service immediately can return or replace the goods, let you buy at ease, buy at ease!
This shop can open VAT invoice, can produce zipper of different craft, support overcheck, do not contain azo, do not contain nickel, solid color, environmental protection and other requirements.
For the custom pull head, the shop also provides free design LOGO.
Purchase zippers in this store support small wholesale and mixed batch, 100 zippers per pack, zippers per pack 1 bundle batch, do not disassemble, support spot 7 days without reason return and replace, custom zippers do not return and replace
One-time purchase full 5000 yuan package logistics fee, remote areas please consult customer service!
Delivery problem:
Zipper belongs to heavy cargo, in order to give you cost saving advice logistics delivery, urgent small express delivery, please consult our customer service ~
Frequently asked questions:
Q: what materials does a zipper have?
Answer: the common material of zipper: nylon resin metal invisible
2. Q: how are the specifications differentiated?
A: common specifications: 3# (tooth width 4mm) 5# (tooth width 7mm) 8# (tooth width 8mm) 10#(1cm)
3. Q: what are your common styles?
Answer: piece outfit style: cut off close end to open end double close end double open end
Q: what is the difference between net length and gross length?
Answer: the net length is the effective length of the tooth, and the wool length is the length of the whole zipper
5. Q: what does code mean?
A: code refers to the whole bundle of zippers without overpressing teeth
Q: what do you have in stock?
Answer: spot multi-finger code packaging, strip packaging is generally to be customized, because each customer requirements are not one, so most will not take inventory,
Color spot quantity is not much, the amount is to be made to order mostly, color a minimum order.
Remark:
1. The standard zipper unit price is the reference sales price, not including tax, not including freight, large volume discount, if you need to invoice, please contact online customer service.
2. Colors can be customized: national card, CCC card and pantone TPX color card can also be dyed according to the customer's fabric or color sample, with an accuracy of 98%.
3. Special requirements can be accepted: the new European standard is completely non-toxic, environmentally friendly, waterproof, interchangeable, etc. 4 high quality, low price. To preferential factory price direct sales, let the benefit of customers. To make customers' products more competitive.
4. According to the requirements of the customer label production, such as 3#, 4#, 5#/7#, 8#, 10#, closed end, double end closed end, open end, double end double open end and other specifications.
5. Some colors of this product are in stock, please consult wangwang for details. Can also be produced according to customer orders, timely delivery.
6. Our factory has perfect testing equipment, which requires customers to check needles, lead free, nickel free, azo free and other new European standards. The products have passed strict testing before leaving the factory.
7. Zipper products of various specifications produced by our factory are widely used in clothing, cases and bags, home textiles, tents and protective clothing with special requirements.
Warm tips:
Product pictures and prices for reference only, welcome online consultation customer service!