Contact: Wu;

Contact number: 13306816571 (Hangzhou); 13306516100 (Yiwu);

Source of supply: factory direct store; Industrial and commercial research integration mode

Design: Paper Product Design and Development Center;

Brand: FANLUS

Sales area: South Asia, Northeast Asia, Europe, Middle East, Africa, North America, South America, Russia; USA, UK, Belgium, Malaysia, Israel, Japan, Chile

Authorized private label: Yes, cross-border supply.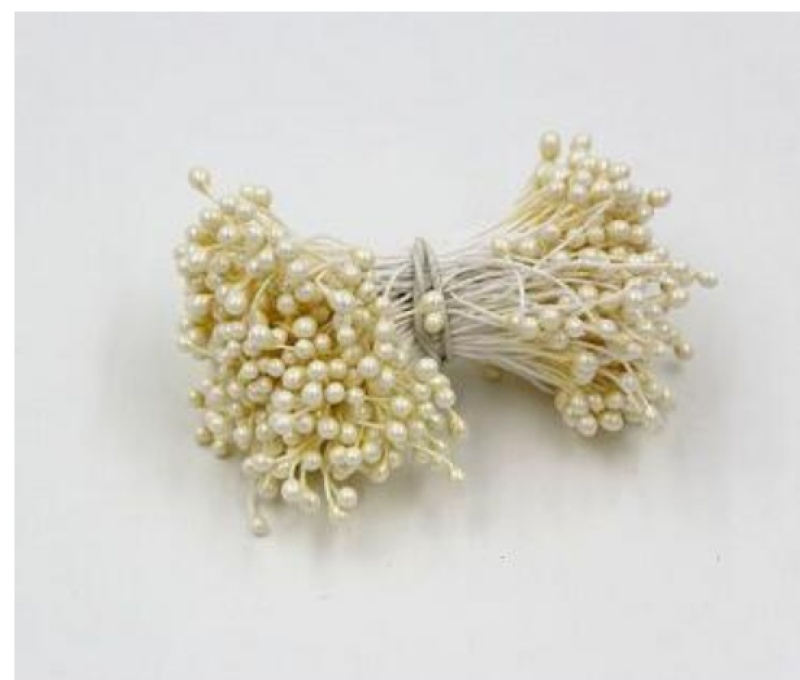 beige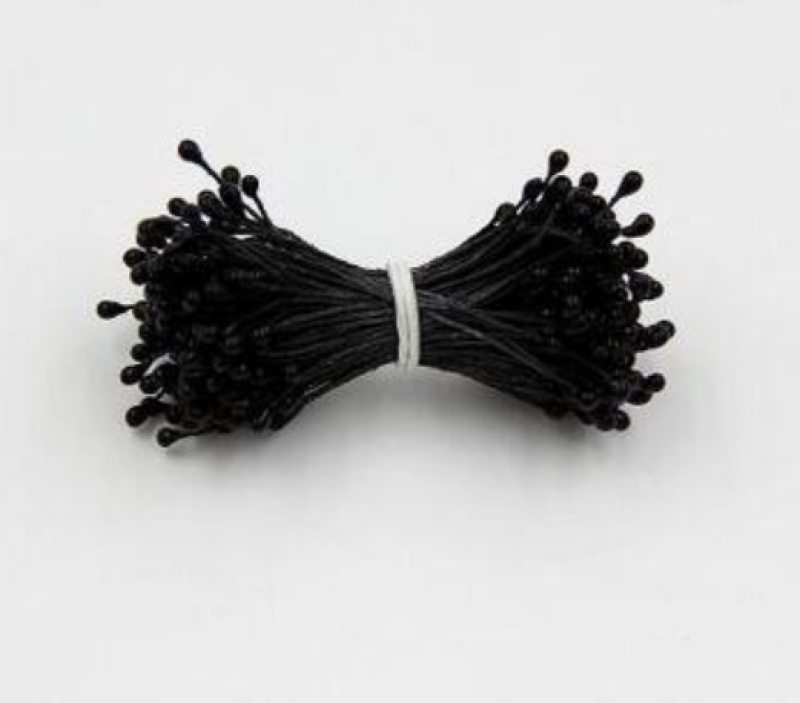 black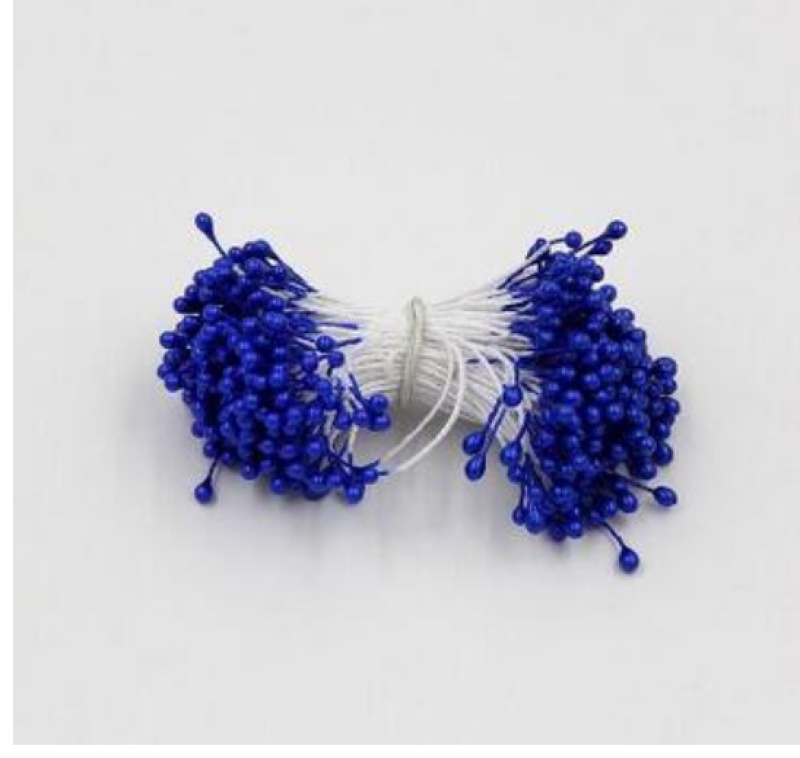 Deep blue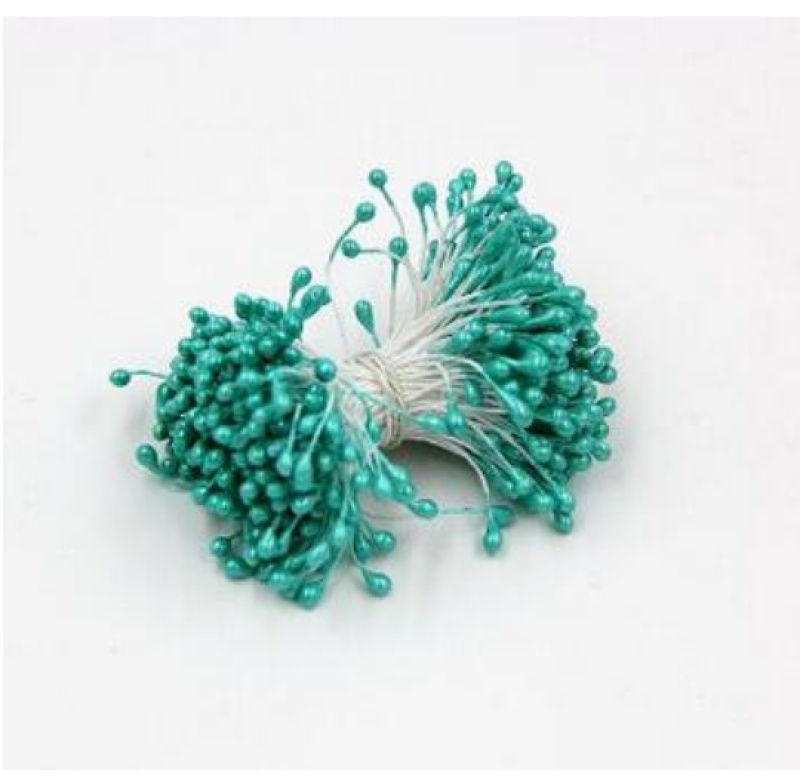 Dark green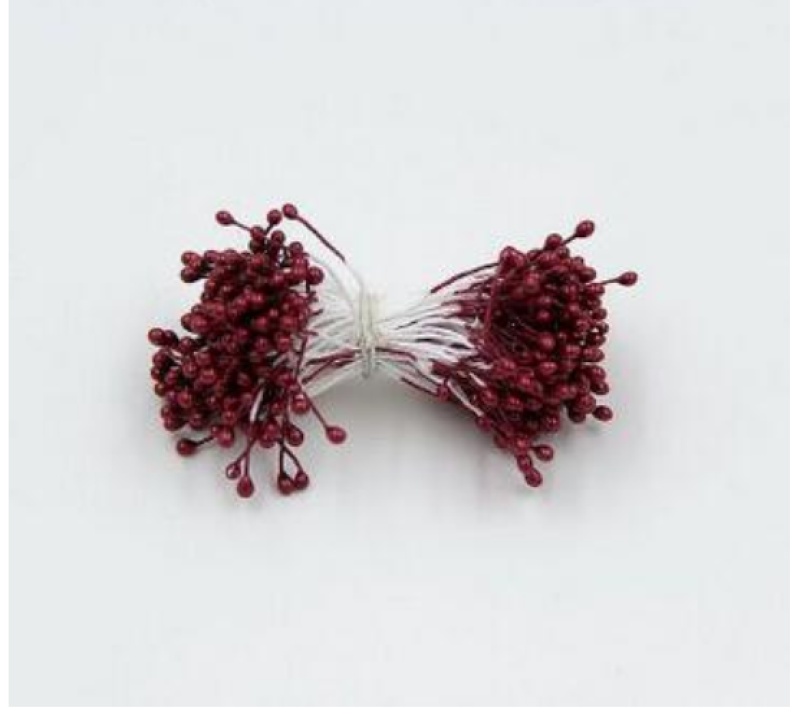 Dark red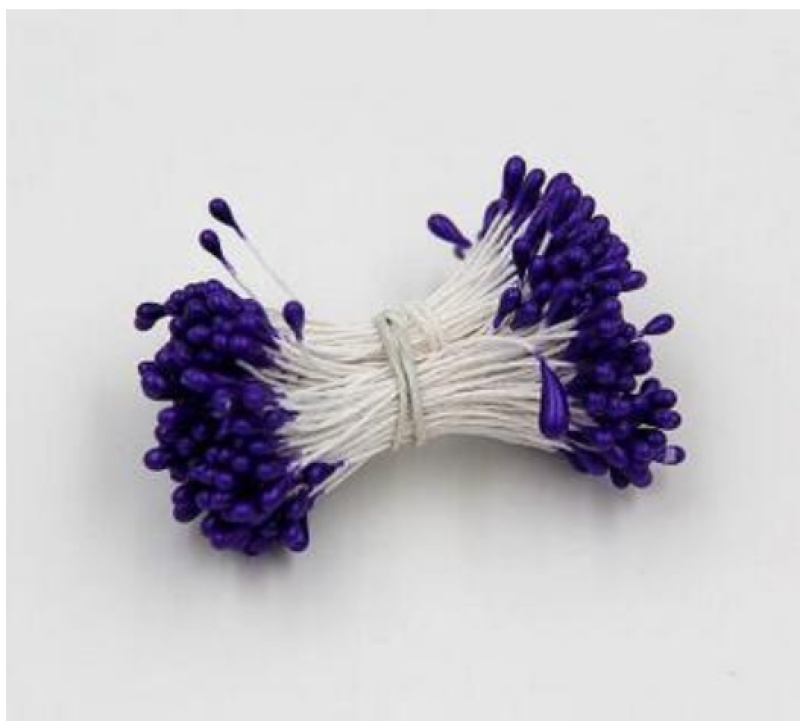 Deep purple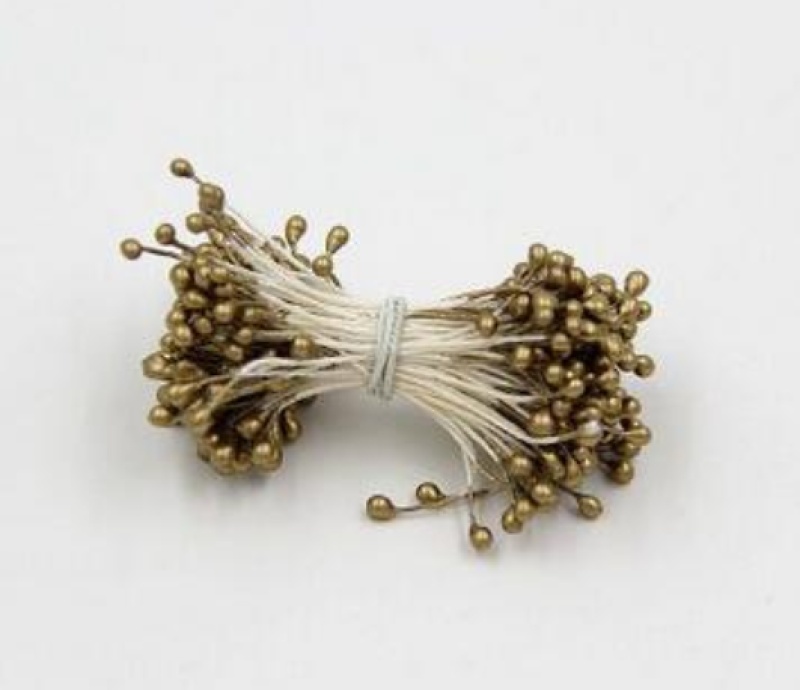 golden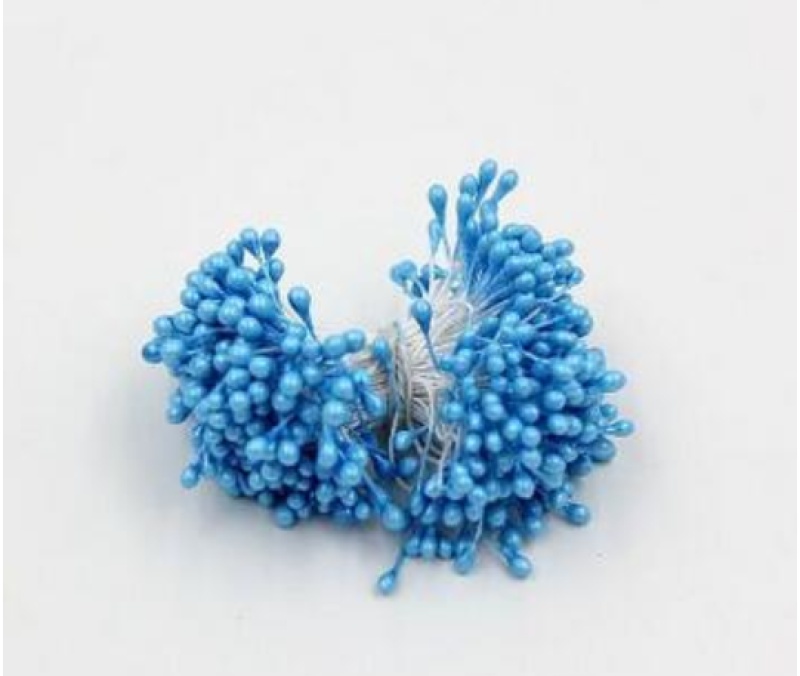 Light blue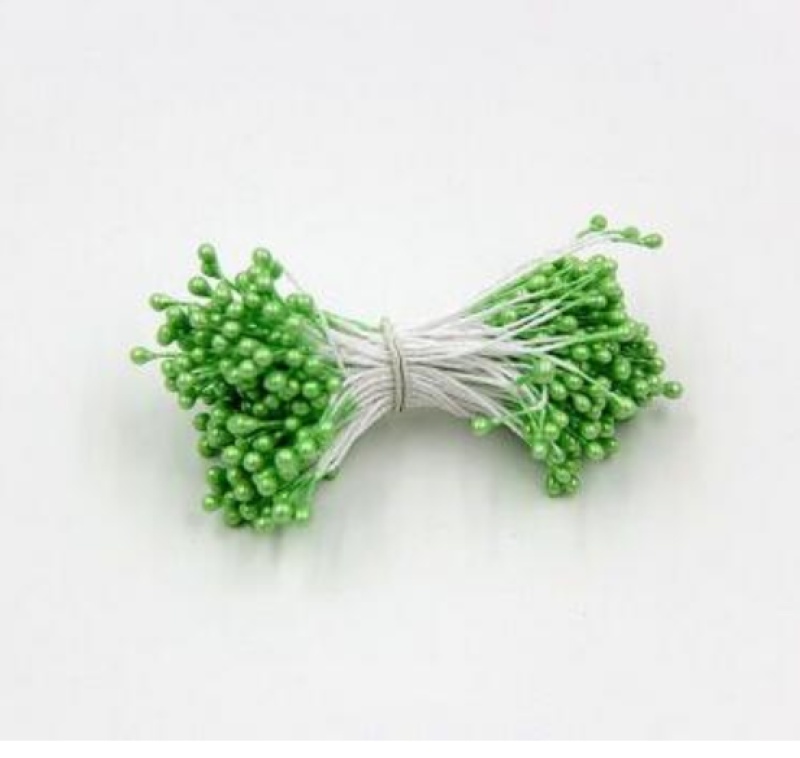 fruit-green
Light purple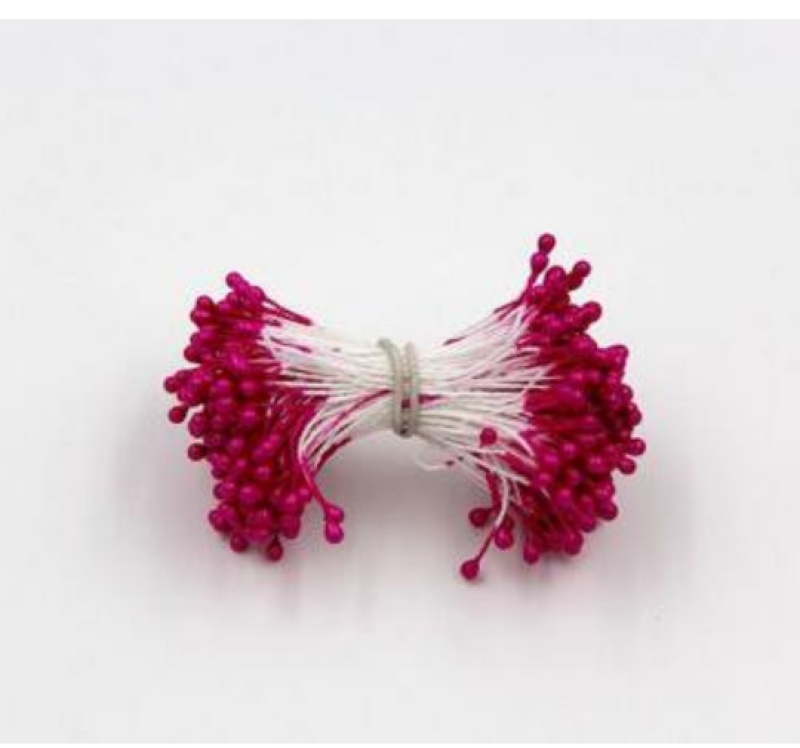 Mei red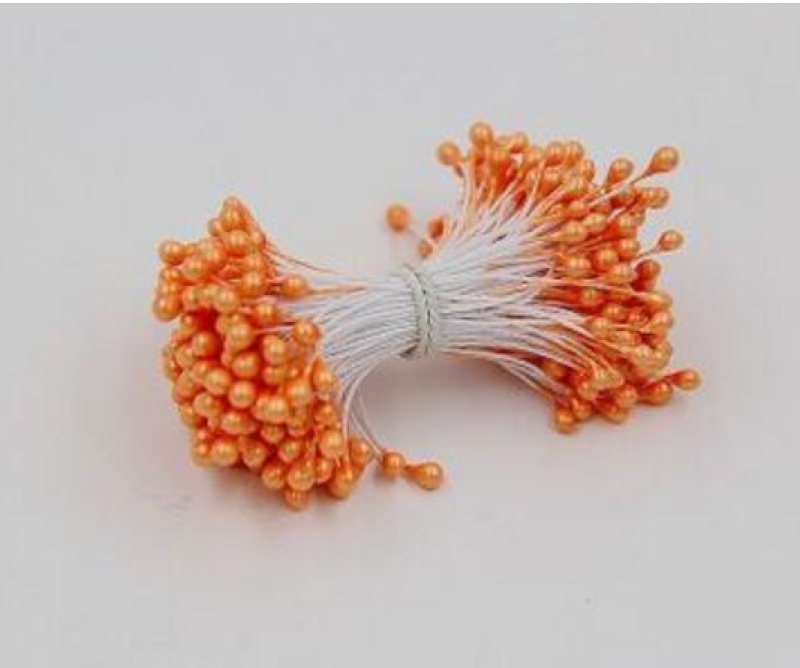 orange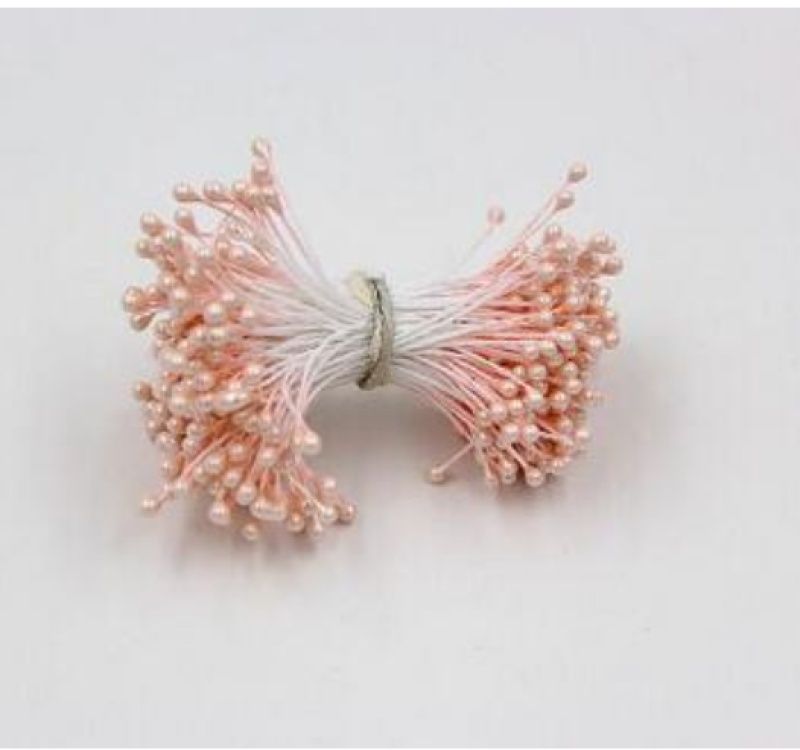 peach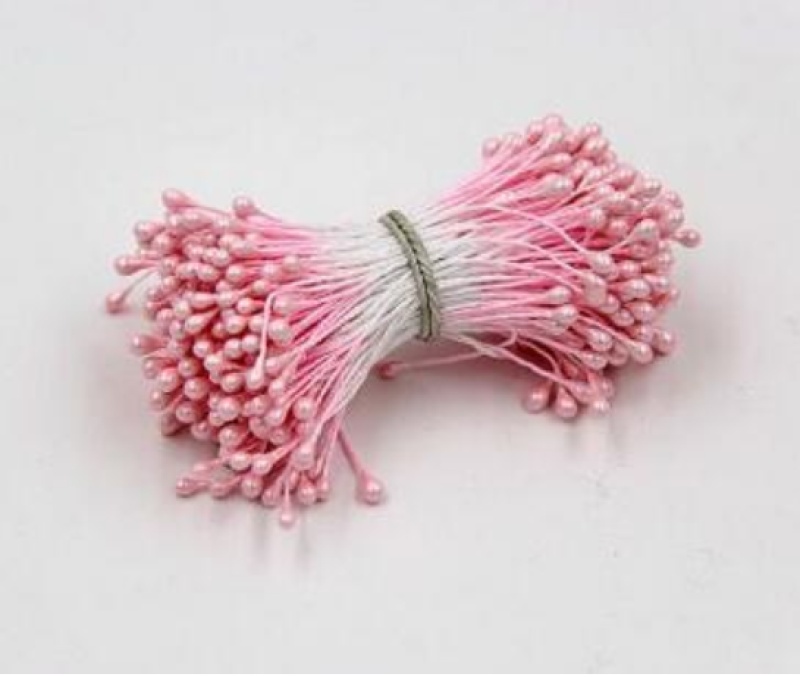 pink
Bright red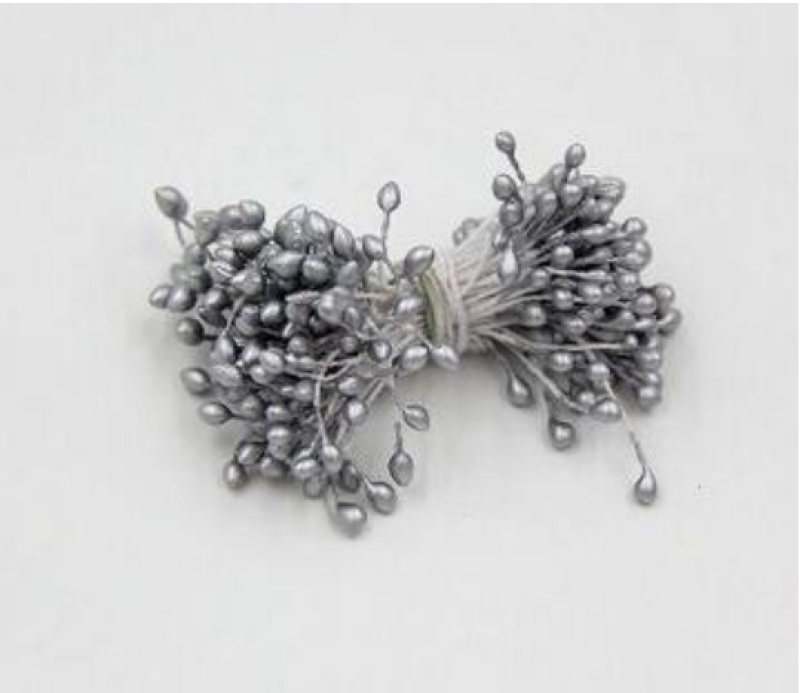 silver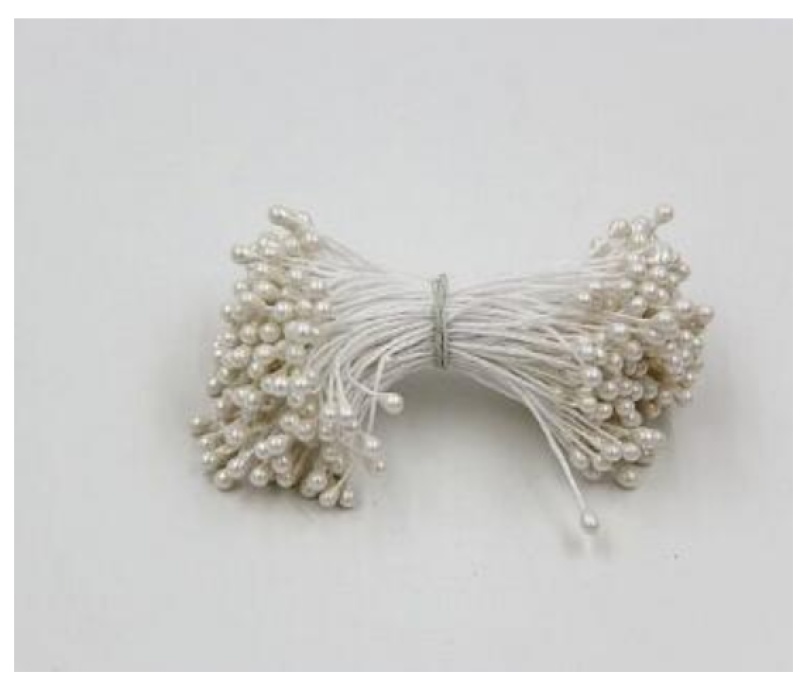 white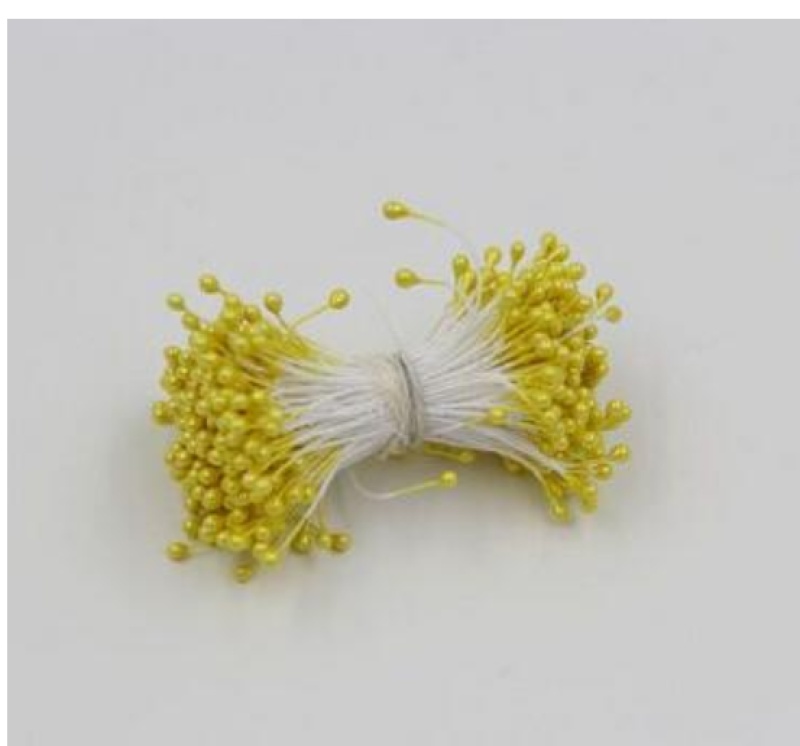 yellow
Bright red
| | |
| --- | --- |
| Decorative small flower core | Pink, white, light blue, fruit green, light purple, yellow, orange, red, rose, dark green, dark blue, deep purple, beige, black, silver, peach, dark red |
About us:
Company Profile/ABOUT US
Hangzhou Fangding Technology Co., Ltd., headquartered in Hangzhou, Zhejiang, has branches in Asia 's largest small commodity distribution center. China Yiwu International Commodity City. Mainly for holiday supplies, commodities, candy bags, hanging tags, Paper honeycomb honeycomb balls. Specializing in the production and operation of all kinds of large flower cores, small flower cores, calla lily, terms flowers, petals, chrysanthemums, With polka-dot flower balls, thousands of specifications, and can be designed and produced according to customer needs, The products sell well in China Big market, Relying on Yiwu 's comprehensive nationwide consignment, air, port, intermodal and communication networks to ensure good logistics services, It has had been highly recognized by customers in Hong Kong, Taiwan, Malaysia, Europe, the United States and other countries and regions for many years. The Companies adhering to the \"customer first, Forge ahead\" business philosophy, backed by a large channel support, adhere to the \"customer first\" principle to provide our clients with quality services.

[product brand] : FDFASS

[product name]: small flower core

Product packaging: OPP bag packaging, please contact customer service for special specifications, please note the order

[product color]: black, red, white, rose, light purple, pink, silver, deep purple,

Dark green, Dark blue, orange, yellow, peach, light green, light blue, beige,

[Product use]: Qingsheng birthday party, wedding decoration, festive supplies, home decoration,

Conference decoration, campus activities, party celebration, large-scale exhibition decoration,

Shopping mall event decoration, car 4S shop decoration family New Year Christmas holiday decoration

Wait, a lot of wholesale, colorful and colorful, now domestic and foreign wedding company advertising

At The same time, it is deeply affected by Europe, America, South America, Brazil

The favorite of The home is The most popular decoration, The quality of The factory direct sales, The quantity is large

Excellent.

[Customer Service]: What colors do you need, and after you take the number of colors, the color can be specified.

I can also help my family to help! Designated color troubles parents in detail on Want Want

Leave a message or contact customer service directly~!

If the customer service is not at the computer or If you don't understand it, please call 180-0651-1257 and feel free to answer your questions.

Real object mix-and-match shooting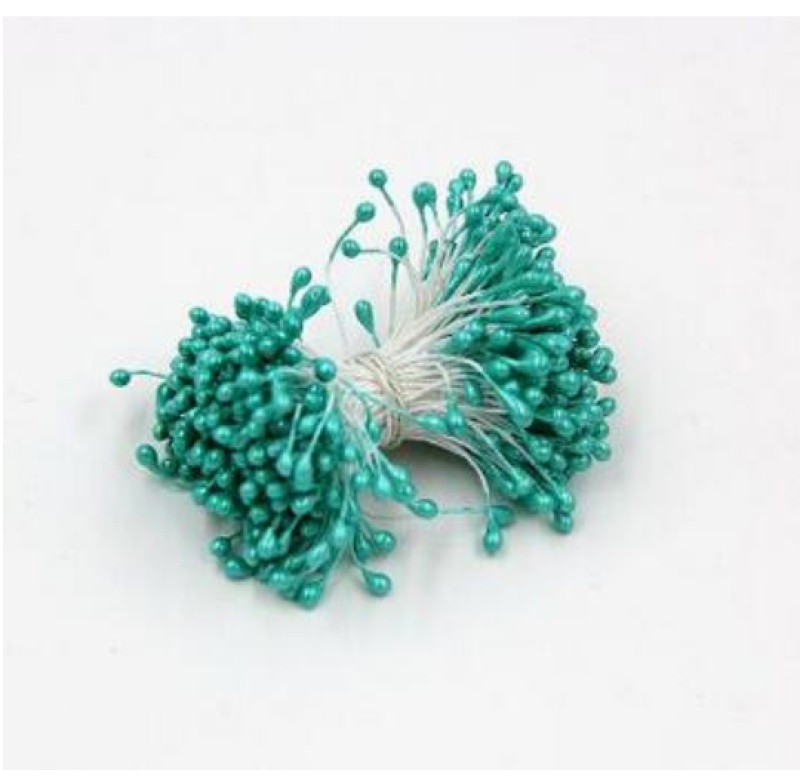 Due to the influence of the display and the camera, it may cause color deviation, which is a normal phenomenon and is inevitable, so the color is subject to the real thing, Thank you for your understanding!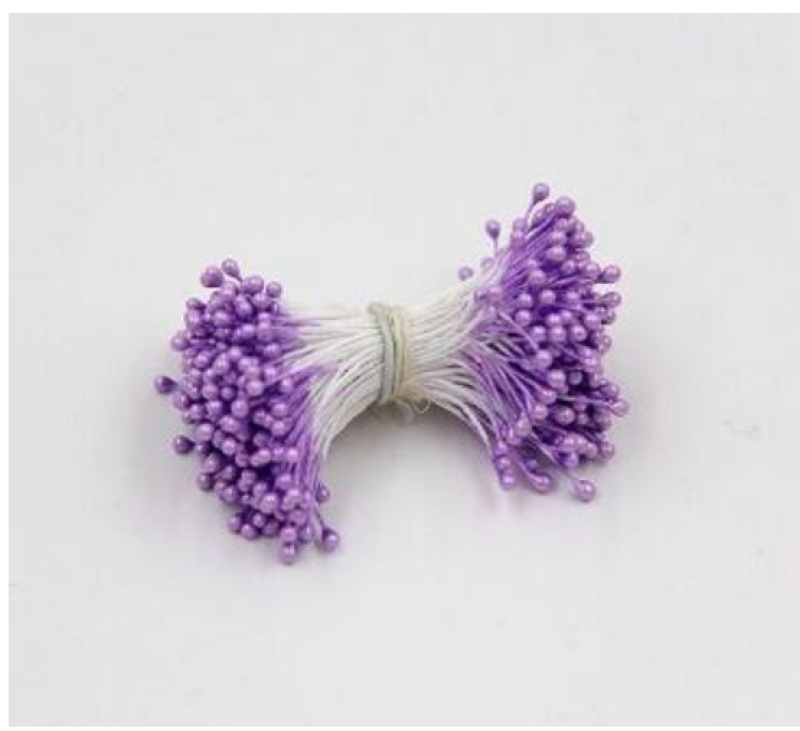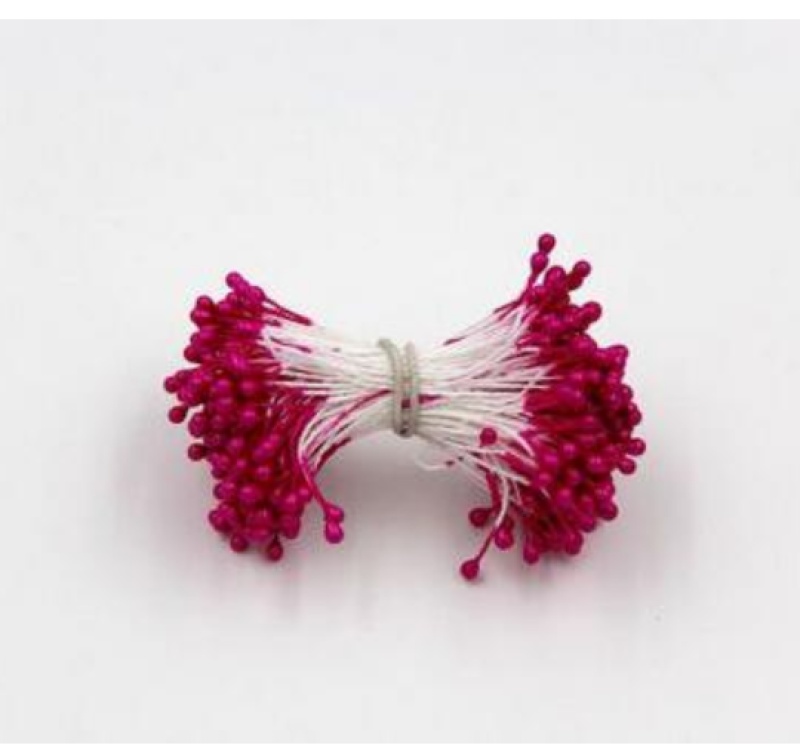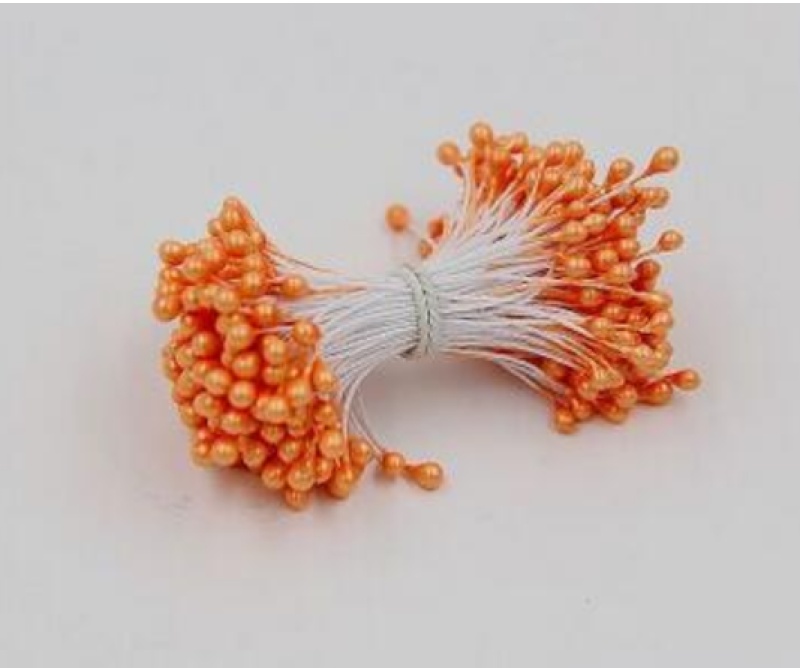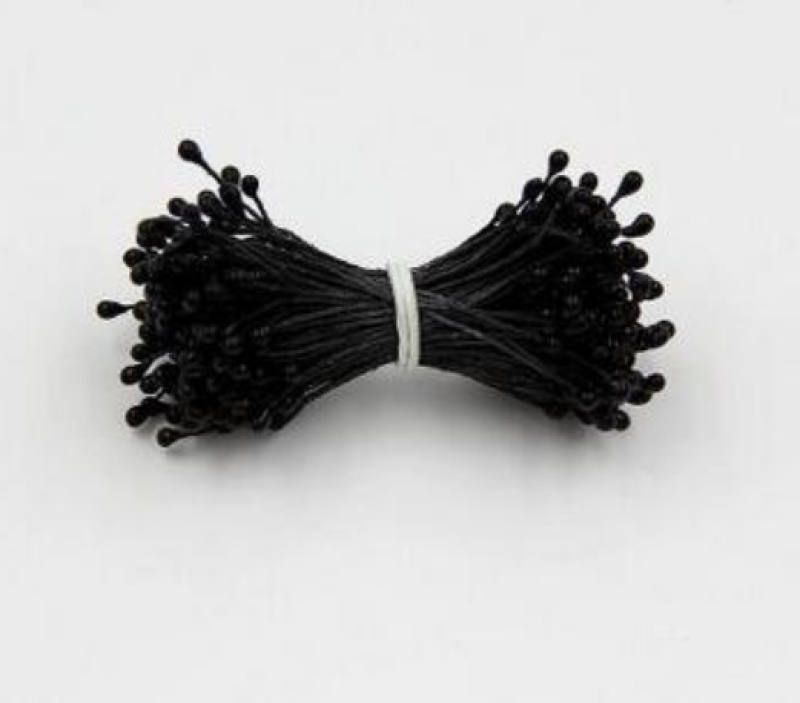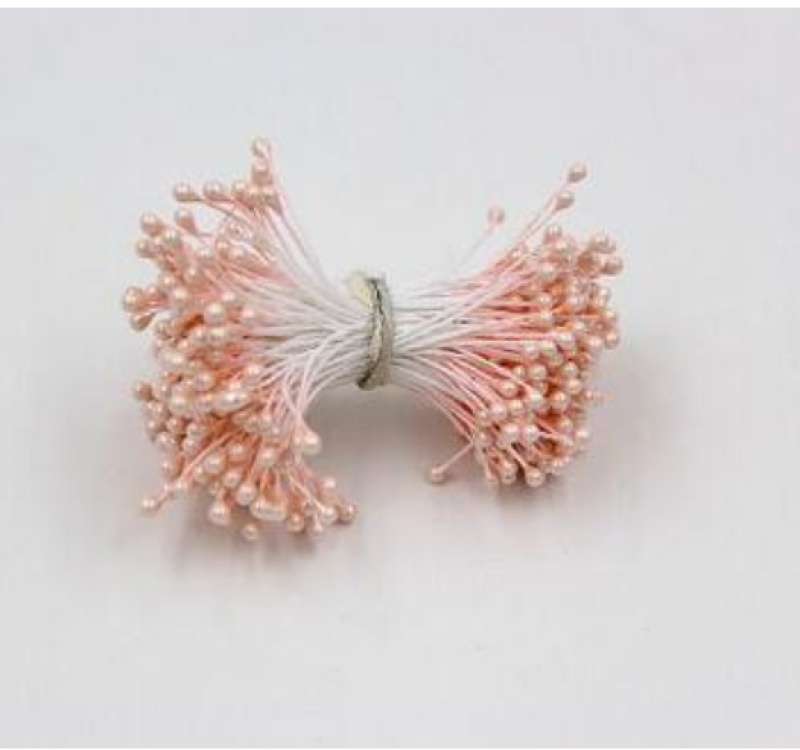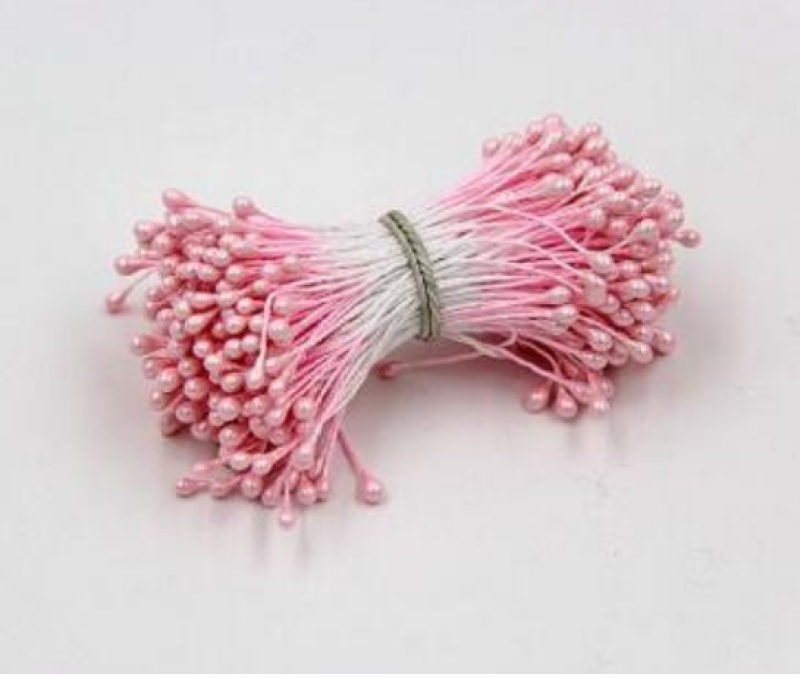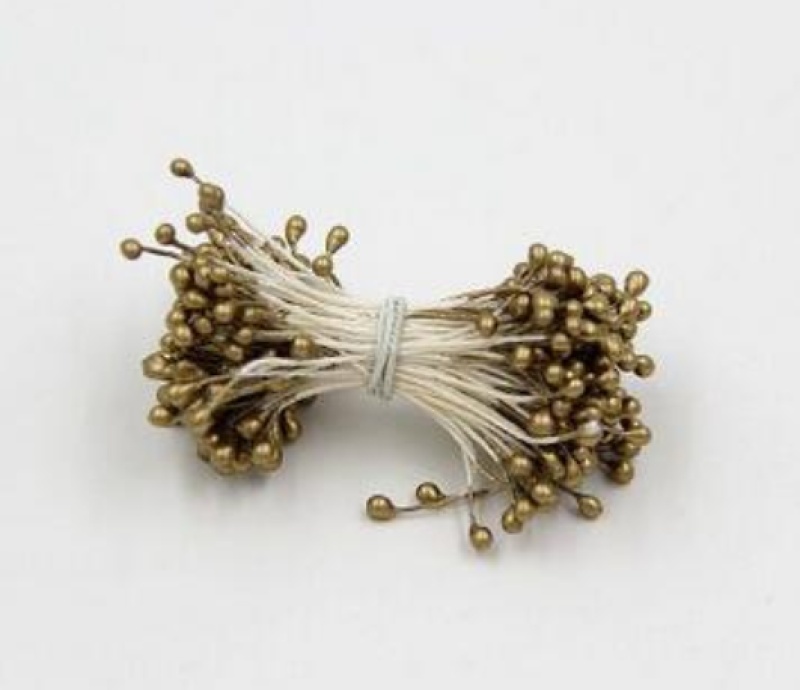 Store real shot, all kinds of styles of goods, everything should be ~!
Welcome calls to negotiate ~! Ms. Wu: 13306512100, 18805111257, 13355783044, 13306816571, 18667181160
Store Address: 36240, 10th Street, 2nd Floor, 4th District, Yiwu International Trade City, welcome to the Store to consult

Boutique paper flower ball ~

All kinds of lanterns ~


Fine paper tassels ~

If the customer service is not at the computer or there are not clear do not understand, welcome to call 180-0651-1257, at any time for your answer.
Enjoy your shopping ~!