Note: this price does not include the price of the phone, need to include batteries, consult customer service. .
The regular text of the spot is the pattern of the video. If the custom customer text please consult customer service.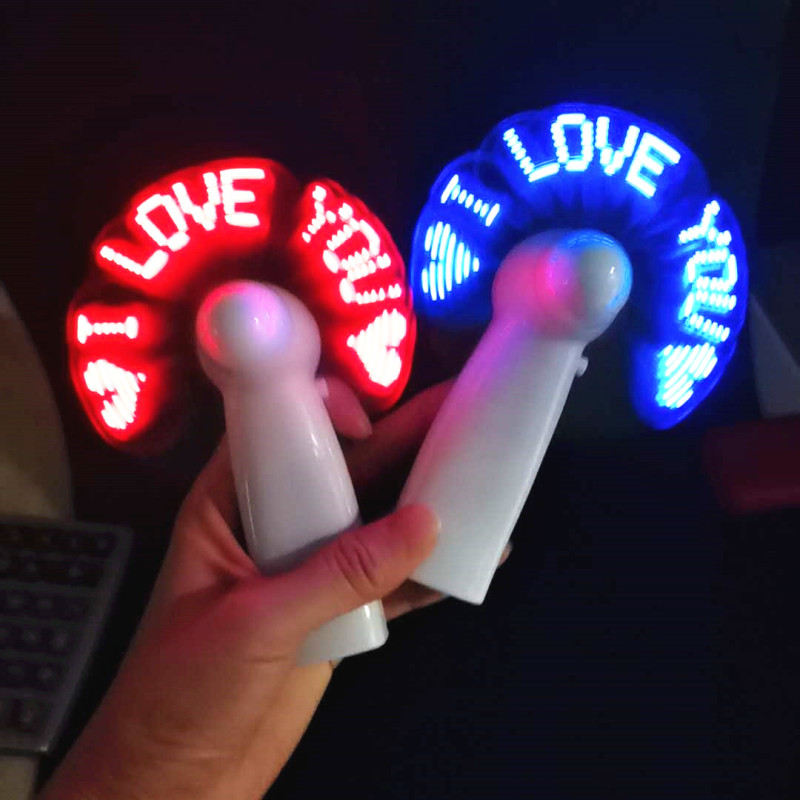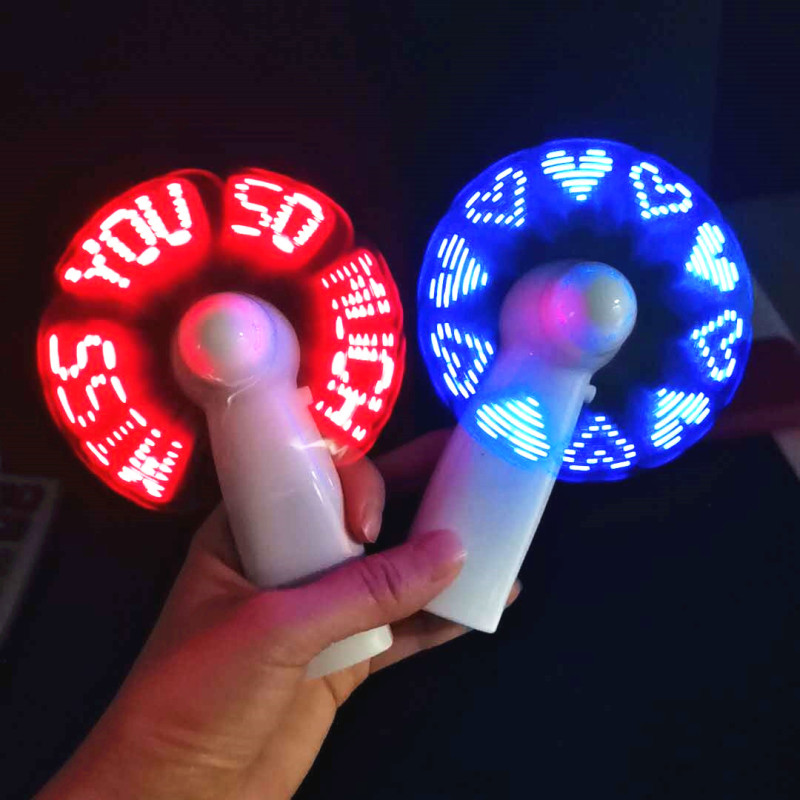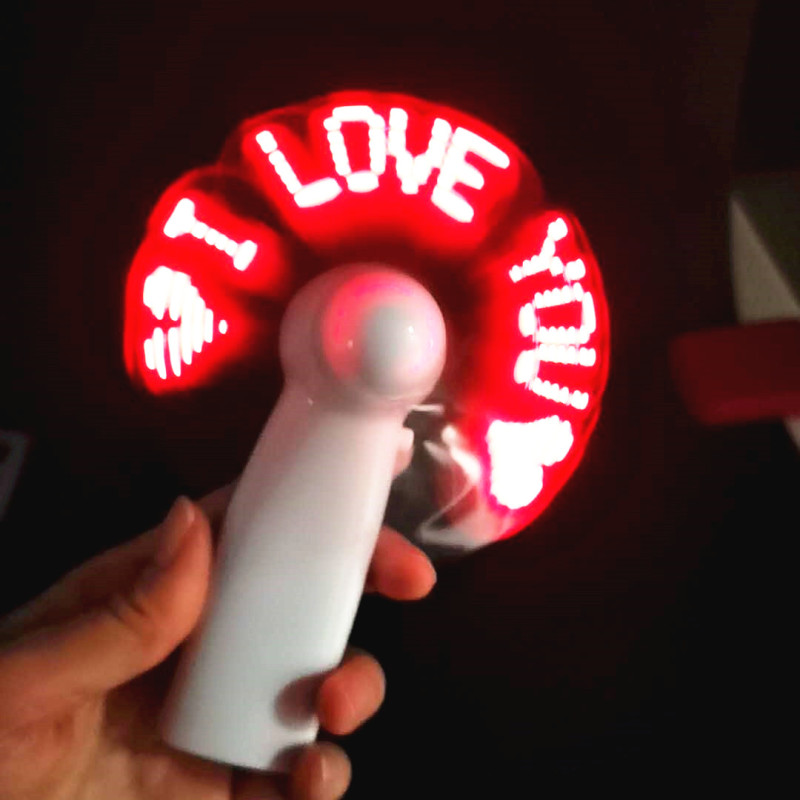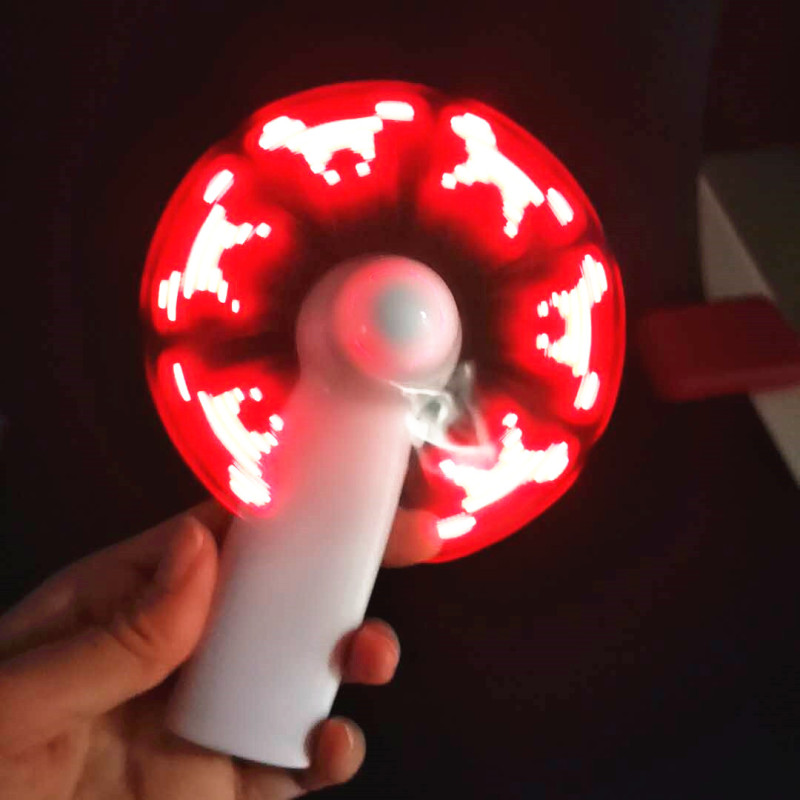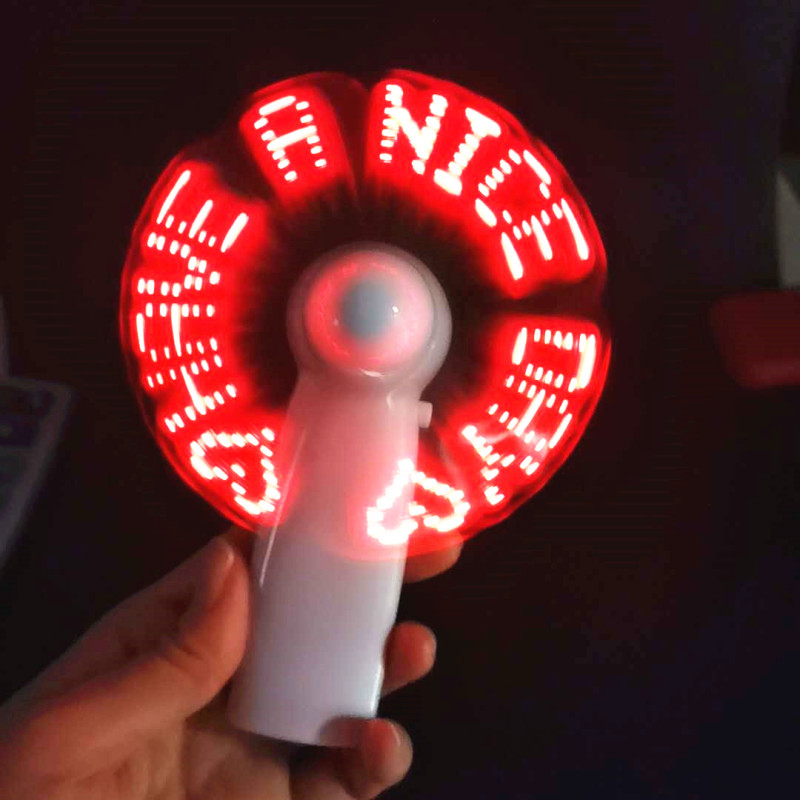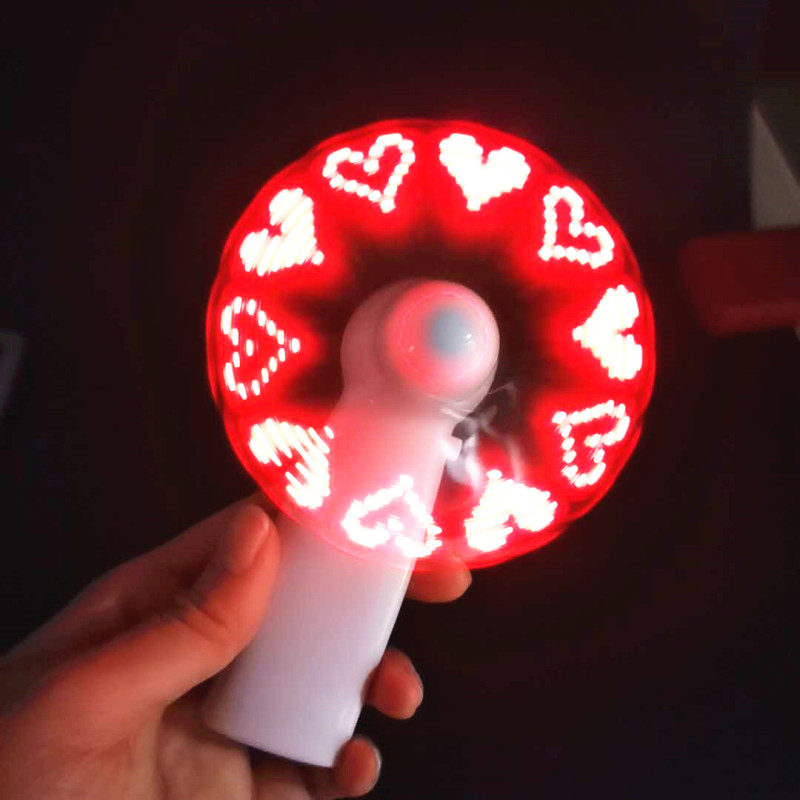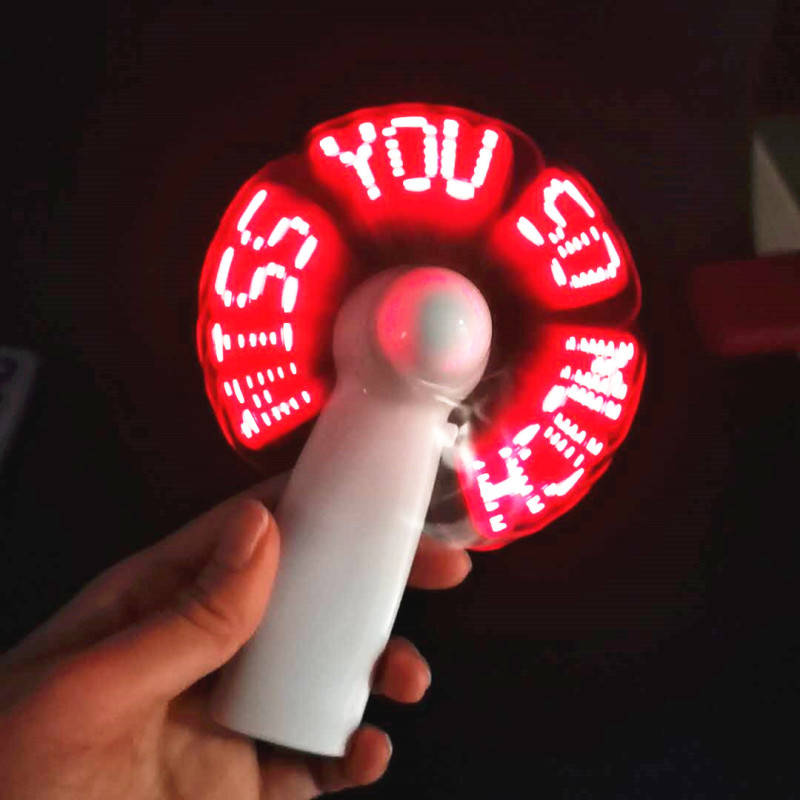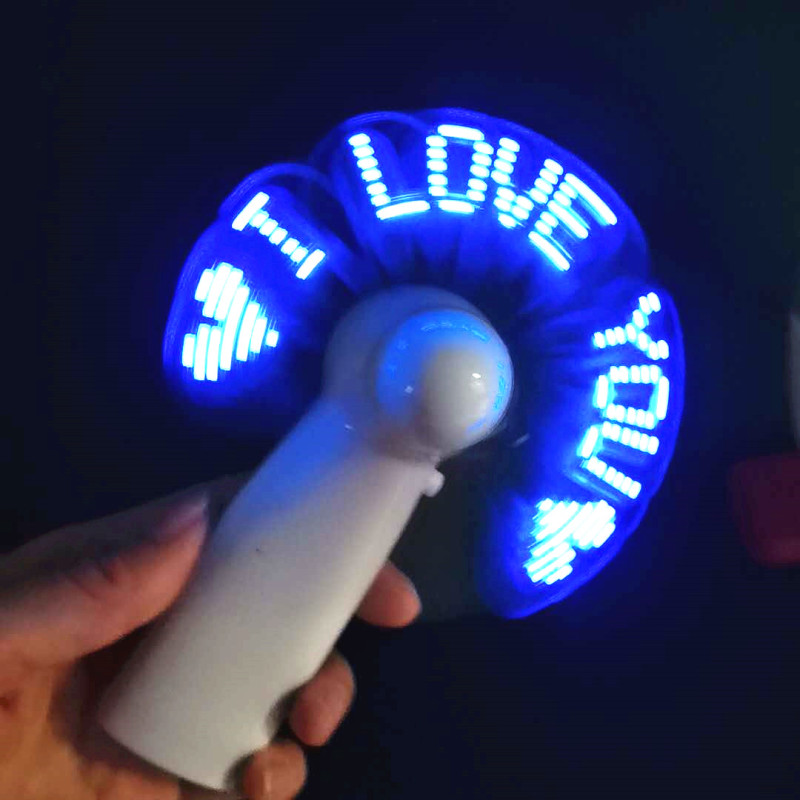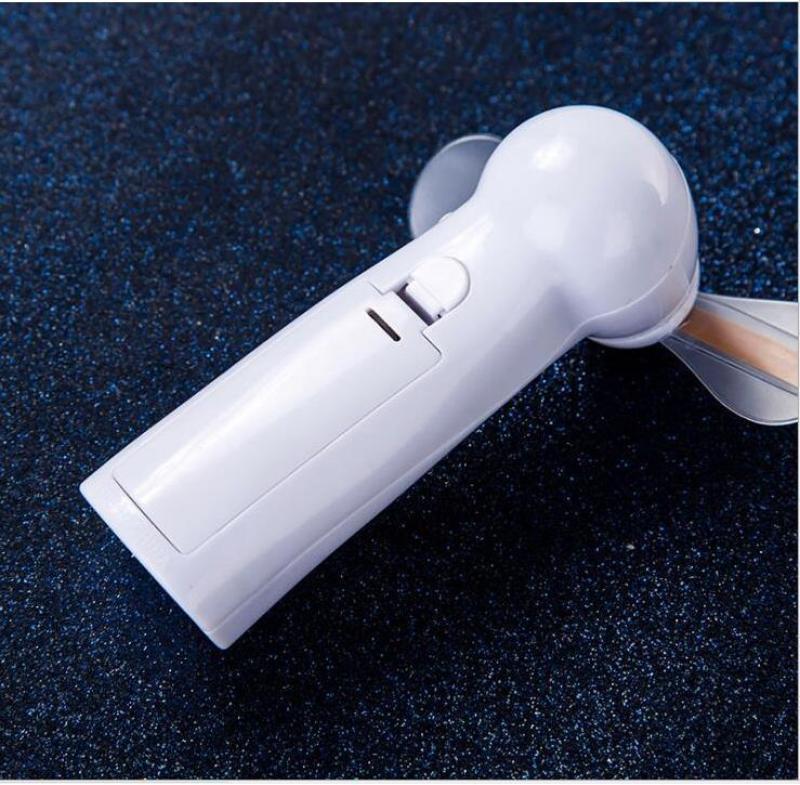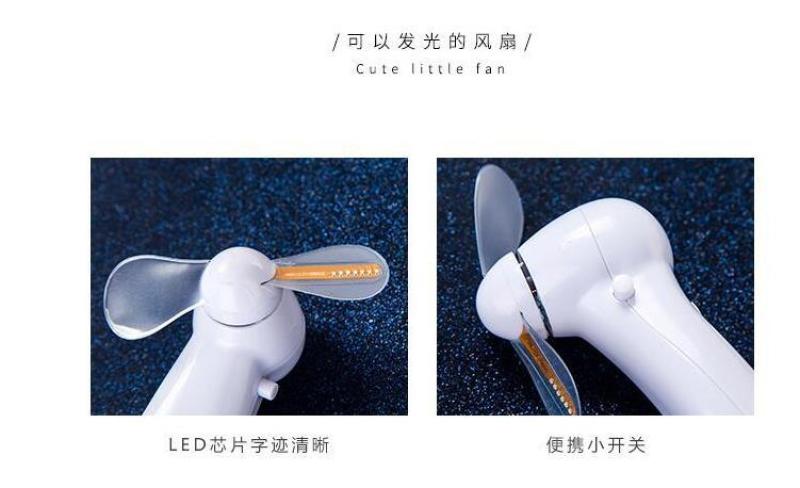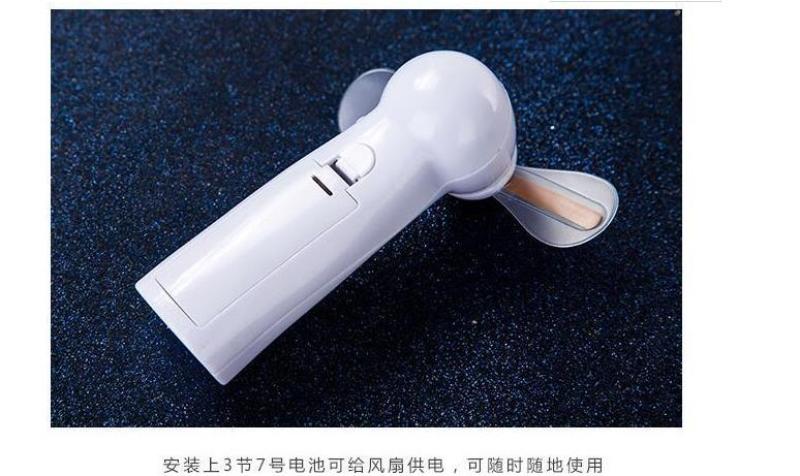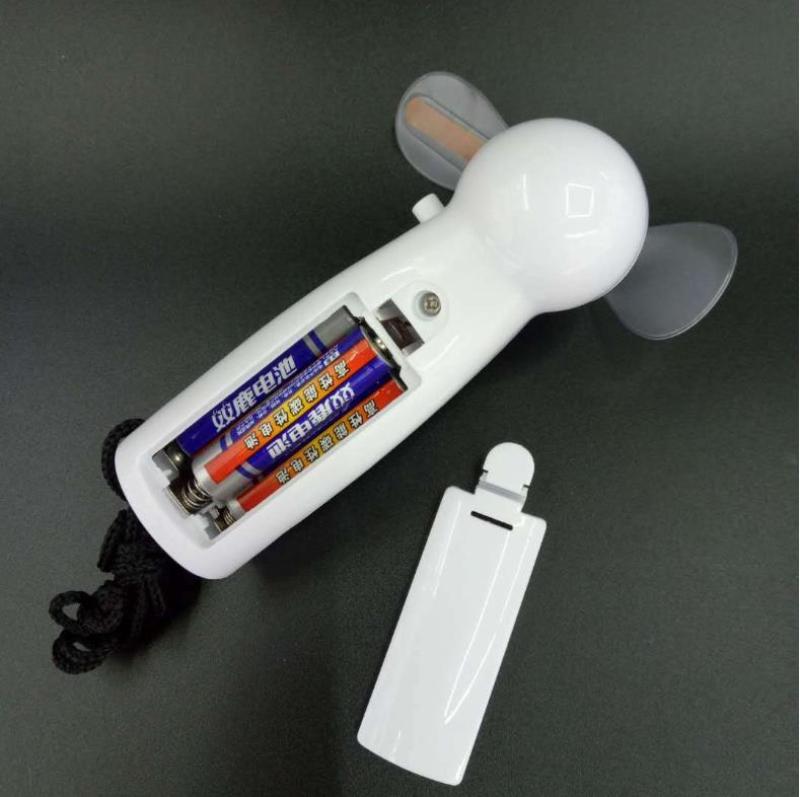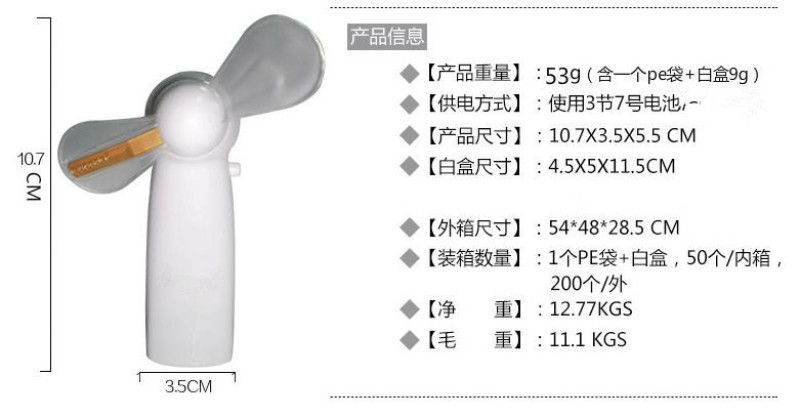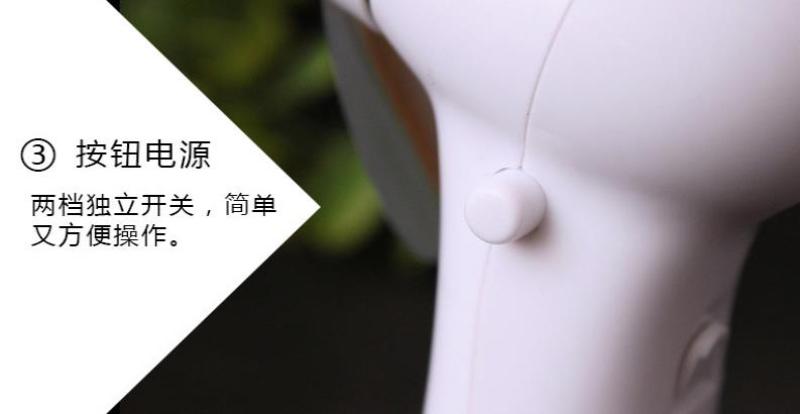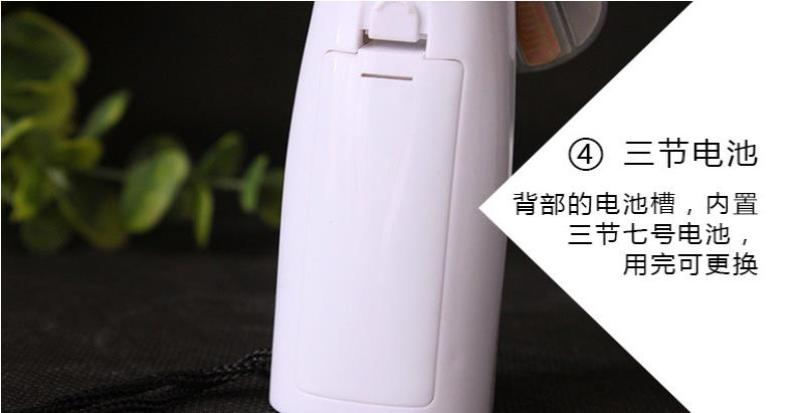 The buyer customizes the text of the physical picture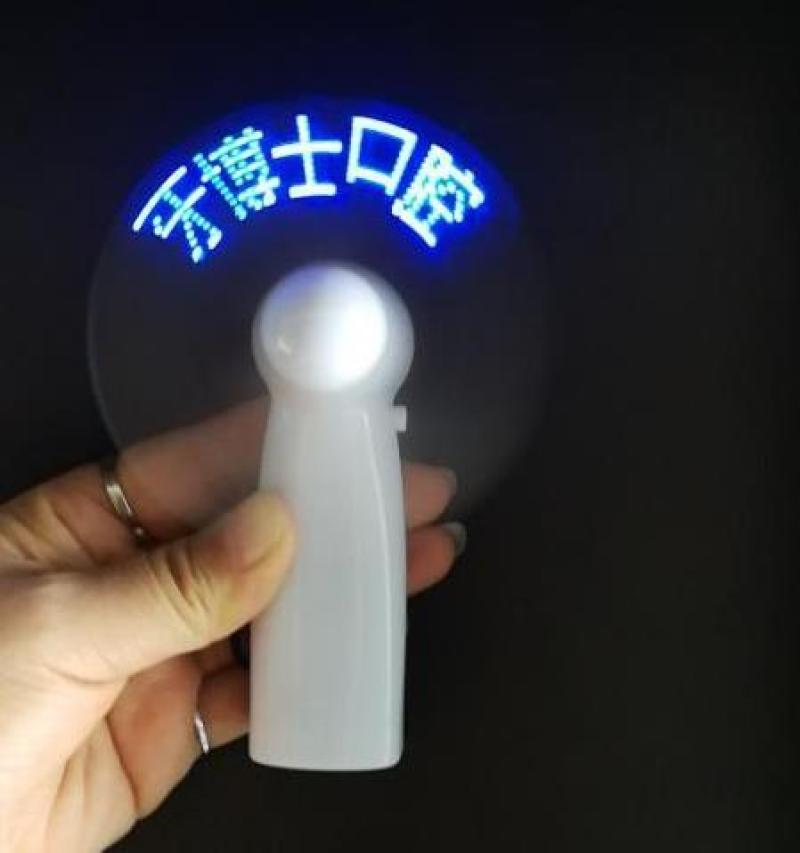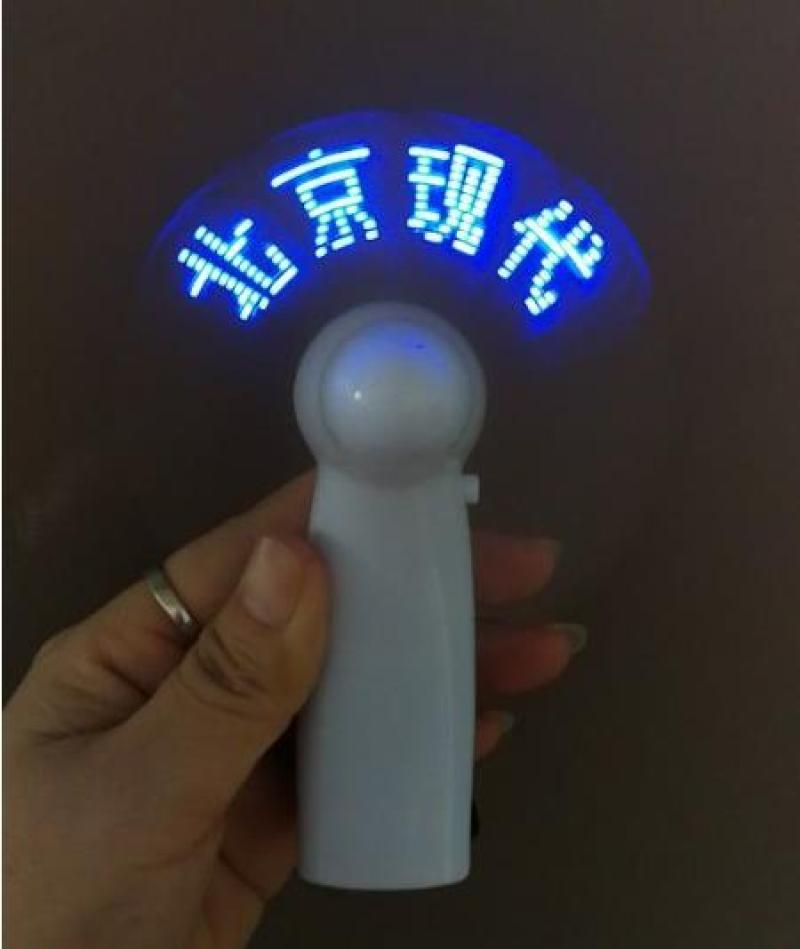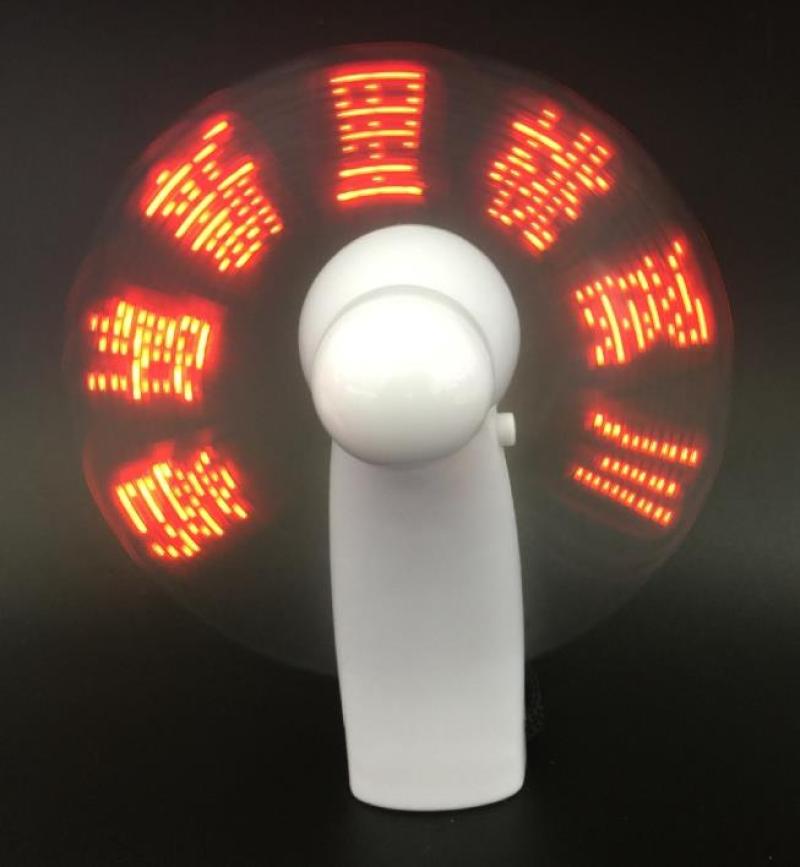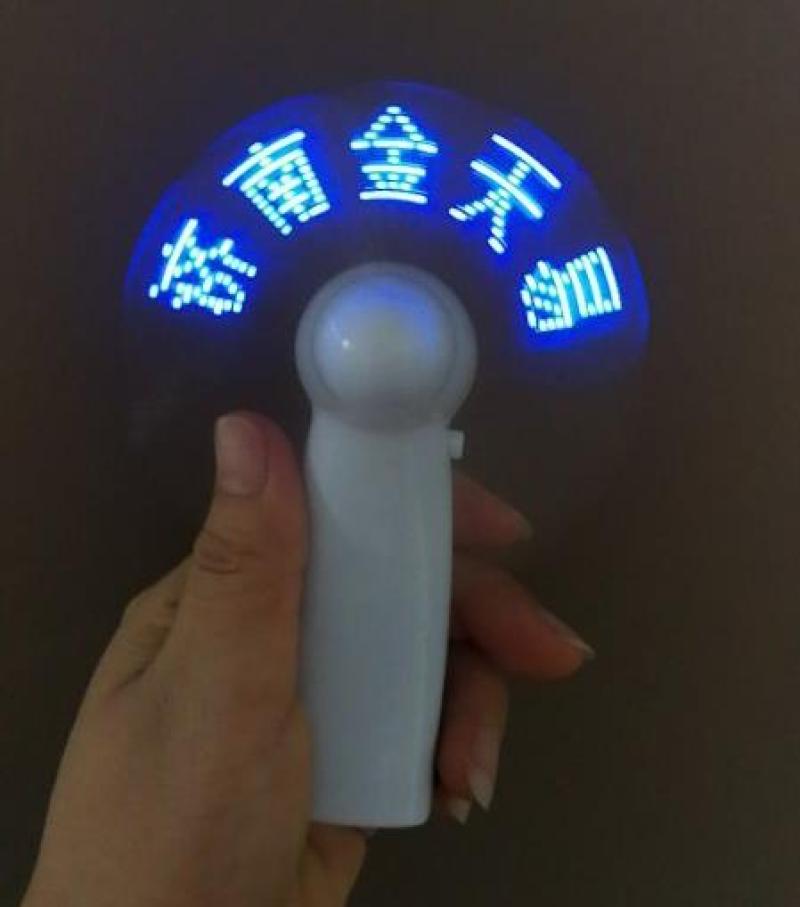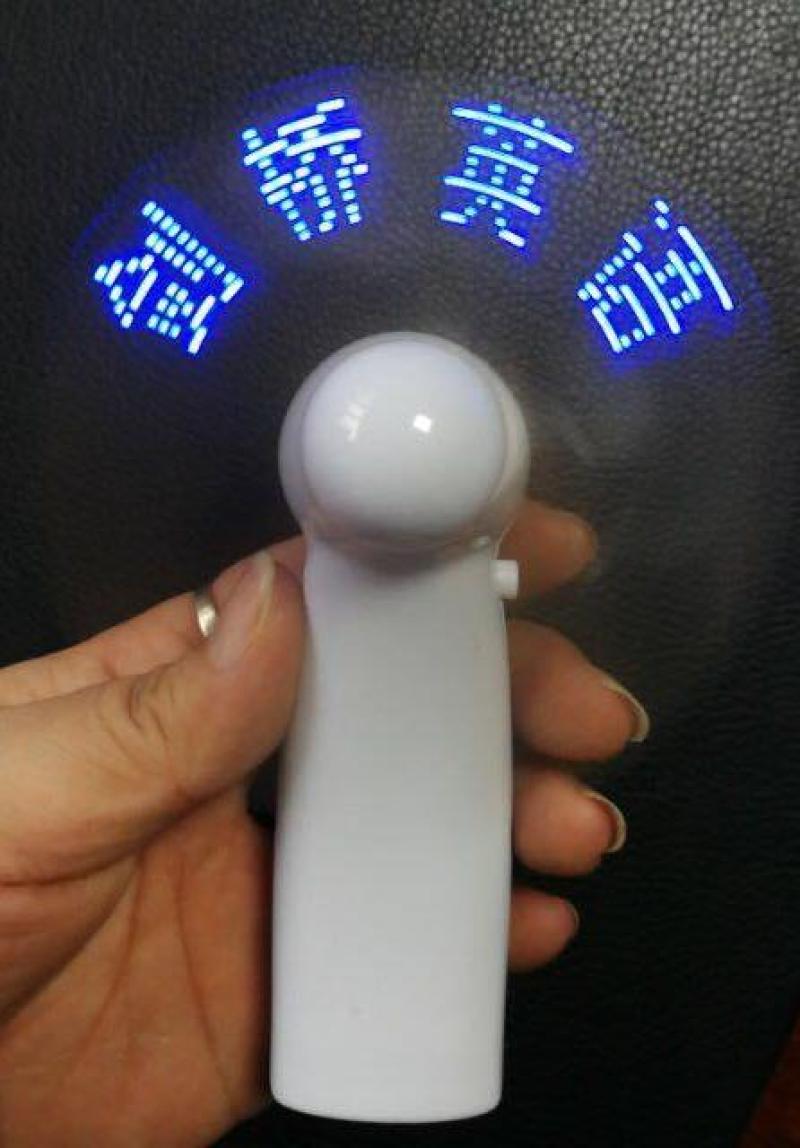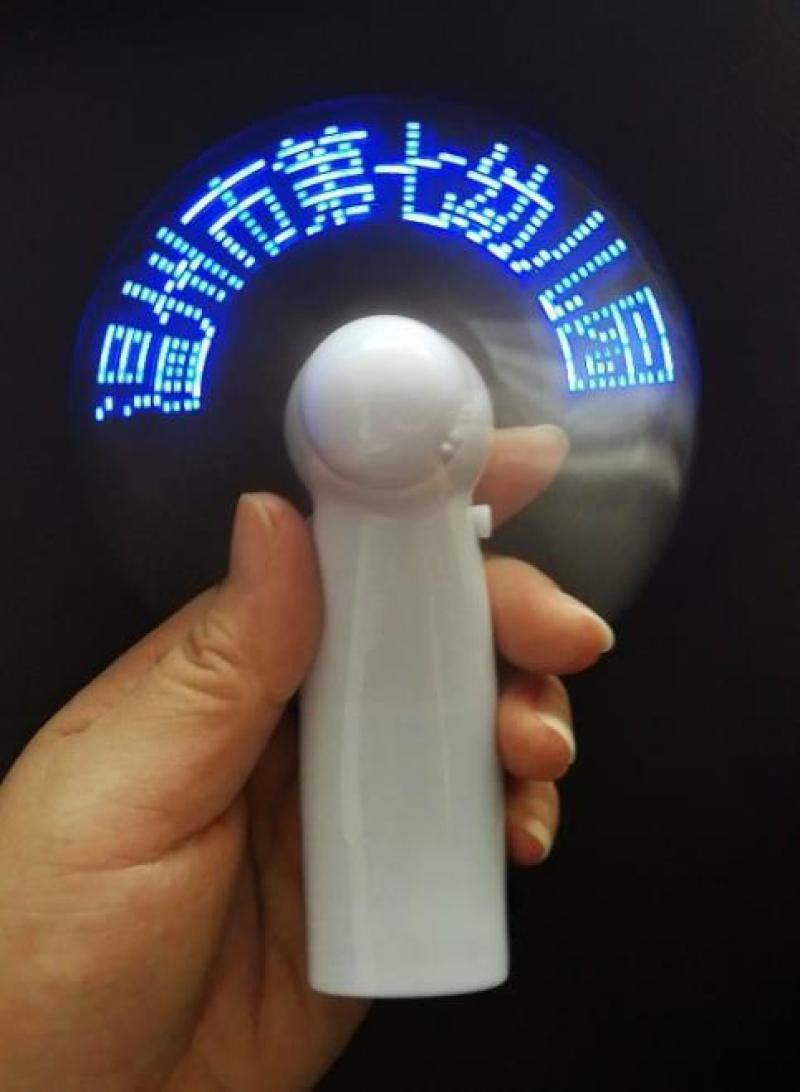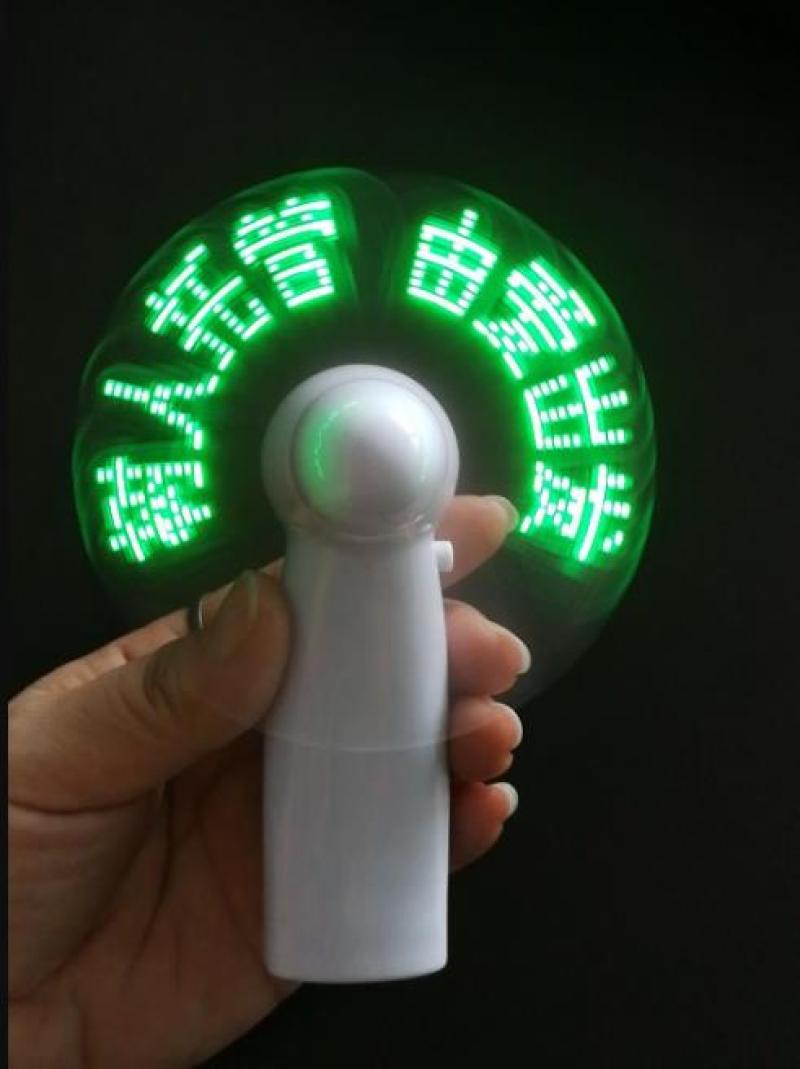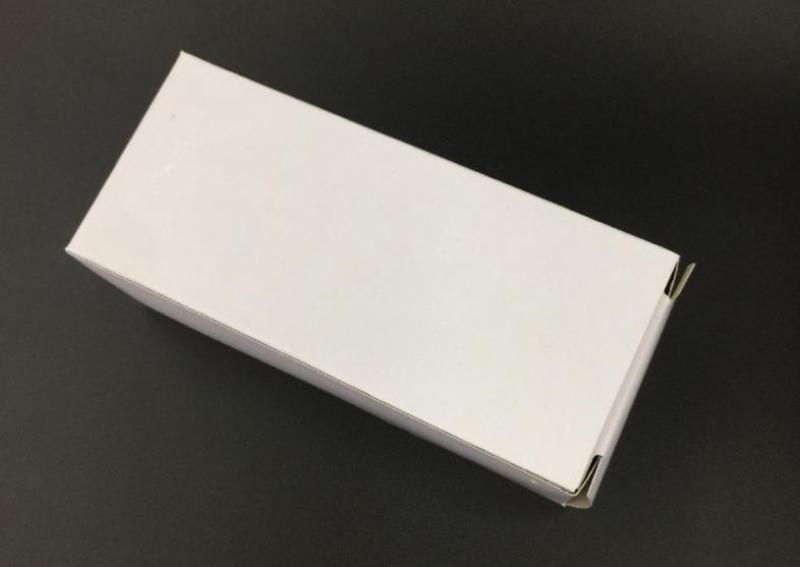 Conventional goods are packed in white boxes, requiring 10 fen for color boxes.