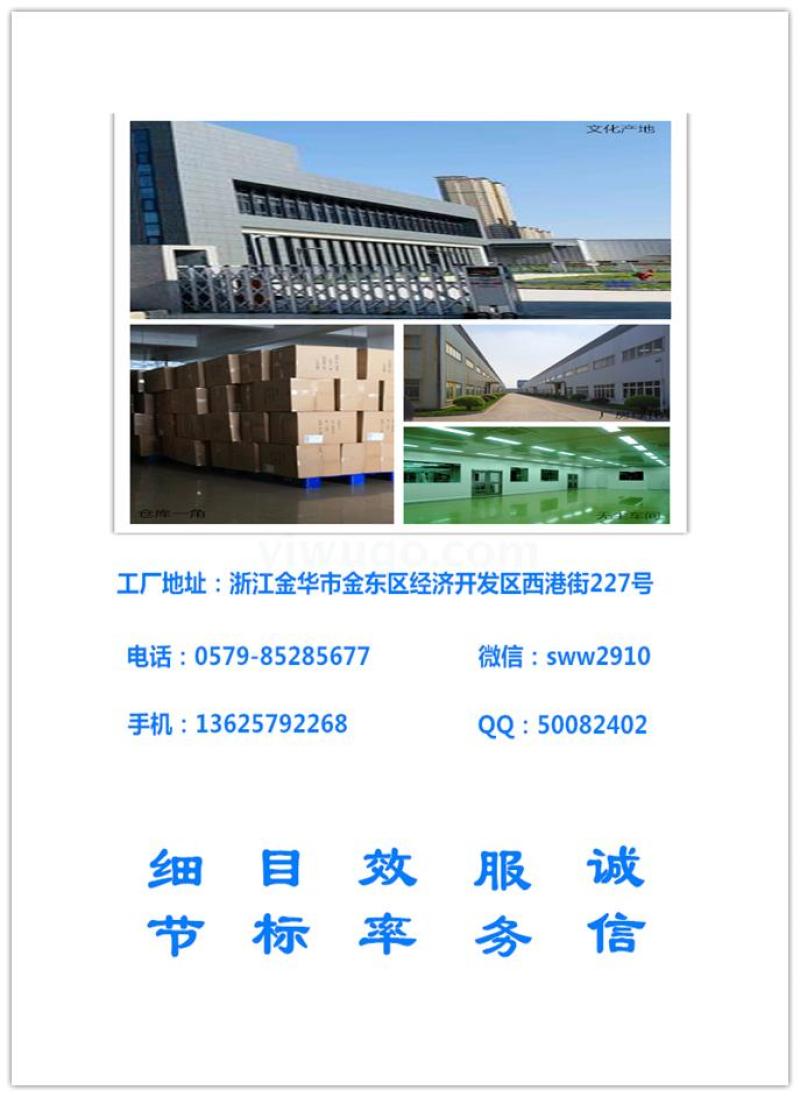 This product is environmentally friendly and safe, non-toxic but not edible. Please inform your child

Pearlescent crystal bubble mud is a kind of newly developed. Green environmental protection technology new products. Different from ordinary Crystal mud, easy to dry and easy to stick. Breaking through the shortcomings and limitations of old products. The land is delicate. Soft and non-sticky. Excellent elasticity. You can also allocate your favorite colors as you like.
Add wechat please note Yiwu purchase to see the goods or refuse to add the factory things are busy please understand
Product information
Product Name: 6807 animal crystal bubble mud
Product material: Crystal mud quantity: a box of 12 packs 6 colors mixed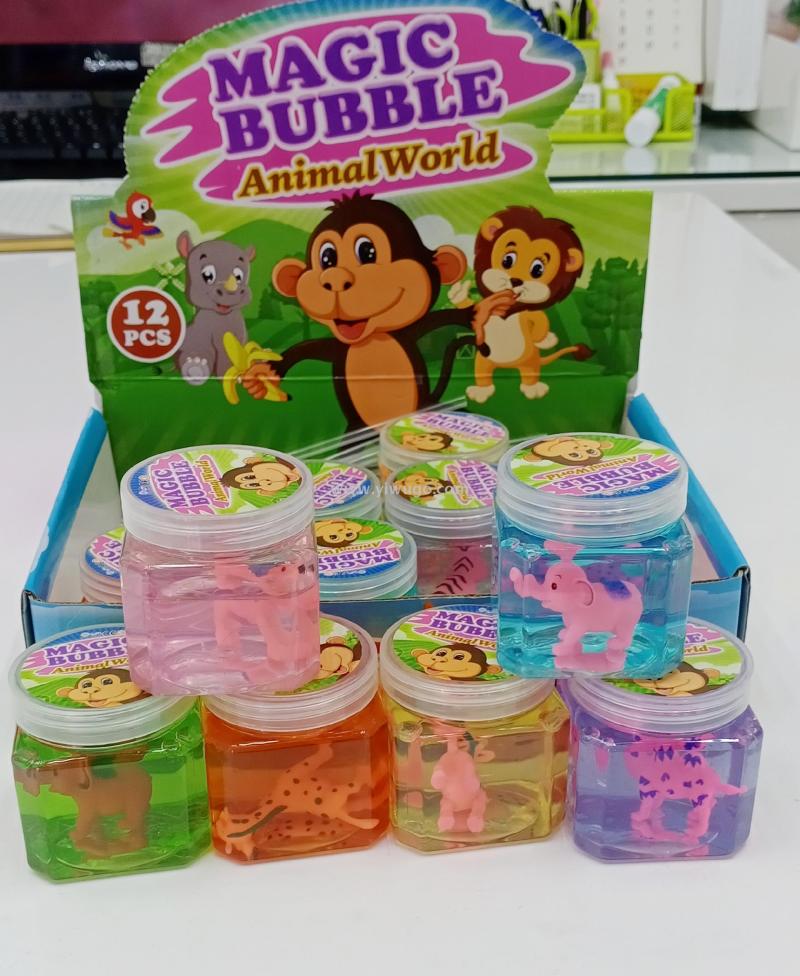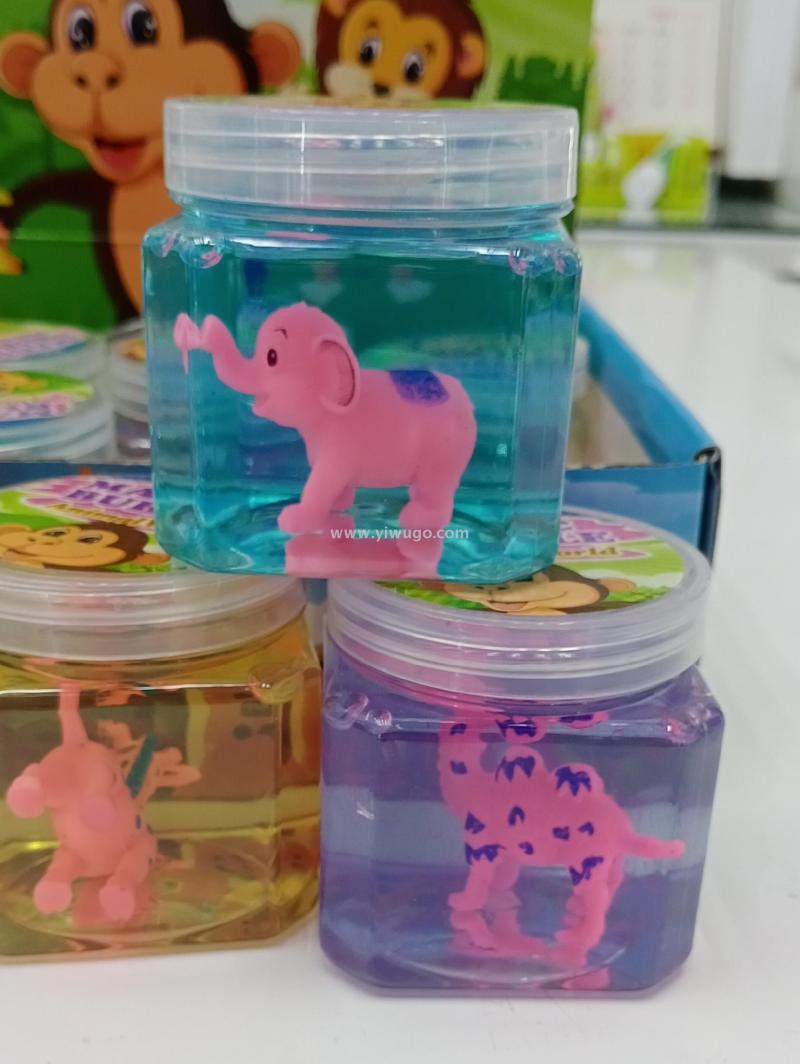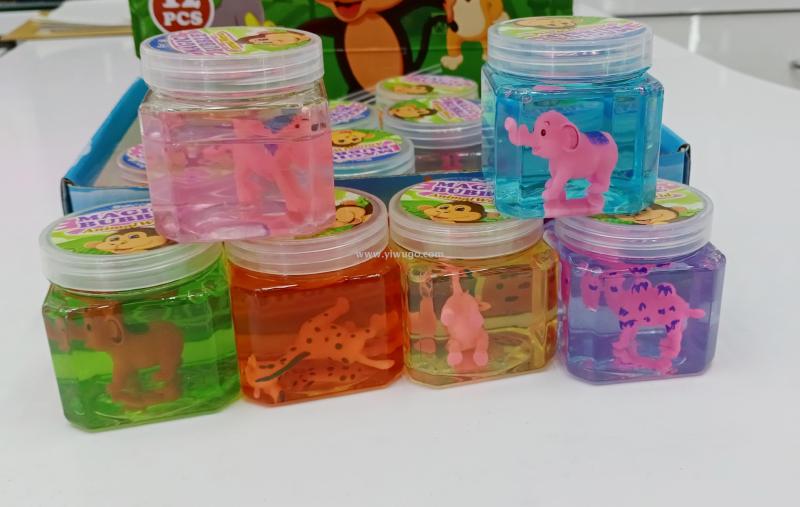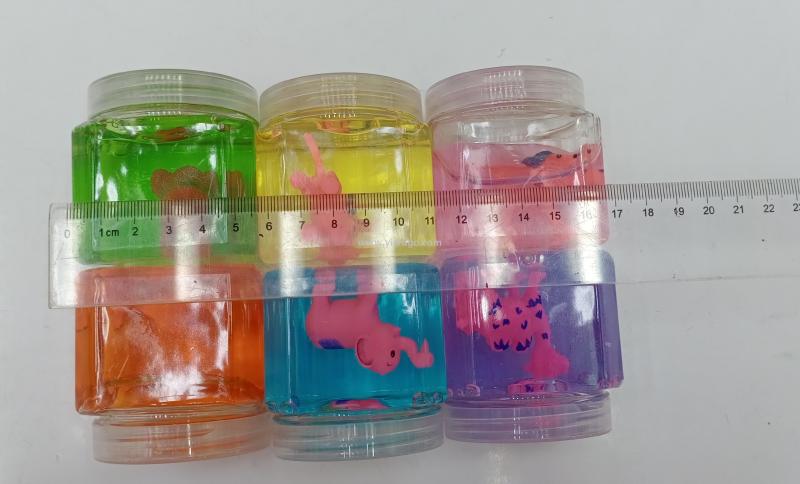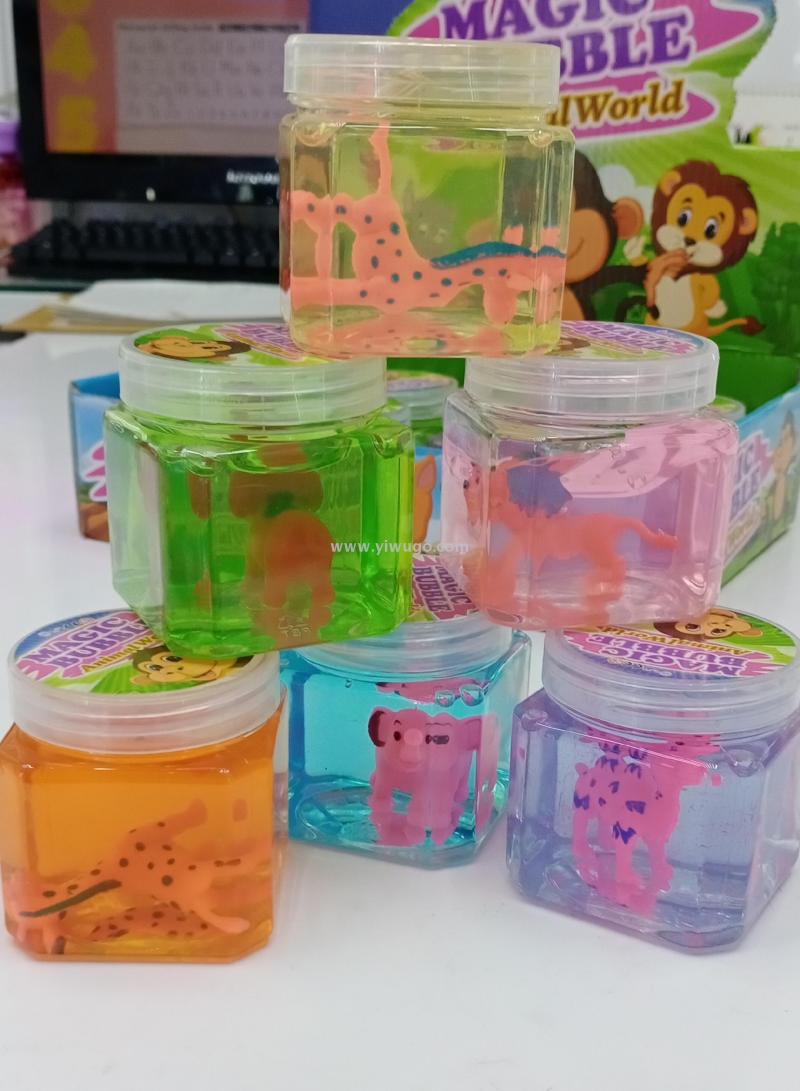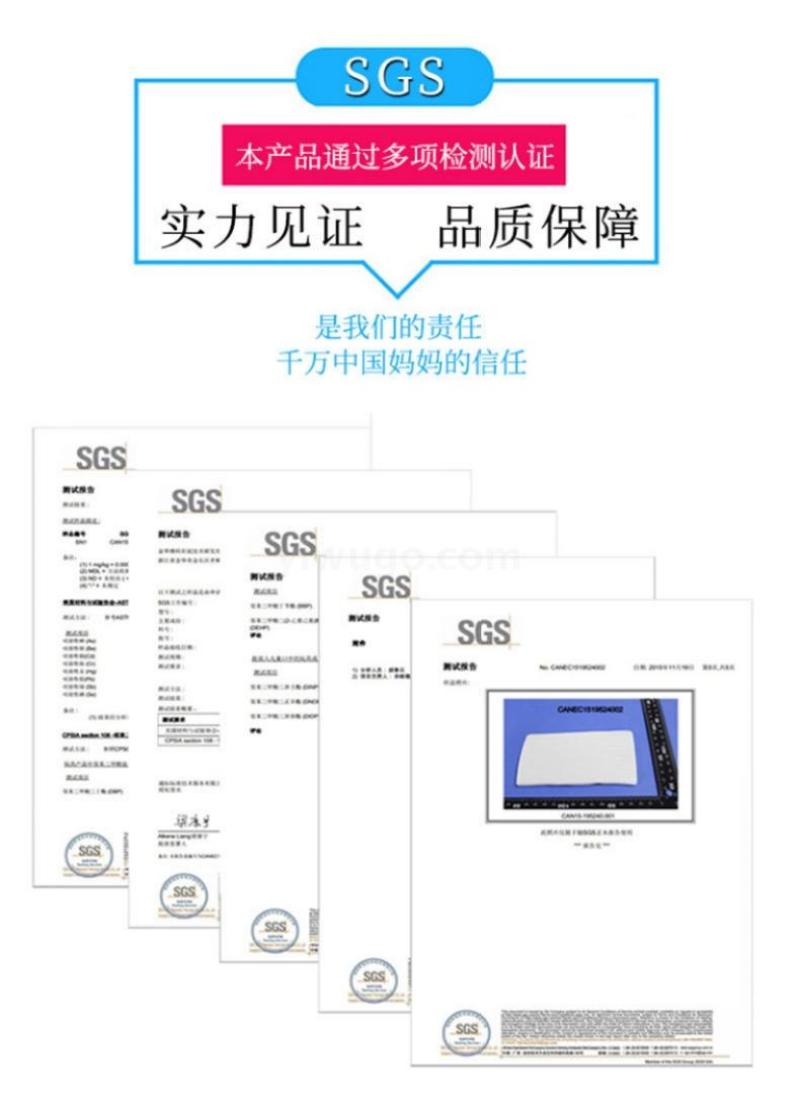 Note: This product is a plastic toy product. It is not edible. If you accidentally enter your eyes, please wash it with clean water immediately.
Shopping instructions
---
First of all, thank you for coming. Our store specializes in crystal mud. Foaming glue. Sand skin glue. Rich chess. All kinds of children's toys. We sell our products on our own. Price and quality are guaranteed. If you like our products, please remember to pay attention. We are about to launch more new products.!
It is never the price that can conquer the market.
But quality
Can walk year after year. Never a discount
But word of mouth