Address: 1113, 10th Street, 1st Floor, Gate 8, Zone B, Zone 1, International Trade City
Contact information: 15868174569(same as WeChat), 13958017440(same as WeChat)
QQ: 1511294129, 342612844, 2040598343
Contact: Feifei Wang
LOGO, trademark, bar code and QR code can be added to all products in our store Can be customized with samples
Click here for More product information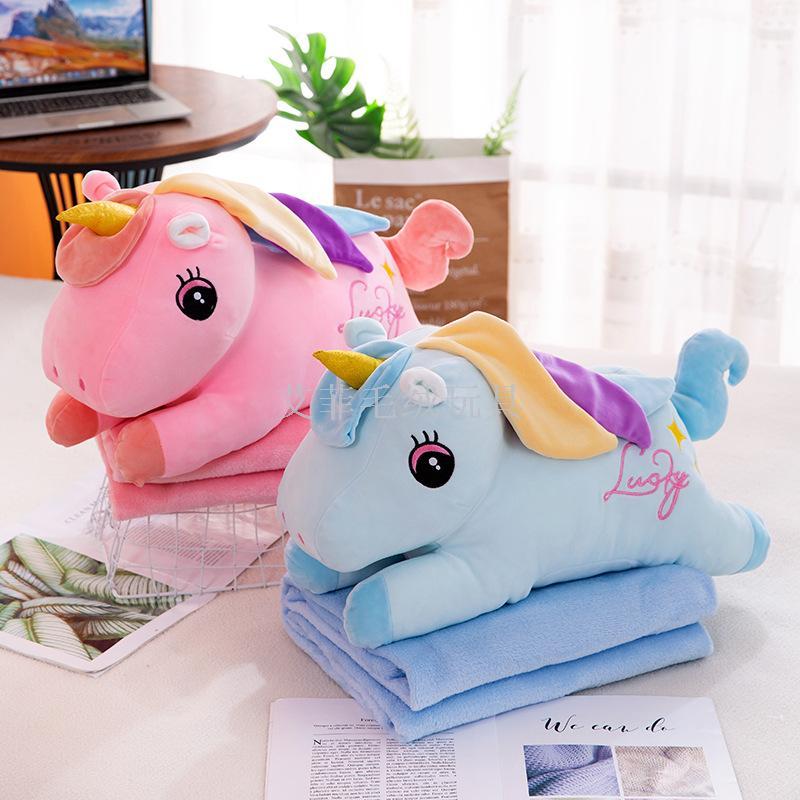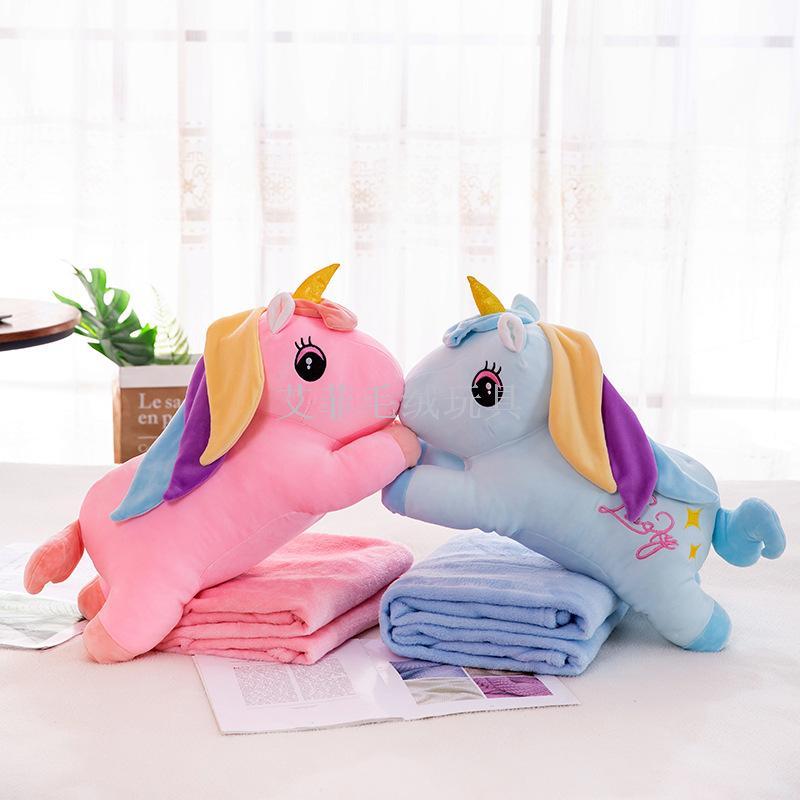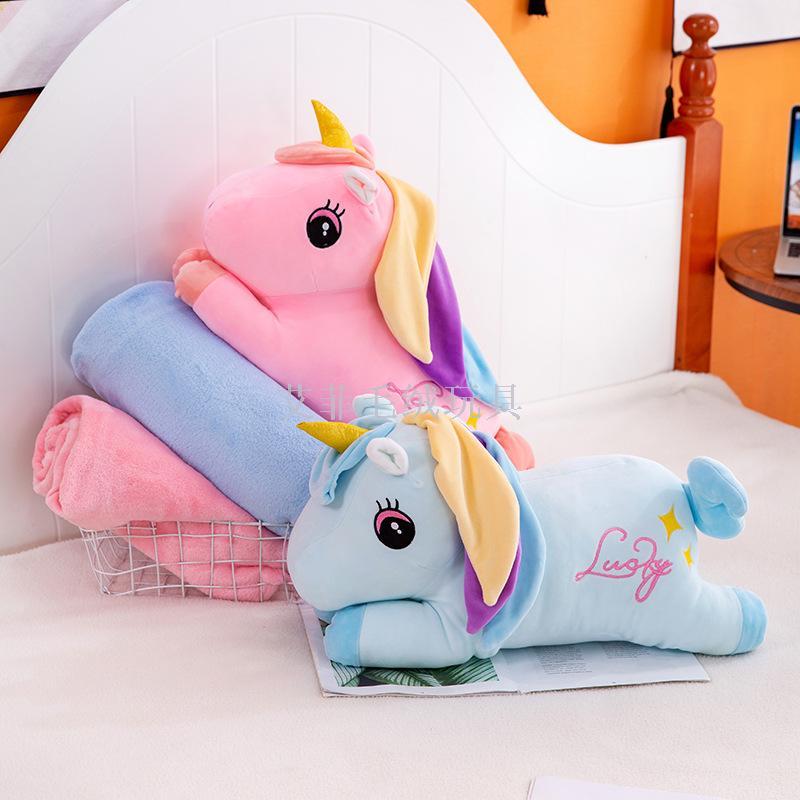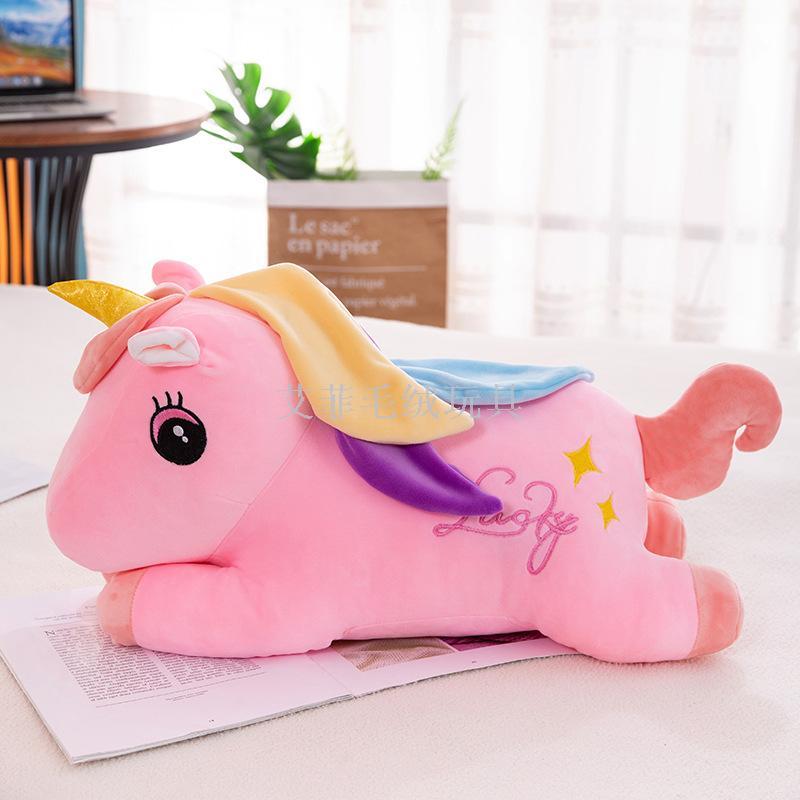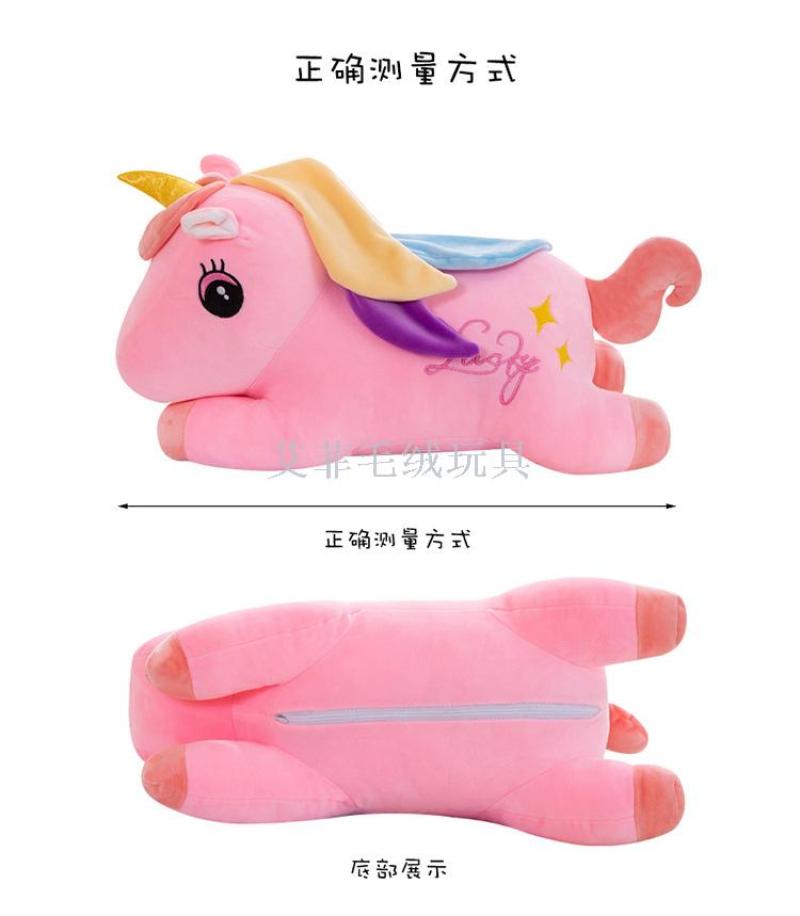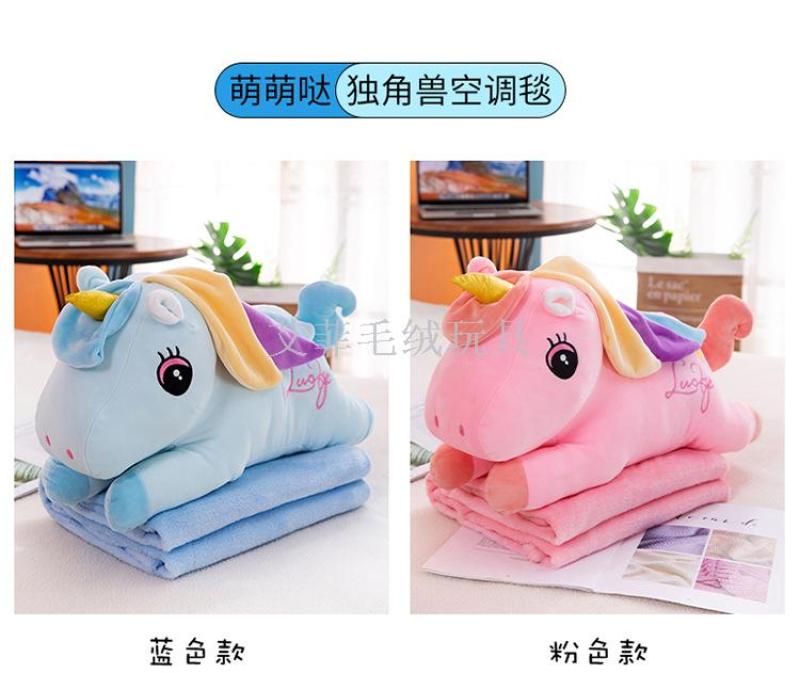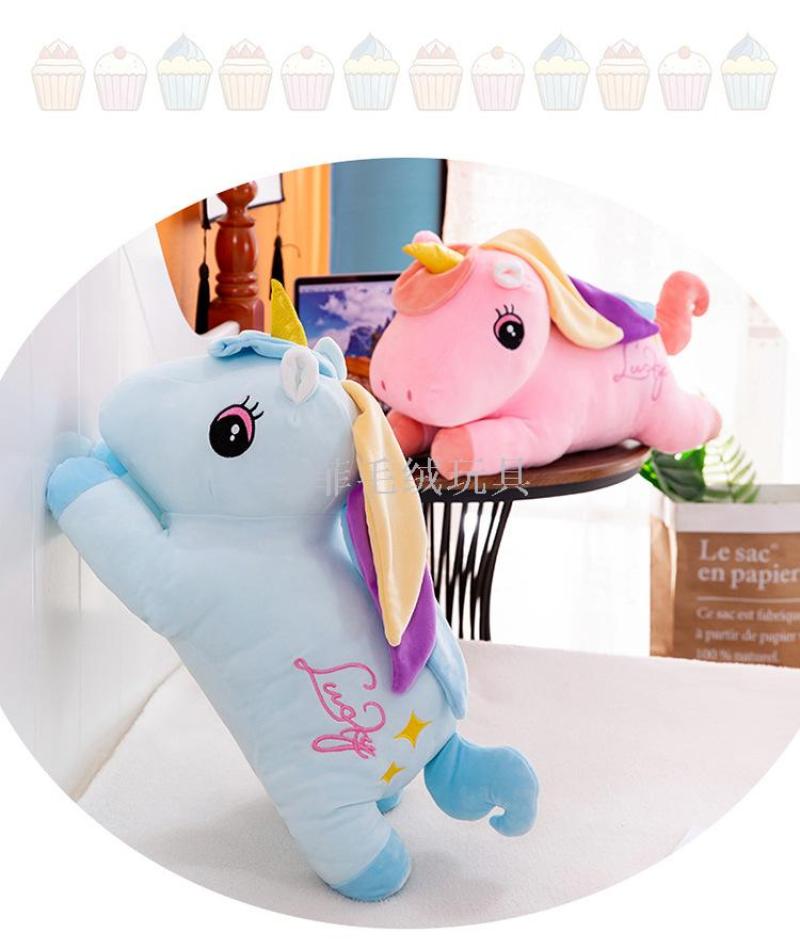 Warm tips: plush toy maintenance
1. Keep the room clean to reduce dust as much as possible, and clean the toy surface frequently with clean, dry and soft tools.
2. Avoid long exposure to sunlight, and keep the toy inside and outside dry.
3, cleaning can be taken according to the size of the necessary measures, small can first use tape to be afraid of wear parts of the accessories, directly put the washing machine soft wash, dry, hang the shade dry, and intermittently pat the toy, make its fur, filling fluffy soft. For large toys, find the filling seam, cut the sewing thread, and take out the special part of the filling (nylon cotton). Do not take out the special part (better to keep the shape). The outer skin is washed and dried, then the filler is put into the toy skin, shaped and sewn together.
4. For the wool/cloth or dolls equipped with high intelligent electronics, machine cores and stereos, the electronic components (some are not waterproof) or batteries must be removed before cleaning to prevent water damage.
5, clean toys dry, with a clean comb or similar tools along the direction of the fur neat, make its fur smooth, beautiful.
6, to see whether the stuffed toys viscera clean sanitation, unqualified toy stuffing, there are waste plastic, fiber rope, paper, and even the state banned black cotton.
7. Twist the eyes, nose and mouth of plush toys to see if they are firm. If the small parts on the toys do not conform to the national standard, they are unqualified products.
8. For good health, plush toys should be regularly disinfected and cleaned.
9, simple and easy sterilization, disinfection method, can be used to gently reciprocate the power of steam iron on the nap, also has a certain sterilization and decontamination effect.
10, washing plush toys in the home should be decided: for toys with few small parts can use 30-40℃ warm water hand wash or machine wash, wash with neutral laundry liquid, for plush toys, with cashmere detergent effect will be better.
11, how to make toys not dirty and extend its life, when you buy toys, whether it is cardboard or plastic bags do not throw away, for storage packaging dust. Humid climate areas, in order to prevent toys from dampness, can be placed in the storage of desiccant, stuffed toys in the preservation of as far as possible to avoid overstock, so as to avoid deformation and damage.