Yongyi Electronics Co., Ltd. Thank you for coming
All the efforts are to make you get a satisfactory shopping experience.
All products on the shelves are available, please read the description carefully.
If the owner is not here, you can also pay by order. We will receive the goods by order within 24 hours.
Thank you for your support! Real product shooting, store address: Yiwu International Trade City g zone 3 Floor 7 Street 17673 store Phone: Miss Guo 13958425049 WeChat: ZYF5049 customer service WeChat: ZL14757865309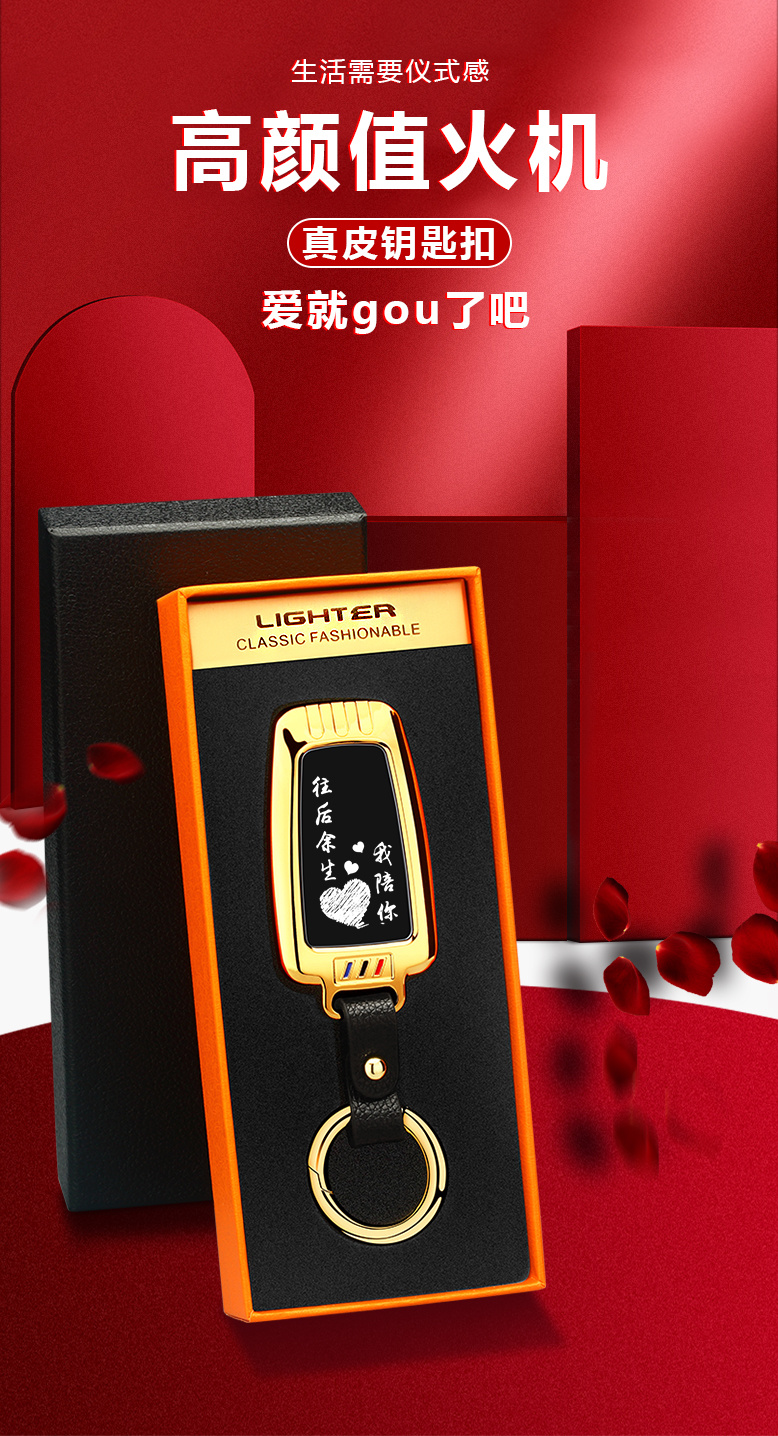 ---