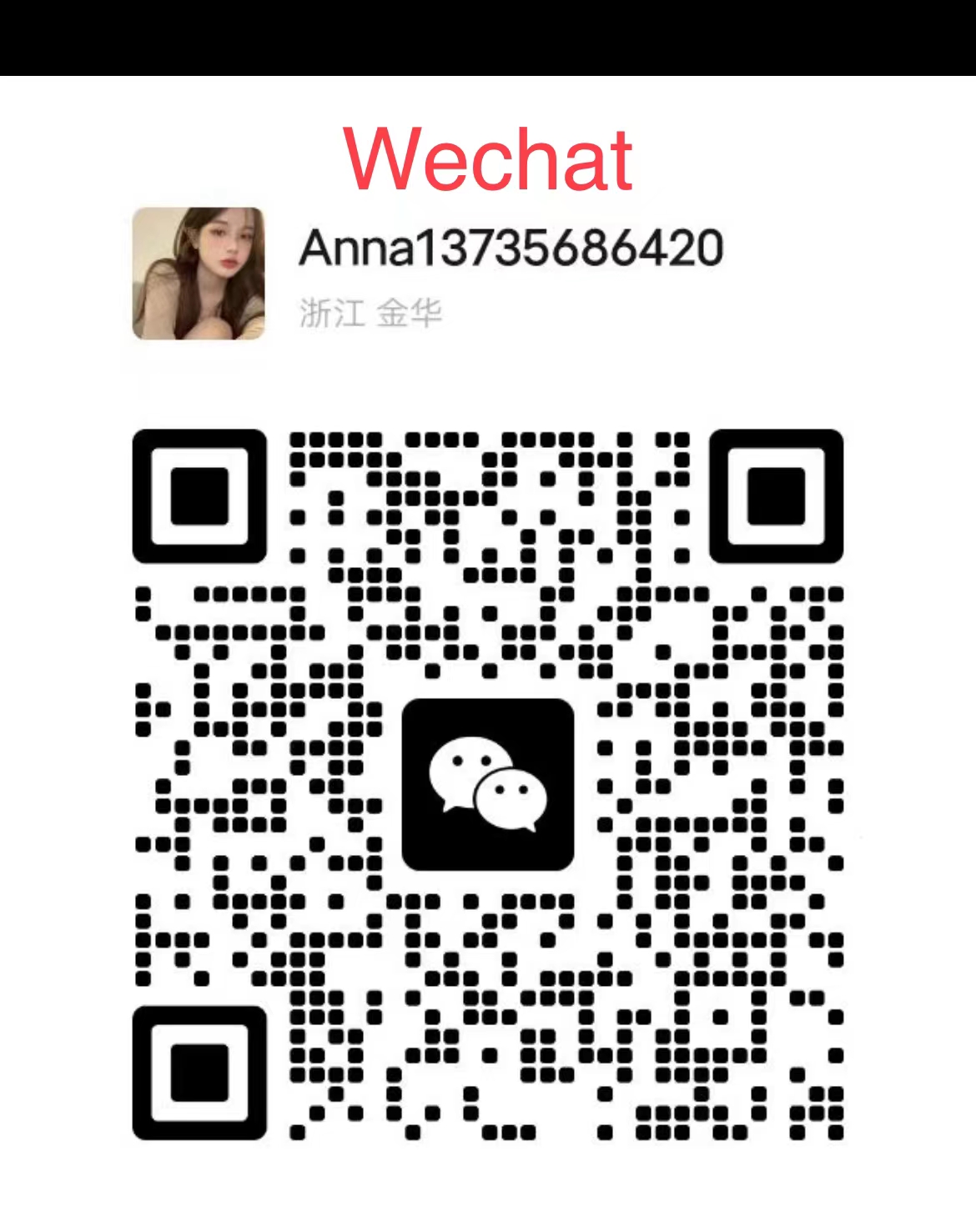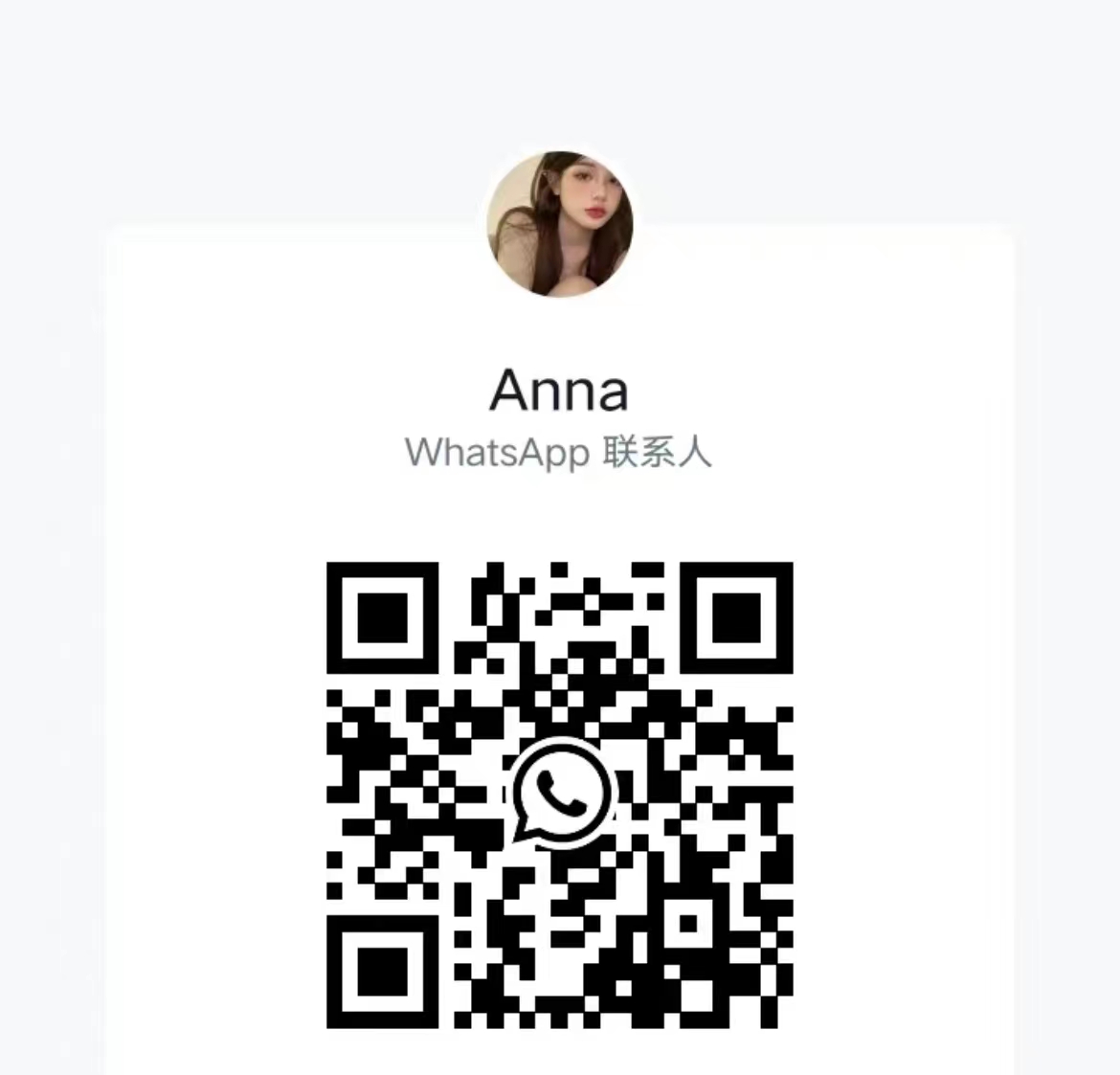 Foreign trade popular style multicolor eye shadow plate, outer box size is 18*12.5 * 3cm, 144 pieces in a box, a single weight is 112g, the net weight of the whole box is 17kg, the gross weight is 18kg, the size of the outer box is 54.5*44.5 * 62cm. The Independent missyoung brand is available in stock.
Jinhua mancai Cosmetics Co., Ltd. was established in 2005. It is a manufacturer specializing in OEM/ODM of cosmetics. Currently, it has more than 300 employees and a 100,000-level GMP standard production workshop, which has passed EU certification. With professional R & D and design team and strong production management ability. Products are continuously exported to Europe, America and other countries all year round, and all new products follow the international fashion trend.

■ Our products are all taken in kind, and we have tried our best to restore the truth. However, due to the influence of many factors such as weather and exposure, the picture display is affected by computer software, display and other factors, and there may be weak small chromatic aberration, which is not a quality problem.


1) our store does not support 1-piece delivery!

(2) address details: Please fill in the recipient's address when shooting directly. It is useless to leave a message directly. If you change the address due to the buyer's reasons, you need to transfer or return the goods. The freight incurred shall be borne by the buyer himself!

(3) after-sales problems: if the baby is not satisfied or the road is damaged, a series of problems. Exchange is acceptable, but refund or discount is not accepted! The freight incurred shall be borne by the buyer! Our store does not bear the freight!


(4) express delivery problem: our store only sends "Yunda", and other express delivery fees are different. If necessary, please contact Customer Service to ask the express delivery fee! Large packages will go express, aneng logistics or leased line logistics.

(5) when receiving the goods, be sure to check the goods in the presence of the Courier! If there is a shortage, be sure to contact us at the first time! Don't come to us after signing, and tell us what has not been received. The consignee shall bear the problems after signing! (Sign on behalf of the guard, not signed by myself, but also signed)

(6) out of stock: due to physical wholesale stores and physical retail stores, the phenomenon of out of stock after ordering the goods on the same day is not excluded. We will deliver the goods strictly according to the order. If there is any out of stock, we will contact you before shipment!

(7) about products: we insist on physical pictures, but it is normal to have different color differences due to the display!

(8) return and exchange problem: if it is not a quality problem (for example, if the express delivery process is damaged or used improperly, many people think it will be completed), if we do not returning & amp; Exchanging supported, we will check one piece before shipment, packaging will also make a lot of bubbles, so that the express delivery process will not be damaged.