With the progress of the Tokyo Olympics, on July 24, in the women's 10-meter air rifle final, the Chinese contestant Yang Qian won the championship. The "little yellow duck hairpin" and "carrot hair rope" she wore were explode sale in the e-commerce store suddenly,some stores said that only 800 pieces of little yellow duck hairpins were sold in a month at ordinary times, but now 130,000 pieces were sold within ten days. At the most popular time, "send 6 champion hairpins of the same style in 1 second". This is the "Olympic speed" of Yiwu, China.
These small commodities are basically from the Yiwu Small Commodity Market. Open the Yiwugo Platform and search for "Little Yellow Duck Hairpin". There are no less than 20 merchants selling the same item accurately pushed on the homepage. This is the response speed and supply capacity of the Yiwugo Platform. Not only that, open Yiwugo and search for "Olympic same style", more popular products such as China Red Olympic masks are already on sale, and many buyers are rushing to purchase. This is not only the embodiment of the creative ability of Yiwu manufacturers, but also the agile response ability of Yiwu merchants to market trends, and its related industry belts to guide the customized industry that advocates personalized expression, and realize the ability of e-commerce "hour-level customization".
According to statistics, there are currently at least 2,000 industrial belt
factories in Yiwu, involving 150,000 employees. They have become employees of the "same type economy" who follow the hot search and have a super "hot search response force." As a leading company in Yiwu local e-commerce, Yiwugo has the advantage of one-to-one correspondence between online and offline in Yiwu market. It is undoubtedly the best choice for buyers to find "same style" products, and it is the online manifestation of Yiwu's "Olympic speed".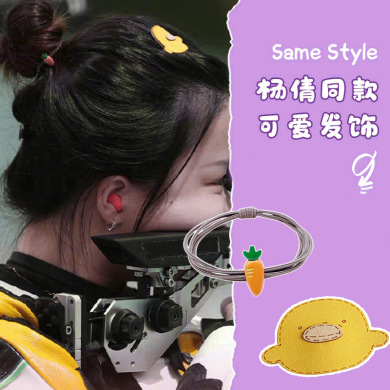 Today, Yiwugo has gone through nine years of development. Backed by Yiwu, the world's largest small commodity wholesale market, it covers high-quality suppliers in the industry belt across the country, serves 2 million small, medium and micro enterprises in the upper reaches of the industrial chain, has 50,000 merchants on the platform, and has 500 online products,involving 26 categories, choose small commodities, find the same Olympic style, Yiwugo accurately recommend you first-hand manufacturers!