size

:18cm*18cm*5.5cm
brand

:Riches
color:bright red、rose red、purple、yellow、green、orange,
You can also customize the rainbow color,white,coffee.Different colors have different fragrances.
fragrance:strawberry、lavender、rose、Molly、 lemon、orange、apple、lily、violet and other common fragrance
packing: PVC box+bowknot
purpose: with functions of aromatic, deodorization, mothproof, clean air, improve air quality. Reduce fatigue, relieve tension, ease anxiety, stress and depression, make you a relaxing feeling.
Use range:Living room, bedroom, drawer, cupboard, wardrobe, bathroom, conference room, office,car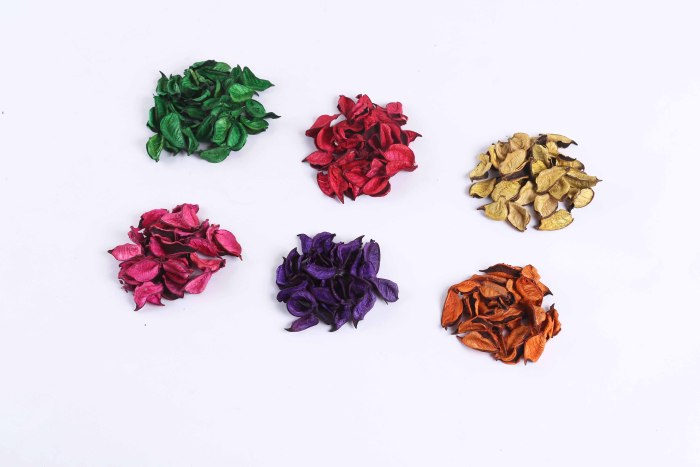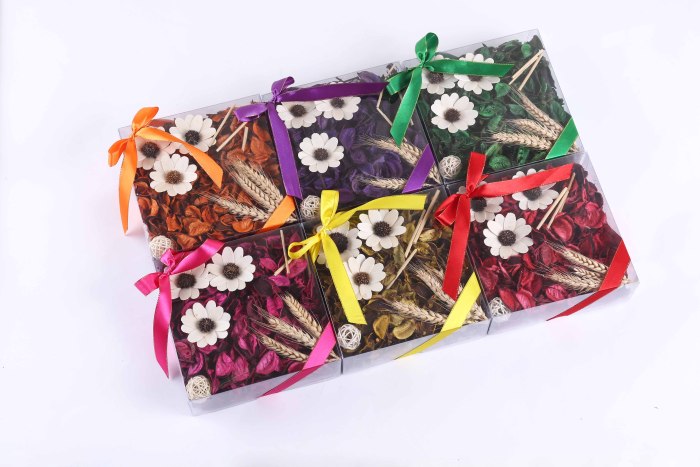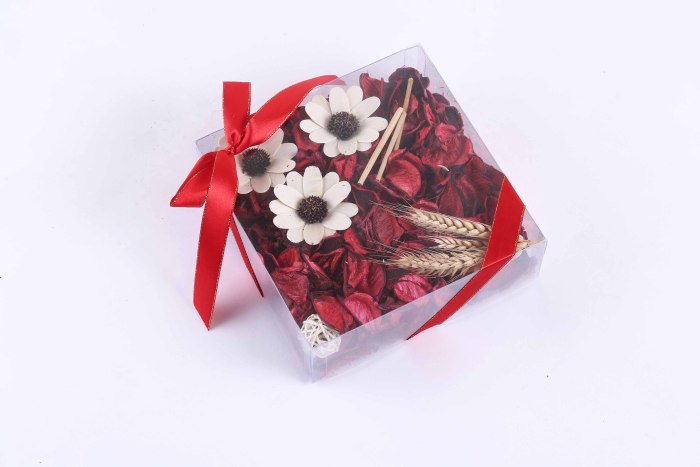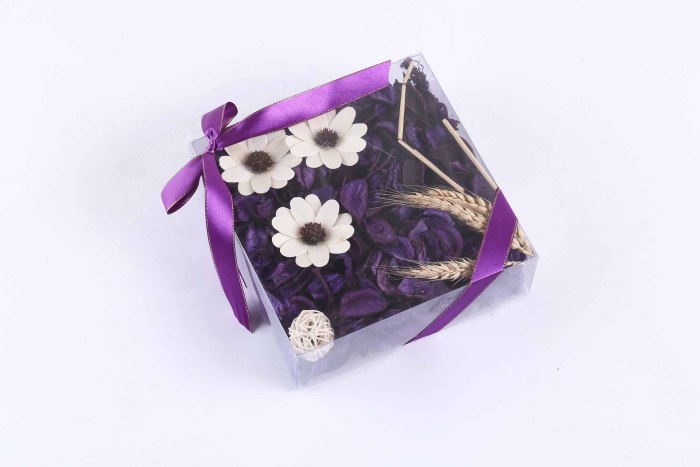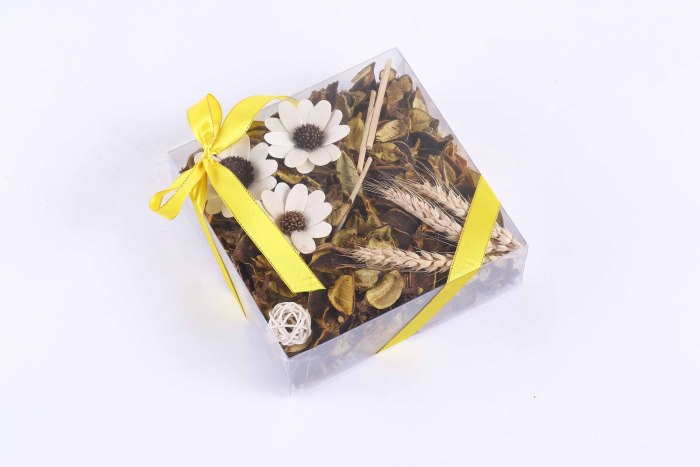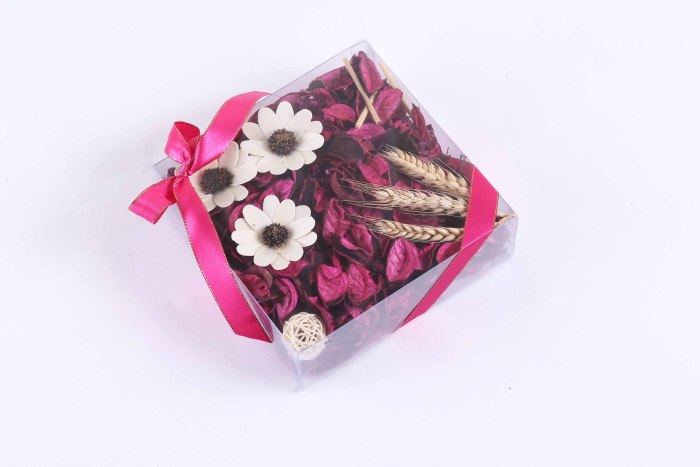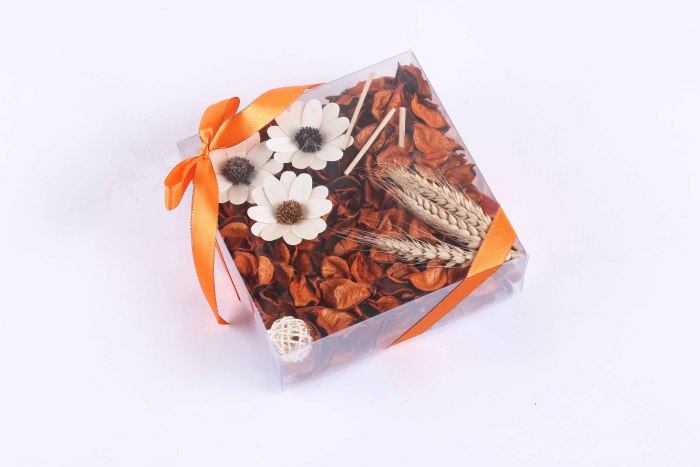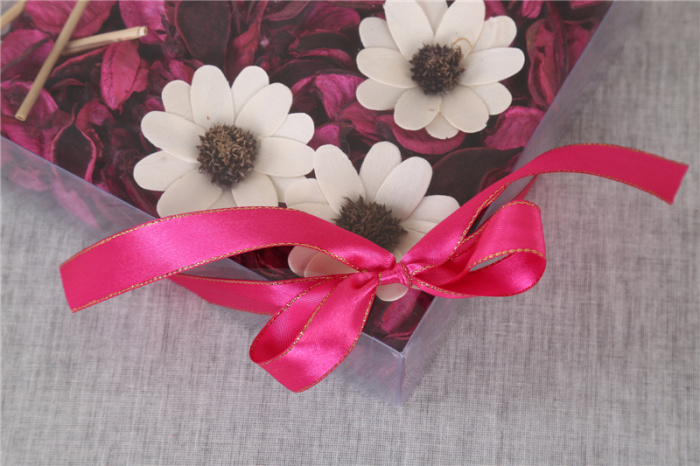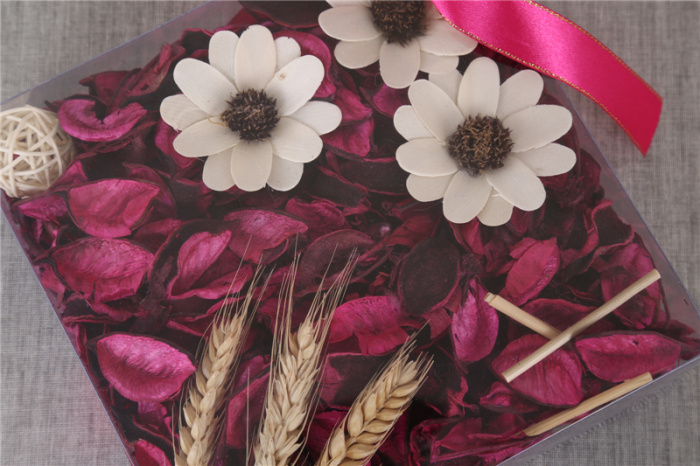 Fenfang dried flowers specialized in the production of various styles of dried flowers sachets,upscale unique dried flowers sachets,fragrance dried flowers box,home fragrance,the simulation flowers small bonsai,paper sachets,fragrant petals,dried flowers sachets gift box,paper air freshener and so on. Our products sold at home and abroad ,and are very popular in the increasing number of customer groups. We uphold the quality at first, uphold the honesty to far-reaching development ,and customets satisfaction is our biggest standard . We promise to provide the best quality service and the lowest market price . Welcome new and old customers to visit and discuss business . Also ,we can customize dried flower refer to your samples. Sincerely hope the plesant smell of Fenfang dried flowers will create natural fragrance of garden flowers for you .