Shop name: swallow automotive supplies
Contact information: 15857973300
Store address: 35677, 3rd street, 2nd floor, 85 gate, 4th district, yiwu international trade city
Main products: automotive supplies, solar gear, LED lights, wipers, seat cover, headrest, battery cable, mobile phone support, waist rest, steering wheel cover, CD clip, xenon lamp.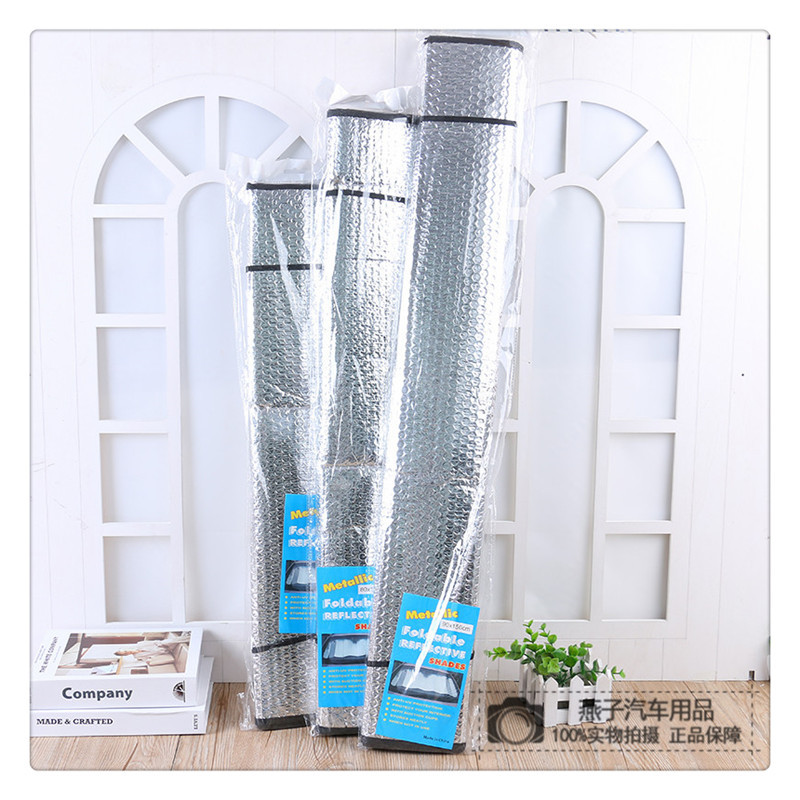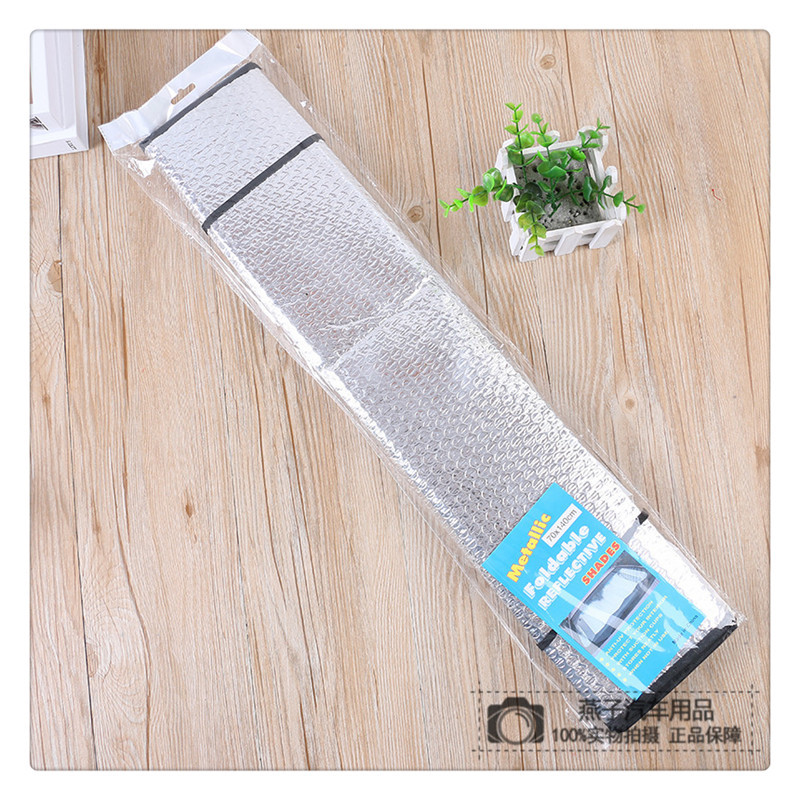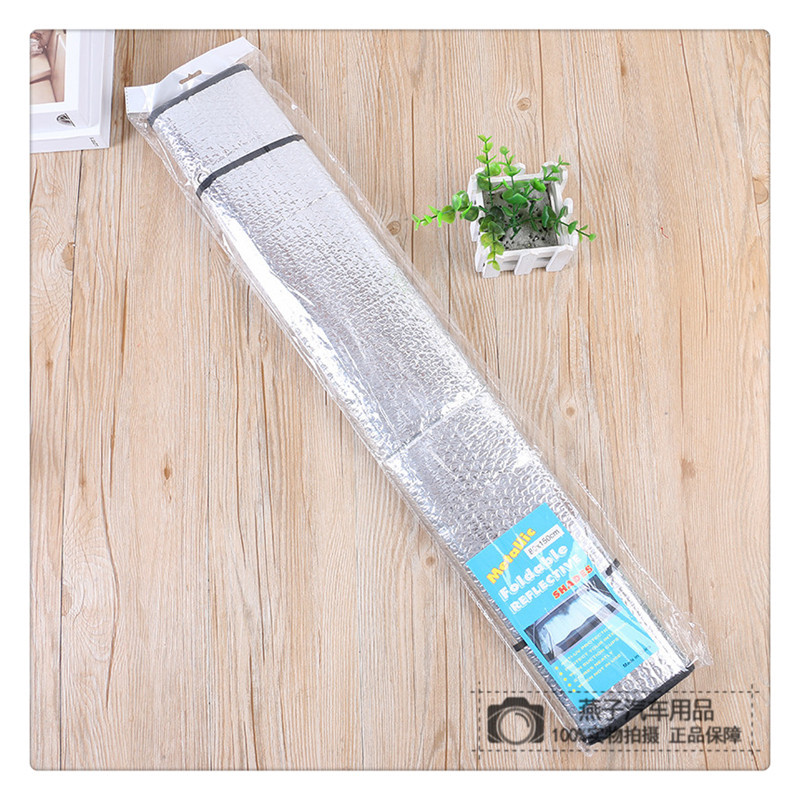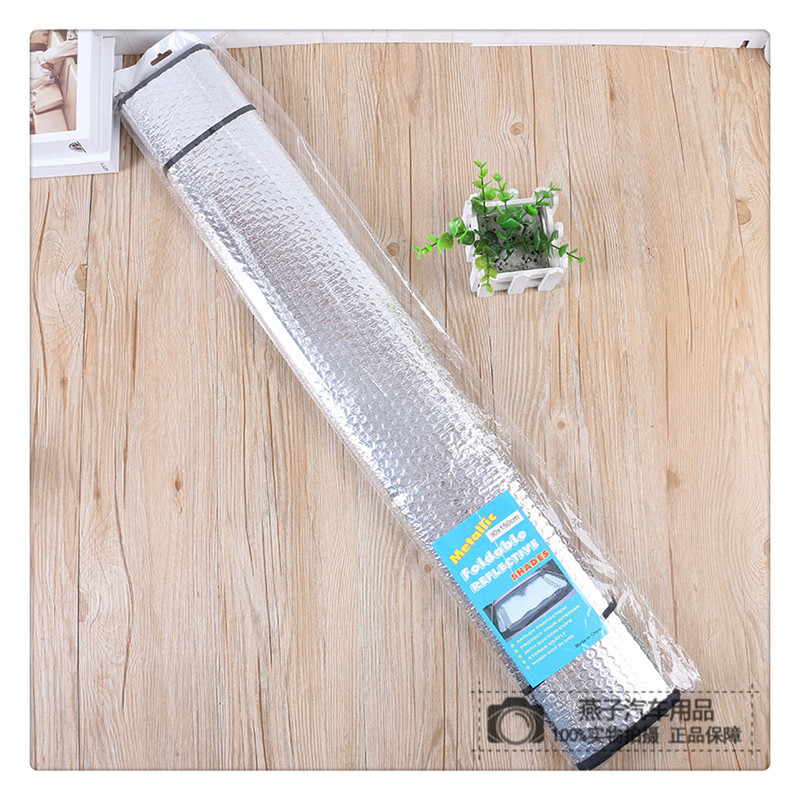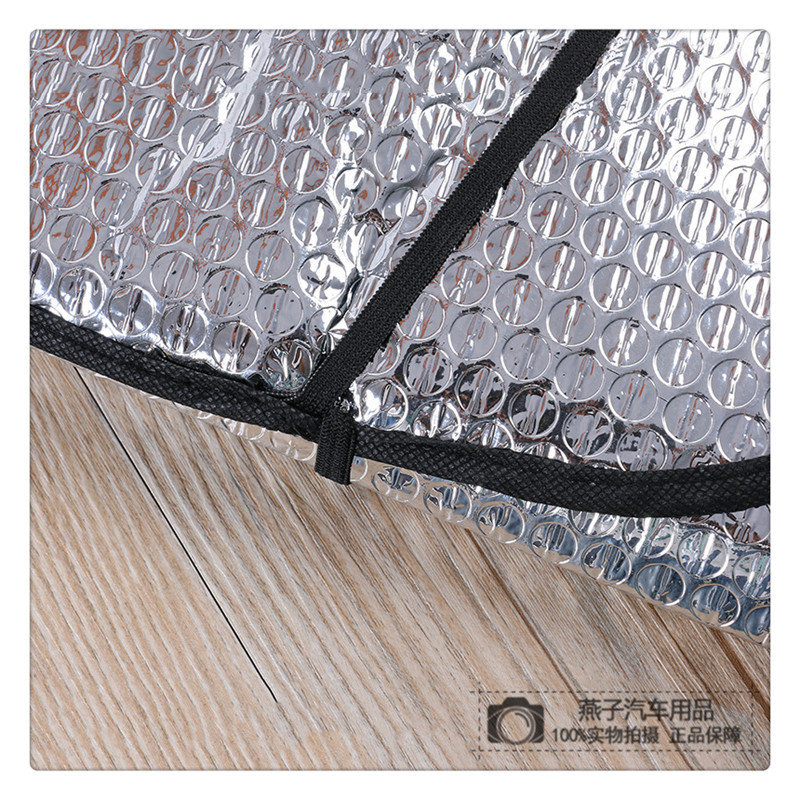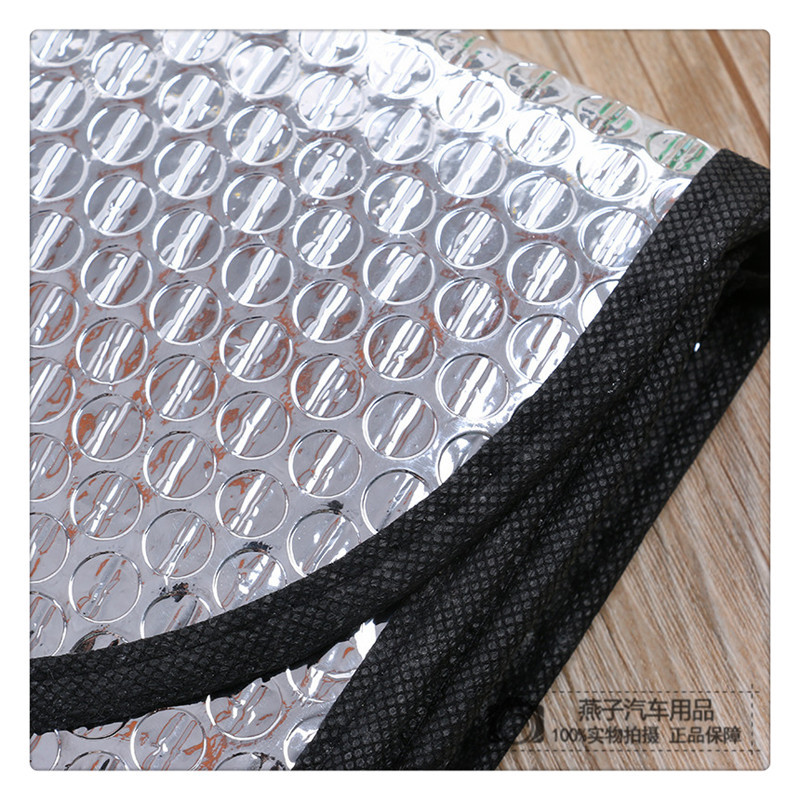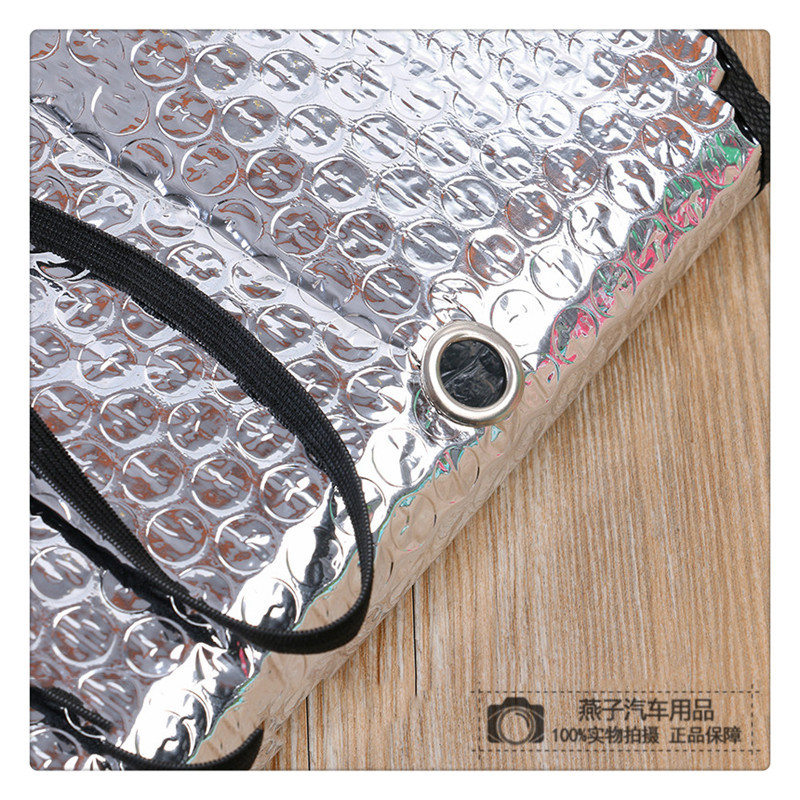 1, exquisite workmanship, whether the edge, suction cup metal hole, or the binding band for storage, have strict quality assurance, small details reflect good quality;
2. 5 layers of thickened heat insulation and shading, thickened laser series adopts laser film + cardboard + heat insulation layer + heat insulation cotton + aluminum film;
3, dovetail type increase suction cup. More solid and convenient, no odor, high temperature resistance;
4. Folding design, quick installation and disassembly in 1 minute, convenient and quick storage, without occupying the interior space;
5. Multi-specification body design is adopted to meet the requirements of most models, which can be purchased with confidence.