Out of artifact
Technology:
The latest German technology, according to the field car trapped and autocratic research and development, the only domestic technology introduction! Can rescue vehicles trapped in different places.
Applicable places:
Snow is not slippery,Muddy ground, off-road,The desertTire fatigue... And so on.
Product features:
Simple to use, elegant design, easy to carry. Special material, durable. Scientific design is the easiest way to rescue a car from a variety of situations.
Product name: escape device
Product extension size: 40*19.3 cm
Product length and size: 20*19.3 cm
Size of wings: 8.5*10.8 cm *2
Total length of rope: 73 cm
Weight: 3 kg
Color: red
Interested parties can inquire by phone or WeChat
Contact number: 13665830118 (same as WeChat)
To save themselves (pictured) flat on any car rear tire, let out of closed down Ye Shun tires inside and making sure tires turns out not to touch to any body, will tighten belt (small agio) by wheel gap through this end, hang on to erase the medial lobe and then tighten belt (with triangle agio) triangle pointing to the side hang out of the lateral lobe and will tighten belt reverse tension can. The following figure shows: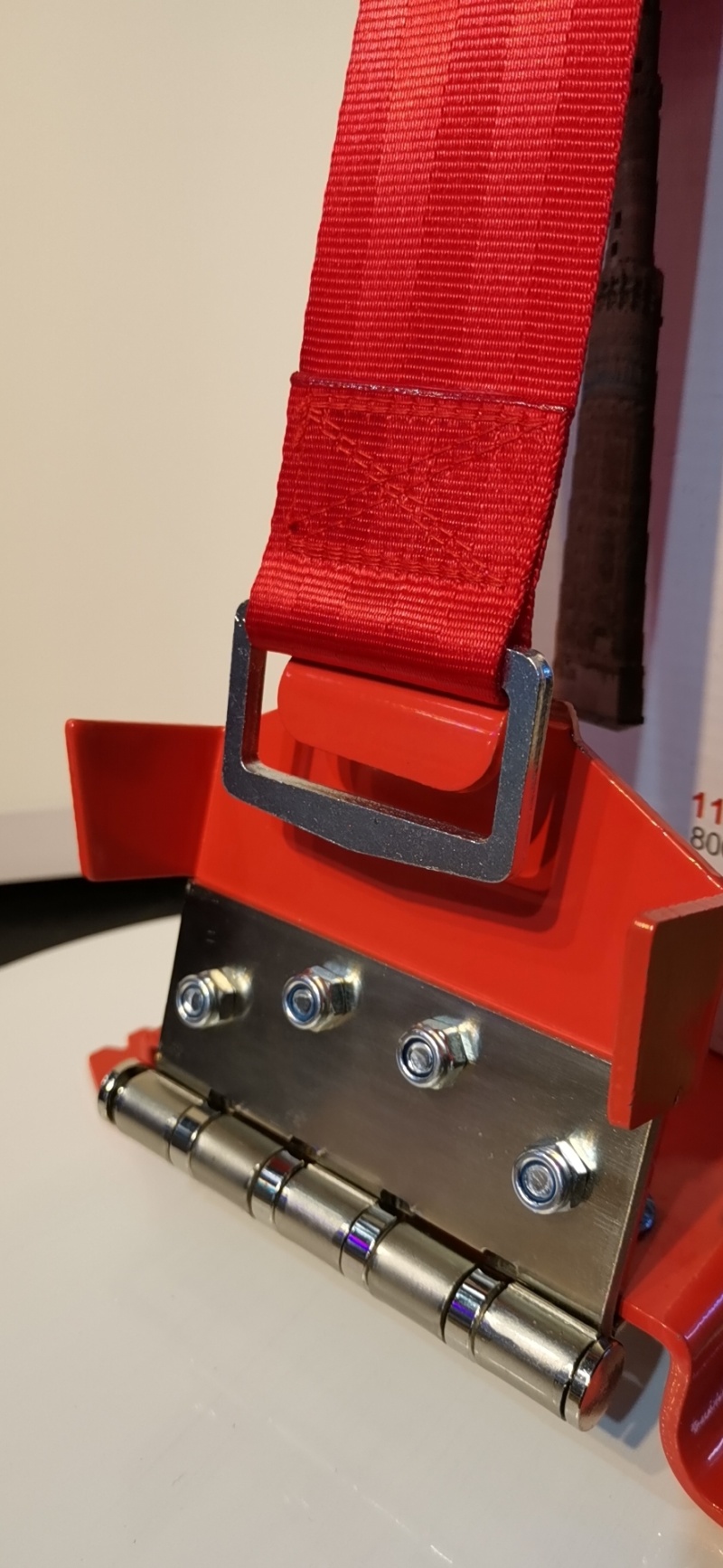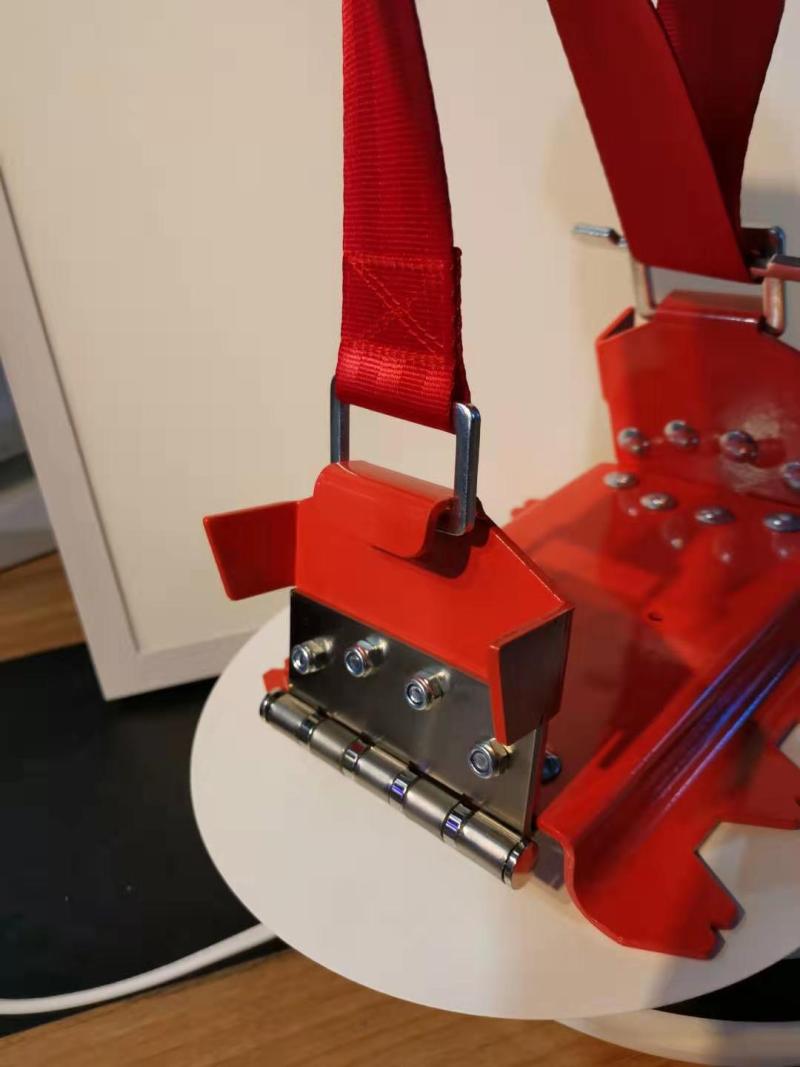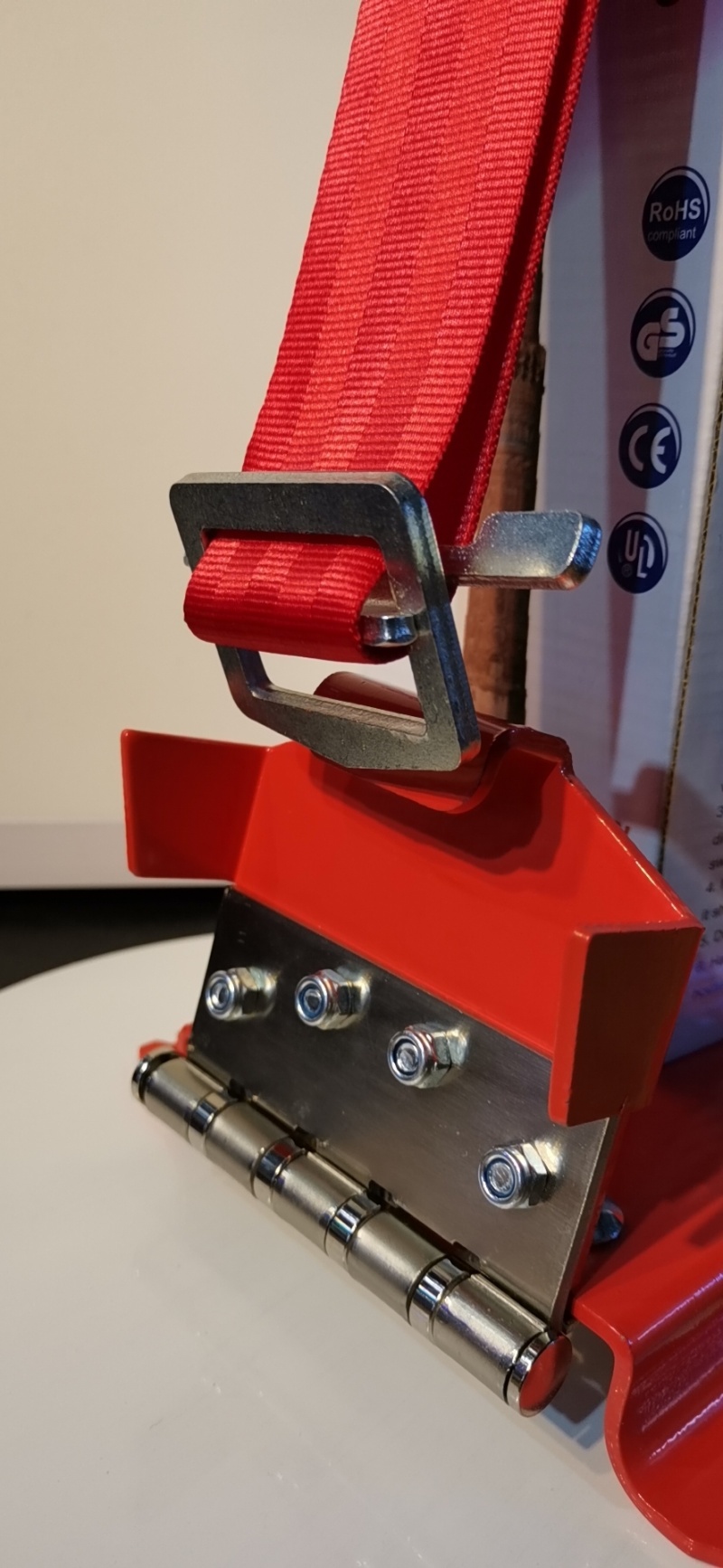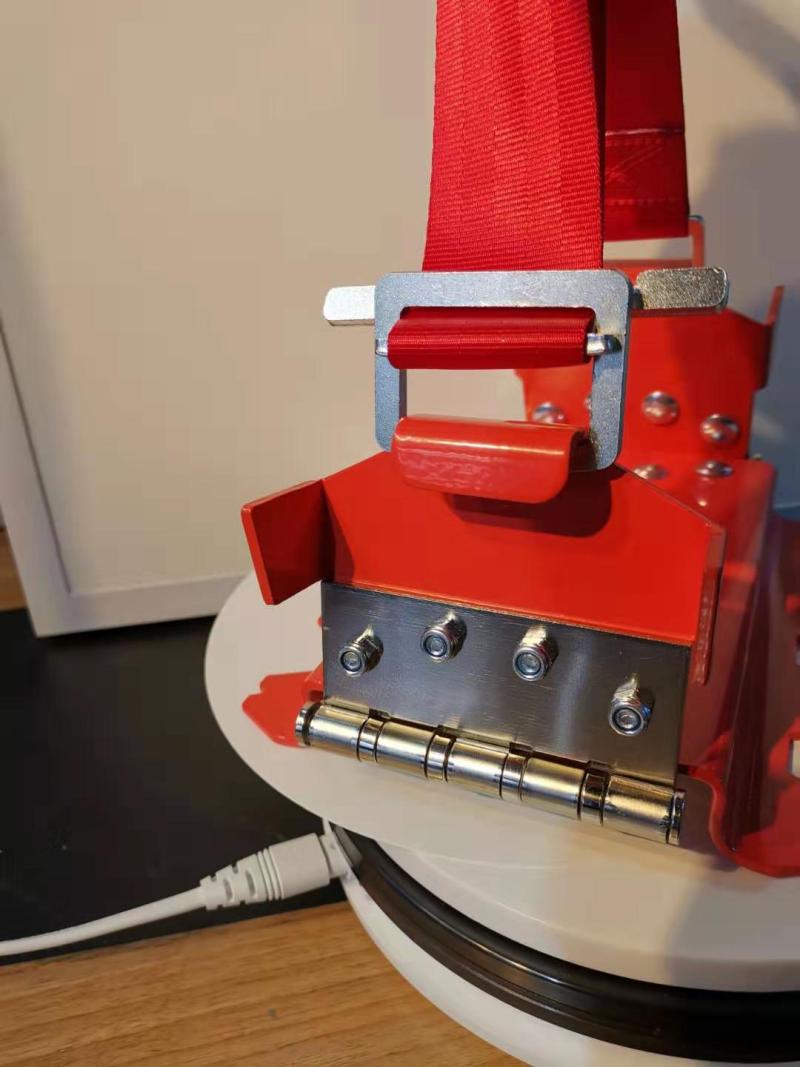 Practical: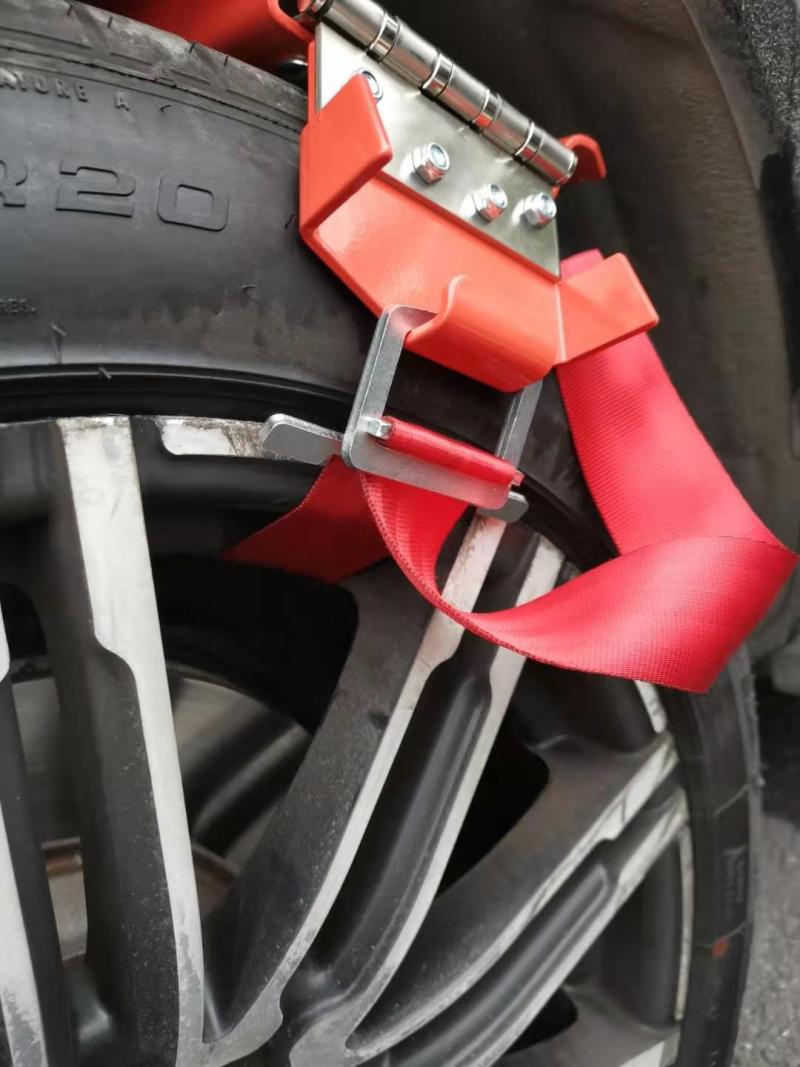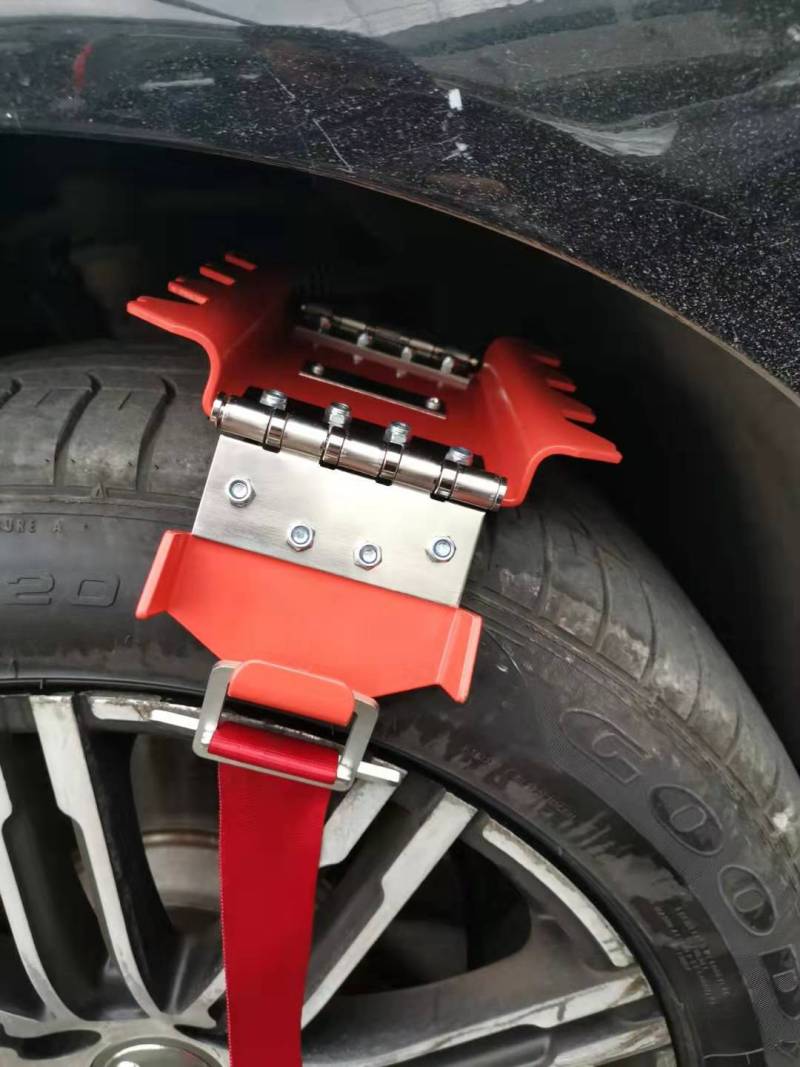 More product details: