The 10th "Benin (West Africa) China Commodities Exhibition" was held on August 14, 2018 - August 17 at the Benin China Economic and Trade Development Center in Cotonou, Benin. There were 33 Chinese companies to the exhibition. 11 Yiwu exhibiting companies took part in, including Yiwugo bring 7 companies to participate this exhibition.
outside view of Benin China Economic and Trade development Centre
Zong Guojun of Yiwu Junnan Socks Ltd. (one of companies with Yiwugo this time), is very energetic for this exhibition. For the first time he went to Africa, in order to better develop the local market, he specially invited designers to attract African customers. Designed with a range of products featuring African specialties. "These styles, the African customers in the market responded quite well, Benin should also be popular," Zong Guojun said with the products to be exhibited in Benin.
"I also brought some past styles in the best-selling styles in China, hoping to open up the market there." For this exhibition, Zong Guojun can say that he has some adventurous spirit in insurance.Socks, sleeves, knee pads, baby shoes, although only five types of products, but he brought nearly 200 styles, the style is both fancy and elegant, exploring the local market is his biggest goal of this exhibition.

Special design sock for African customers
Feng Zengrong of Wenzhou Ruixiang Auto Parts Ltd. has a clear purpose to go to Benin this time. "I want to open an auto parts shop in Benin, warehouse-style."
Due to the high precision of the auto parts, the opening of the store has become the first choice for him to expand overseas markets. As a result, the middlemen commission has been reduced, enabling his products to enter the local market faster.
"Our company had known the commodities fair and be bought together with Yiwugo to take part in, to see if it is suitable for the local market environment and suitable for opening a store." This time, he went to Benin and also specially brought some vulnerable parts on the car to the local market.
"The road in Africa is not good, the chassis of the car is easy to break down, and they are in great demand like chassis mirrors and fuel systems." Feng Zengrong broungt more than 100 types of auto parts.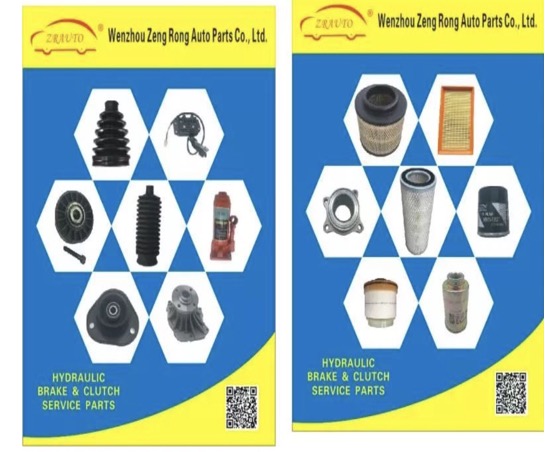 Other 5 company with Yiwugo are STEVEN ELECTRICAL LIMITED , YAXIN METAL MATERIAL FIRM, YIWU AMIN DAILY NECESSITIES FIRM,YUANDA DAILY-USE CHEMICALS FIRM and YIWU XINHUI COMMERCIAL EQUIPMENT CO.LTD.