Beicheng Stationery has been established for more than 20 years and is one of the earliest manufacturers of gel pens in Yiwu. As early as 1999, the company became one of the first companies in Yiwu to adopt Swiss pen head and Japanese and South Korean imported inks. The quality of its products has been at the forefront of the Yiwu market. In 2007, it registered the "Chenmei" brand.
Walking on two legs: long-term products + creative hot products
In terms of product quality, Beicheng Stationery's craftsmanship is exquisite. After 20 years of market elimination, Beicheng Stationery still retains a group of high-quality customers is the best proof. In particular, the office series of press gel pens produced by the company, quick-drying gel pens for examinations and other products, as high-quality products produced by the company for long-term production, have maintained good sales in Hunan, Shandong, Yunnan and other provinces and cities for many years. At present, there are hundreds of distributors across the country.
At the end of last year, in order to improve the brand recognition and conform to the online market sales style, Bai Xiaorong comprehensively upgraded the brand positioning, from the original practical functions, changing the style, focusing on improving product creativity and design, and investing hundreds of thousands in purchasing design solutions, So that the original gel pen with a single glance, on the basis of ensuring the practical function of writing, has a soaring appearance, which is more in line with the aesthetics of teenagers. At the same time, it is fully launched on Yiwugo and other e-commerce platforms, which can let more people see the new products.
Making stationery fashionable is the main direction of Bai Xiaorong's efforts in the past two years.
Cultivate new customers
Since the epidemic, Bai Xiaorong has followed the footsteps of Yiwugo, and the company's domestic market share has further expanded. With the popularity of new delivery modes such as live broadcasts, Bai Xiaorong actively supports corporate e-commerce customers and emerging buyers in the live broadcast industry, stepping up efforts to improve product appearance and making products more in line with the sales characteristics of e-commerce platforms.
At the same time, Beicheng Stationery has comprehensively upgraded the craftsmanship, and upgraded most of the pen heads of the products from the original bullet head to the more difficult, more refined full-needle pen head, which improves writing on the one hand and enhances the appearance on the other hand.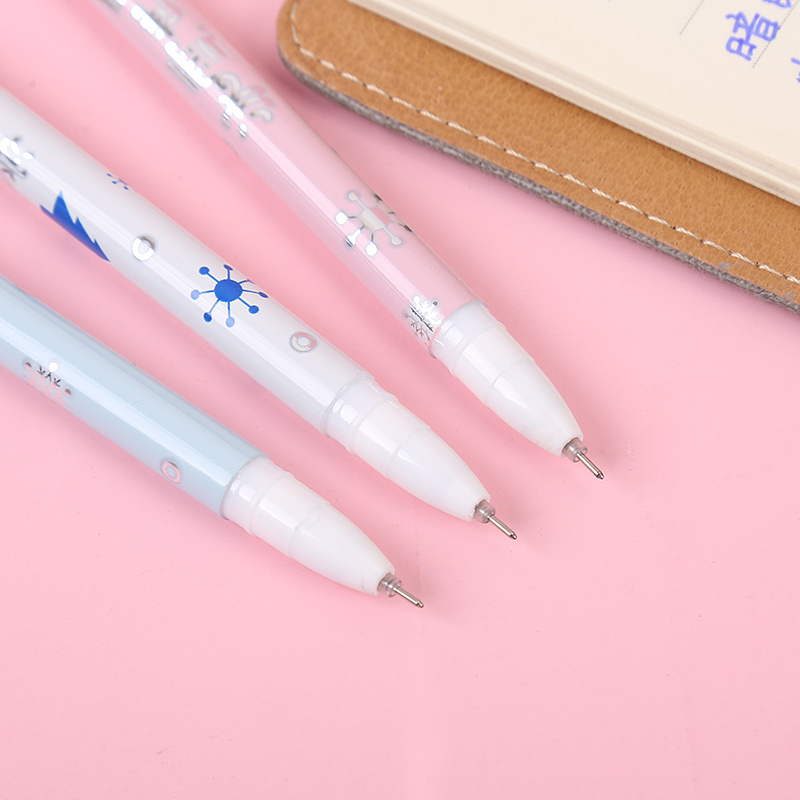 Multi-angle innovation is undoubtedly difficult for an old company for more than 20 years, but with the help of Yiwugo, Beicheng Stationery has the courage to reform and follow the trend, which is certainly also dazzling.
Recommend Shop: Beicheng Stationery
Shop Link:https://en.yiwugo.com/shopdetail/1/526987_1.html

Contact: Bai Xiaorong
Contact number: 13094641888