Product name: 2018 new autumn/winter double-needle socks for ladies, combed cotton retro color double-needle socks for ladies
Ingredient: combed cotton 80% spandex 3% polyester 17%
Thickness: thick warm, suitable for autumn and winter season
Trial range: women
Size: uniform size, generally 35-38 can be worn
Original order of foreign trade brand new products, independent trademark, 10 pairs of one OPP bag (5 colors in one bag, 2 pairs for each color) random delivery, large quantity preferential
Winter first selection pair of needle female socks, warm body begins from double foot first! Good material,Soft and elastic. It's very comfortable.
This one pack 10 double two pack batch, one pack one style, color 5 color mixed pack. Black, grey, white and clear. No mix, no retail. Please press the multiple of a pack of 10 pairs. Shoot small amount not to deliver goods, not clear please consult customer service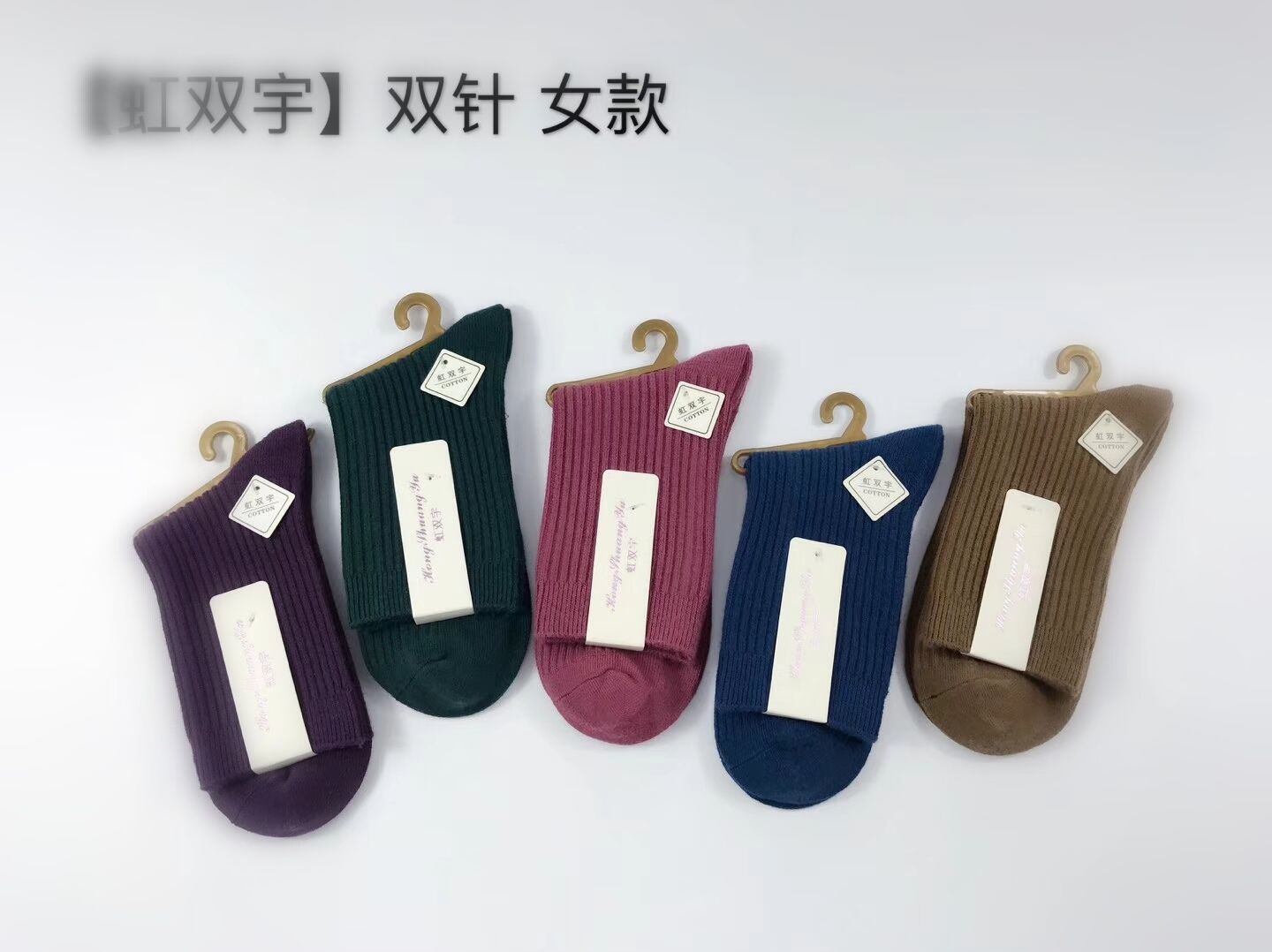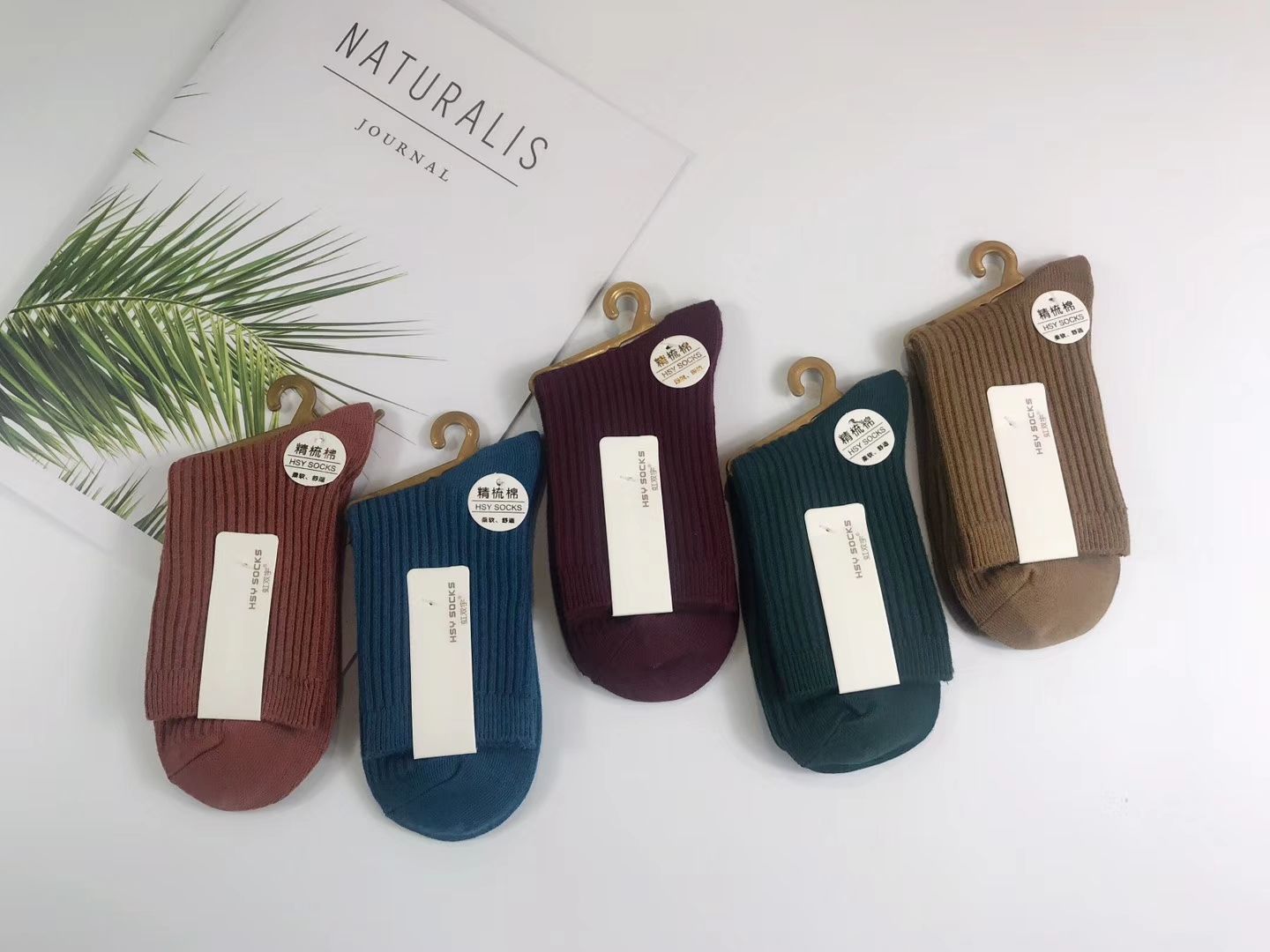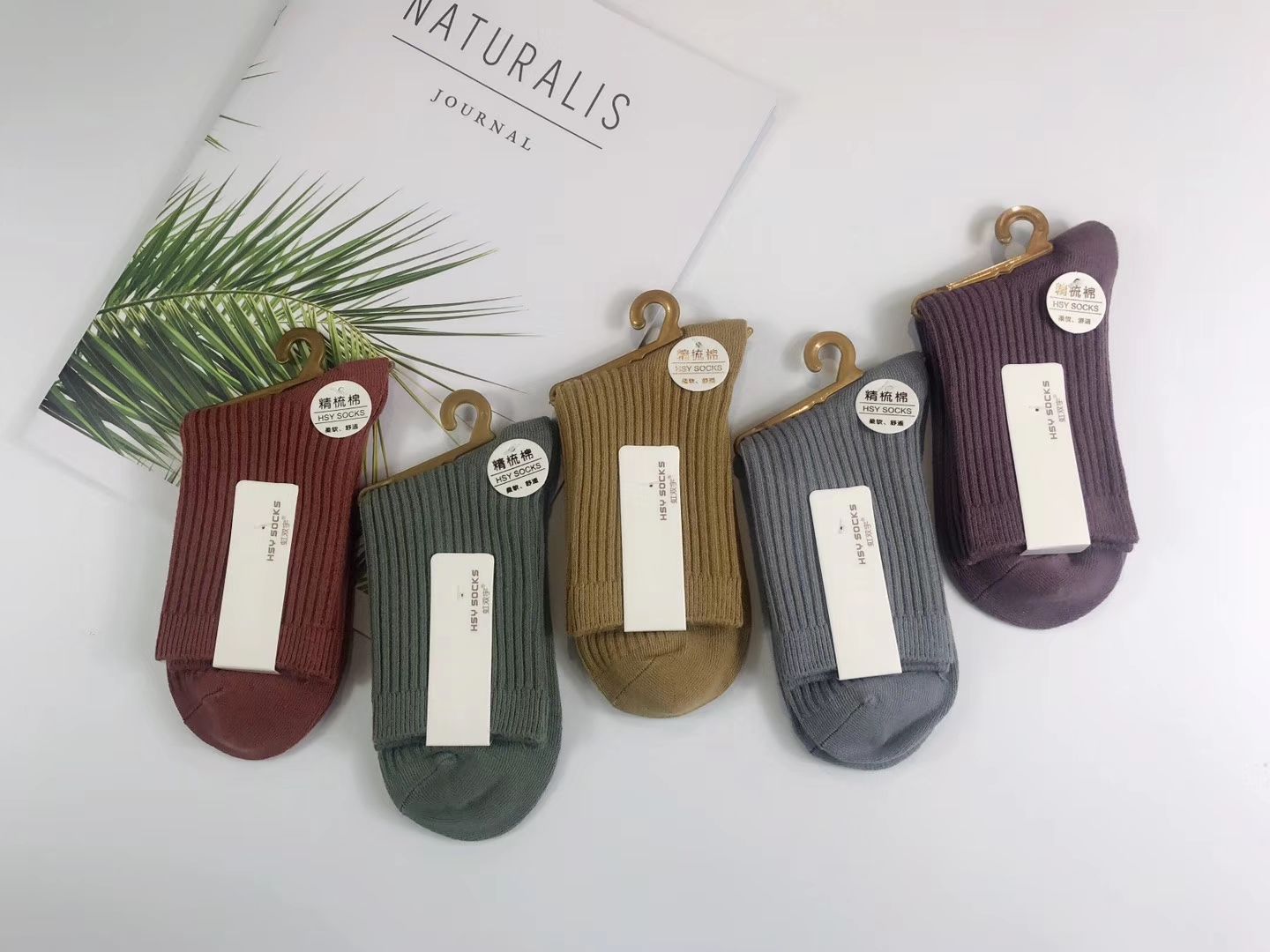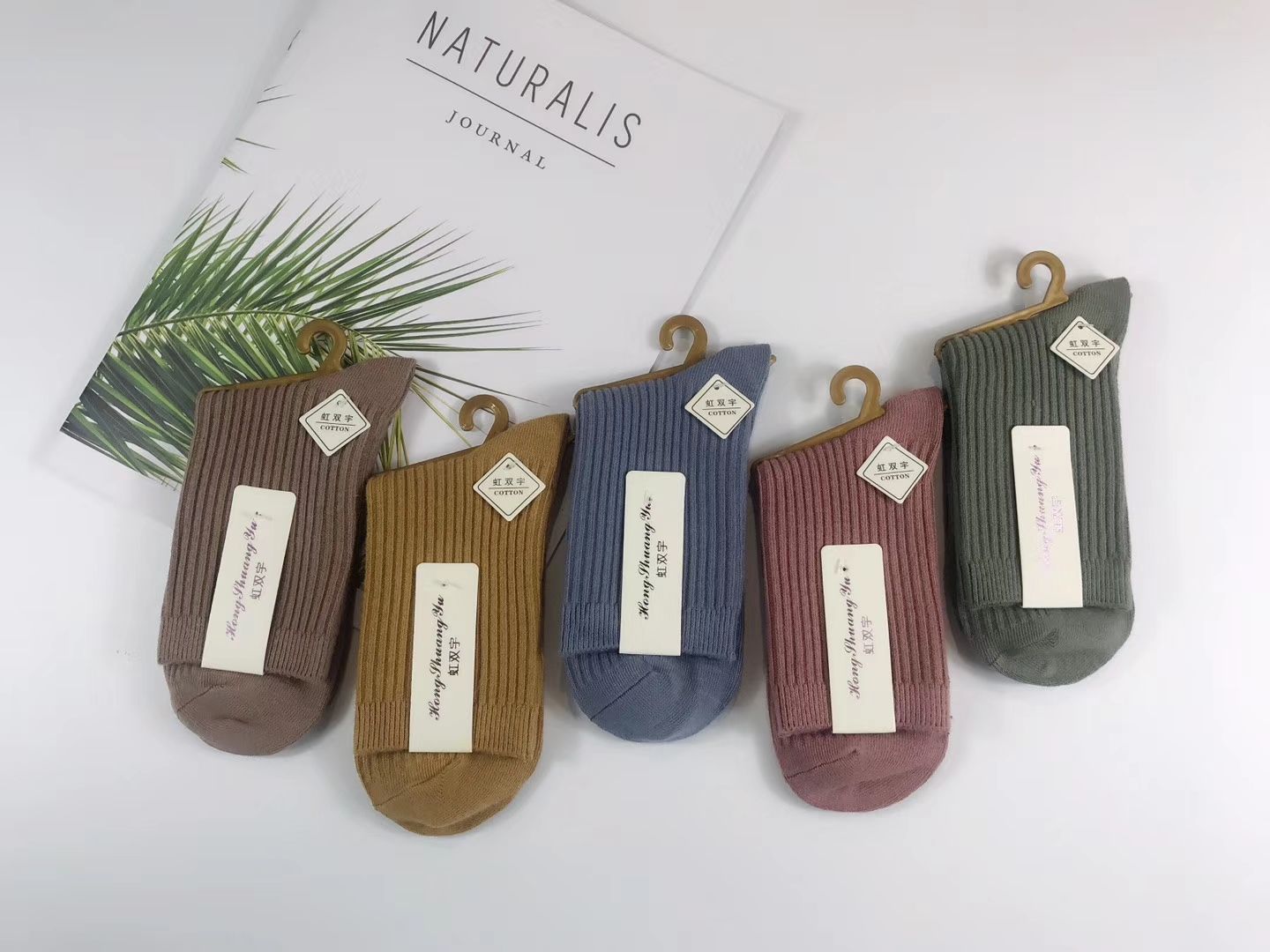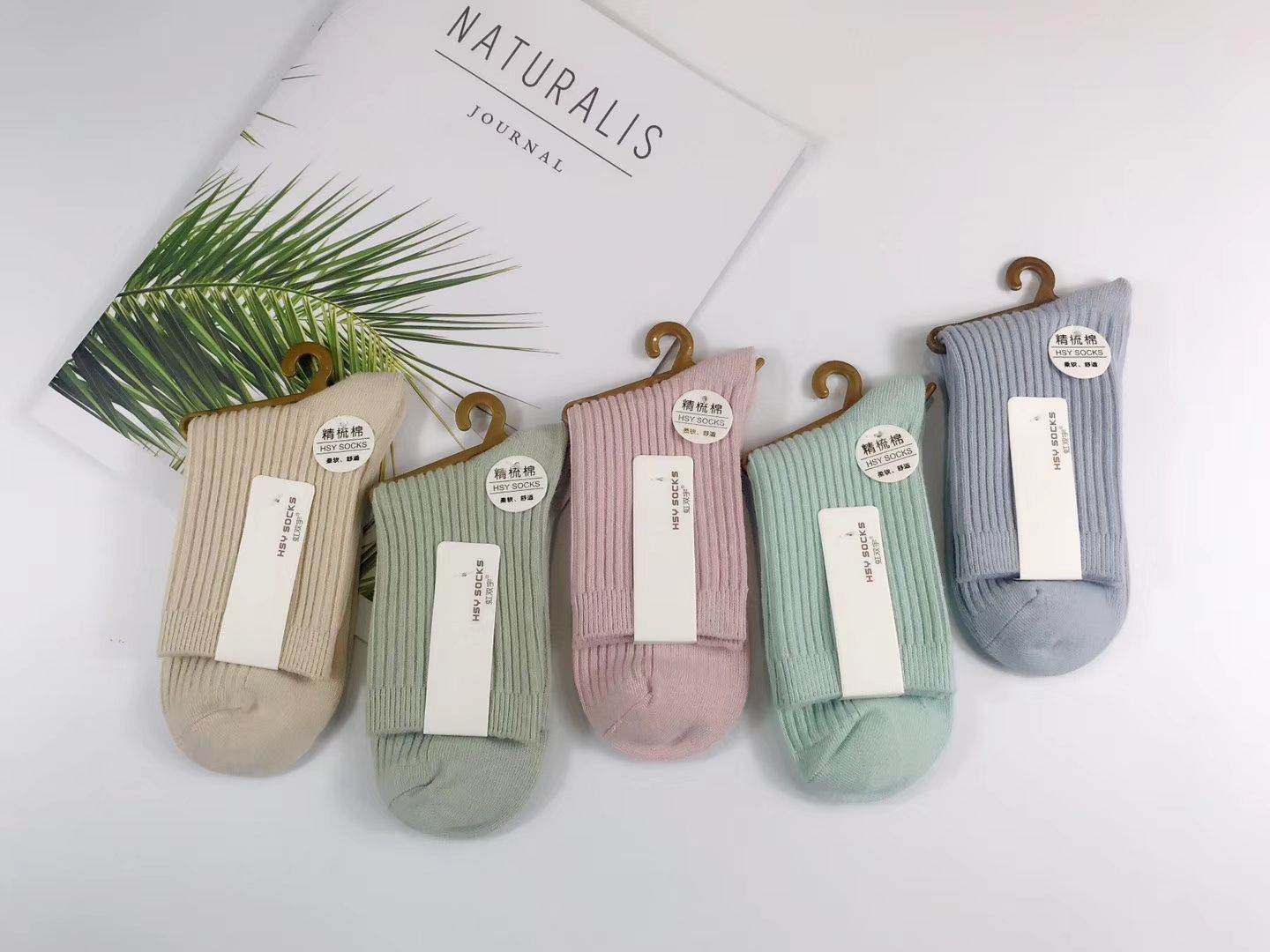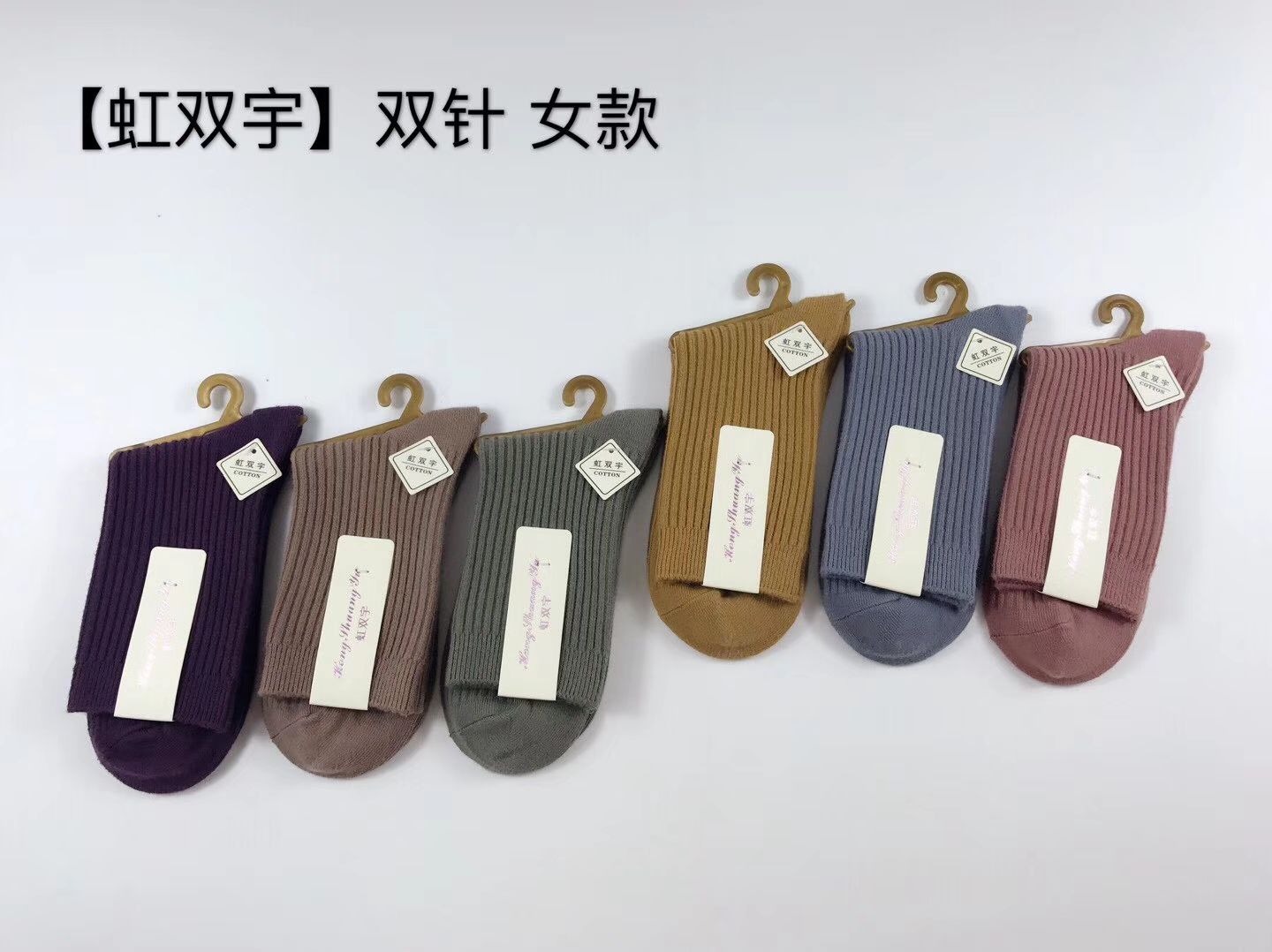 Shipping instructions
Logistics and freight:Each 1000 pairs of socks weighs about 35kg, and the logistics to the whole country is between 10-50 yuan per region.
Agricultural bank of China (no remittance handling charge) : 4033 6100 0780 5699
Icbc (free of remittance commission) : 62208 1208 00166 Household name: Lou xiaohu
【 contact information: 】
Telephone:0579-5492639
15988529455, 13516895168,
QQCustomer service:3543404
E - mail: 3543404 @qq.com