Hand-painted red, blue and rich
A painting by hand, done with a stroke,
Painting on ceramics takes a long time and produces a fine effect.
Make the pattern unique,
The selection of materials also requires high quality materials to complete such a process.
Mainly based on traditional Chinese hand-painting technology as the medium, research and development and improvement are carried out on the basis of traditional technology.
After about 1300℃ of high temperature fired from it, it conveys a variety of different ideas of life and art.
5 \"belly bowl Case pack 80 / box
In order to facilitate the delivery and reduce the damage rate, please purchase according to the whole package, thank you for your cooperation!
The store's products are all superior quality, exclusive for shopping malls, supermarkets, stores! Be generous!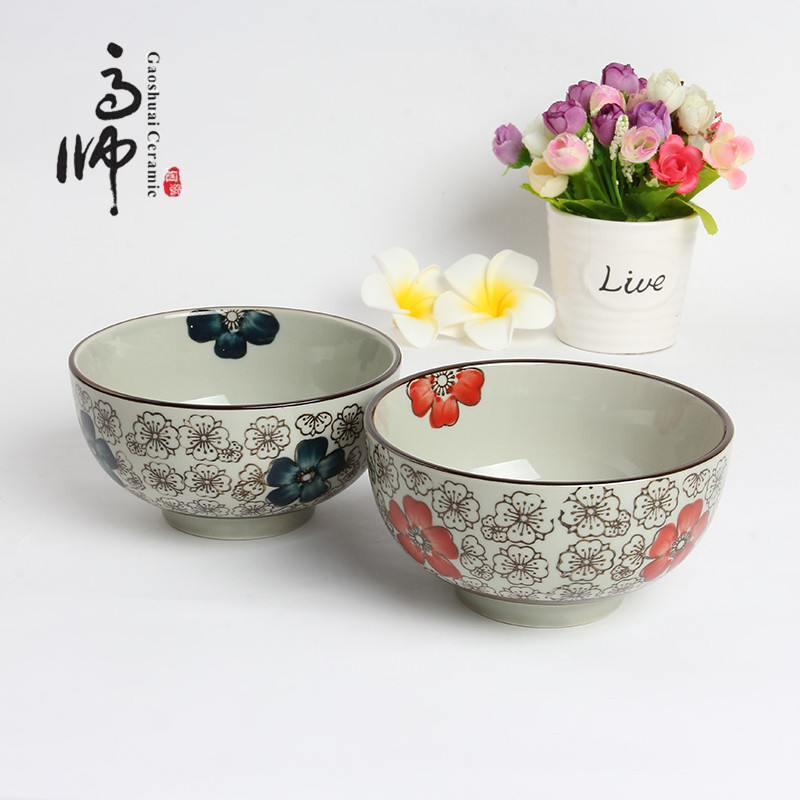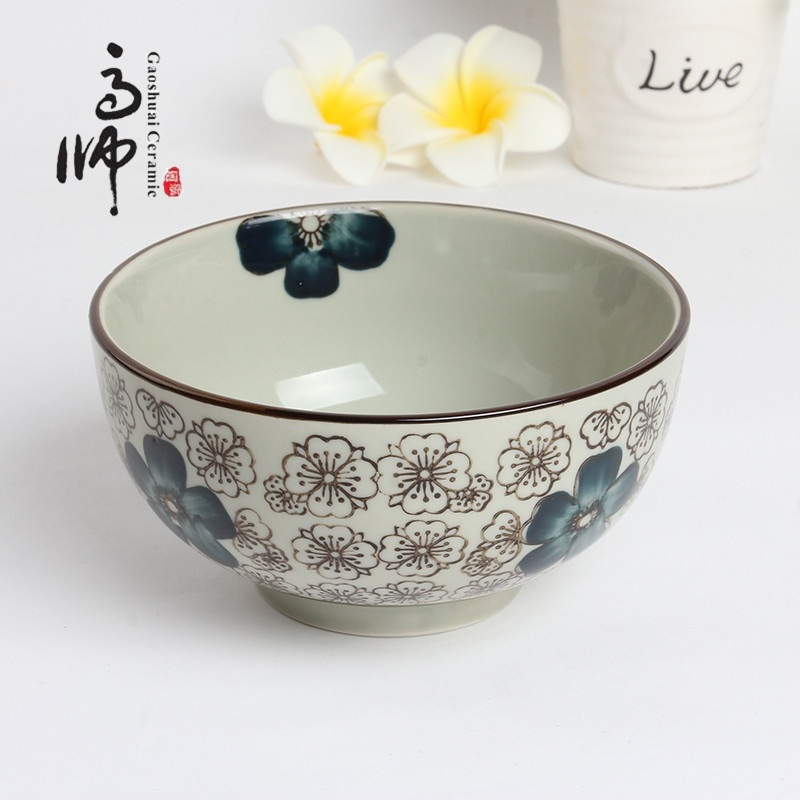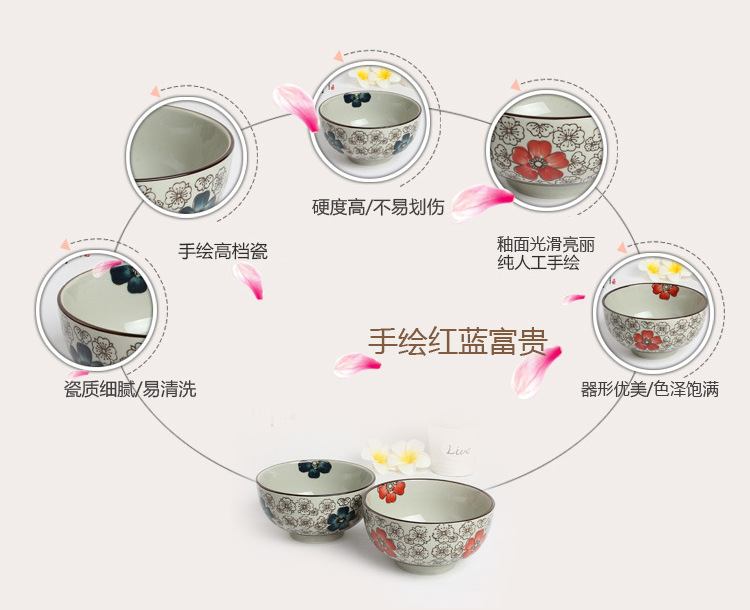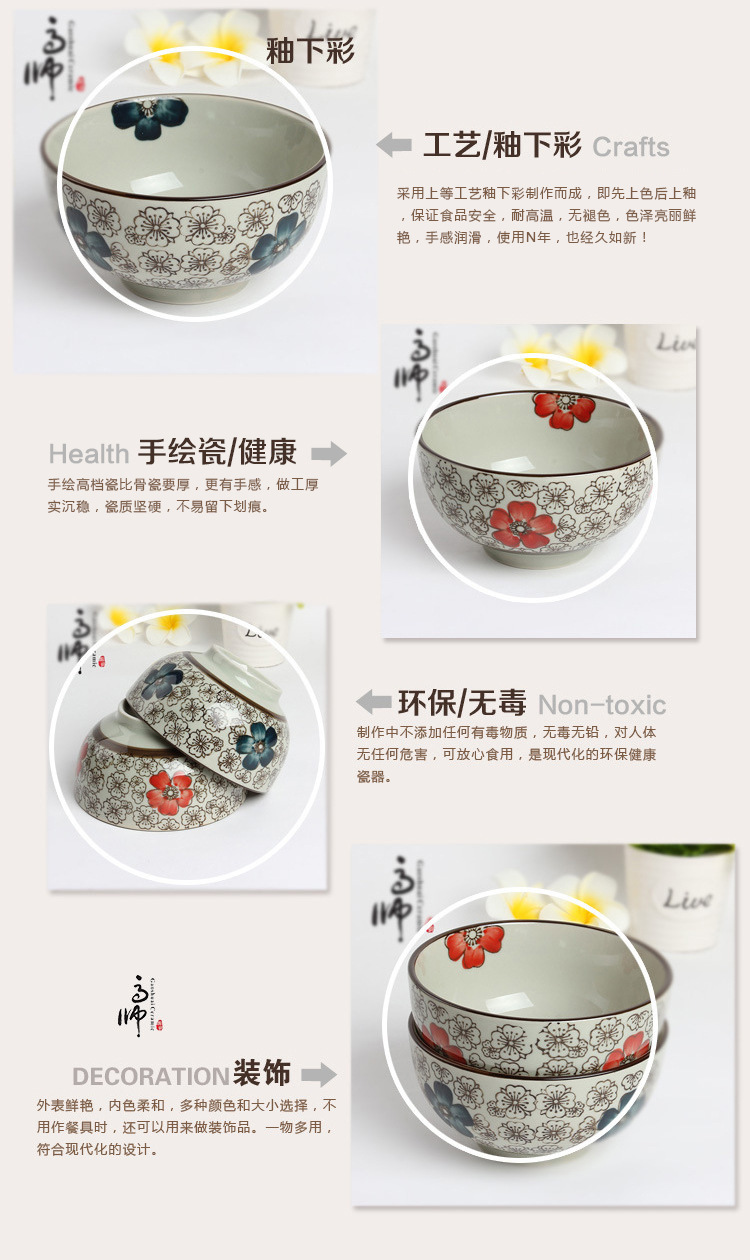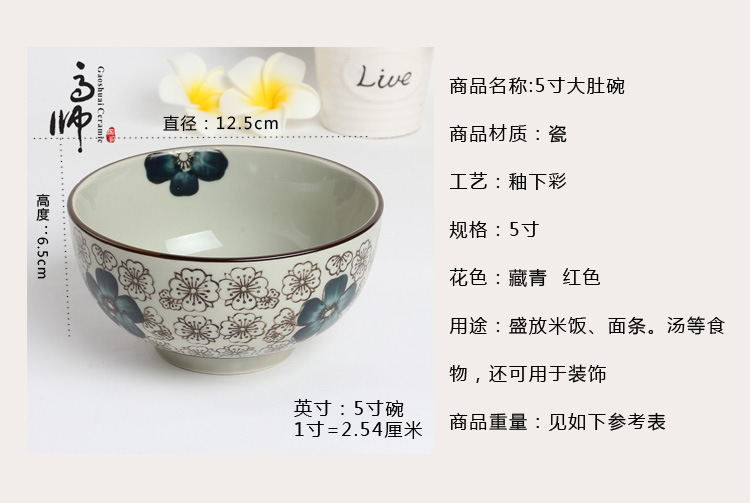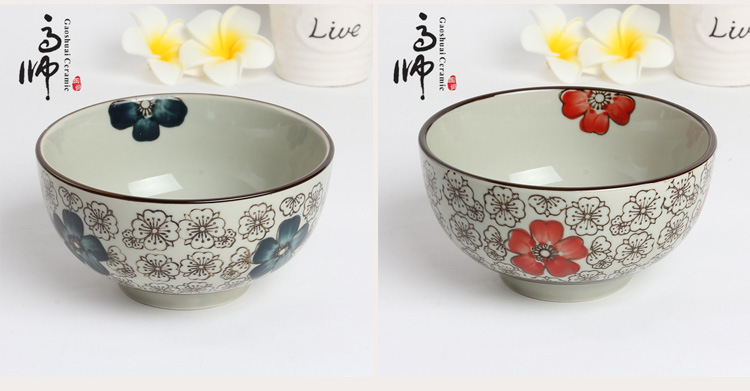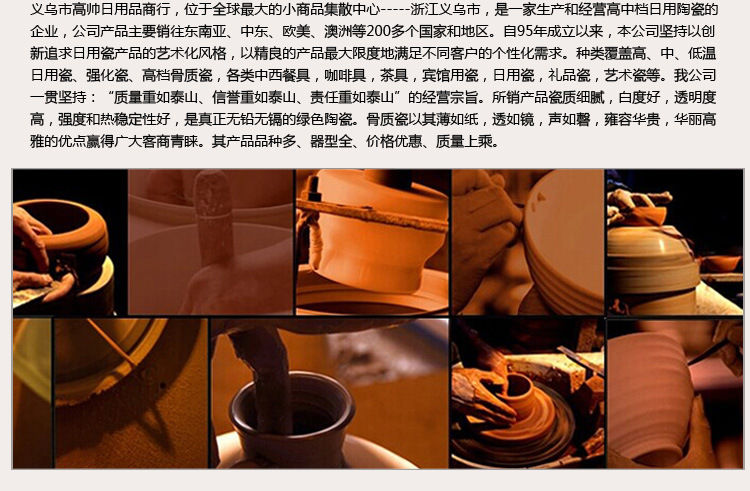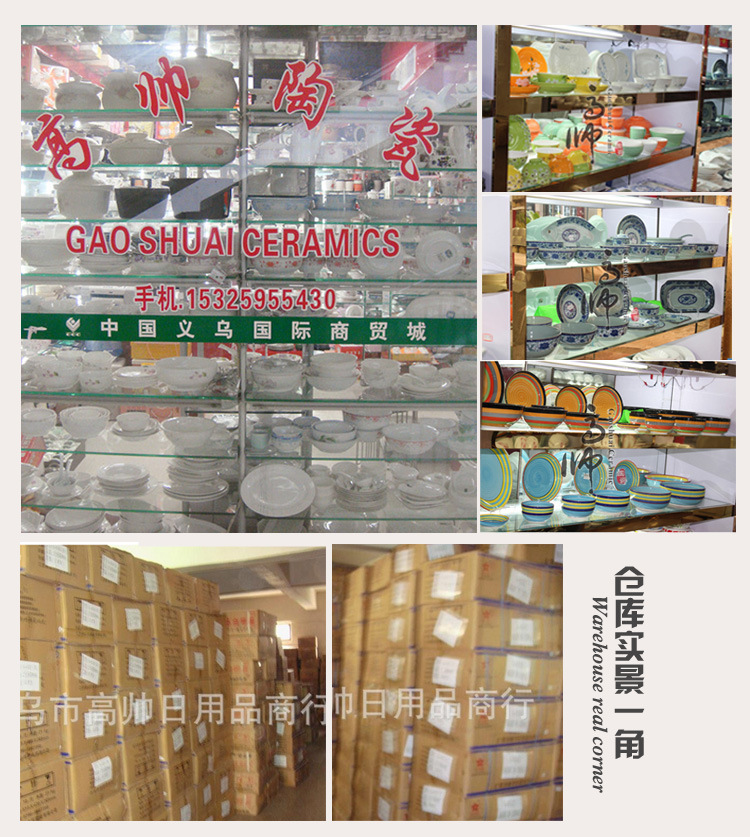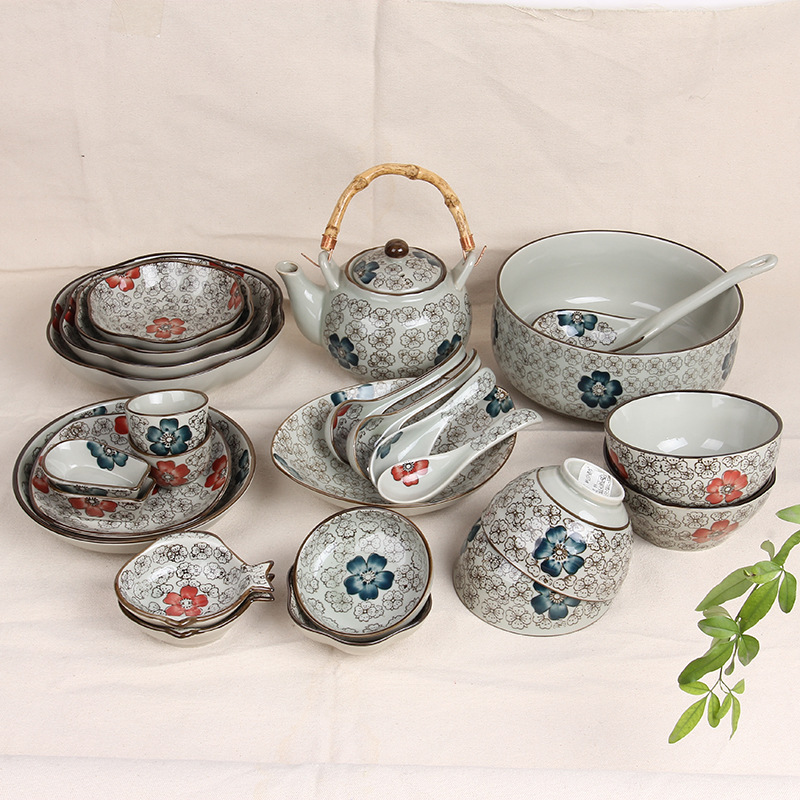 [contact information]
Address: 35430 store, 11th street, 2nd floor, gate 79, 4th district, phase iii, yiwu international trade city, jinhua city, zhejiang province
Mobile phone number: 15325955430
Telephone number: 0579-81535430
Tencent QQ: 123896888
Ali wangwang: ywgstc