Contact:WhatsApp/skype:+8615215865525
Wechat:lea317
baby name] antique wooden handle palace fan
[Specification] baby length 35CM* width 23CM
Description: online price is a fan of the price, if the amount of wholesale discount. This fan, exquisite workmanship, suitable for sale, this summer to relatives and friends!
notes: as this paragraph (the basic pattern for the beautiful) more, color random delivery.. Fan is a manual products, such as a slight slight defect is not ruled out Oh, we are standing on the point of view for you to the buyer after the quality of the library, and to ensure that more perfect than the physical store. We trust the integrity of the transaction, please believe us! If it is the pursuit of perfection, please buy with caution!
baby pictures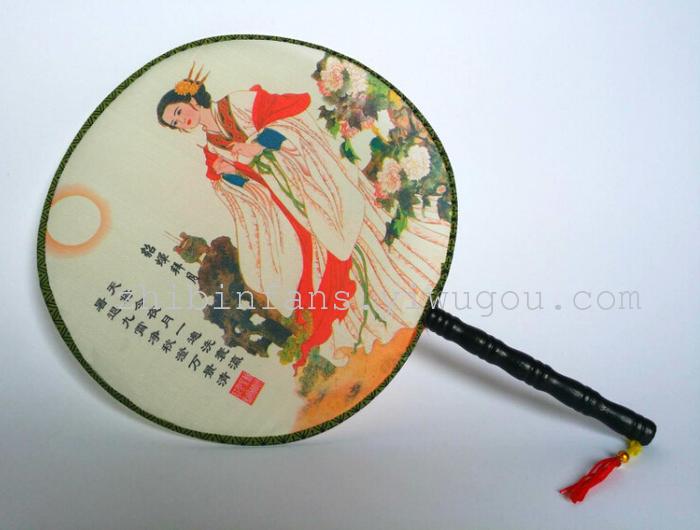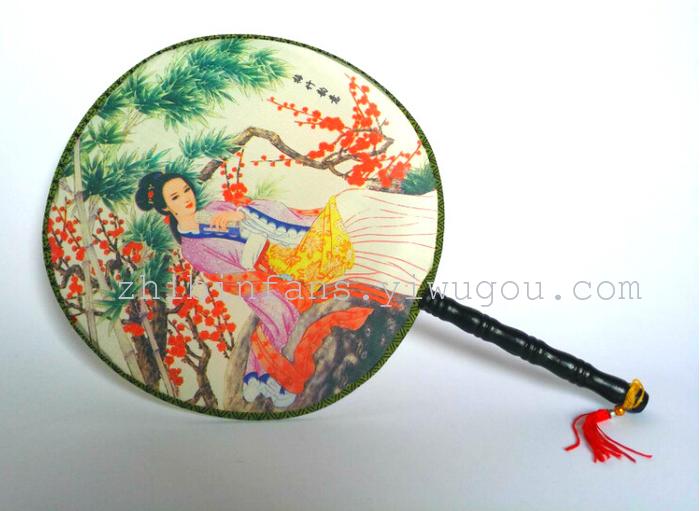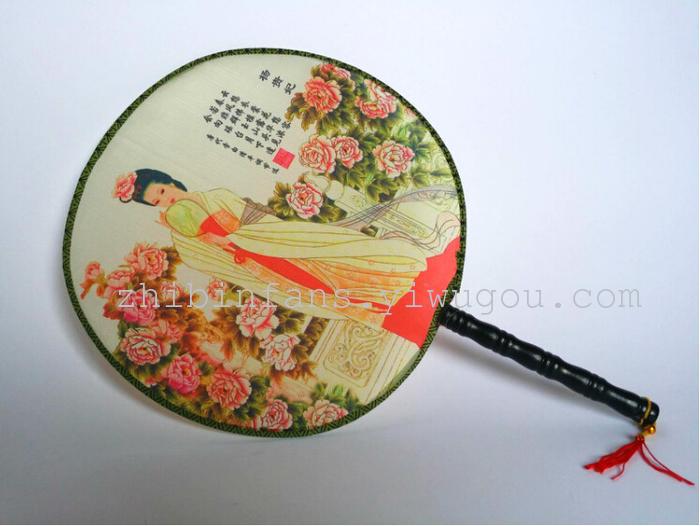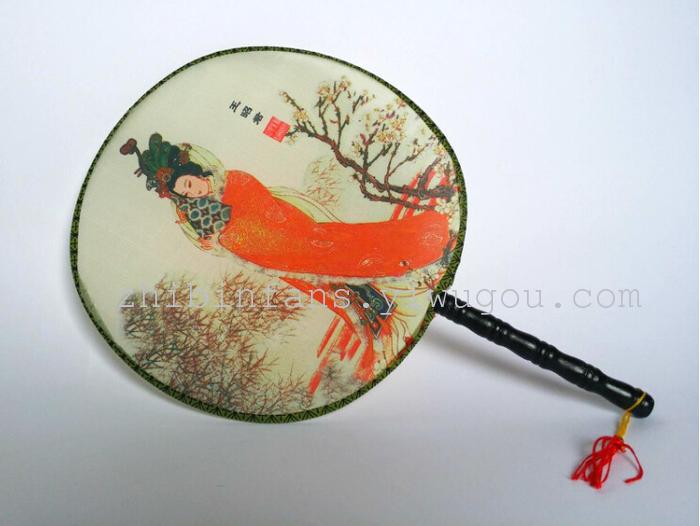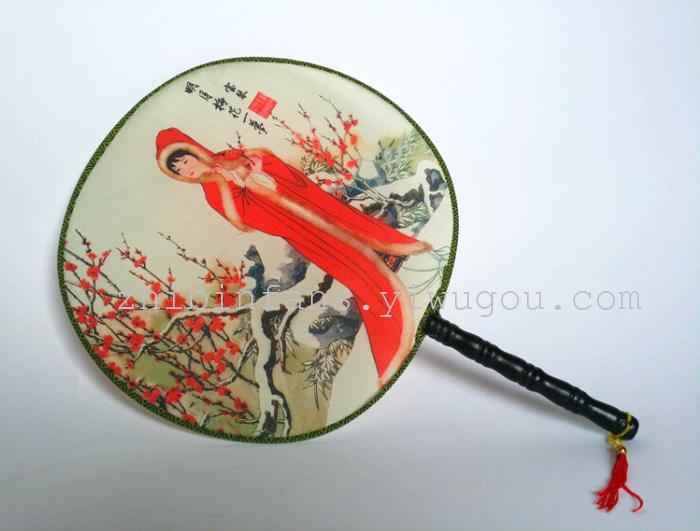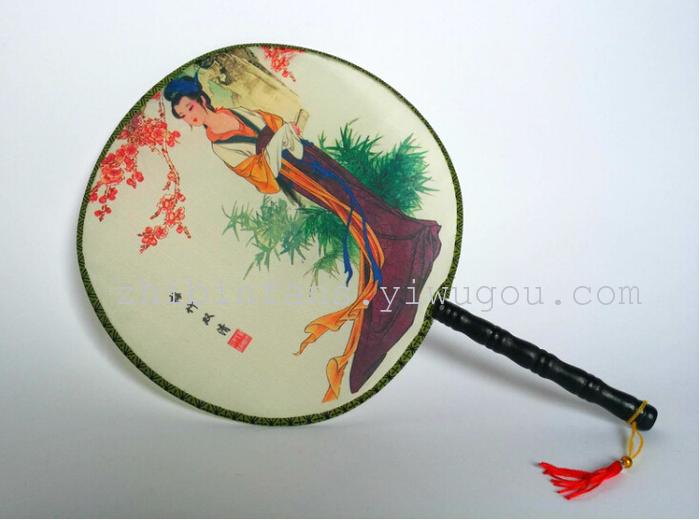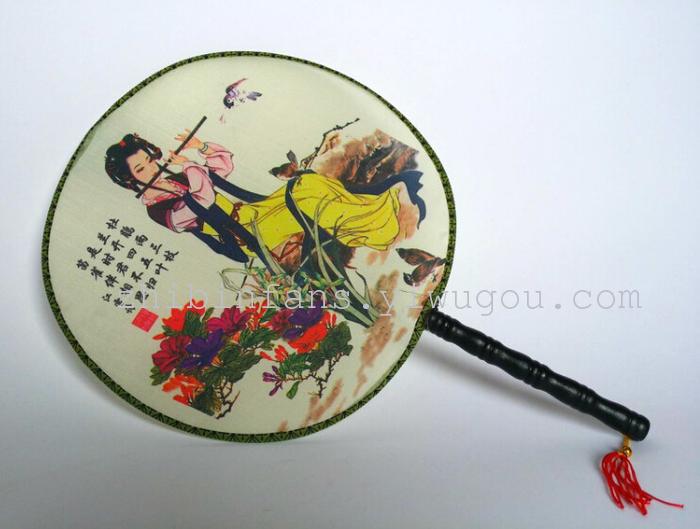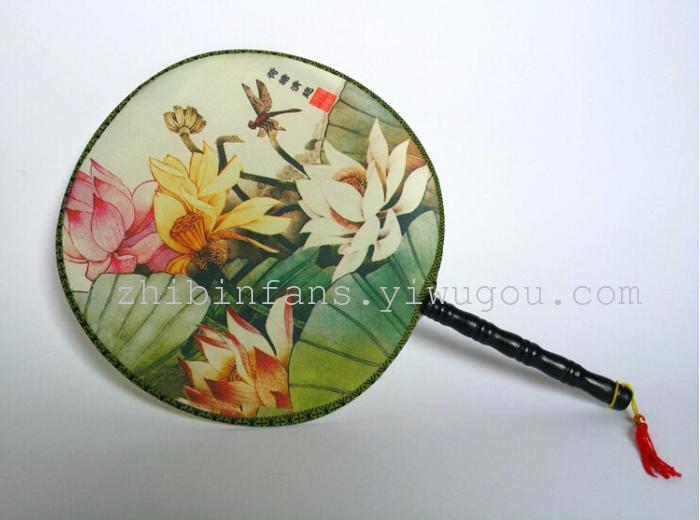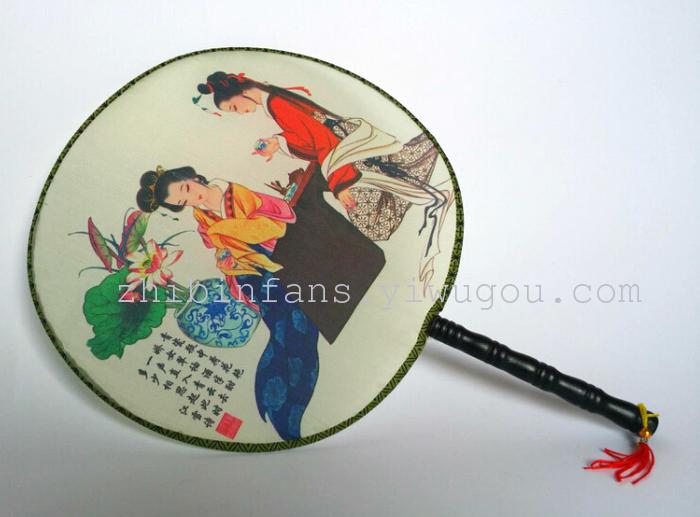 wholesale:
The original packaging fan 500 put a box, the large price, the specific price can contact customer service, customer service can not contact QQ1147885386 or Tel: 18958496688
shipping instructions:
stock we usually shipped within 24 hours, but sometimes fan to the packing we usually promised delivery within 72 hours, please contact the service dispatch. Freight is set is the price of the express delivery, the amount of less recommended to take delivery, we default in the express delivery; the amount of the proposed logistics, logistics is generally the delivery of logistics costs, so please contact customer service to change freight.
contact:
address: Zhejiang province Yiwu International Trade City phase C 3rd floor 7260 store
Tel: 18958496688
Fax: 86-0579 85287986
QQ : 1147885386