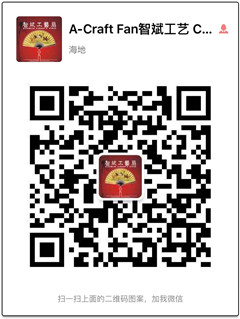 SKYPE/WhatsApp:+8615215865525

[baby name] flat plastic fan

[baby material] plastic frame


[Specification] fan baby is about 23CM long spread about 42CM


[color] blue, purple, black and red color optional


[baby] 10 fans packed a bag of OPP


[baby uses] many function

fan, not only is in the summer to fan reached to heat the cool effect, is also a kind of art, or a home decor, the more likely the props are shooting athletes.
note: fans do not include a fan seat, there is a need to buy another fan seat please.
wholesale
500 put a box of the original packaging fan and amount of can preferential prices, specific price can contact customer service, customer service not in contact QQ1147885386 or telephone: 15215865525/ 18958496688
shipping instructions
stock we usually shipped within 24 hours, but sometimes fan to the packing we usually promised delivery within 72 hours, please contact the service dispatch. Freight is set is the price of the express delivery, the amount of less recommended to take delivery, we default in the express delivery; the amount of the proposed logistics, logistics is generally the delivery of logistics costs, so please contact customer service to change freight.


contact: Miss Luo: 15215865525, Mr. Lou: 18958496688
electric words: 0579-85287986
Q Q: 1147885386
micro letter: 15215865525
store address: Yiwu International Trade City Phase C District 3 floor 7260 store
factory address: Yiwu Chengxi characteristic economic development zone