Brand: KOIO
Model: no
Material: polyester
Manufacturing and customization: yes
Scope of application: hoisting
Maximum load :5
Specifications :5 tons 2 meters |5 tons 3 meters |5 tons 4 meters |5 tons 5 meters |5 tons 6 meters |5 tons 8 meters |5 tons 10 meters |5 tons 12 meters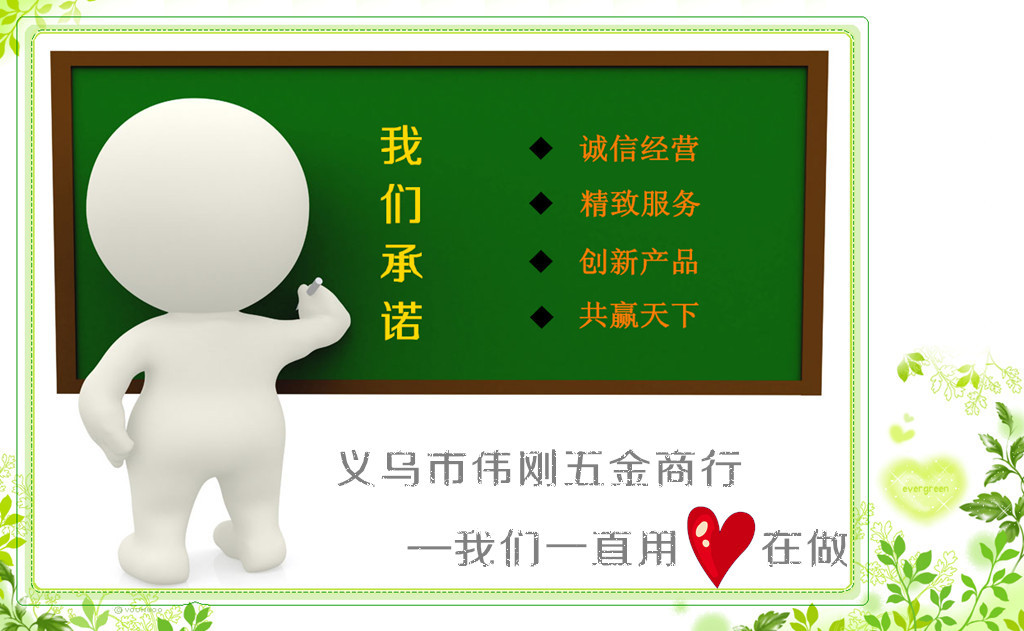 Flat harnessWe use high quality synthetic fiber as raw material and advanced weaving technology and equipment in the world. We can make 4, 5, 6, 7 and 8 times according to customer demandSafety factortheLifting belt, the production range is 0.5-100t. Use international standard color to distinguish different carrying capacity, also can distinguish according to bandwidth. During hoisting operation, no damage will be done to the surface of the object.
Features: lightweight, soft, high safety factor, long service life, non - conductive, anti - corrosion, anti - static.

1. Light weight, easy to use and wide bearing surface can reduce the pressure of surface load
2. The surface of the object is not damaged
3. Stable and safe lifting
4. High strength and bright colors
5. Improve labor efficiency and save costs
6. Good corrosion resistance and wear resistance
7. Wide application: used in port, wharf, chemical industry, steel, machinery, installation and other industrial fields
Flat straps have excellent performance: they provide a wide, smooth bearing surface, especially suitable for lifting objects with soft surfaces. If necessary, it can also be used with a wider protective cover with a sling. As there is no metal contact, the damage to the surface of the object to be hoisted is extremely minor.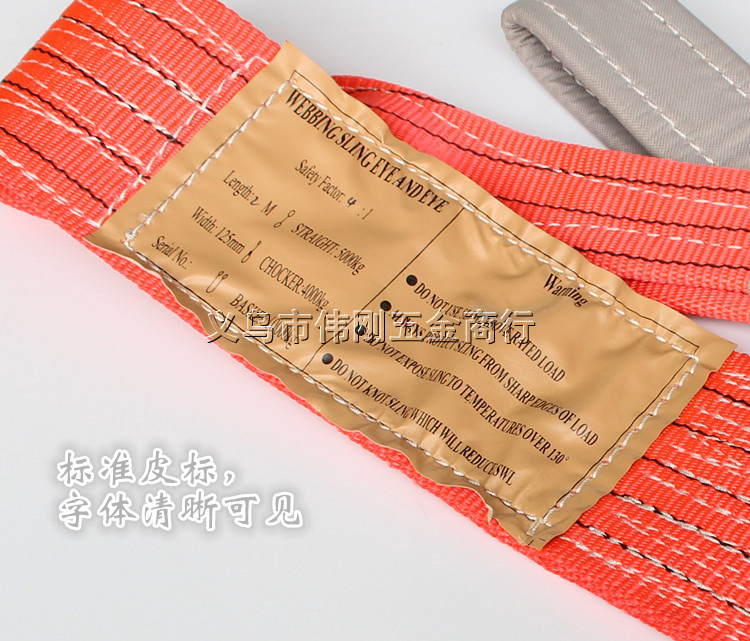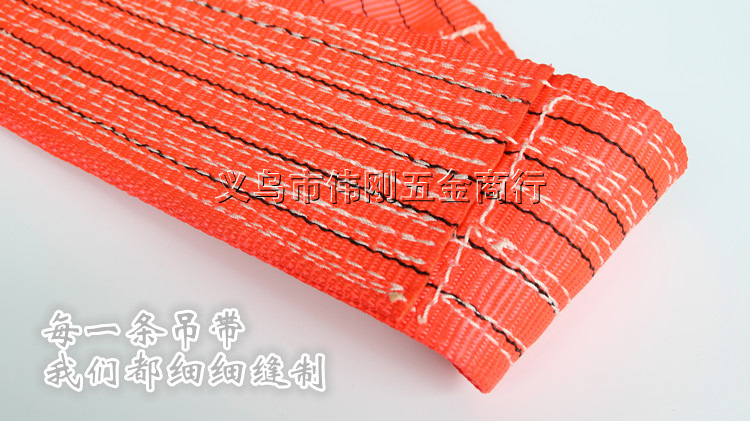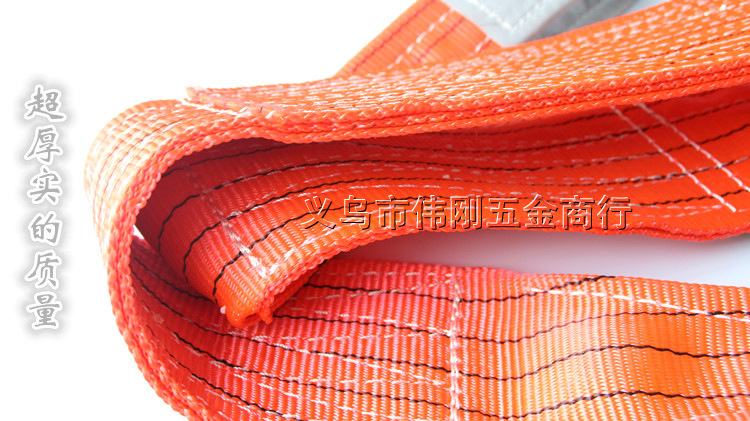 High-quality terylene precision sewing, strong and durable!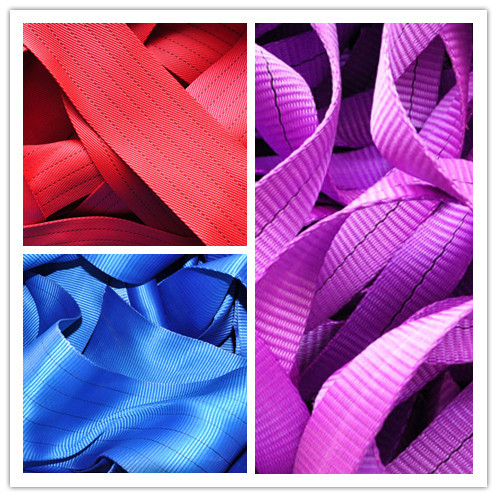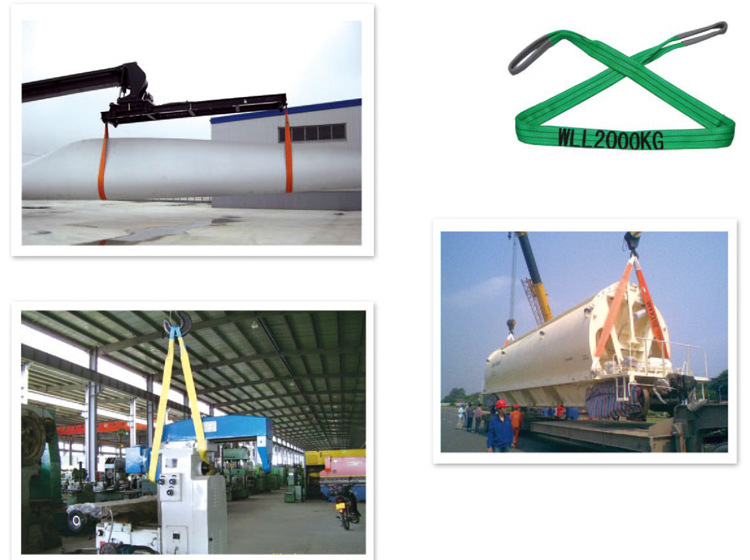 1. Description of supply

The primary source of goods, supply stability, quality assurance, long-term warehouse stock.

2. About the size

The measurement is artificial and the error is within 1mm.

3. About color

The picture was taken in real life and the color difference caused by light problems was normal.

4. About customer service

Monday to Saturday (except holidays) from 8:30am to 10:00pm online, if you can't contact customer service, you can call or QQ contact!

5. About after-sales service

Because this store product kind is various, the product quality assurance each has the difference, the concrete please contact the customer service!

6. About delivery

Due to the special products of our store, most of the goods are heavy. Except for some products that support express delivery, other products support logistics. We will arrange the delivery as soon as possible. In addition to customized products, we will deliver the goods within 1-3 days. Please understand!