Name: stainless steel macroporous beads
Number: XY101
Material: Stainless steel ( rust, in line with the EU environmental protection requirements)
Size: 5mm * 12mm
( More quantity and more discount! There are other specifications, please consult)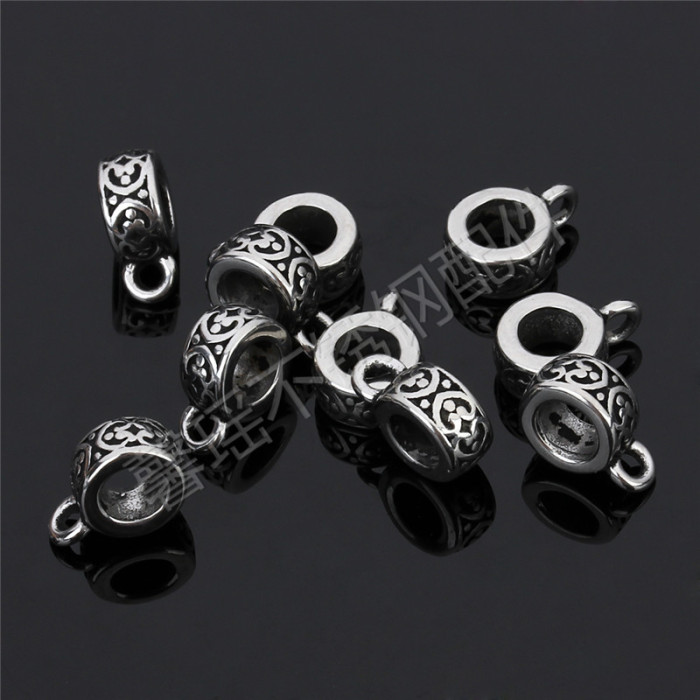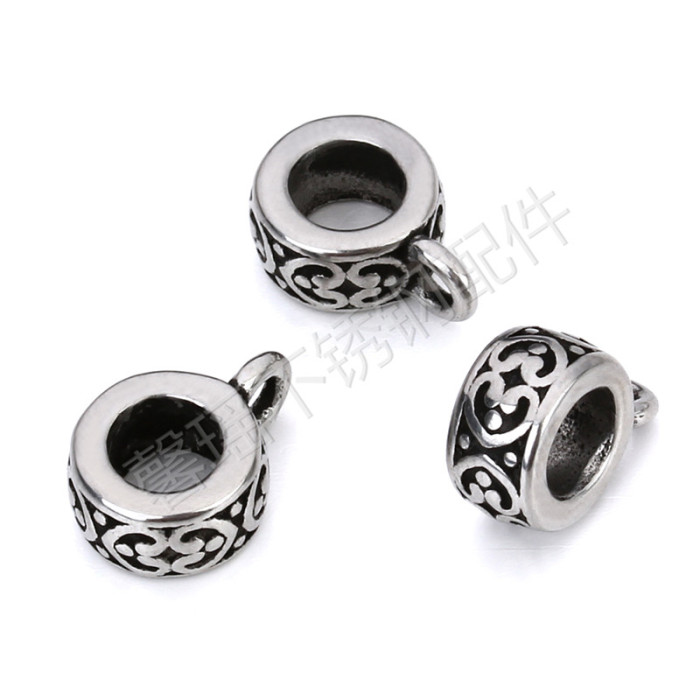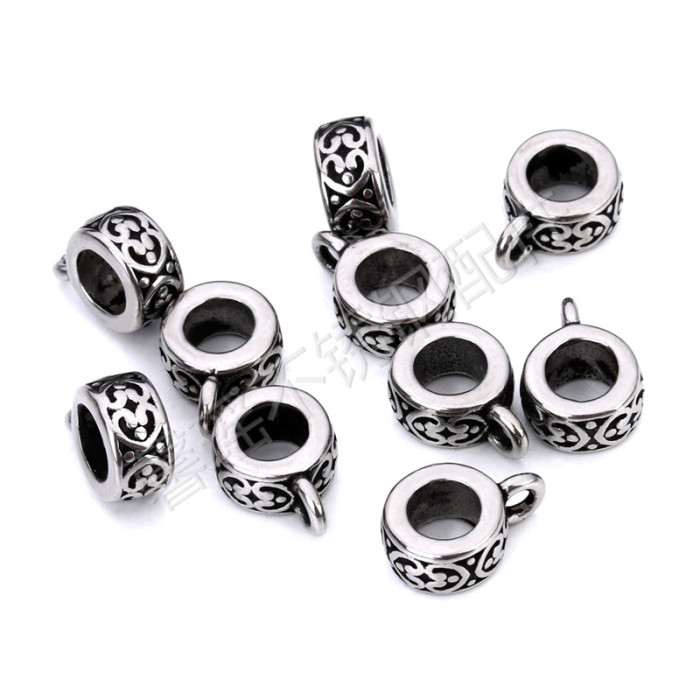 Stainless steel is introduced:
Stainless steel has the unique metallic luster of fine steel, strong alkali resistance, strong acid resistance, no discoloration, no allergy, no deformation, using the excellent properties of stainless steel, supplemented by first-class technology, the products produced can show personalized and tough style, and have good and positive feedback among consumers.
After polishing, stainless steel can be supplemented with vacuum plating,( black, rose gold, gold), so as to make the products more colorful. High-grade stainless steel magnet buckle, widely used in stainless steel bracelet, products export Europe, America, Japan and South Korea, in line with environmental protection standards, magnetic bracelet constantly stimulates wrist microcirculation system through weak magnetic lines, to promote blood circulation, improve human physiological magnetic field, it has certain effects on eliminating fatigue and is beneficial to sleep. It is a green and high-end environmental protection ornament.
Other stainless steel products recommended: