1 20D micro pressure thin velvet Shutiao upshift pantyhose
There are pantyhose, tights optional foot.
A box of 360 .
using high-quality velvet, with design, high elasticity, good rebound.
90-180 pounds MM can be added to wear.
no pilling, no hook silk flower type, three-dimensional sense of strong, super thin legs were !!
entity wholesale explosion!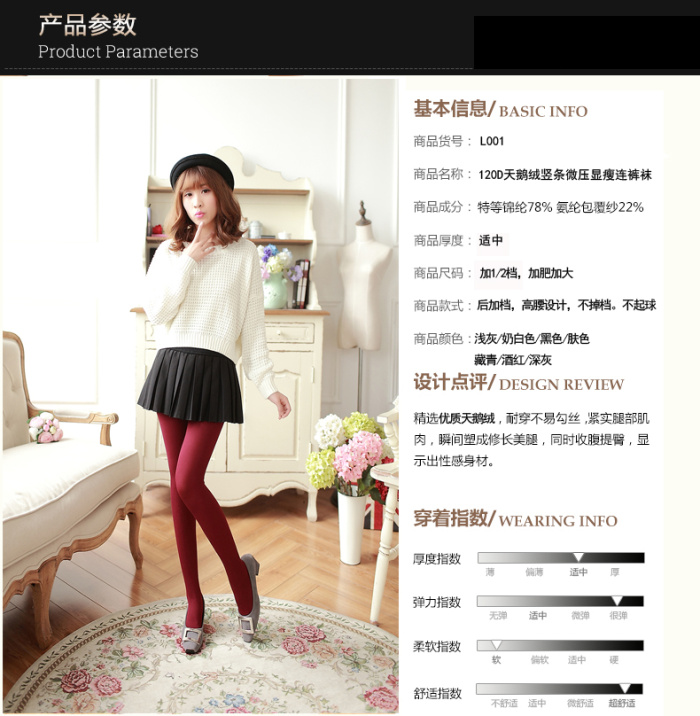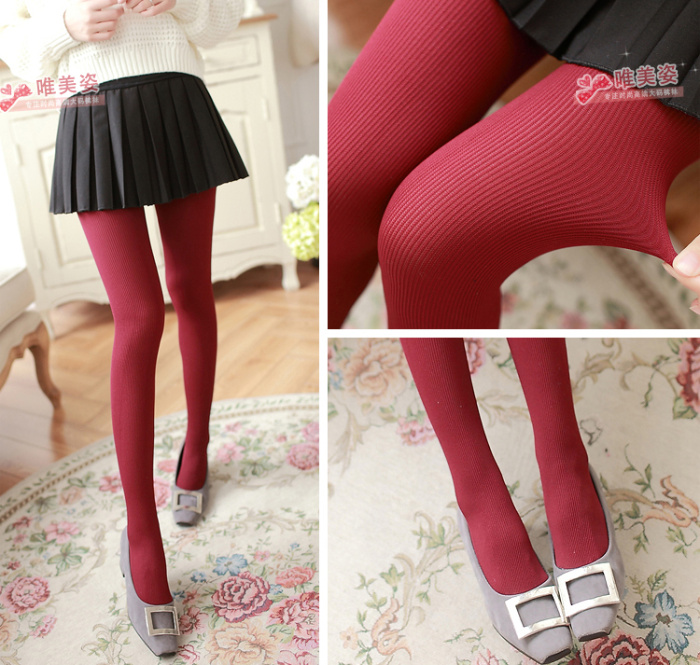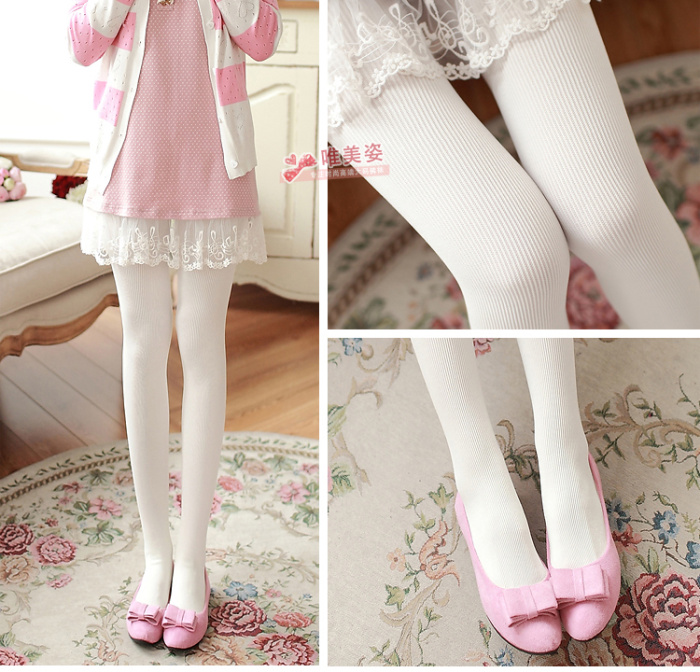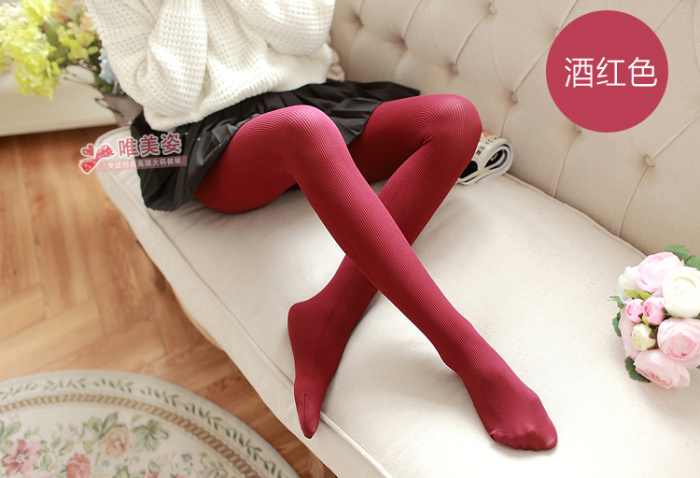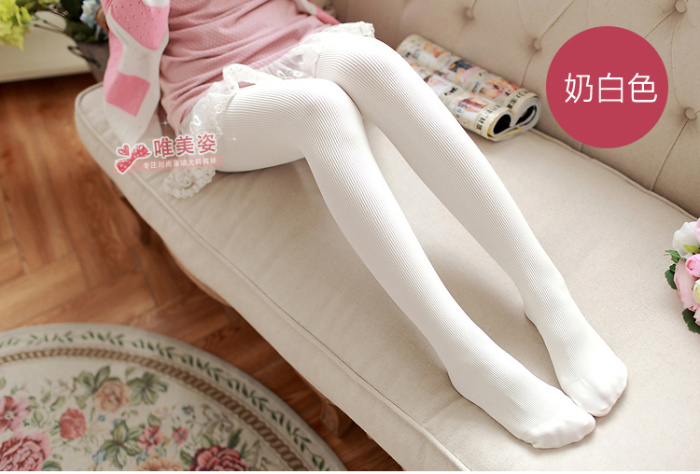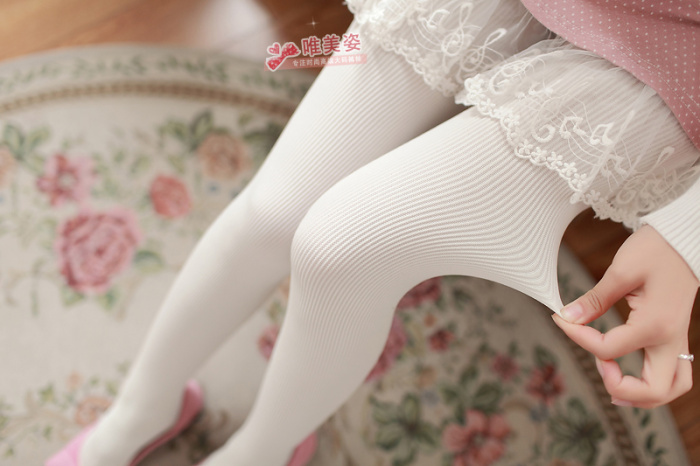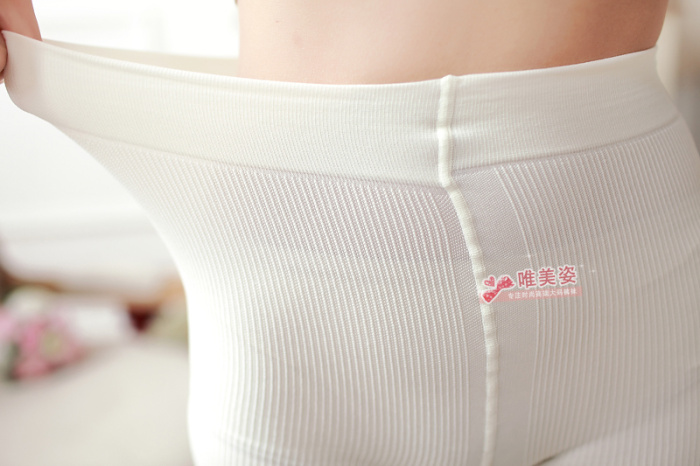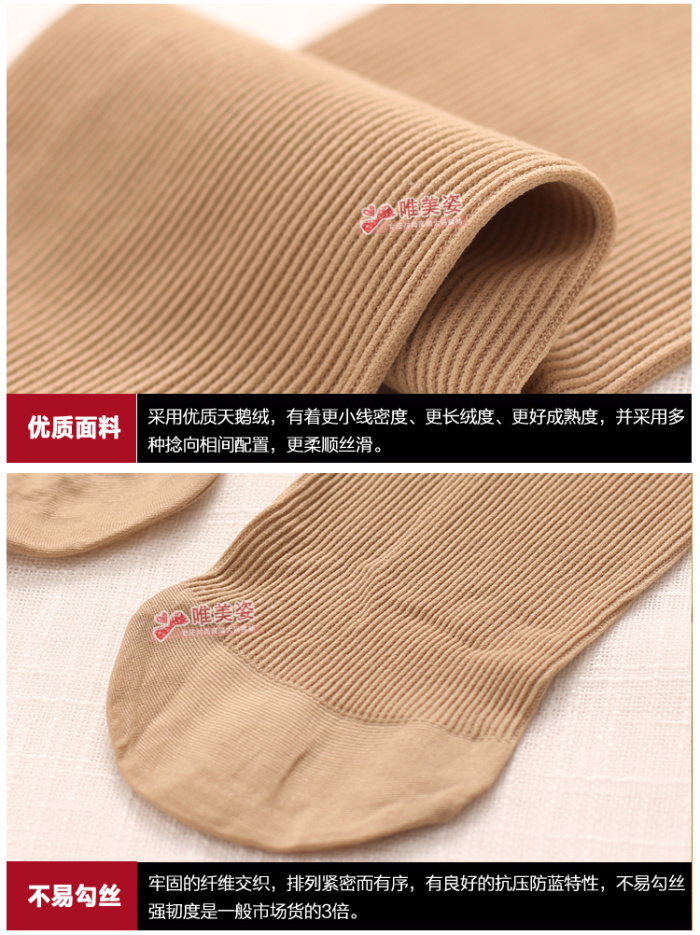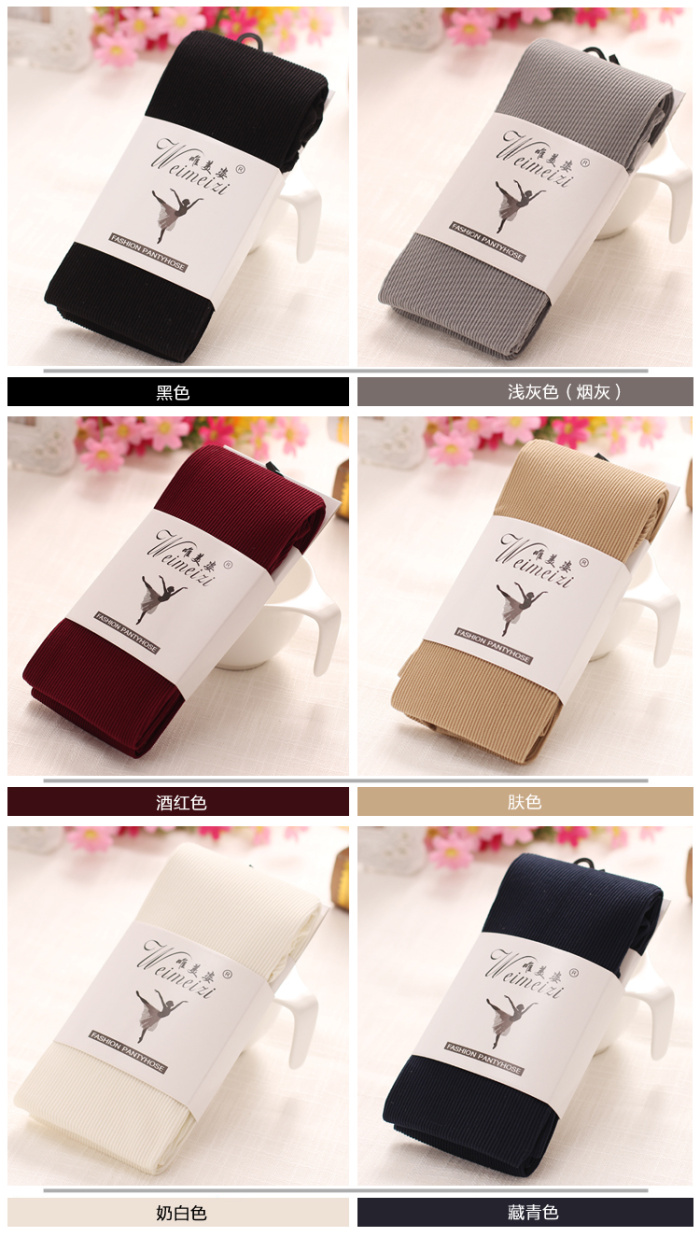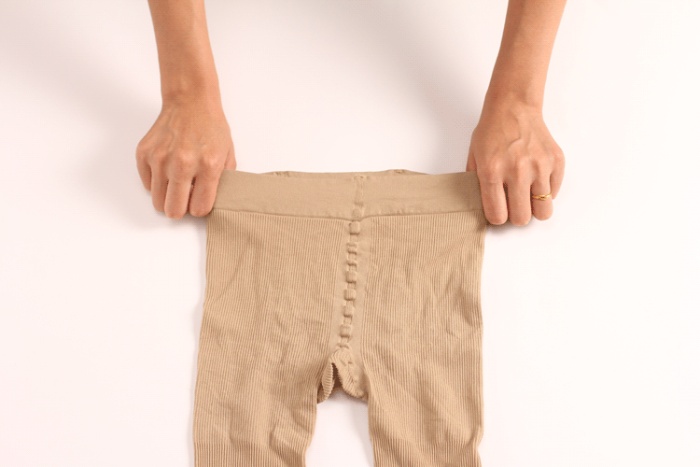 stretch, good rebound