Company resume:
SAN bolia auto supplies factory. Its main brands: \"SENBOLIA\". It is designed by top designers, domestic and foreign automobile culture essence, adhering to the tradition and the leisure of perfect combination of classical design concept, giving \"SENBOLIA\" auto supplies unique profound connotation of the brand. Product oriented \"elegant, fashion, business\" modern urbanite life concept, is committed to establish a rich and colorful, leisure and fashion taste and brand culture, fashion leisure grade in line with international standards, to introduce and promote recreational car culture idea. The main direction of car seat cushion, the cover, pillow, pillow, ice silk cushion, seat cushion, machine knitting wool cushion, hand weaving, seat cushion, imitation of cashmere, leather steering wheel cover, the direction of the pu cover, leather steering wheel covers, imitation wool car seat cushion, seat cushion manually. Adhering to the business philosophy of \"customer first, aggressive and enterprising\", the company adheres to the principle of \"customer first\" to provide quality service to our customers. Welcome patronize! Your satisfaction is our pursuit!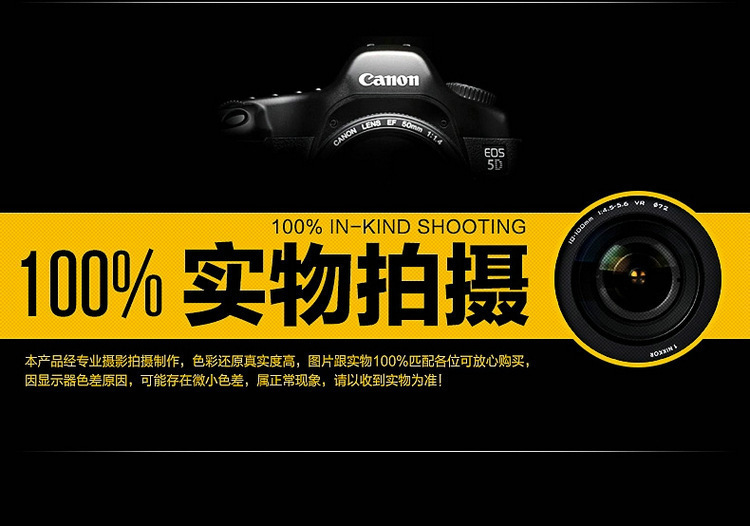 Warm prompt
About freight:
1. Express delivery is automatically calculated according to the weight of a single product, and the freight of express delivery will be wrong (if there is any doubt, we can contact our customer service).
2. The logistics freight is unified to the payment of the goods (please contact us if you need to change the freight after submitting the order). We have contact information below.
3, from Monday to Saturday after 4 o 'clock in the afternoon as the delivery, taken in after four o 'clock the next day according to the order of shipment, in case of large amount of orders, the delivery time will be delayed, will be taken in the latest arrange sent out the next day, bring inconvenience to you, please understanding.
4. When delivery or delivery of goods, please check the number of items in the package on the spot. If there is any damage, please do not sign for it. If you have any questions after signing, please contact our customer service.
About ordering:
1. The company is full 300 yuan mixed batch, the quantity of single product is not limited, the product color has requirement please note message before the order to submit, the unified view that does not comment message is mixed wholesale goods, thank.
2. About the retail problem, our store is a wholesale store for alibaba, which is almost Maori. We can't make our retail customers enjoy the treatment similar to taobao.
3. Express delivery, our company only sends circular express.
4, logistics, the company of the default common direct logistics, freight collect from, be sure to turn off the yiwu have a designated logistics logistics address, phone note on buyers comments (or prosperous telephone contact us customer service), no message as random, logistics delivery system is also be outside the scope of after-sales, thank you.
Replacement instructions:
1. If the customer finds any quality problem after receiving the goods, please contact us in time, and we will exchange unconditionally.
2. Please contact our customer service if you need to replace the goods, and we can exchange it only after we have obtained the customer service agreement.(the freight has the customer's own payment) we do not accept the return of the goods. Thank you for understanding!!


Your company information
Foreign trade inquiry email:305422924 @qq.com Domestic sales: 2441562959.@ qq.com
Factory sales hotline: 0579-85598630. Sales mobile phone: 15267336350 Sales QQ: 2441562959.
Company website :https://ywsbly.1688.com (sales network)
Sales address: 68810-68816, 4th floor, 4th floor, zone 5, international trade city, yiwu city. 68827-68827. (the world's largest trading base)
Payment for goods: the payment is accepted online direct payment transaction, or bank transfer and alipay transaction.
Agricultural bank: 6228450380024575112 (yiwu xiangyang branch) name: wu danyong.
Account name: wu danyong.
Icbc: 6222021208013128952 (yiwu commercial sub-branch) name: wu danyong.
Post: 6210983380003841521 (yiwu commercial sub-branch) name: wu danyong.
Alipay account: 13676826150.