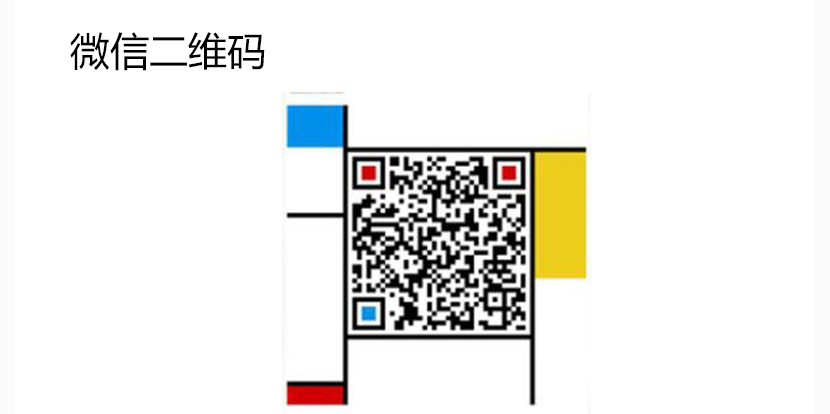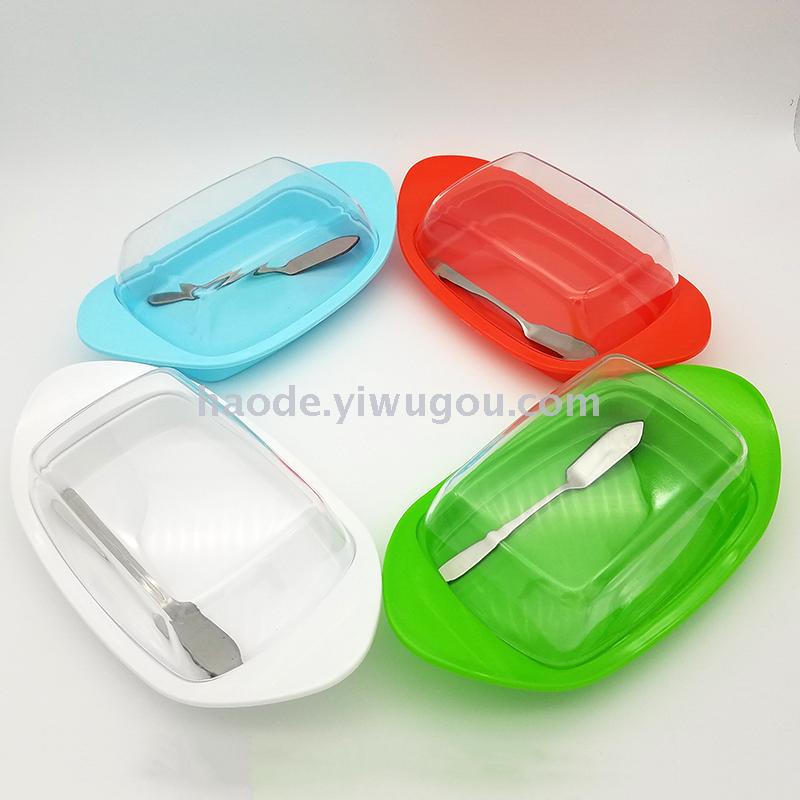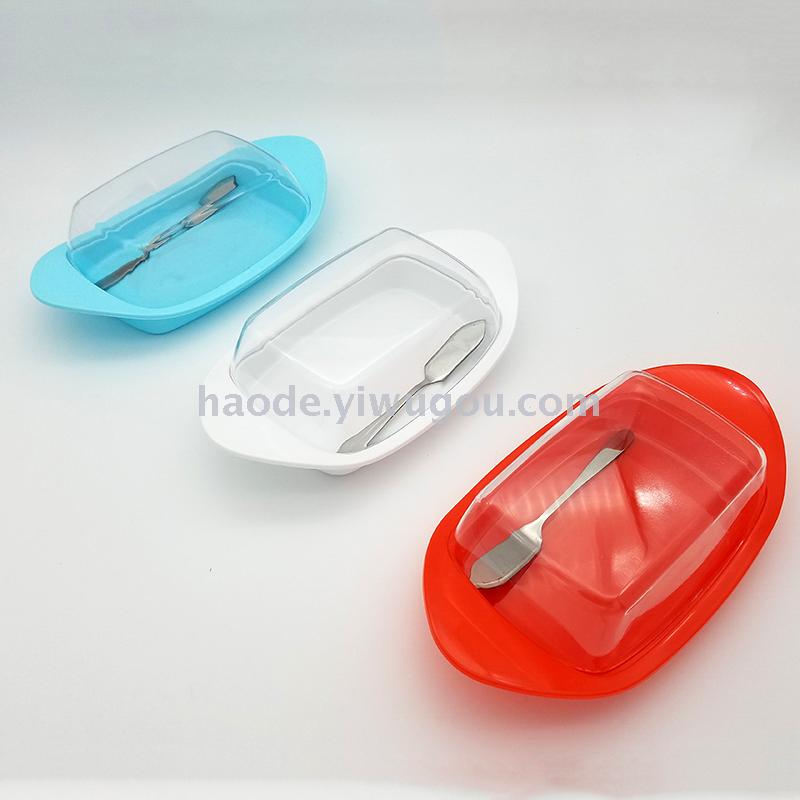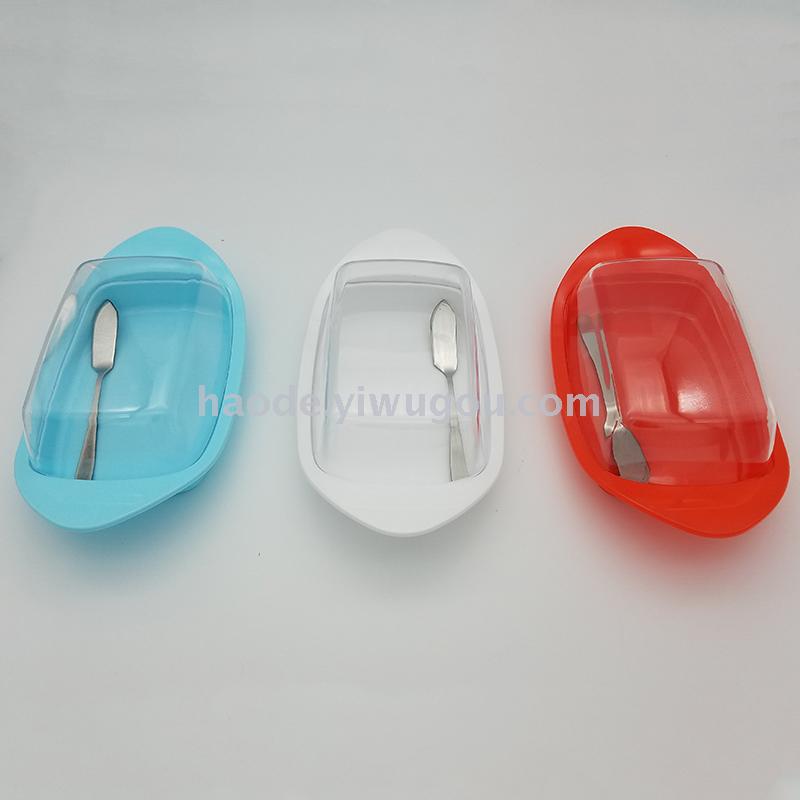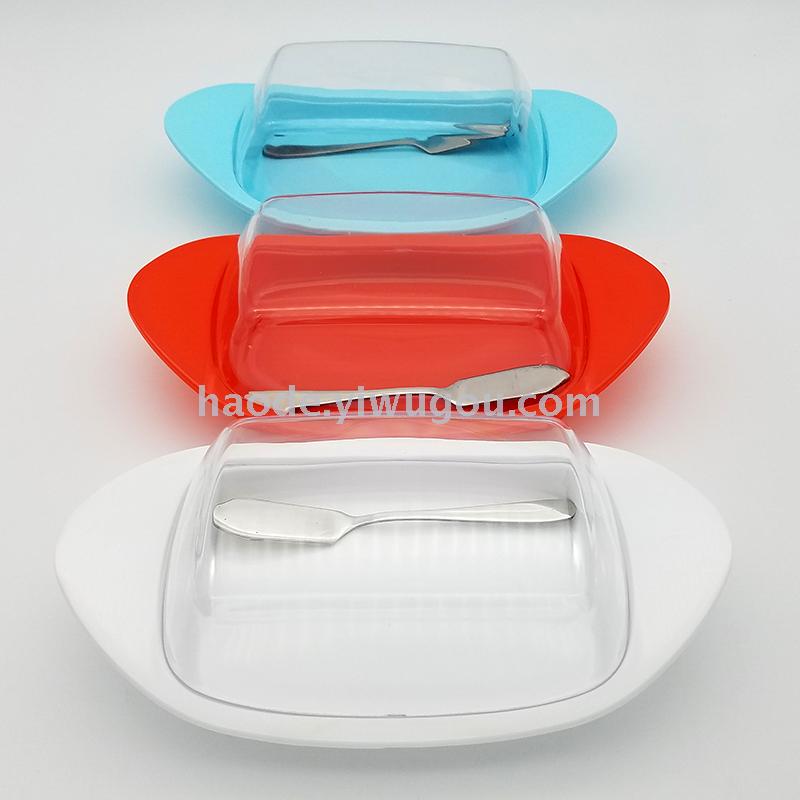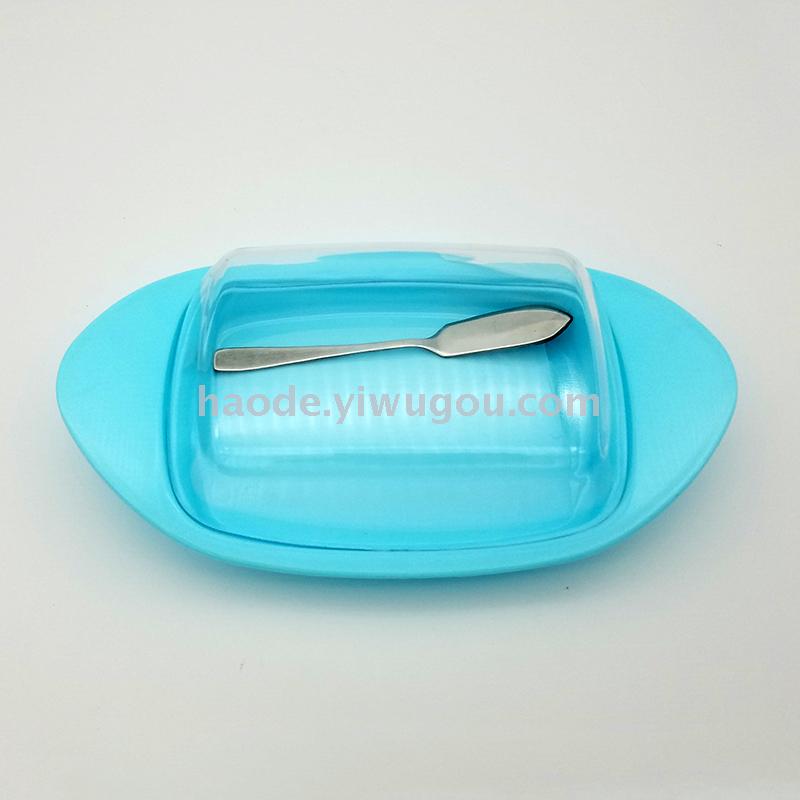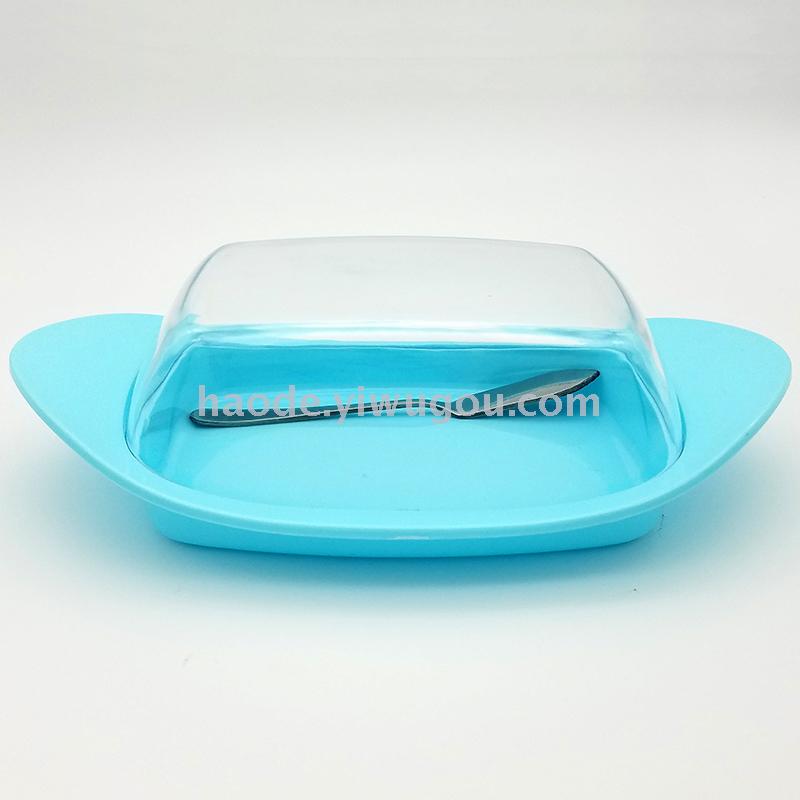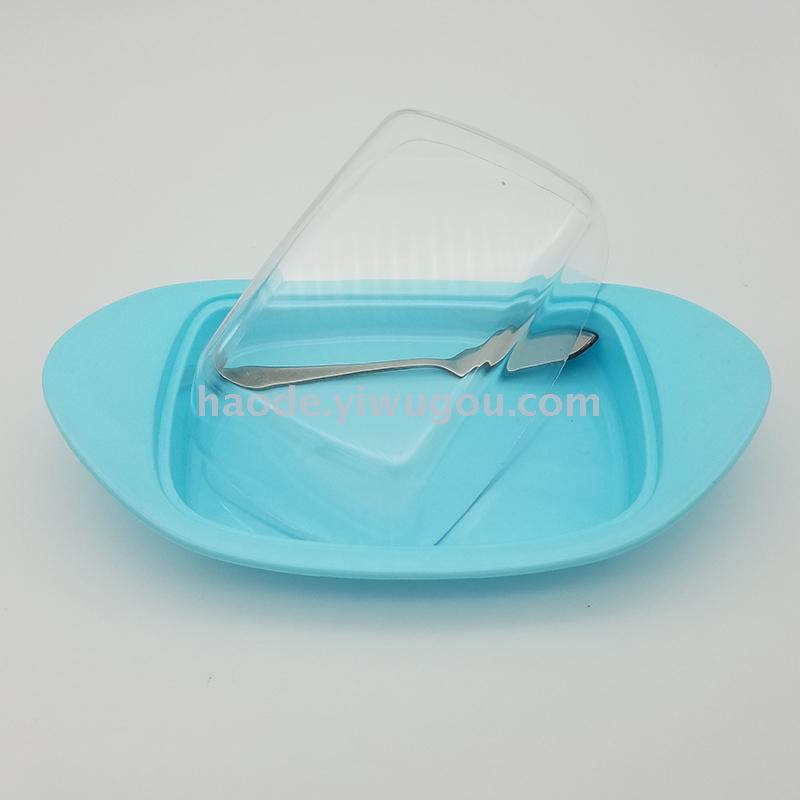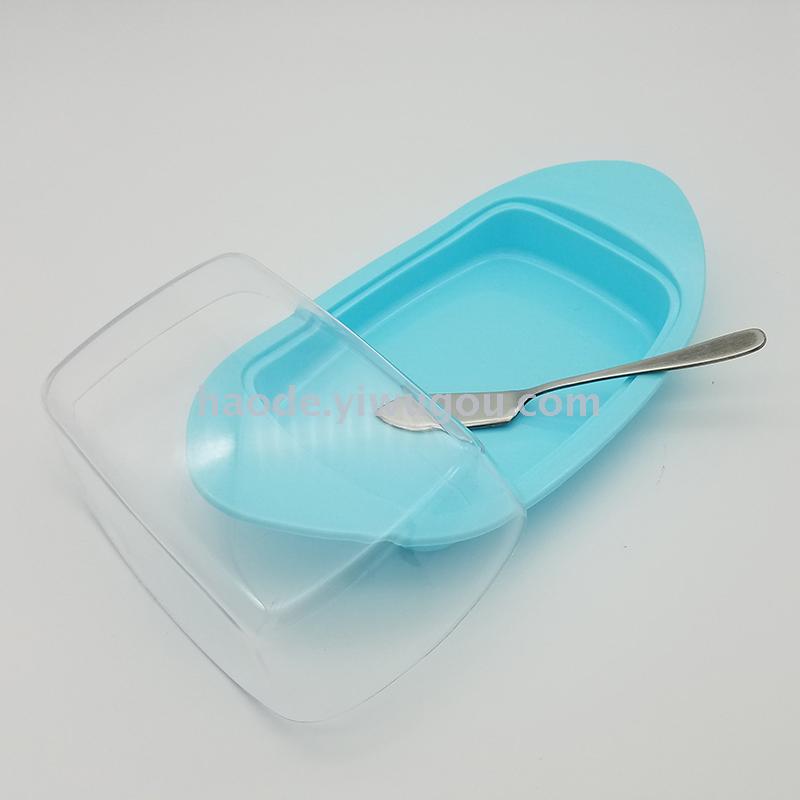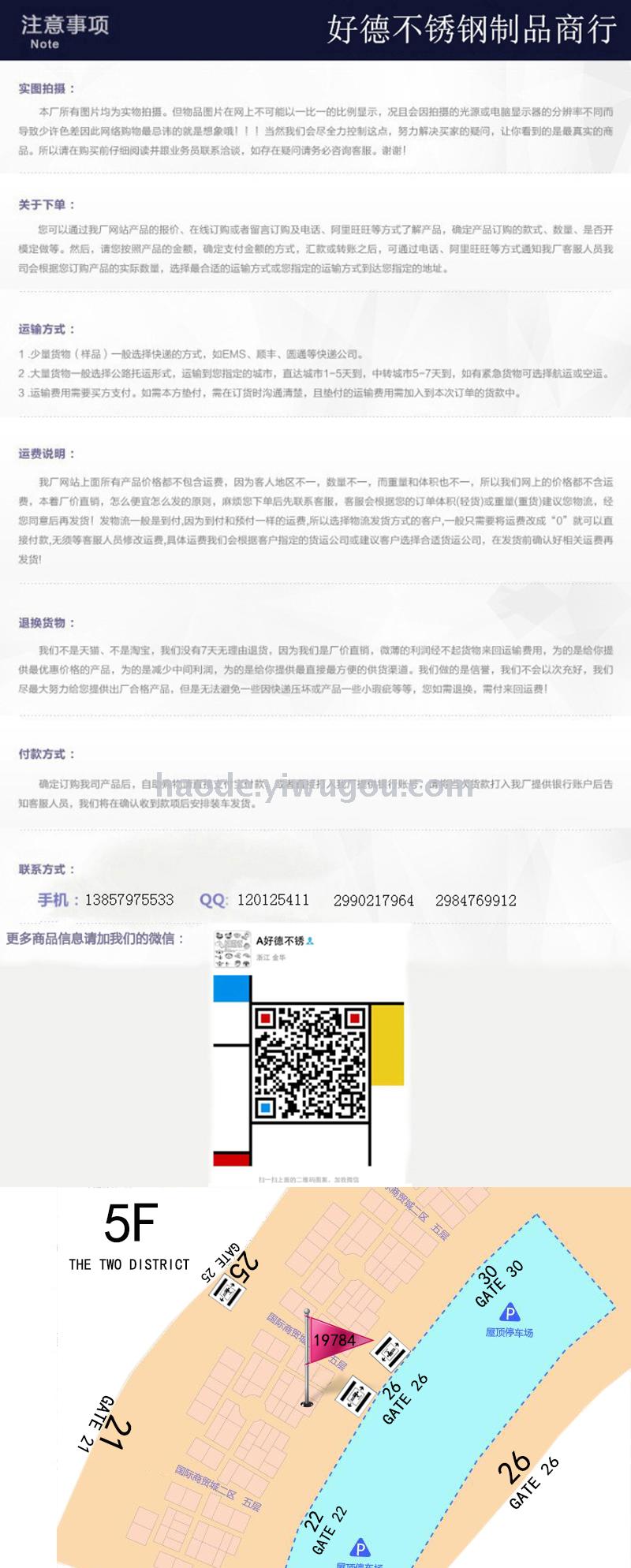 Logistics description:
General situation through logistics (freight) company to the buyer designated delivery location of the corresponding freight station (freight time is generally 2-15 days or so); The logistics costs shall be paid by the buyer; Freight to the actual cost of the goods to pay or pay at destination (freight is mostly cash on delivery, recommended to use the freight to avoid disputes in the freight issue, we and the freight station long-term cooperation, the price will not be very high, buyers can rest assured); Foreign buyers of freight to pay, we do not pay the freight, of course, we will try our best to strive for cheap freight for you to transport the goods in the past; In order to avoid damage in the process of transportation and disputes, please receive the goods first inspection, if there is damage, please directly find the logistics claim, so as to timely processing (if signed on the spot, we think you have no doubt about the integrity of the goods, the buyer will bear the loss, our company will not? Take any responsibility); Our products are strictly inspected before they leave the factory. We do not accept returns for unknown reasons other than quality. If you have other unknown matters, please consult our company in advance. ?

Instructions:
1. Wash with detergent or white vinegar and warm water and dry. If the double bottom frying pan is cleaned and wiped dry, a small amount of cooking oil can be dripped into it, and then wipe evenly with a napkin in the pan, and then use.
Maintenance method
2. After each use, please use a sponge or soft cloth to clean and dry thoroughly to keep the stainless steel smooth and sanitary. If do not clean thoroughly, can make stainless steel surface appears white film (the mineral in water and the starch of food are qualitative), still need to undertake swabbing with lemon juice or white vinegar.
3. When using, please avoid burning the flame to the handle of the pot to avoid burning the handle.
4. Do not use the handle when it is loose to avoid adverse consequences. The screws must be tightened before use.
5. When frying, frying and cooking food, please do not leave to avoid burning, sticking and dry burning.
6. Prevent overflow of the pot, extinguish the fire, damage the stove and other accidents.
7. The bottom of the stainless steel pot with double bottom structure, in use, the part without double bottom may appear discoloration phenomenon, is normal, does not affect the use.
8. Do not burn the pot empty or dry, otherwise it will lead to deformation, discoloration of the bottom of the pot, double bottom part falling off and other adverse consequences.