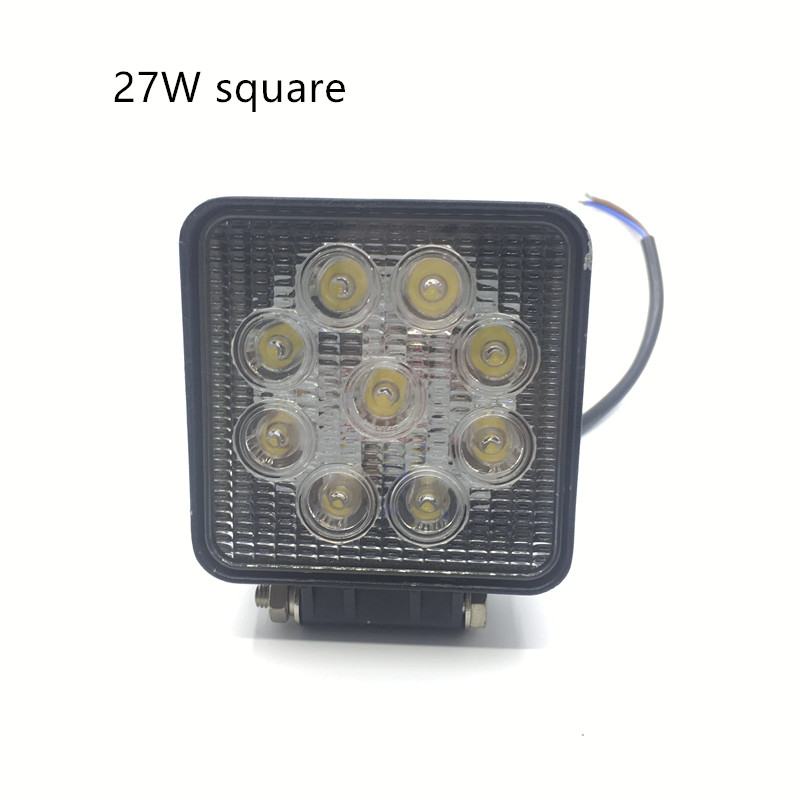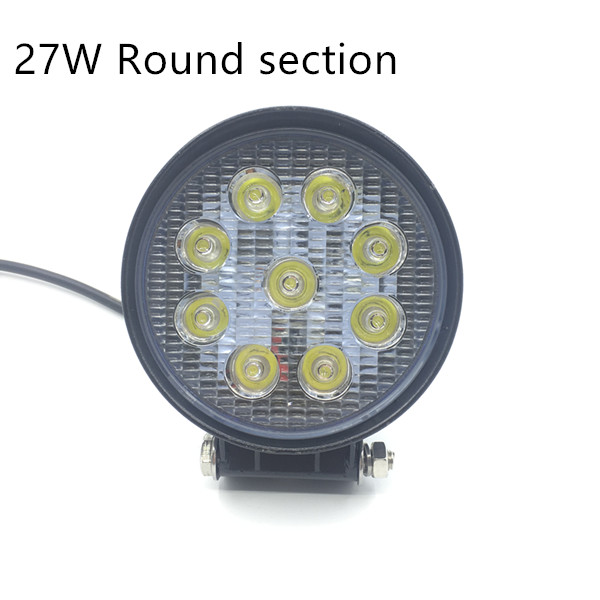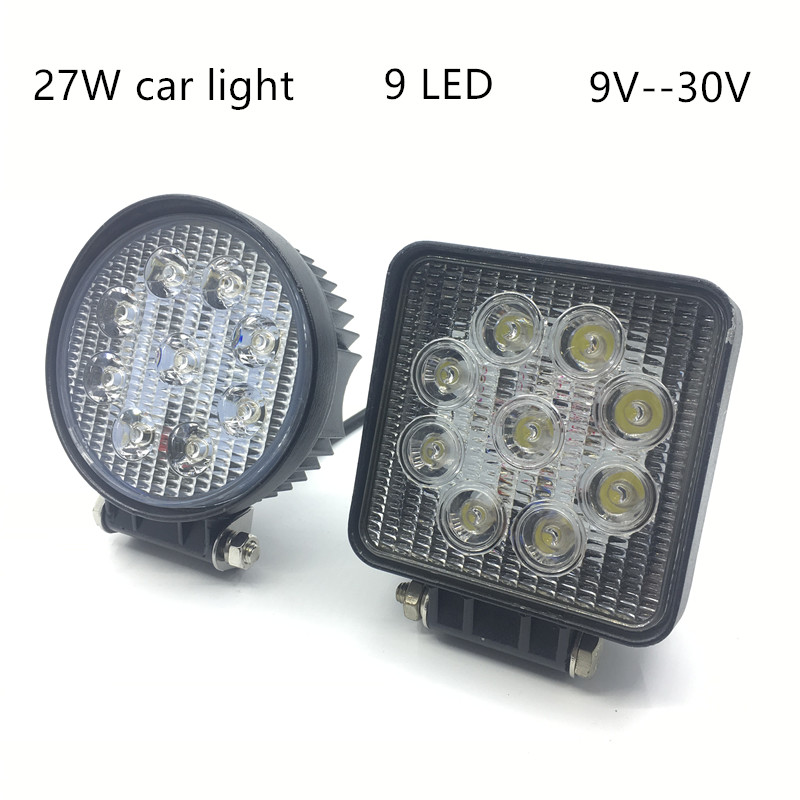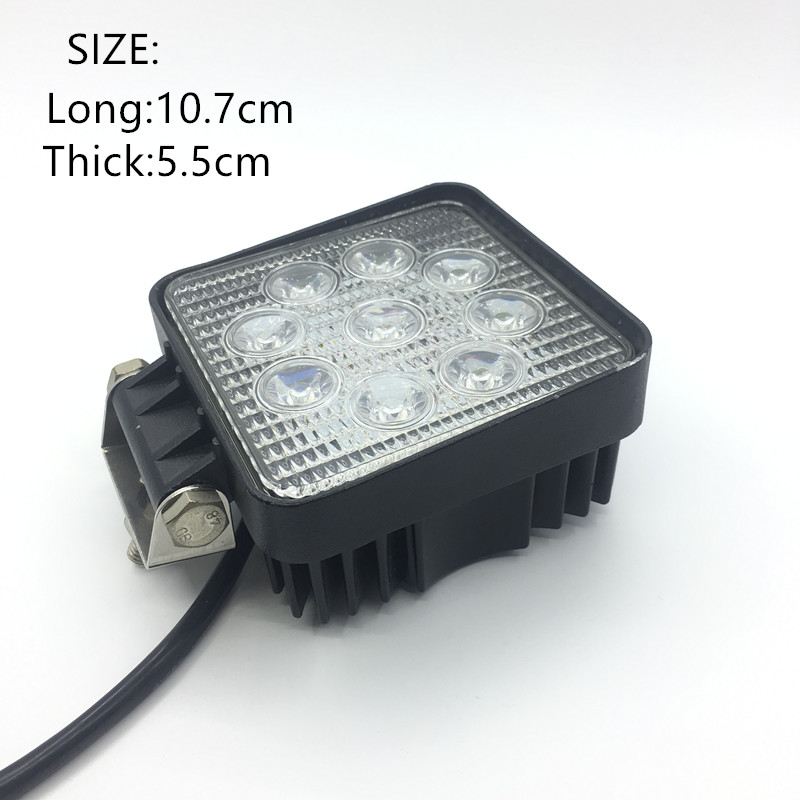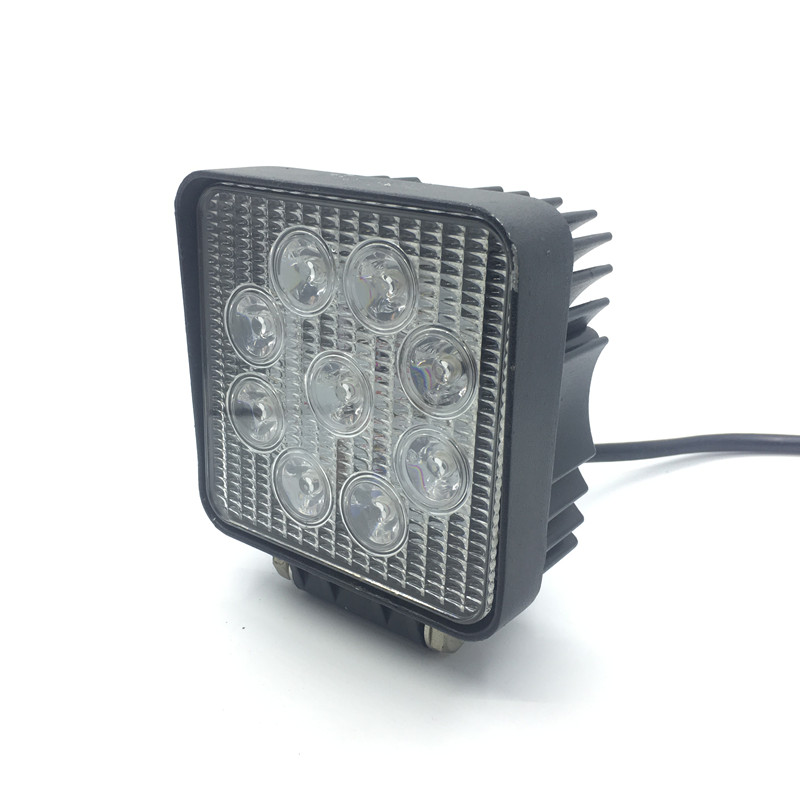 Large quantity of stock, stable quality, welcome a lot of purchase, hot area has. In the Middle East Africa South America Eastern Europe and other regions!
Product description:
Product name: auto working lamp. Shoot the light
Input voltage: 9V-- -30v. Wide voltage design
Product power: 27 w
Product style: Circular section The paragraph
Waterproof grade: IP68
Luminous type: spotlight
Luminescent color temperature: 6000K.
Scope: car. van Truck auxiliary lighting, engineering construction lighting!