Cold seat 2018 new 600D washable bed skirt, three-piece machine wash skirt can be disassembled.
1.5m (5ft) bed,1.8m1.5m (6ft) bed,1.8m.
Color classification: the flowers are beautiful, the flowers are purple, european-style wind and gold, the European style is purple, the heart and heart are printed with jade, heart and heart are purple, lucky deer gold, lucky deer purple type: bed mat.
Huadu raider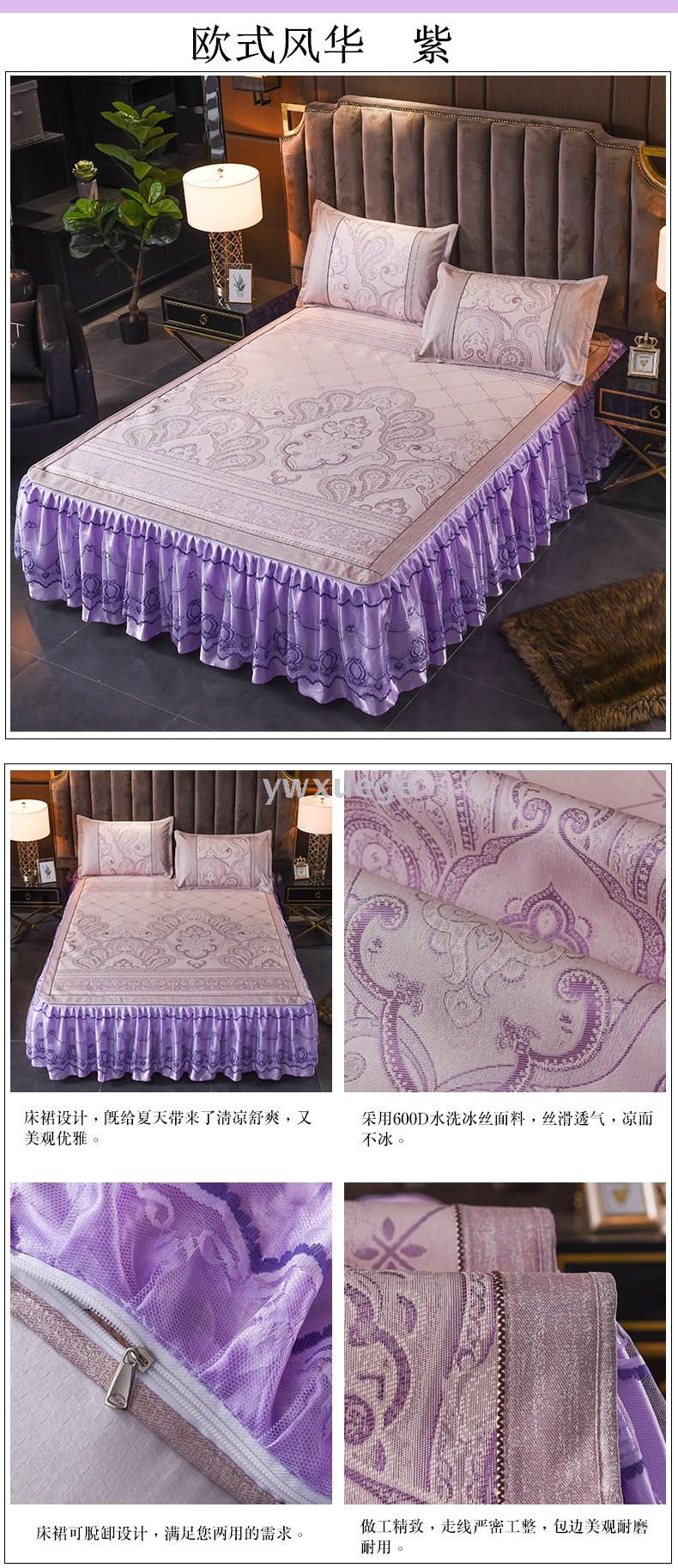 gold
The flowers are all beautiful.