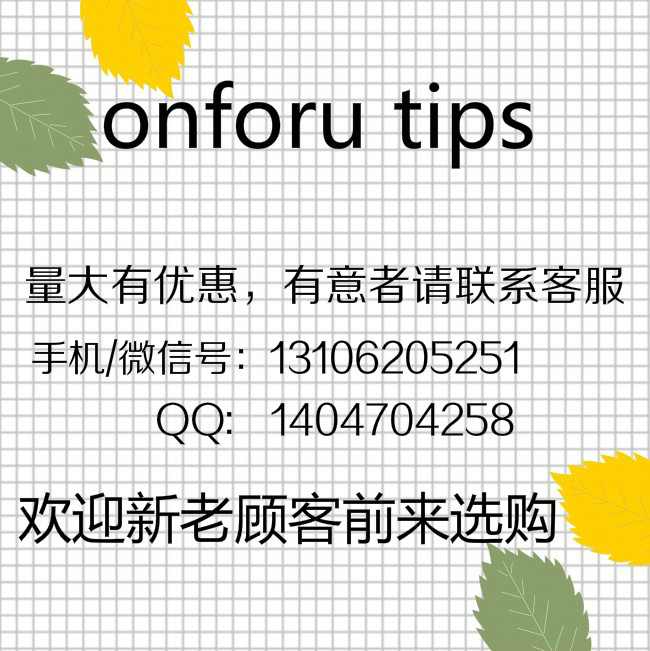 [product name]Heart-shaped ergonomic memory cotton wrist pad mouse hand pillow wrist pad black spot can be customized manufacturers direct sales
[commodity unit]
[product packaging] opp bag
[product material] memory sponge
[product color] black
[product size]13.5 * 7.8 * 2.5 cm/PC
Commodity weight: 12Kg/CTN
[packing quantity]300 PCS/CTN
[commodity volume] 0.096CBM

Product characteristics:
Filled with memory sponge, soft and comfortable, with good elasticity, in line with the human body mechanics design, relieve the long-term use of computer arm force. The bottom of the natural rubber close to the table, good skid resistance, surface T cloth with diving materials, waterproof and wear resistance is good, not easy to wrinkle, easy to wash, fast dry and other characteristics.
Applicable people:The office personnel that USES computer for a long time, white-collar, Internet bar, game lover, men and women are general, old and young all appropriate.
About taste:The product will have a slight rubber smell when it is just taken out. It can be dispersed in a ventilated place for a day or two. Customers who are sensitive to the smell should take care!