Our store has a product information system, which can provide you with a detailed product quotation, the quotation contains product pictures, product prices, other details of the product, welcome to contact customer serviceQQThe latest product information is also available by mailContact address:2799113473 @qq.com. Quantity big price from superior!!!

\"Product name\" : return force car
\"productworkcan\": back to
\"Packing method\" : OPP bag
\"Product size\" : 9*5*4CM
Packing quantity: 960 PCS
\"Container volume\" : 0.243 cubic meters

---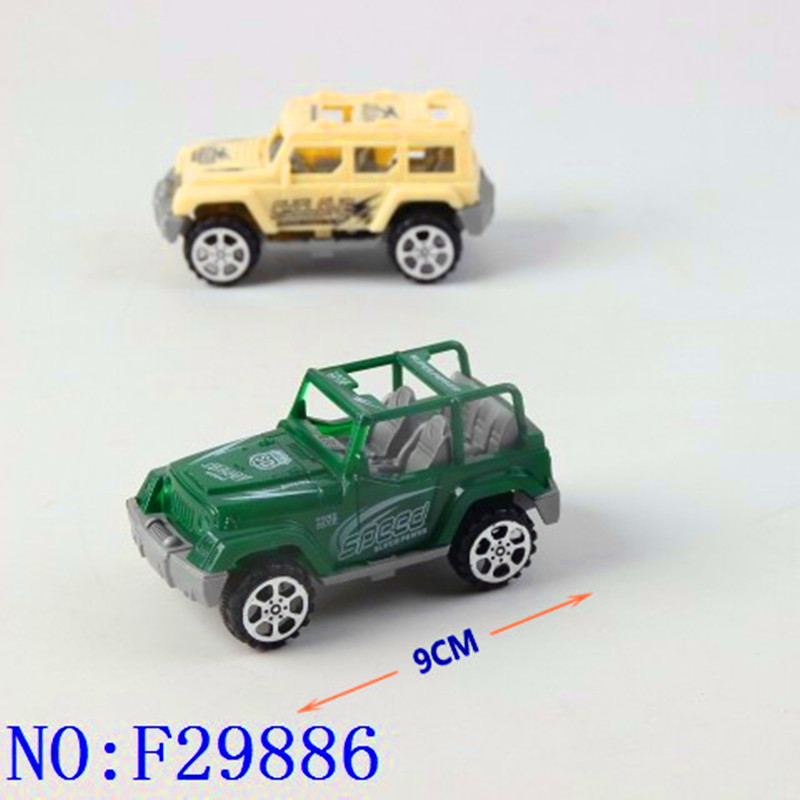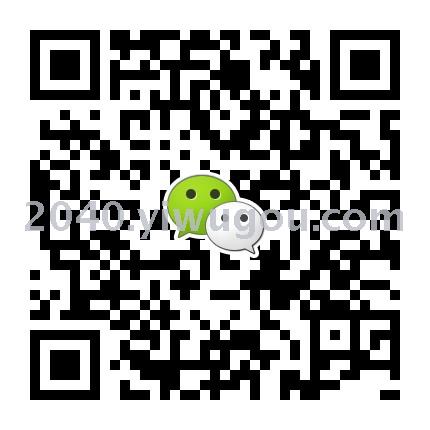 Δ: contact: 0579-85282040 Mao Yuemin phone, mobile phone number: 15988531031
Address:
2040 storefront, 5th street, phase D, international trade city, west gate 11 or west gate 13.