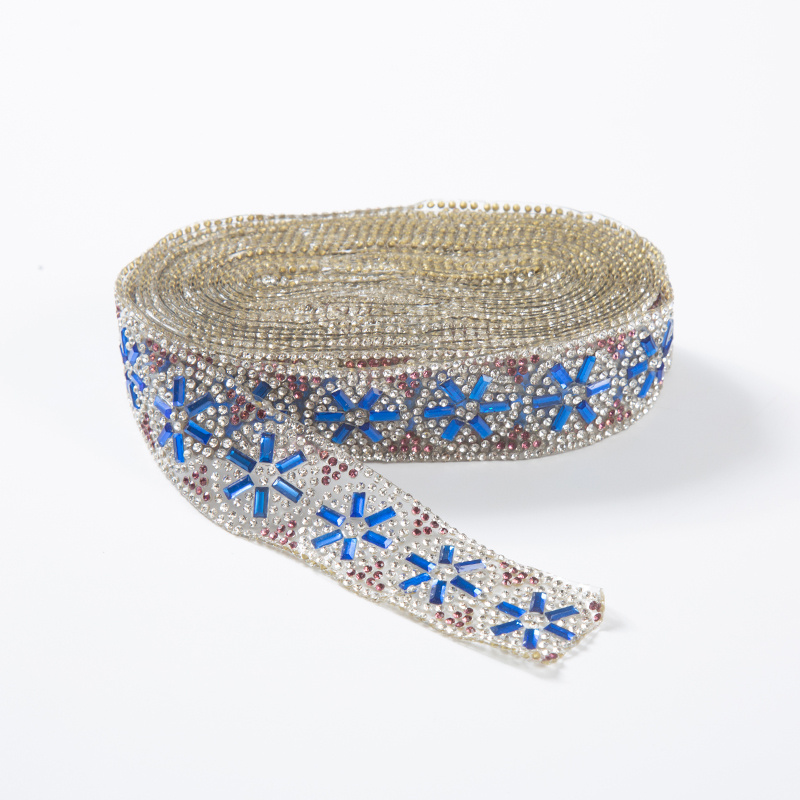 This product is not free of post!

Full size 3cm5
This product is customized, if you need to customize please contact customer service

Name: water drill hot melt rubber mesh drill row drill

Use: the back has hot melt glue, may use the hot stamping machine, the pressing machine or the electric iron heating. Glue can also be used to stick directly.

Range: can be pasted anywhere, mobile phone, mirror, clothing, hat, bag... Wait for any article, with stick drill, soft pottery flower, coloured glaze flower same can match together arbitrarily with use, want to stick which stick which. Play your imagination, DIY out of a unique fashion items.

High-density hot water drill mesh, starlight vertical and horizontal neatly arranged, can cut any graphics, patterns can also be directly customized. After high temperature can be directly hot on shoes, bags, clothing accessories and other products, so that your products play the most brilliant light.