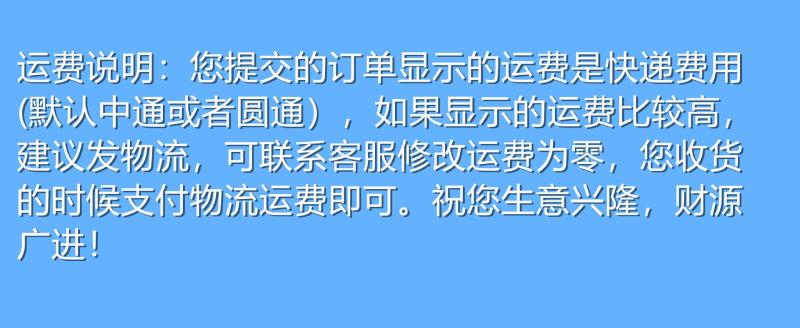 Product information
Product Name: 6805 pearlescent bubble mud product Weight: about 185g per unit
Display box size: 30*23*7 single size: 7cm * 7cm
Product material: pearlescent bubble mud quantity: 12 packs per box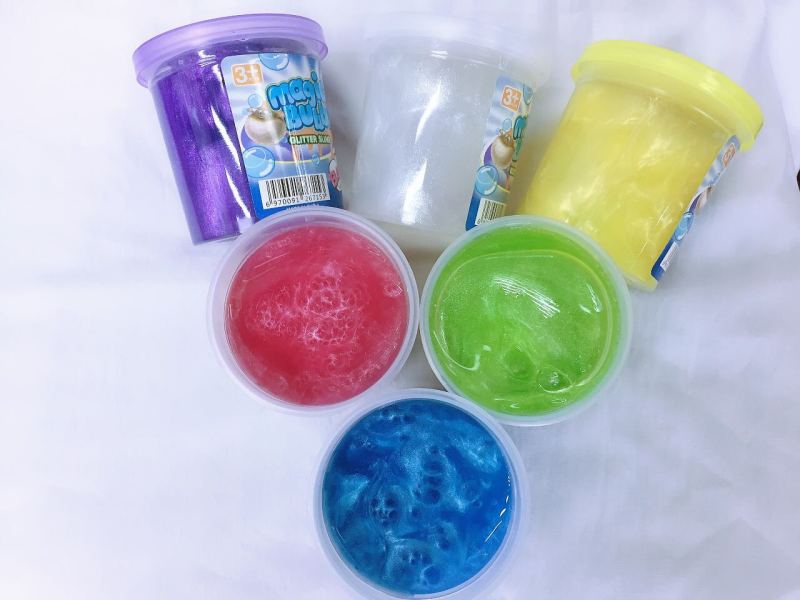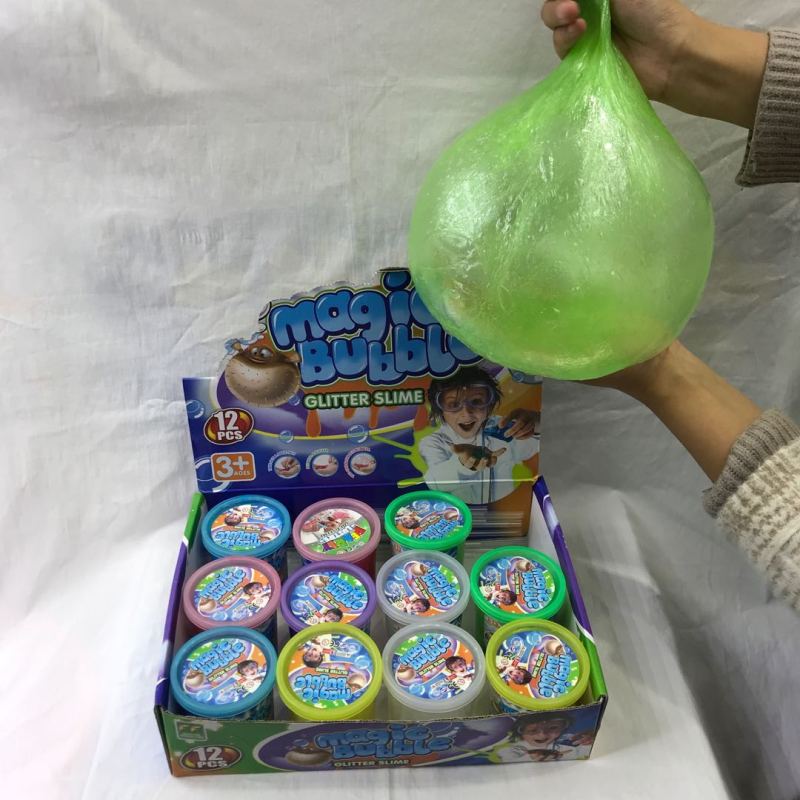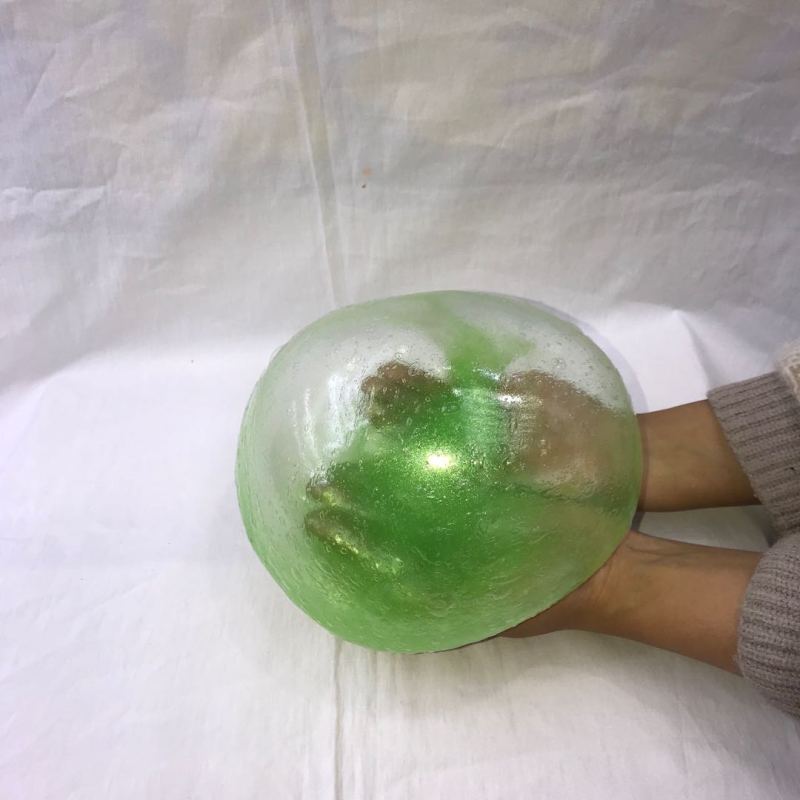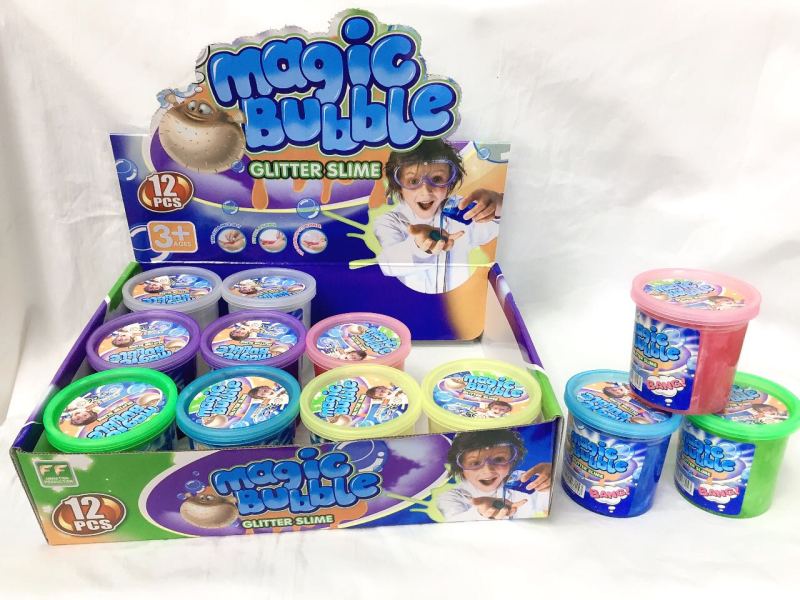 Note: This product is a plastic toy product. It is not edible. If you accidentally enter your eyes, please wash it with clean water immediately.
Shopping instructions
---
First of all, thank you for coming. Our store specializes in crystal mud. Foaming glue. Sand skin glue. Rich chess. All kinds of children's toys. We sell our products on our own. Price and quality are guaranteed. If you like our products, please remember to pay attention. We are about to launch more new products.!
It is never the price that can conquer the market.
But quality
Can walk year after year. Never a discount
But word of mouth