Our company mainly produces and sells all kinds of pen stationery products, and also designs other related hot products.
For example, this spray pen is very popular with customers.
The product has multiple sizes and capacities, and the conventional hot sale models are 8 ml and 10 ml.
As shown in the following figure:
8 ml size as shown in the picture shows: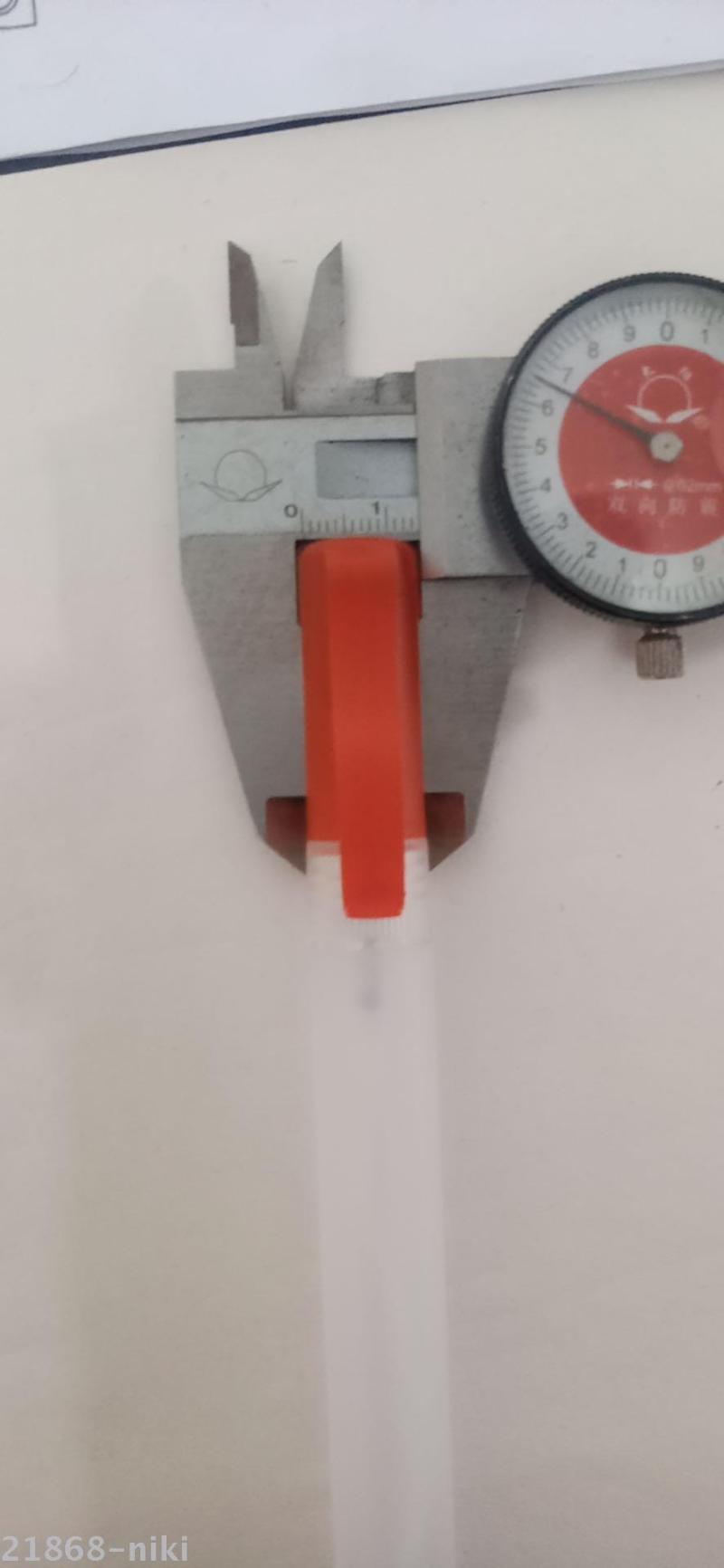 The color is white, which can be cleaned or mixed. The mixed color is also divided into white pen holder, mixed color of pen head and full color mixed color of pen head.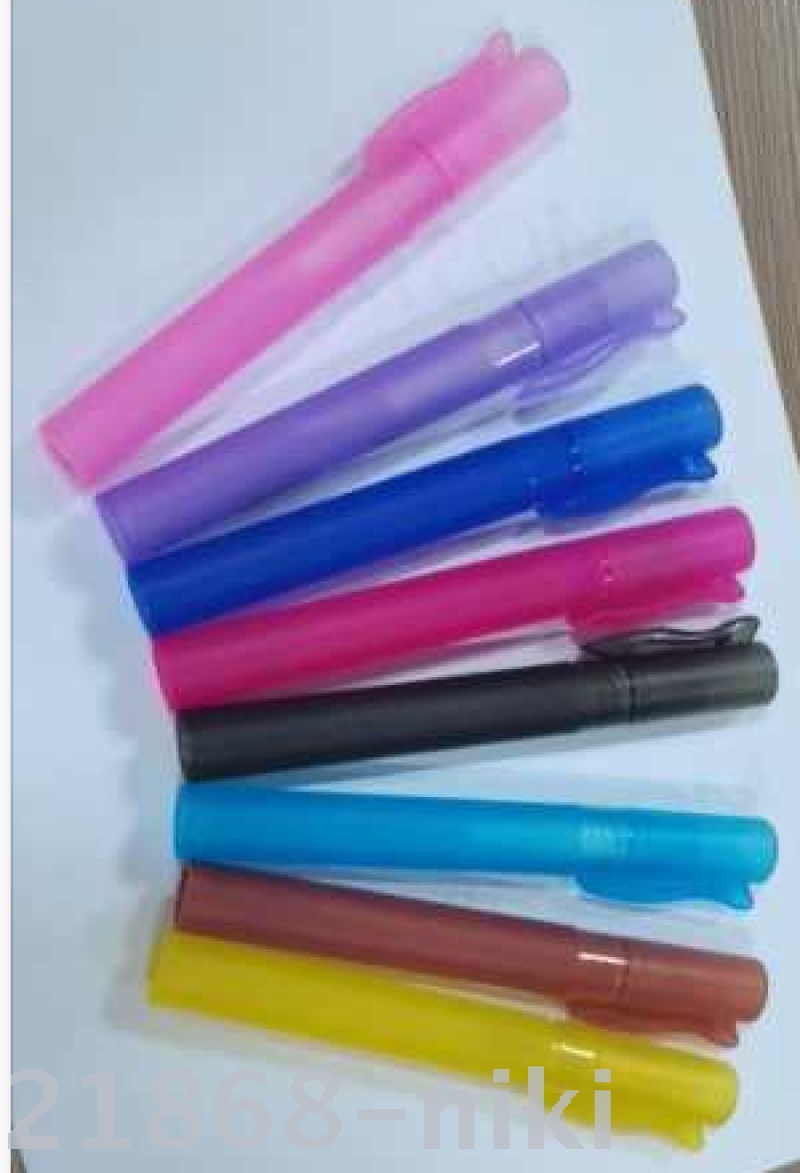 1000 spray pens in a box, 50 opp bags and white box packaging
A box weighs about 12kg
Box size: 53*31 * 29CM
The pen body can be filled with water, perfume and disinfectant. It is multifunctional and useful. Welcome to inquire!