Chinese style hand-woven bracelet! Bracelet accessories are brass alluvial gold plated, which is the same as the surface, and will never fade! The specific model can be selected from the picture, note after ordering! Carrying strap wrist size adjustable!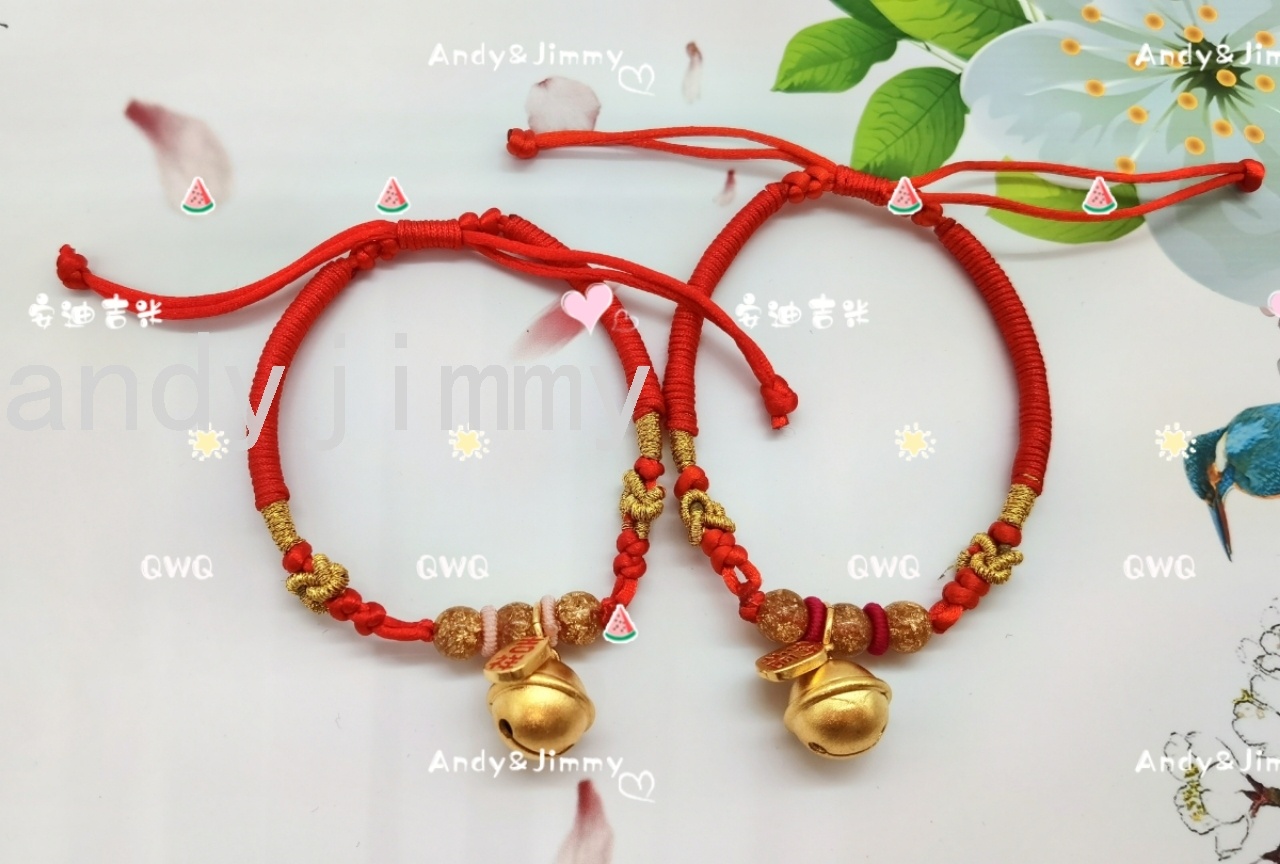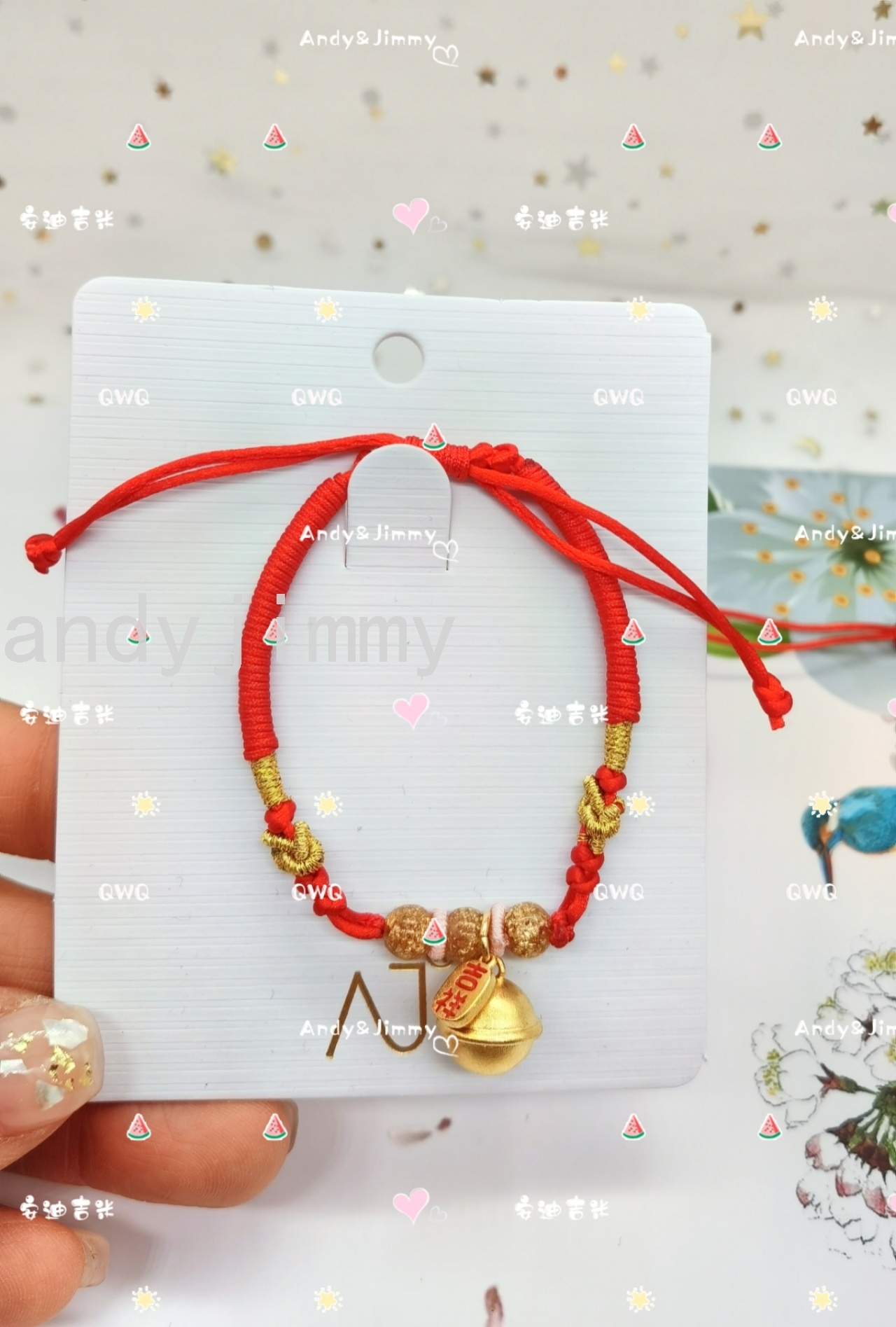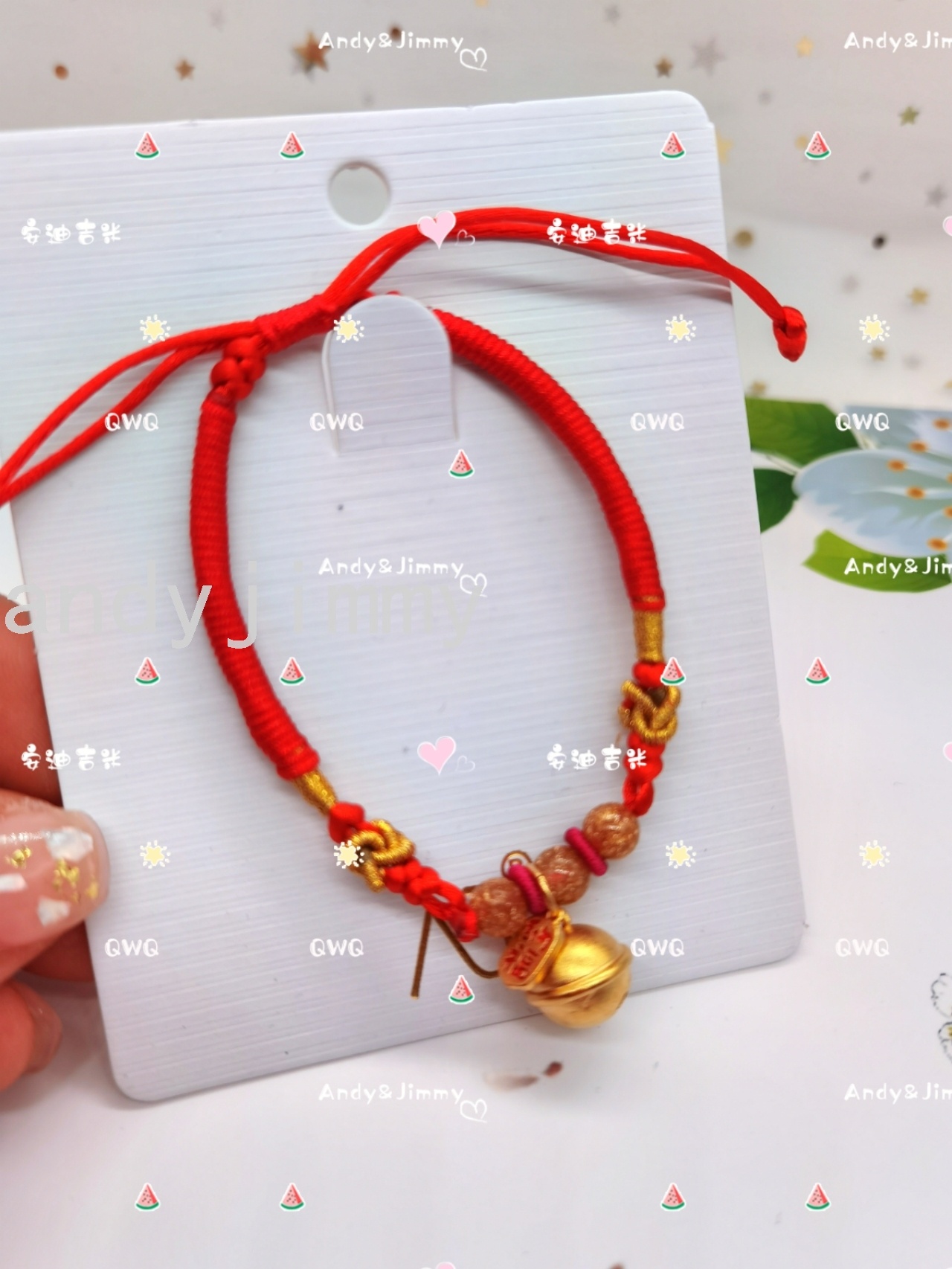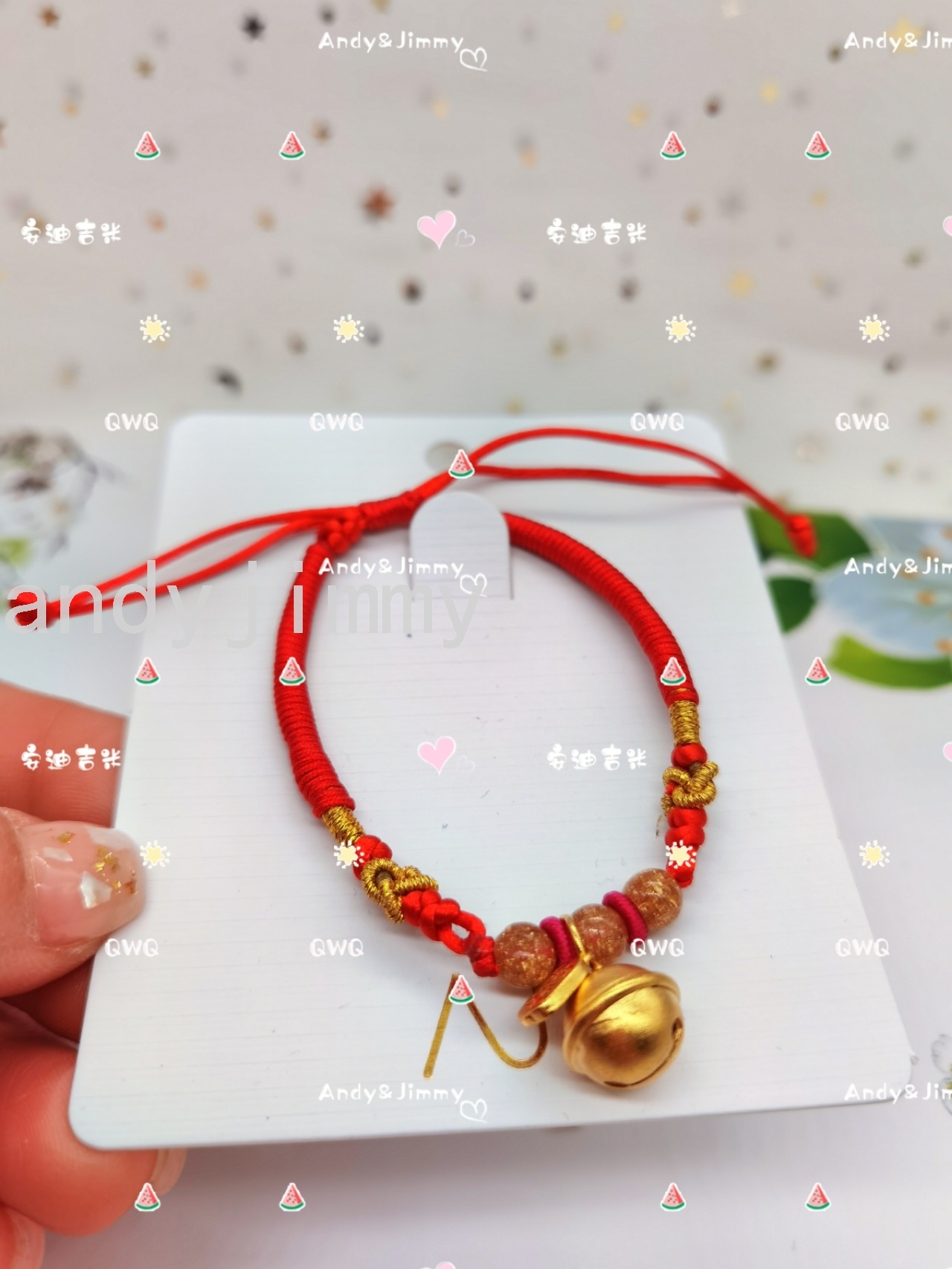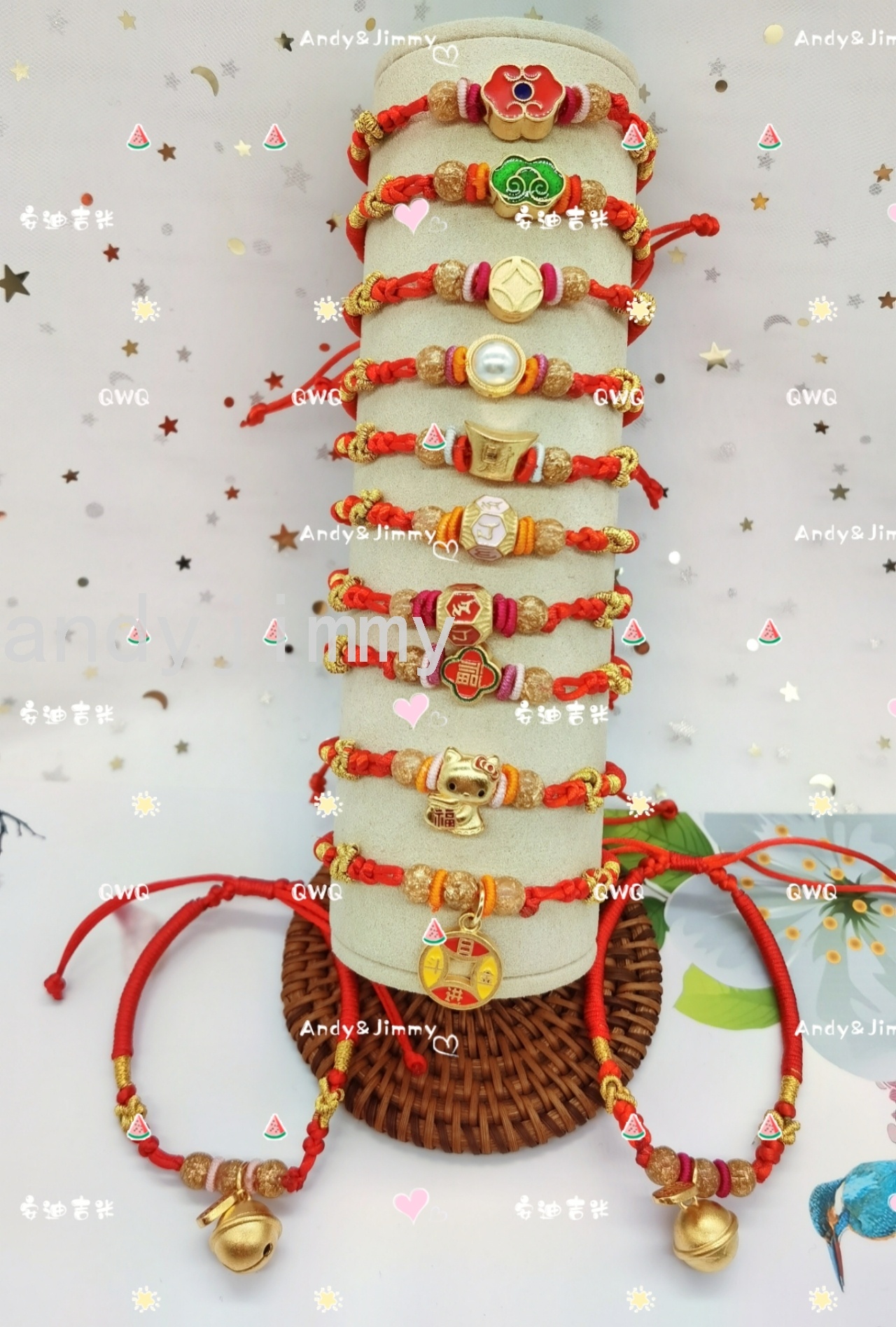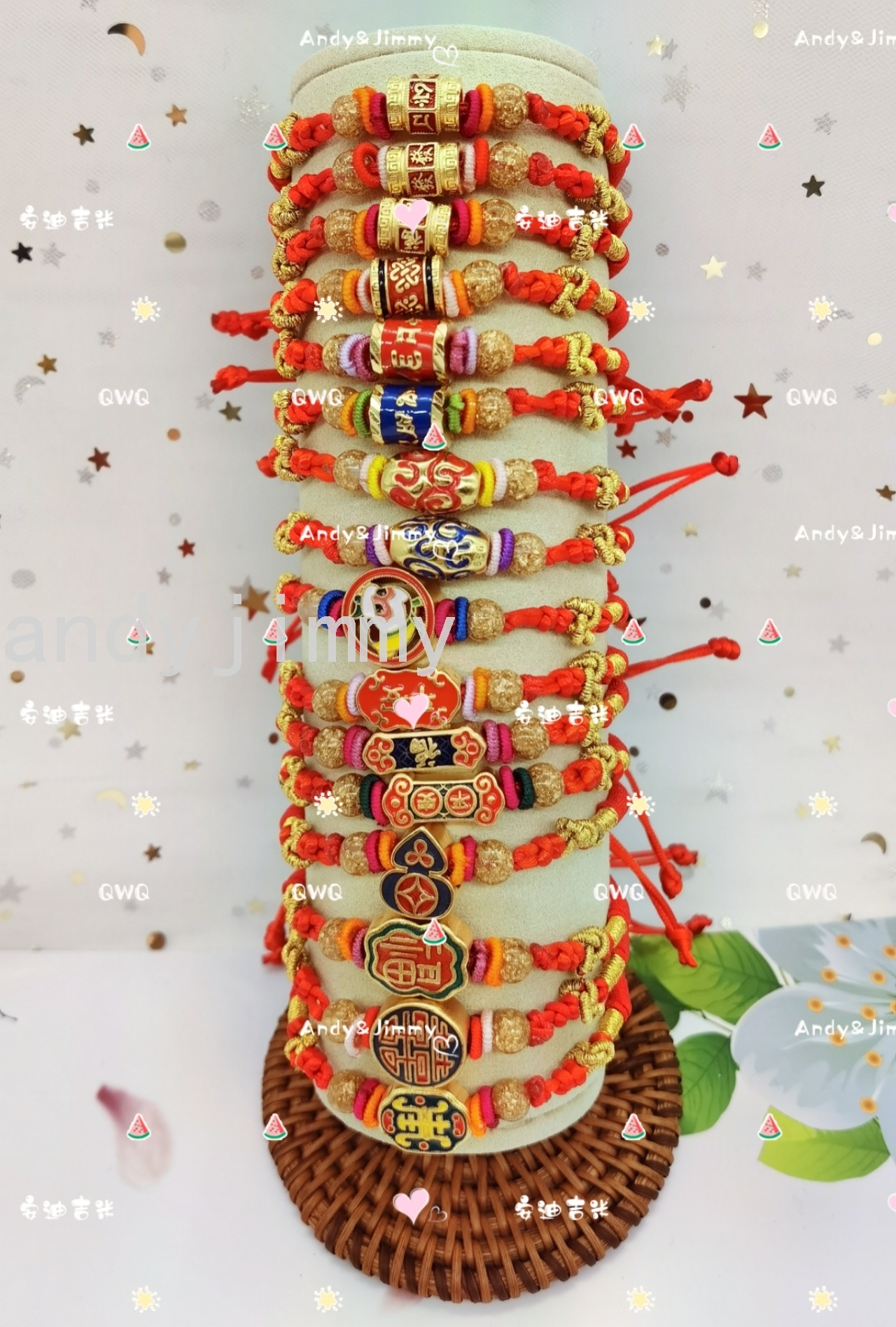 Sales description: our store sells factory direct sales at a low price, mixed batch supported or customized, one dozen of each product(12 A) starting Sales, at least ten batches of a single transaction.
Notice to buyers: Please carefully check the product introduction before purchasing, such as material, color, size, etc. Please do not understand or imagine the items from your personal point of view. All product pictures are taken in kind, but due to differences in production batches, shooting light angles, display color deviations, etc., there may be some chromatic aberration between the real product and the picture, the actual product shall prevail. Please contact us to confirm the supply before ordering. If the order is out of stock, please forgive me!
After-sales service: our store supports seven-day return and exchange service. If there is any quality problem, we need to return and exchange the goods to ensure the integrity of the goods. The postage caused by our store shall be borne by our store, and the postage caused by the buyer shall be borne by the buyer. Please do not pay the postage for return and exchange, and the warehouse will reject it.
Rating and evaluation: We attach great importance to each of your comments! After you receive the goods, if you are satisfied with our goods, please remember to give a favorable comment. Your encouragement is the motivation of our hard work! If you have any questions about our products, please do not confirm the receipt and comment first, and contact us in time for negotiation. We will try our best to meet your reasonable requirements. Your satisfaction is our greatest wish!
Special Reminder: Please check your receiving contact information again after taking the goods. The Buyer shall be responsible for the wrong place due to incorrect information. Please keep the phone open after payment and delivery, so as to facilitate timely delivery by The Courier. When receiving the goods, please be sure to open the box and sign for it in the presence of the Courier. Signing for confirmation on the courier will be deemed that you think the appearance of the goods is intact, and those signed by others will be deemed to be signed by yourself. If you find any product problem, please contact us immediately by phone number on the express ticket.
About logistics: our profit is low, no bargaining, no free shipping. The postage is charged according to the actual situation. By default, YTO Express and Yunda Express are sent. If you need to change the delivery to SF Express, please inform us in advance. Only remote areas can be sent. EMS or surface mail.