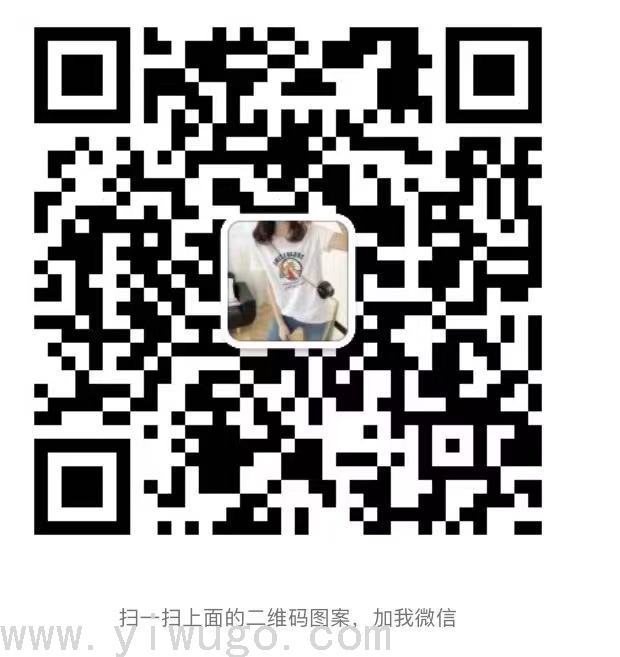 [Product] [women's pullover sweater]]
[Size]: suitable for the mass crowd
[Quality]: factory direct sales, quality packaging. High cost performance (after all, it is a manual inspection, and the defective rate of 3-5% is within the normal range. Please be careful if you mind)
[Suitable]: This series is a miscellaneous product, suitable for running rivers and lakes, stalls, fairs, temple fairs, etc., with low prices and various patterns.

[Pattern]: due to changes in production batches, the running volume is large and the pattern will be different from that of web pages.
The product map on the page is for reference only. Please refer to the actual product received.
[What is quality problem]]
answer: broken, damaged, rotten, taint is larger than the size of a dollar coin.
Every piece of clothes in our warehouse has been checked. Due to the large shipment volume, it is inevitable that there will be small problems that cannot be seen. For example, small area of missed stitch, jumper, Hook yarn and stain are common small problems in knitwear and sweaters, what's more, it's the factory tail order. All bosses and friends should have the ability to deal with this kind of small problem. "A villain first and a Gentleman later, after-sales is better than pre-sales" Please do not use a magnifying glass to pick up minor problems. The tail goods with a factory cost price of more than 20-40 yuan cannot accept a magnifying glass for a few dollars, because the profit is very thin.
Tips: There are many colors and styles. A variety of multi-modal random matching are shipped. The style and color are not specified. The clothes in stock are thin and thick. Please refer to the following styles and patterns. The styles on the website are only a small number of styles. We ship them with various styles and colors. The style and color are matched and shipped according to the spot goods in the warehouse. The staff will match them and deliver them uniformly. Thank you for your cooperation!
[About miscellaneous items]: the so-called inventory of miscellaneous tail sweaters, the quantity of each item is about 1-20 pieces, which are called Miscellaneous clothes. They are all factory orders, and the quantity of sample clothes is very small. Because there are many styles and varieties of miscellaneous clothes, the supply of goods is updated at any time, so miscellaneous clothes cannot take pictures. Online photos are only a small number of styles randomly released before, which cannot be used as the purpose of selection, it cannot be used as the standard for taking goods, and everything is subject to the actual product. Miscellaneous, it is normal that the goods sent in the past are not exactly the same as those seen in the picture, because there are many miscellaneous styles, there is no fixed style, they are shipped randomly, some only have a few pieces, there are many pieces in one piece, and each batch has different styles. The pictures on the website are only a small part of the styles, which are often replaced with new ones, so it is impossible to select styles on the website. The tag washed mark is incomplete. Most foreign trade labels are cut, and there are all kinds of styles, big and small/thin and thick.
The goods sent out may not have online patterns. Please consider clearly. Thank you!
Sincerely serve you. If you don't understand, please consult the customer service. Because the customer service is sometimes busy, I hope you will wait patiently. Please read the instructions carefully when consulting for communication!