XSign in by: Email Mobile
E-mail:

Mobile:

Password:

Sign in
Manufacturers direct building coated board with no word black mold is not easy to split the building wood
中文版|
Updated: 2020-04-26 14:39
About Product:The building formwork is a kind of temporary support structure. Which is made according to the design requirements to make the concrete structure and components take shape in accordance with the specified position and geometric size, keep its correct position, And bear the dead weight of the building formwork and the external load acting on it. The purpose of the formwork project is to ensure the quality and construction safety of the concrete project. Accelerate the construction progress and reduce the project cost.
Hebei hualing pipe industry
In yiwu direct manufacturers, long-term exports of southeast Asia, the Middle East, Africa, Europe, South America, North America and other regions and countries, the company's main products are: steel wire, variable diameter, harness, malleable iron pipe fitting, galvanized steel pipe, valve, flange, pressing elbow, tee, insulation materials, caigang watts, iron wire, nails, welding rod, steel support, scaffolding, stamping fasteners (scaffolding fasteners), fasteners (bolts), plastic bottles, tube plate series, a series of manhole covers, disseminator, artificial turf and other transition joint fittings and construction accessories, to undertake a variety of foreign trade orders, welcome inquiry!
Contact person: white bowen Addie Mobile phone number: 137-7754-7198 QQ: 2755451443 1203373859
Welcome new and old customers to discuss cooperation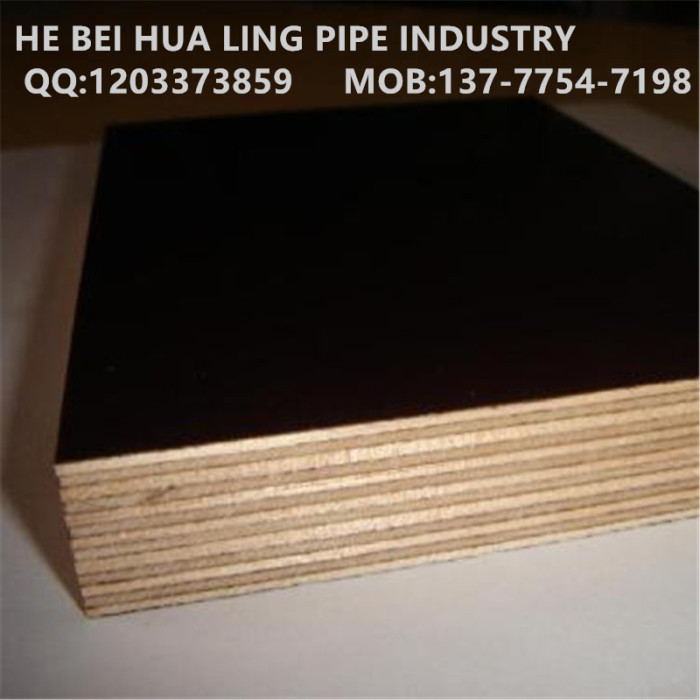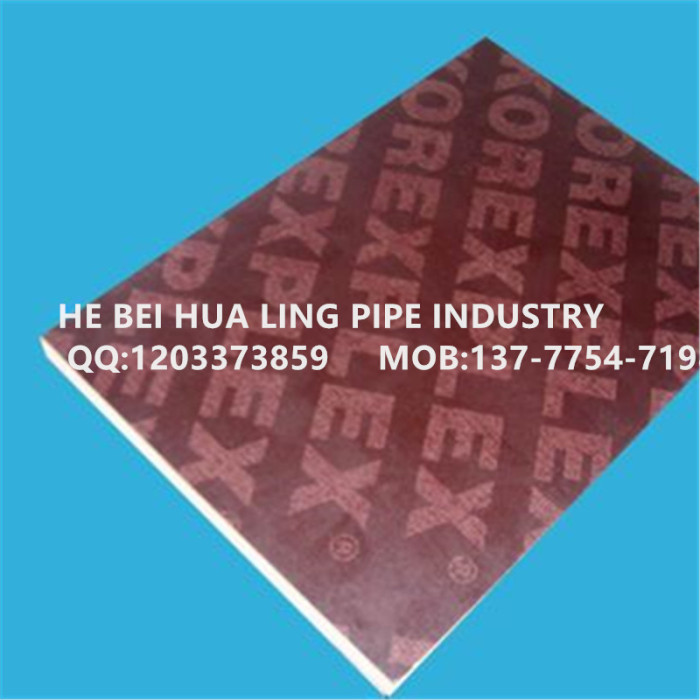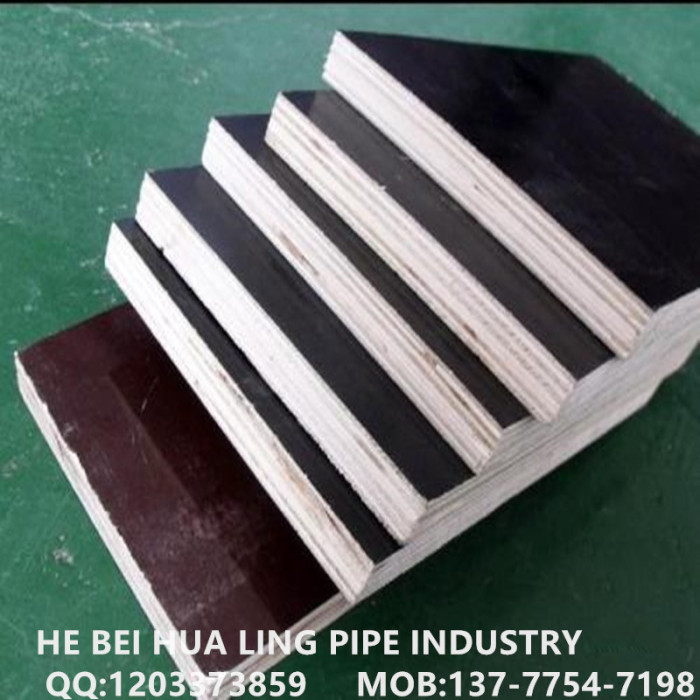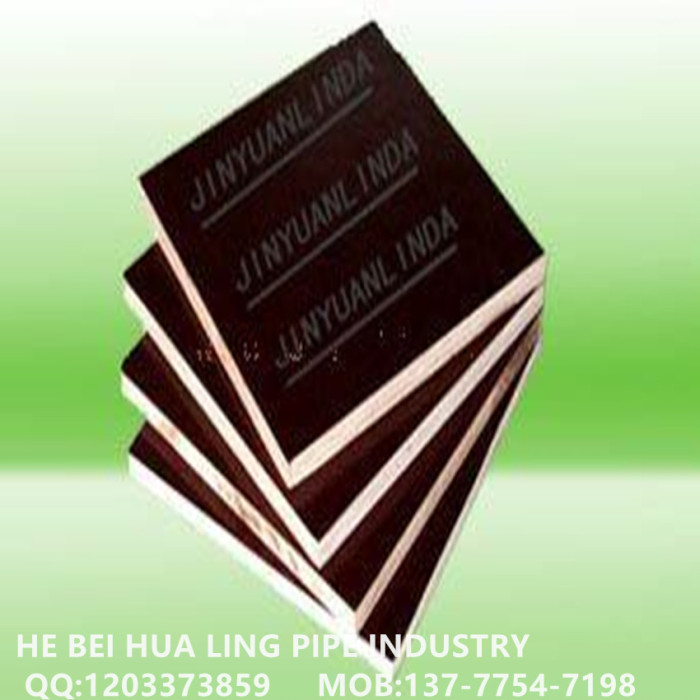 ©2022 Yiwugo.com All rights reserved.
Finding high quality products in Yiwu China, Yiwu China Commodity Market (Yiwu wholesale market), the World's Largest Commodities Trading Center Online.


Items have been added to the Inquiry Basket
There are items in the inquiry basket