Style: Europe and the United States, Japan and South Korea Material: alloy
Treatment process: electroplating
Color: silver and gold
Type: necklace Style: For women
Style: fashion
Packing: individual packing
Applicable for gift occasions:Opening ceremony, travel commemoration, birthday, award ceremony, advertising promotion, anniversary celebration, festival, exhibition, staff welfare
Our company carries domestic and foreign orders all year round, custom-made to order, custom-made to order to sample, have its own production workshop, electroplating workshop, high quality and low price, welcome to inquire, tel: 13757912317 18671096320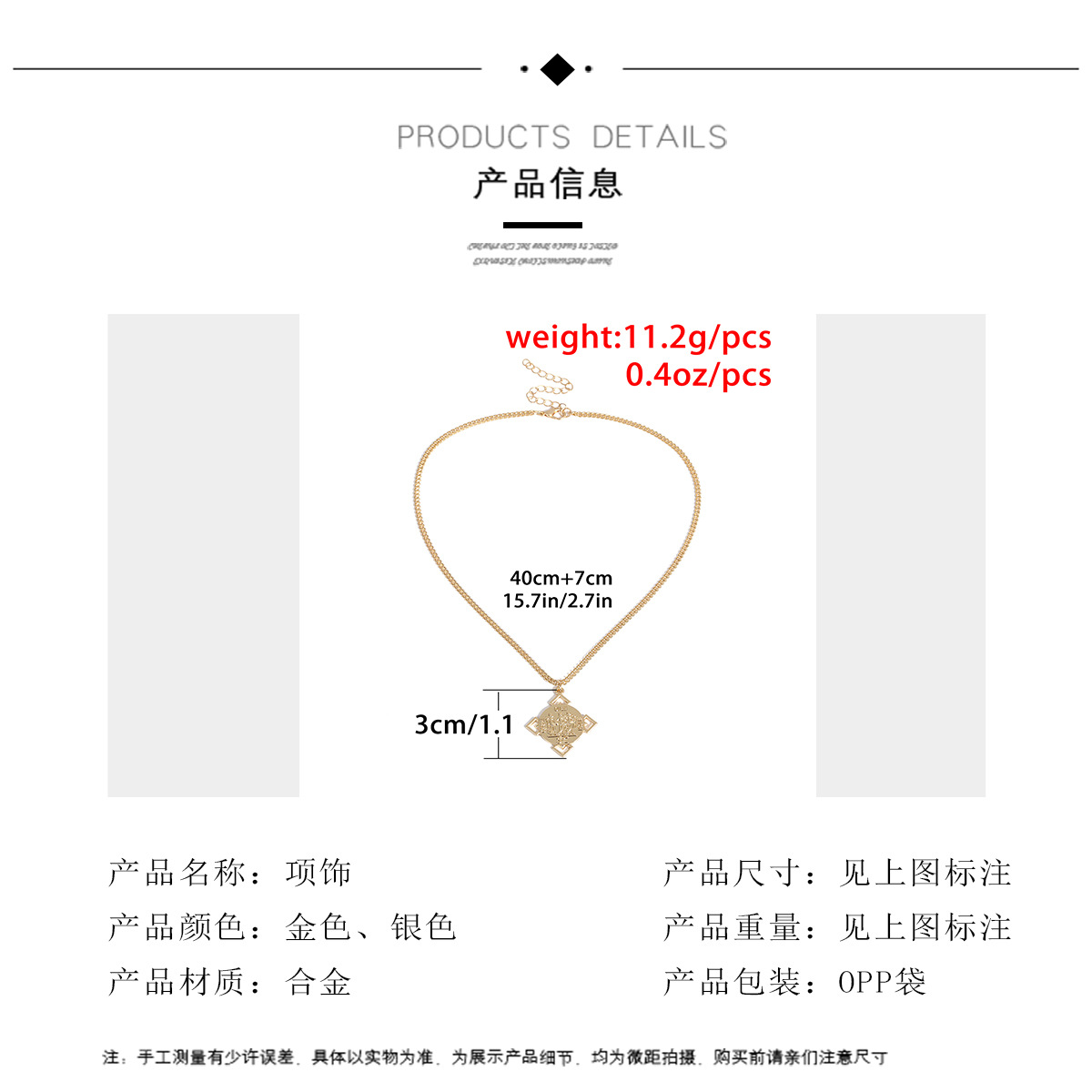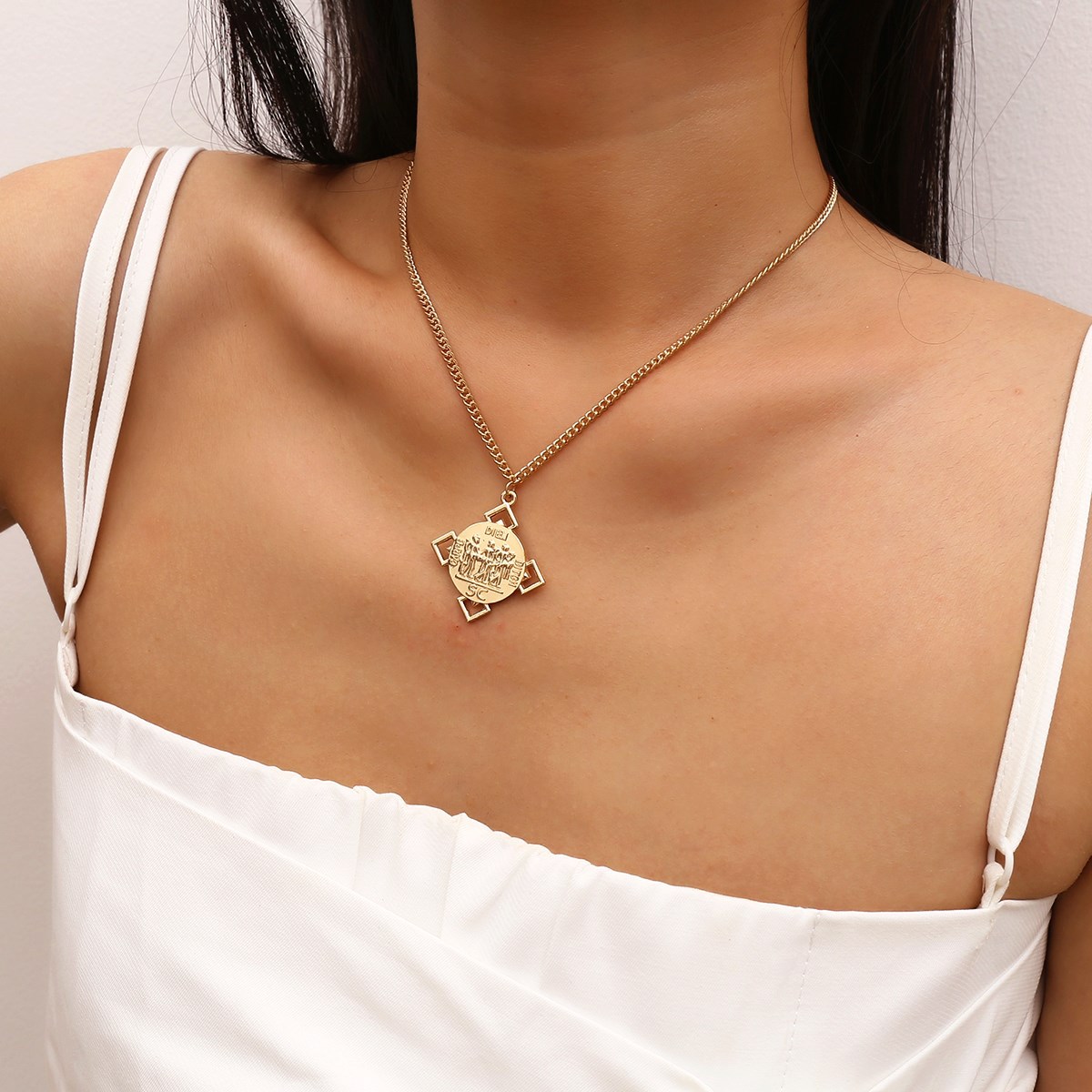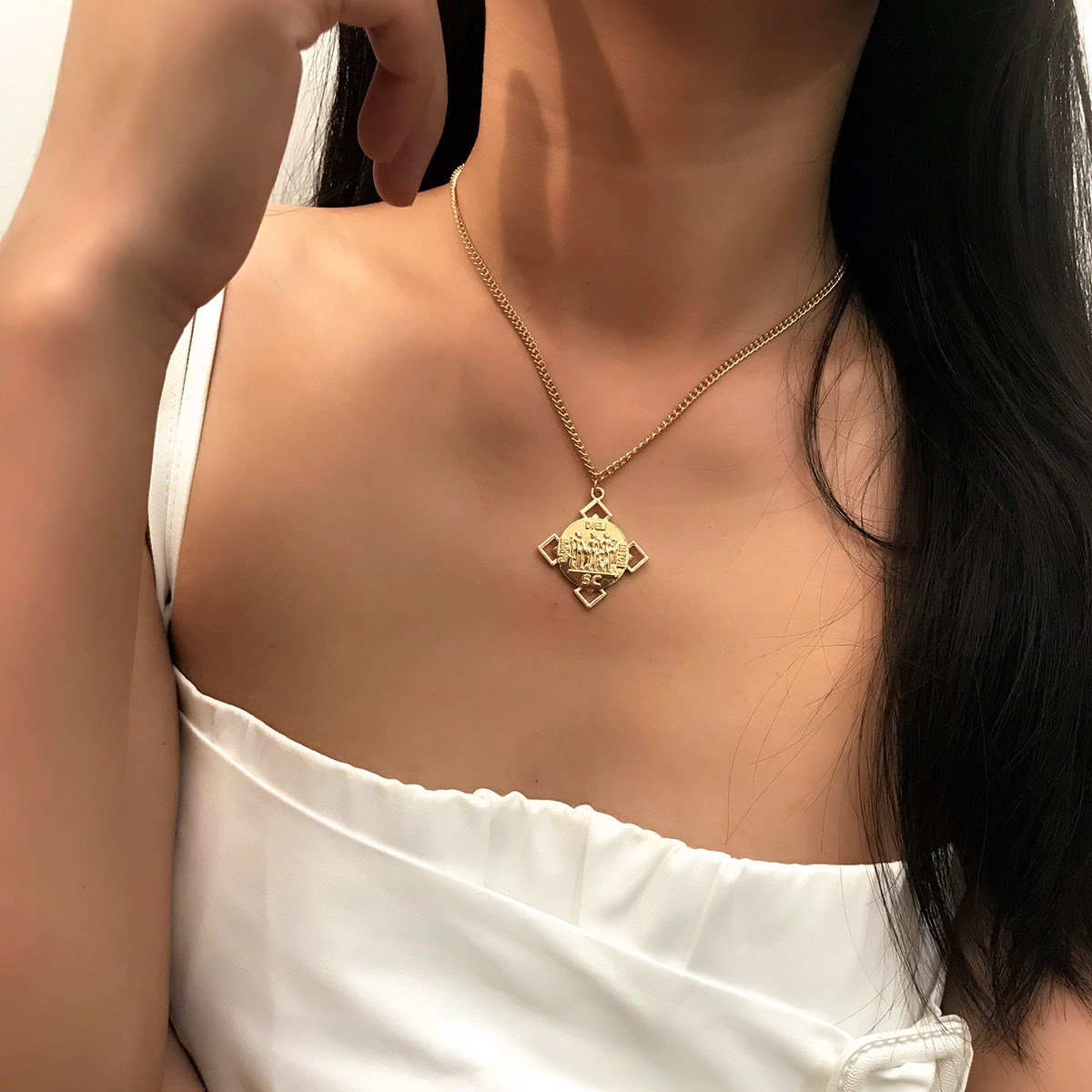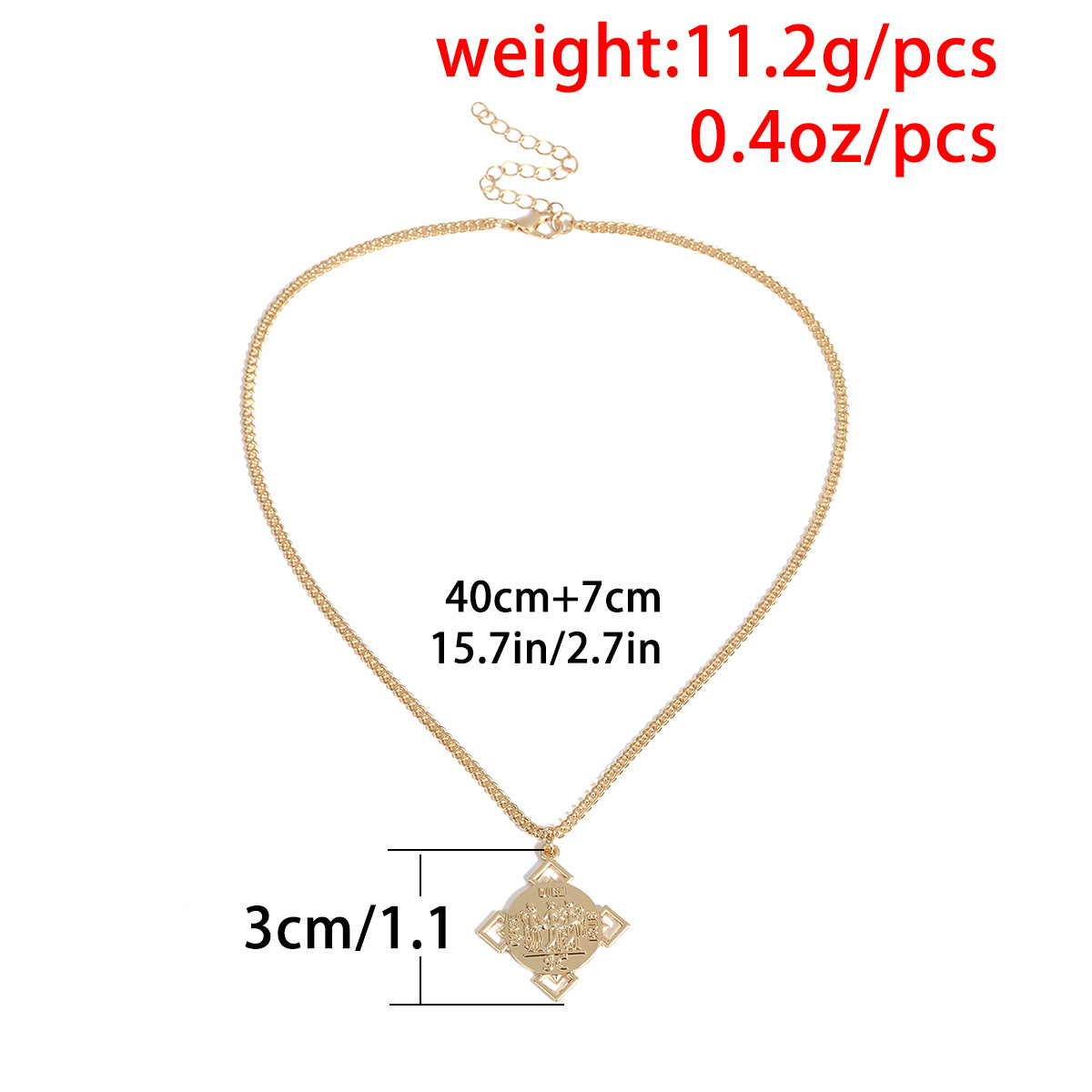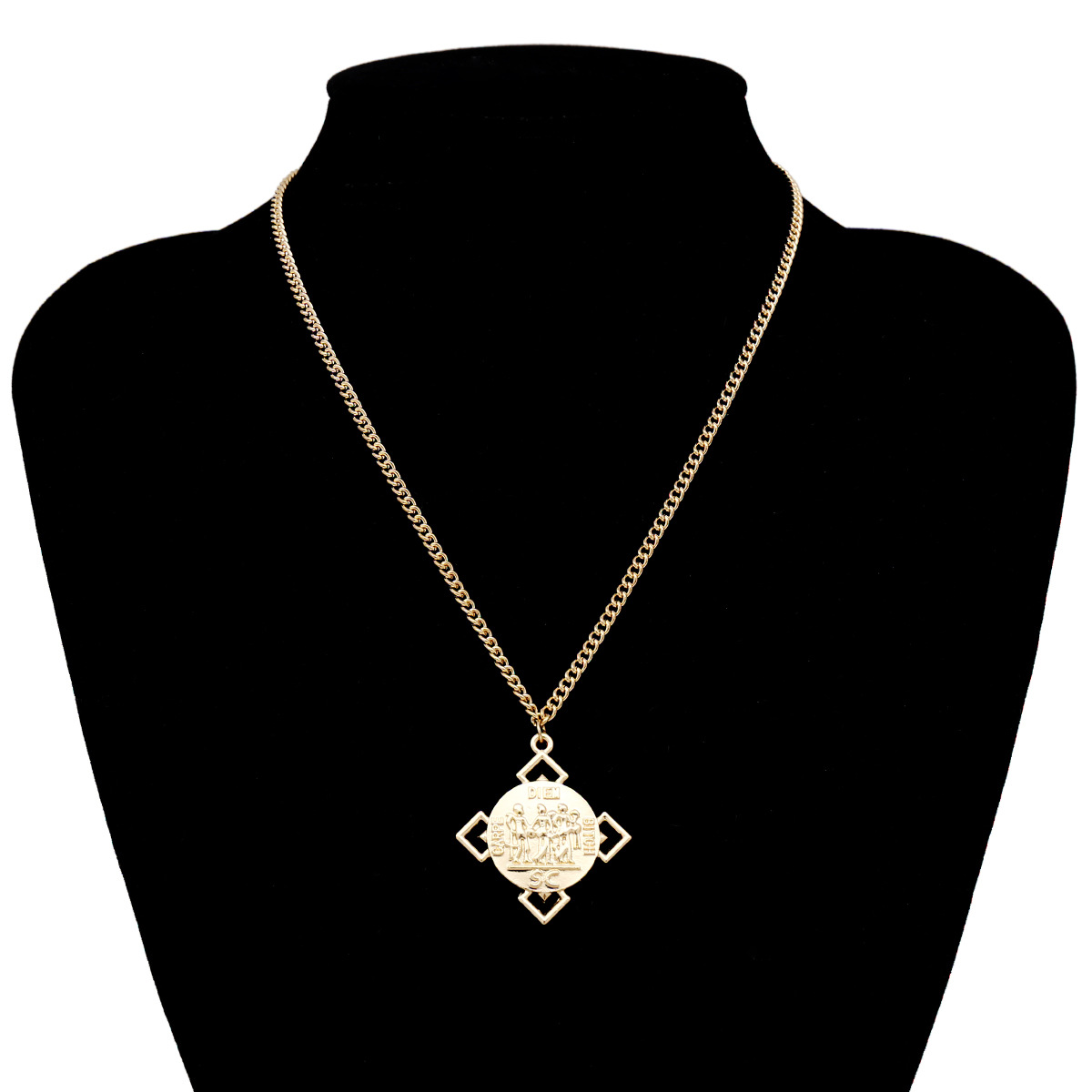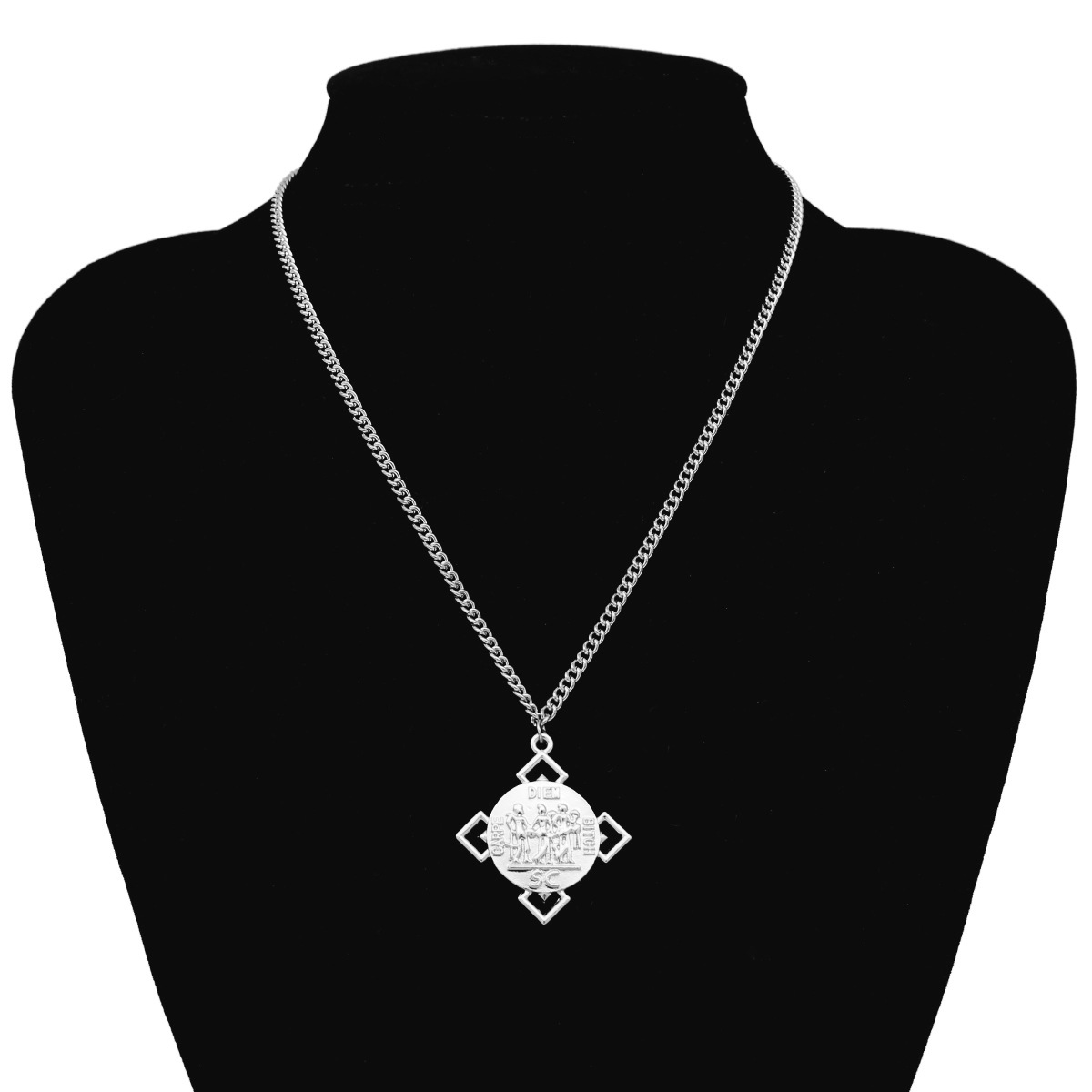 About the color difference

All the pictures of commodities are taken by professional photographers, and they are carefully repaired and adjusted in the later stage, so as to be consistent with the actual commodities as much as possible. However, due to differences in lighting, color deviation of the monitor and personal understanding of colors, the actual products may have color differences with the photos, and the final color shall be subject to the actual commodities.

About the size

The goods are measured manually according to the measurement method of baby details page. Please check the size carefully when you buy dear friends. As everyone has different measurement methods and measuring tools, some error is normal.

About after-sales

We value every comment you give. If you are not satisfied with our products or services, please contact our customer service first, and we will definitely give you a satisfactory solution in the shortest time. Our promise: if you are not satisfied within 7 days after purchase of our products, we will exchange them for you without any reason.

About the delivery

We solemnly promise that all goods in stock will be delivered within 72 hours after payment, and the pre-sale payment will be delivered according to the pre-sale date. Please inform customer service if you have special needs.
[that]
There will be special personnel to carry out strict inspection before delivery, and try to ensure no quality problems, but no one can achieve 100 percent, naked eye is not a machine; Real objects and pictures will inevitably some color difference, hope to understand!
Important notes
1:If there is no quality problem (breakage, serious rust, discoloration, lack of accessories), please take the damaged picture with the camera to our staff and we will give you a satisfactory reply within 48 hours.(Processing results are divided into return and exchange, direct refund and the next auction together with threeKind of) Please contact our staff immediately. Our store will not accept any return or replacement products for reasons of dislike, different from what you imagine, and ugly wearing.
2: the picture is for reference only. Your imagination and subjective thoughts are declined. Everyone's imagination is infinite, unable to meet one by one, please take the real object as the standard!
[about fading]
The products in the store are all individually wrapped, but they are not real gold after all, so there is no guarantee that they will shine forever. If the quality requirement is too high, we can customize them.
[about maintenance】
Avoid direct contact with water, perfume, soap, hair spray, mothballs, washing detergent and other products with chemical components of the erosion of jewelry. It can be put into bags or jewelry boxes after wearing, and it is recommended not to be exposed to air for a long time to avoid oxidation