Yiwu jun porcelain, the company was founded in 2005, has been 13 years of history, after 13 years of effort have ascension in all aspects, in the production and sales of every field has outstanding achievements, the company produced products have; Ceramic tea ware, ceramic coffee ware, ceramic electric kettle, ceramic tea cup, ceramic chopsticks tube, ceramic seasoning bottle, hotel sakata cooking bowl, dish, and some small handicraft products. It is a company with complete and scientific quality management system. Yiwu yajun ceramics integrity, strength and product quality to gain the recognition of the industry. Welcome friends from all walks of life to visit, guide and business negotiations.
The factory accepts tea set wholesale, add logo to order, the sample is made to order, welcome you to consult to purchase!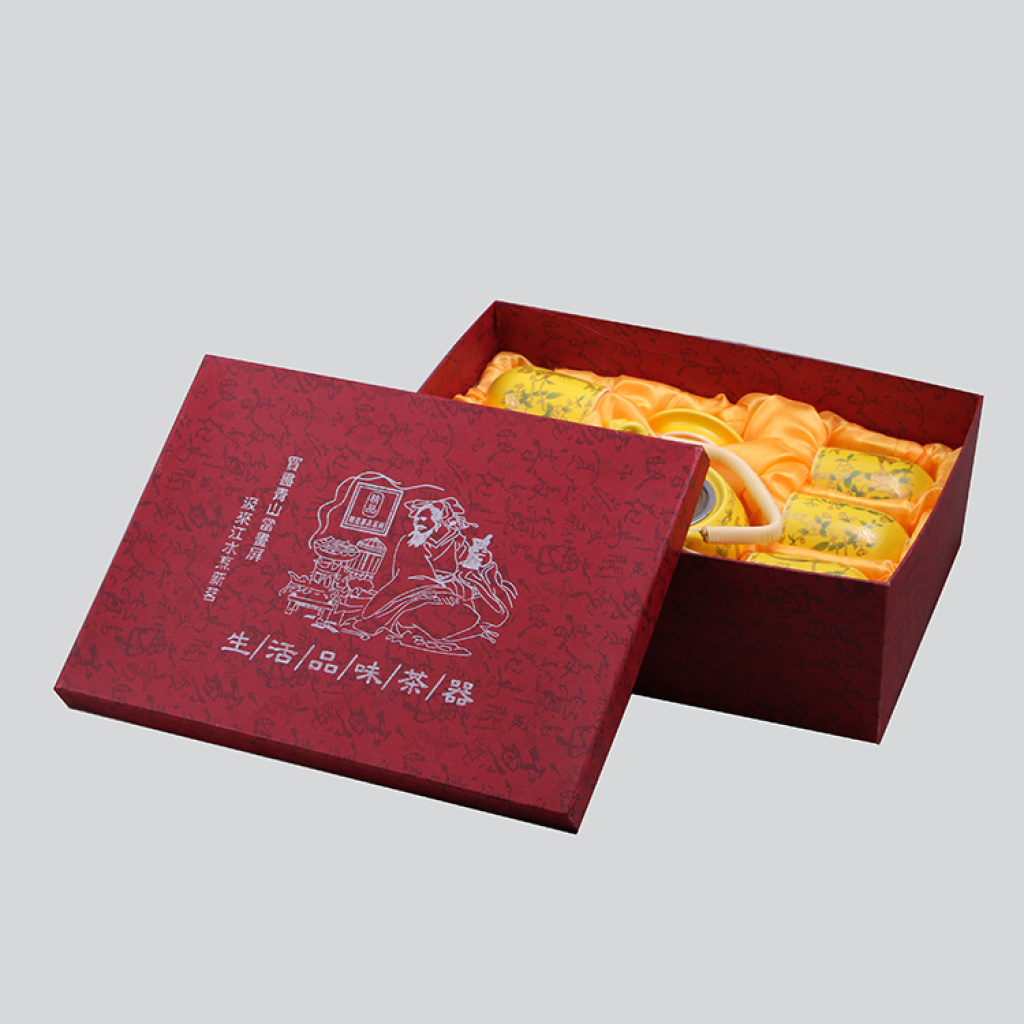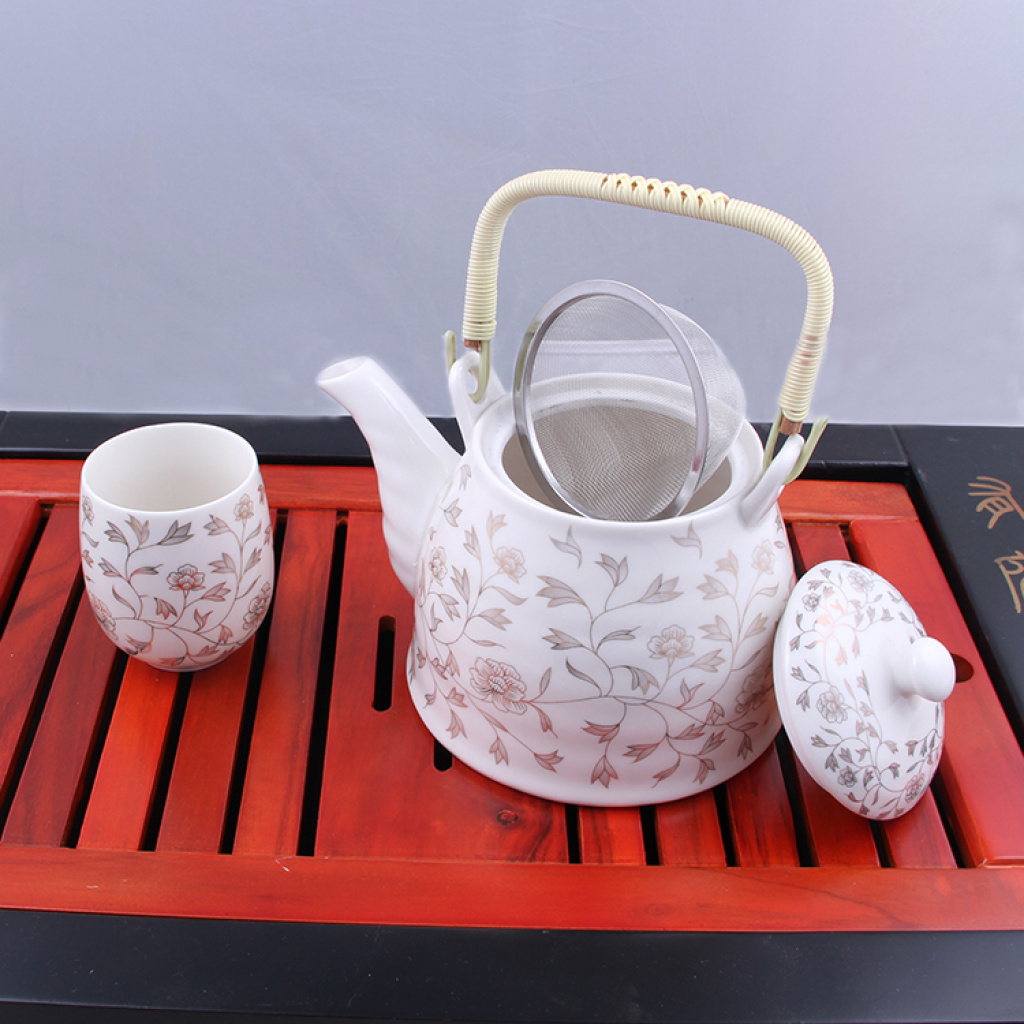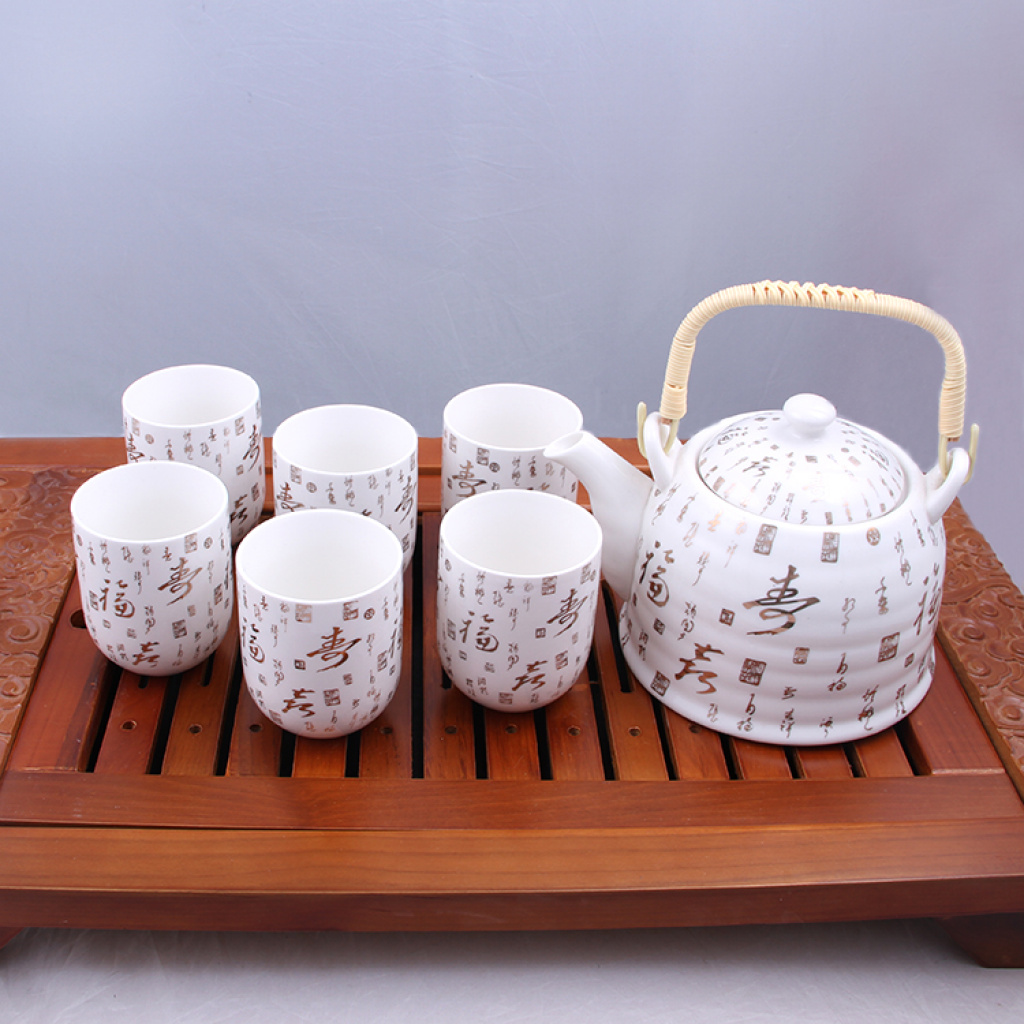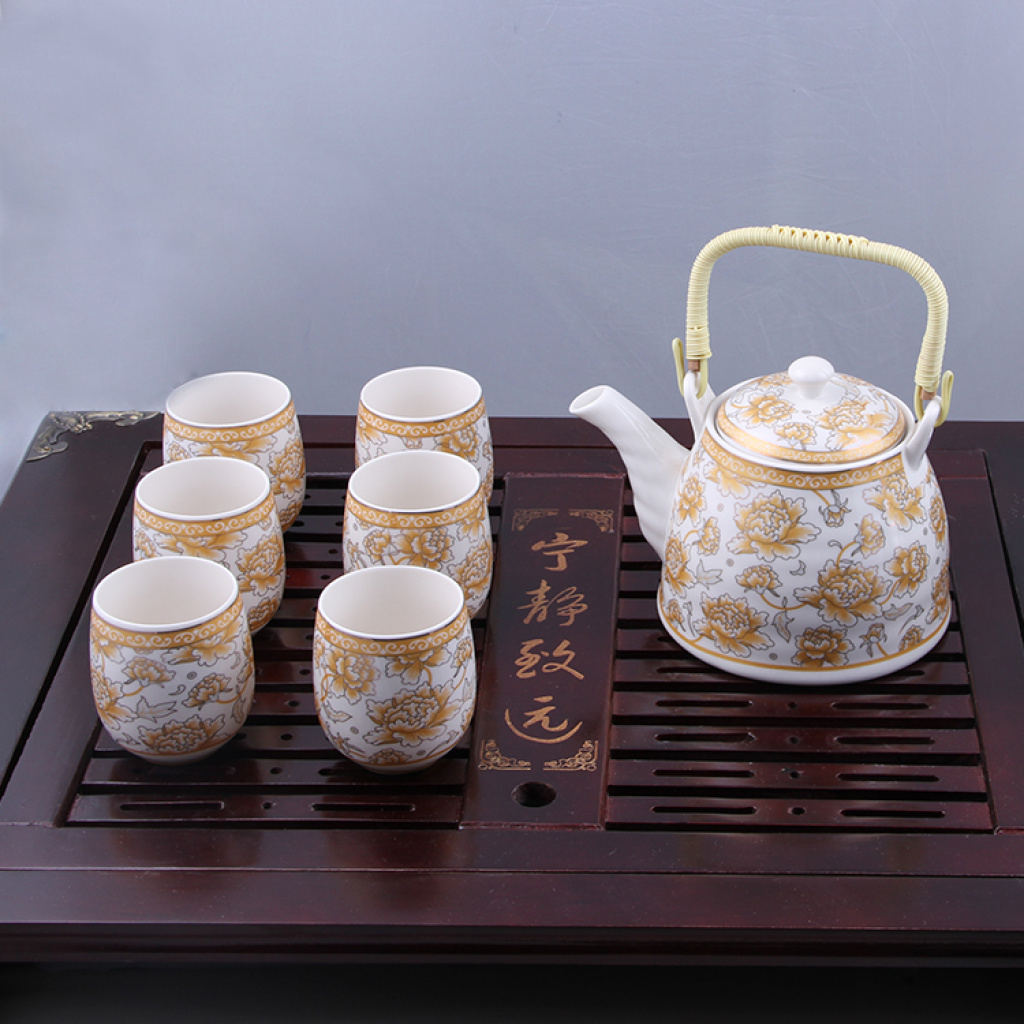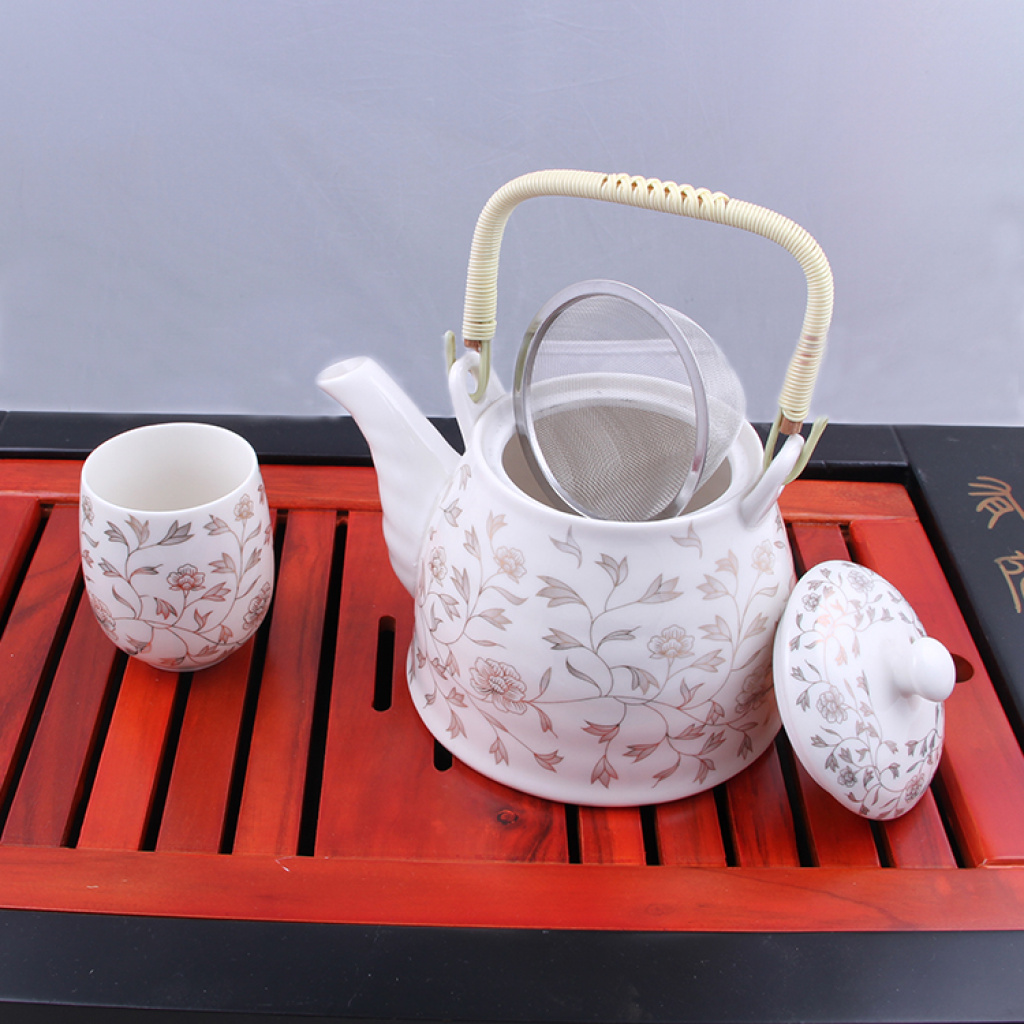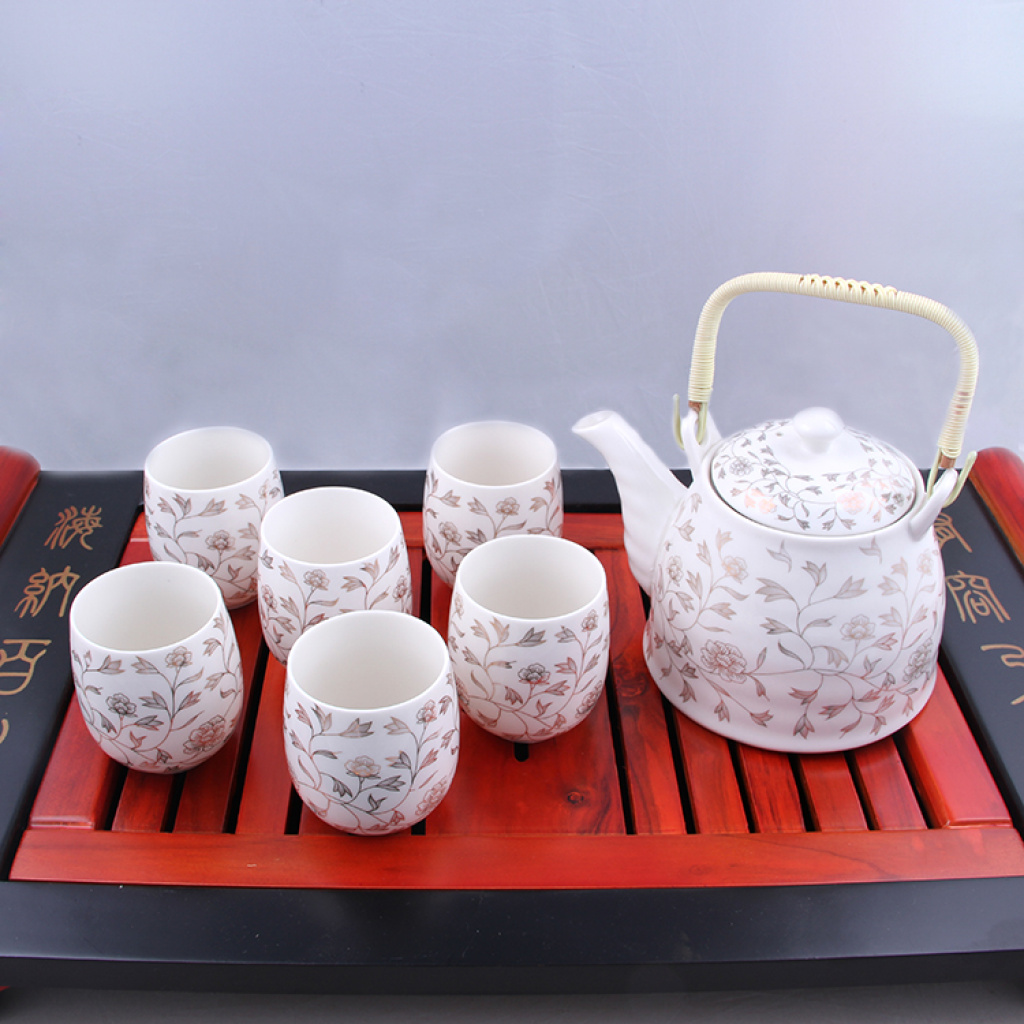 Jun industry production of high-grade ceramic glaze platinum gold girder pot set is chosen level of soil, TaiZhi is exquisite, after seiko production molding, after two 1300 - degree heat fire and into, is in the glaze color, don't change color, easy to clean, maintain strong transparency and gloss, make the product look and feel, feel is different, reached the international advanced porcelain glaze standard, this product for young and old, is the best gift relatives and friends.