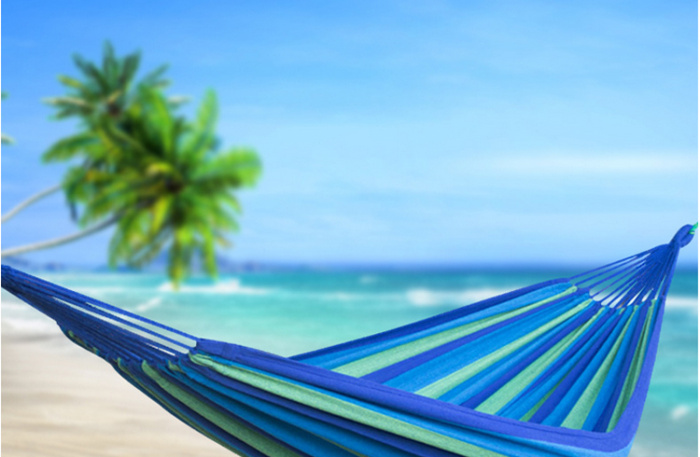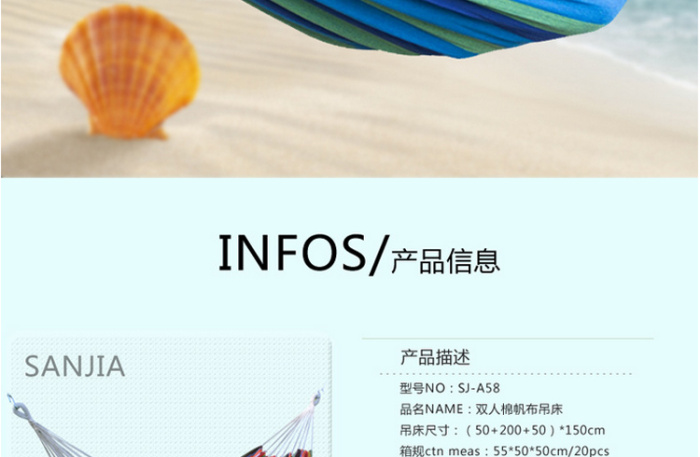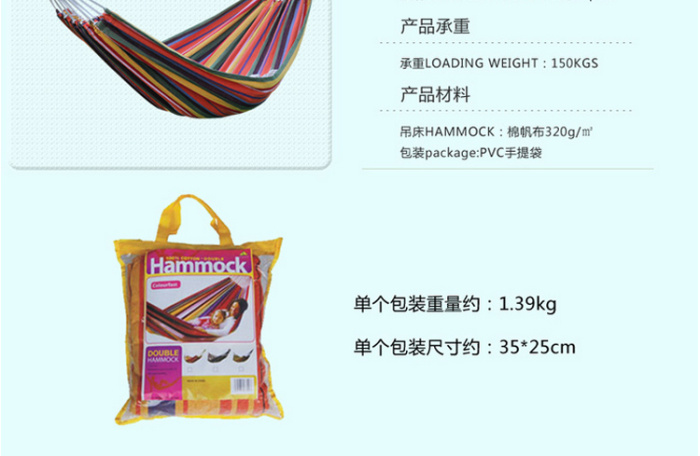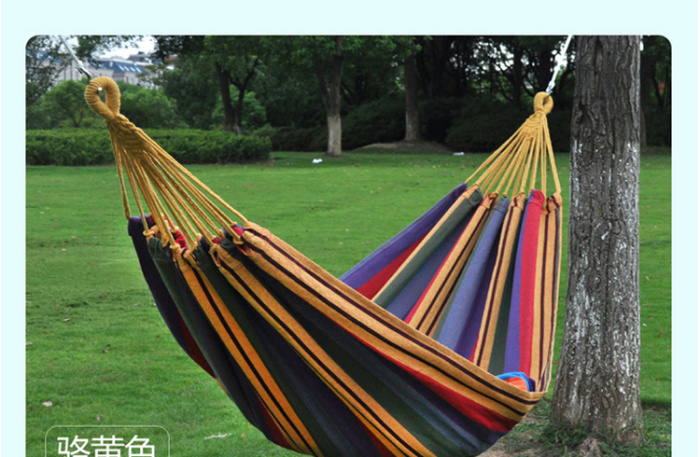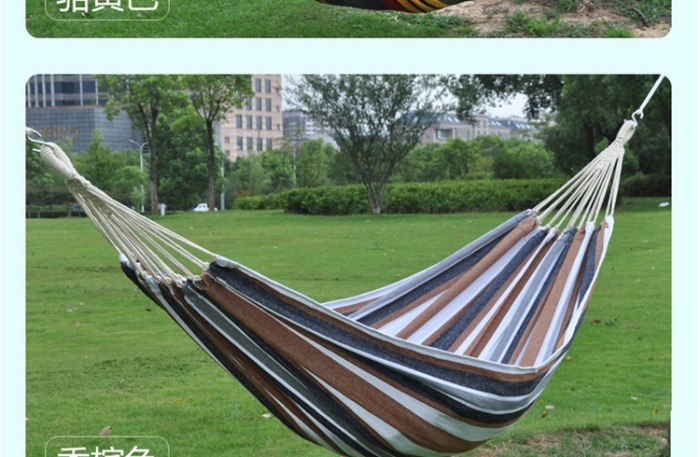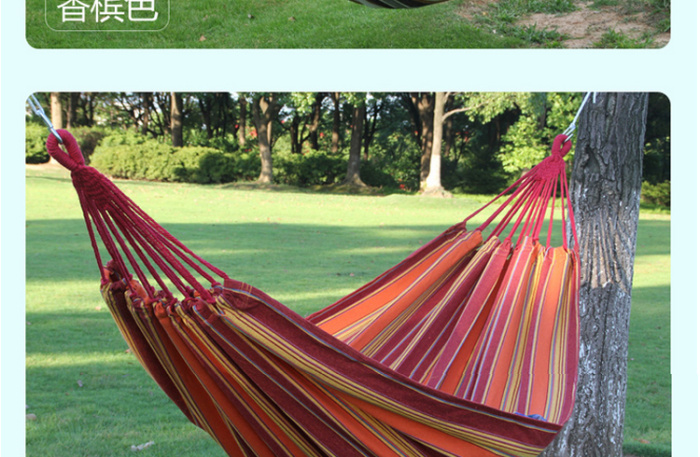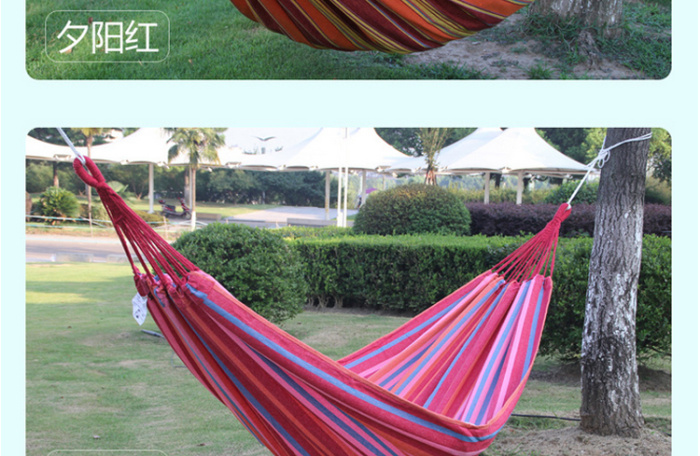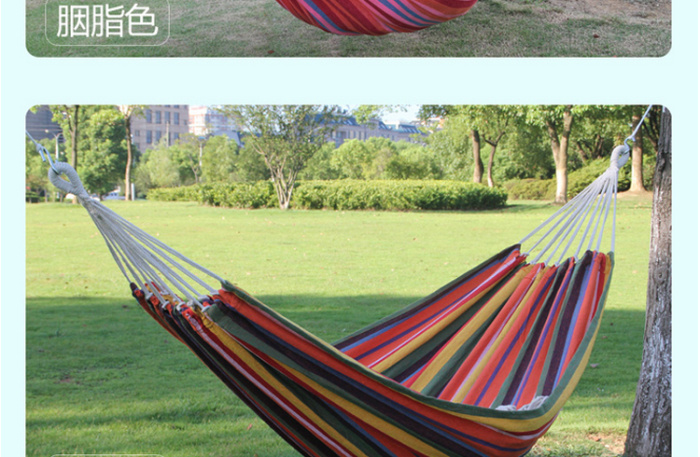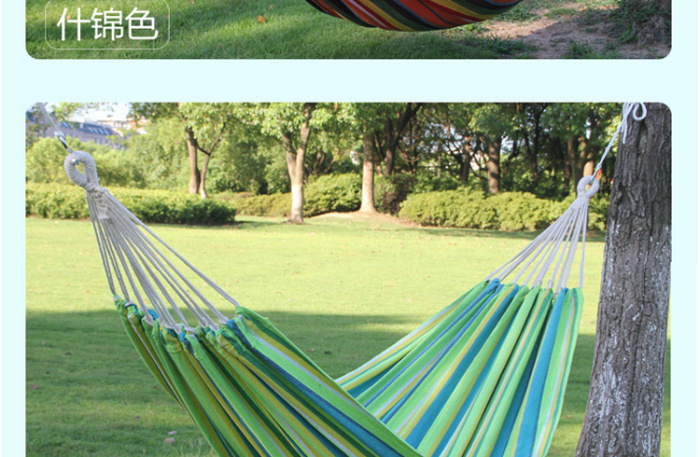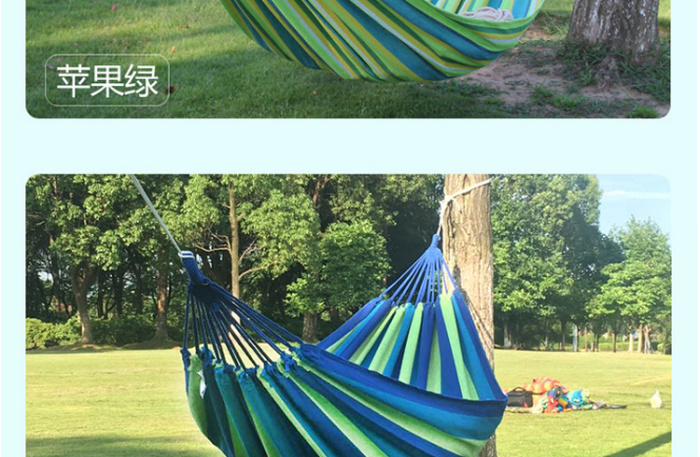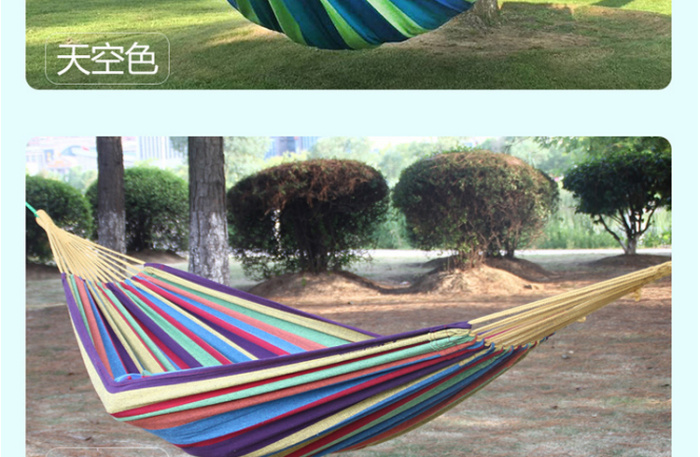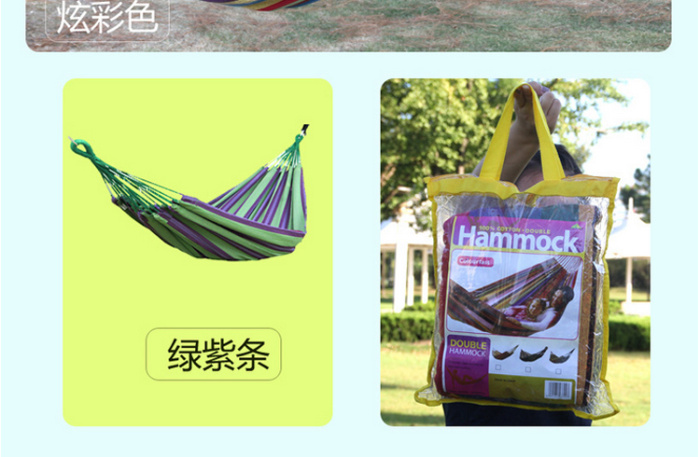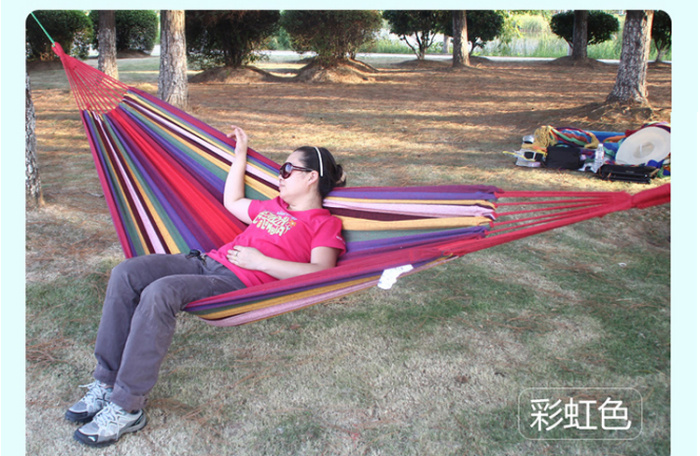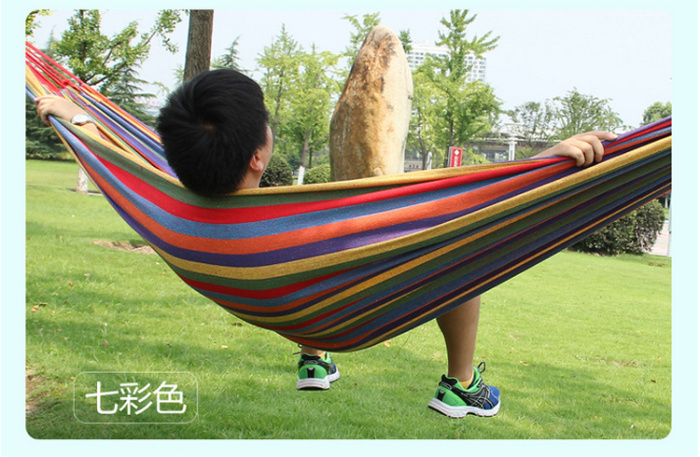 Yueqing Sanjia outdoor products factory is a professional manufacturer of outdoor products factory, the main products are various types of leisure tourism tents, tents, all kinds of umbrellas, mats, mattresses, mountaineering bags, sleeping bags and other 500 kinds of commodity products complete camping articles.
Organization with the factory office, supply department, sales department, quality inspection department, financial department, technology department, production department, trade unions and overseas offices; strict management, no matter from the raw material storage, to cut production, or finished goods in storage, handling, delivery, fireproof, waterproof mildew etc. were carried out according to the ISO9002 quality management system, so that the quality of our products get great protection.
At present, in order to meet the production of domestic and international market demand, products have been sold to the European Union, North America, South America and Southeast Asia, the company's decision makers strive to meet export based on Group Department to expand the domestic market. Quality is the life of enterprise, we have adopted international standards ERP management software system and the network management technology, all workers must undergo a rigorous professional training to posts, and our products in the country has such as ISO9000 quality certification and other awards.
Our honored customers are: China Mobile, China Unicom, China China Telecom, Mengniu Dairy, GREE, Midea, Coca-Cola, Chinese. Bull Banks, Gome, BYD and many store etc.. The enterprise will be more perfect products, more reliable quality, more perfect service for our customers love.
Name: Chen Linfen
Business contact phone: 13676849645
Fixed phone: 0579-85281237
Fax: 0579-85288165
Business contact email: yqsanjia@gmail.com