ˉˉˉˉˉˉˉˉˉˉ considerations before the inquiry ˉˉˉˉˉˉˉˉ
1. ordering products,materials,dimensions (total length total width + bag + length), single-sided thickness, required for printing (more sides, single-color), and purchase quantity.
2. If youdon't know how to measure, it is not clear how much thickness, nor is it clear to print several colors, but samples on hand, you can send a sample to us and offer you a quotation by us in accordance with the sample.
3. friendship remind Ali looking for supplier of distinguished guests, please be aware: the higher the quality of truth, prices low, there might be compression profit space, there may be costs provides some products to a lesser extent.
Buyer and seller are trading in line with the principle of fairness, have too high expectations, hope to purchase the highest quality at the lowest price package guests understand.
4. closeyú number ,all custom-made plastic products MOQ are "coil", this quantity is the minimum order quantity, less production cannot be arranged, ask the customer to understand.
• Plastic products from 20,000, according to the different sizes, shipments at a time difference
• machine and grasp of material not so accurate, so generally will have a 10% increase or decrease the quantity of the finished product (based on actual demand for consultations)

5. General design service offers free, (if there are any professional complex design requirements, according to the actual situation, as appropriate, charges apply), or by your own design patterns by mail or wangwang routed documents available to us.
(If you need proof, advance payment is required "Proofing" Proofing sample fee + fees; fees according to the subsequent cooperation in return, as appropriate. )
ˉˉˉˉˉˉˉˉˉˉˉˉˉ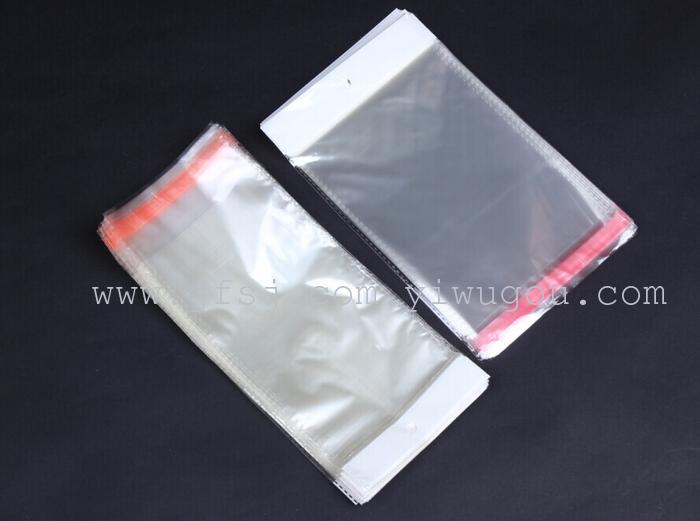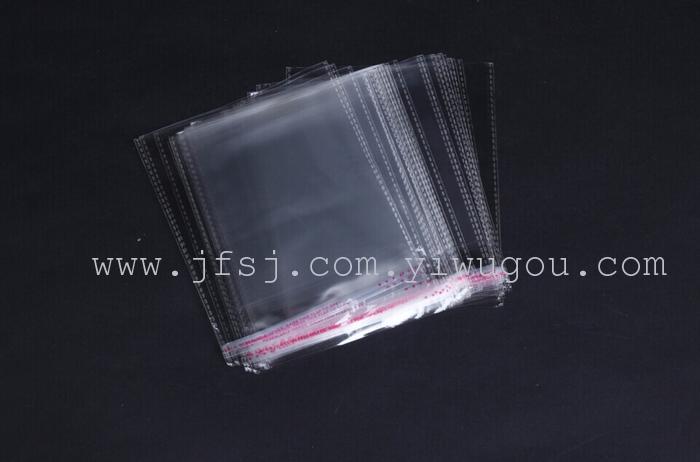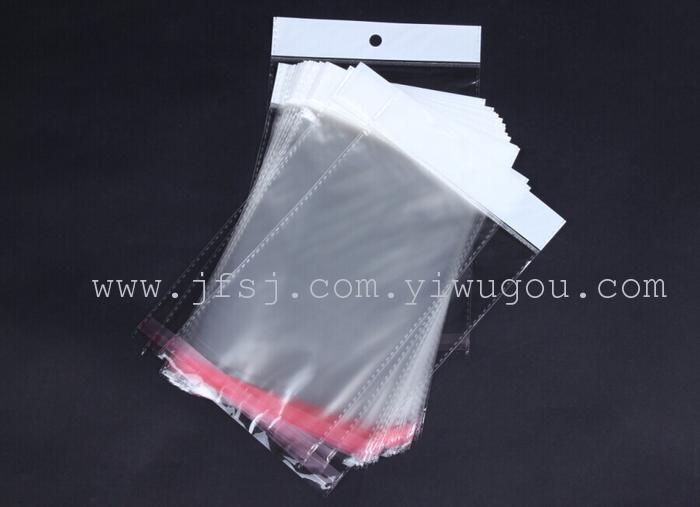 Contact person: Miss Mao
QQ:378459371
Email:jfsj02@jfsj.com
Phone number:15988508900
Fixed telephone: 0579-85691533
Fax number: 0579-81564631
Yiwu city jufeng plastic products factory was established in January 1996, located in xujiang industrial zone, Yiwu city, Zhejiang Province, mainly produce various sizes of plastic bags, specializing in the production of furniture and decorative buckle plate stamping film hot stamping foils, decorative hot stamping foil, and engaged in a variety of domestic and imported plastic film, is a high standards in producing plastic packaging company in Zhejiang province.
Yiwu city jufeng plastic limited has advanced color printing, bag set lines, professional production of a variety of plastic bags, automatic indentation, envelope, paste can be once completed. The main products are: color printing plastic bags, BOPP bags self adhesive bags, socks, jewelry, cards, bags, garment bags, bubble bags, flower bags, transparent PVC bag, cosmetic bag, CD packages, all kinds of gift bags of various sizes of plastic bags. As well as the production of various kinds of thermal transfer printing hot stamping foil. While the company also export micro-perforated bags of bread, fruit bags, flower bags. Through the BRC quality security system certification
"quality of survival, reputation and development" is the tenet of our company, we sincerely welcome customers at home and abroad visit the Guide, our product will provide you with packaged service, laying a solid foundation for your products sell well in the market!
Jufeng plastic today in a practical style and business ideas has made certain achievements. Jufeng plastic will make unremitting efforts in the future, relying on the China commodity city, progress in the sustainable development of China's packaging industry, created a whole new world.