Galvanized wire mesh PVC wire mesh grid square mesh diamond mesh

Hook flower mesh also named diamond wire mesh, hook hook wire mesh stainless steel wire mesh, galvanized hook flower net, hook plastic coated wire mesh, plastic coated (PVC), hook flower net, high quality hook flower mesh material quality: high quality low carbon steel wire, stainless steel wire, aluminum wire weave characteristics: crochet, weaving simple, beautiful and practical use: used in stadium, greening around the block, rivers, buildings, residential security protection, etc.
Material:
High - quality low - carbon wire, through cold galvanized, hot galvanized processing.
The characteristics of: not easy to corrode, long service life, strong practicability, even mesh hole, flat mesh surface, simple knitting, beautiful and generous, high quality mesh, wide mesh width, thick wire diameter.
Mesh hole 6CM 7cm 5 CM
25 m to 30 m long 50 m 45 m
1 m wide 1.2 M 1.5 M 2 M.
This product is widely used, especially for school, community and other stadium fencing. A fence for raising chickens, geese, etc. Road isolation and protective nets, etc.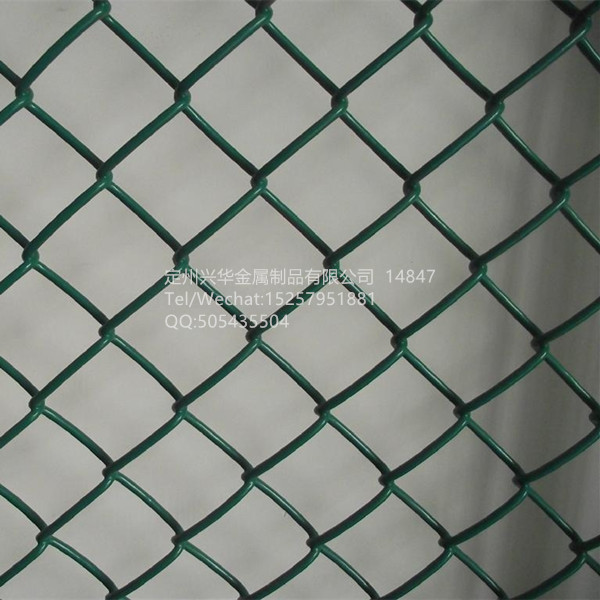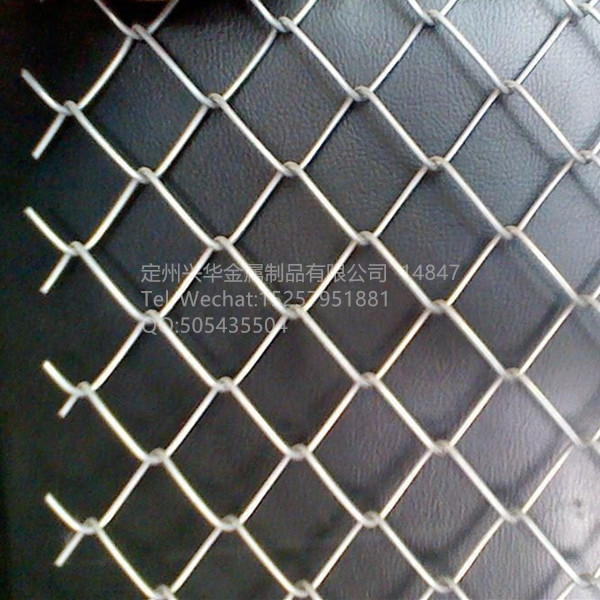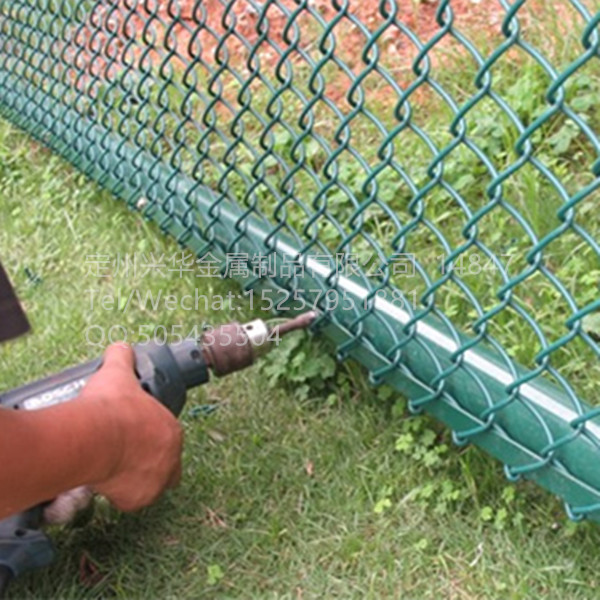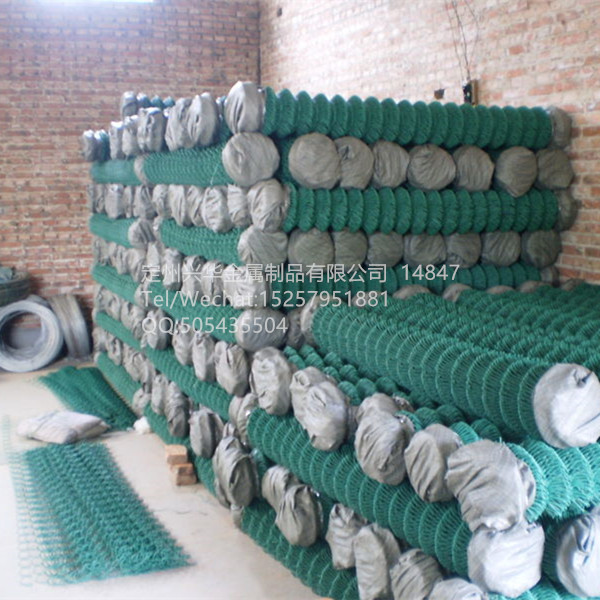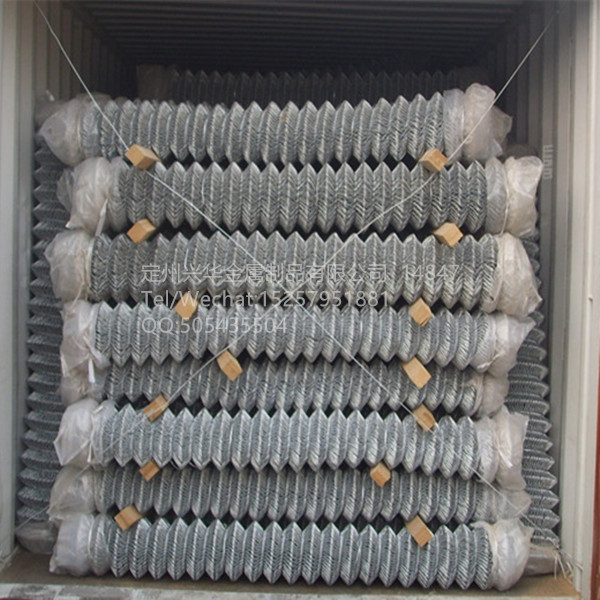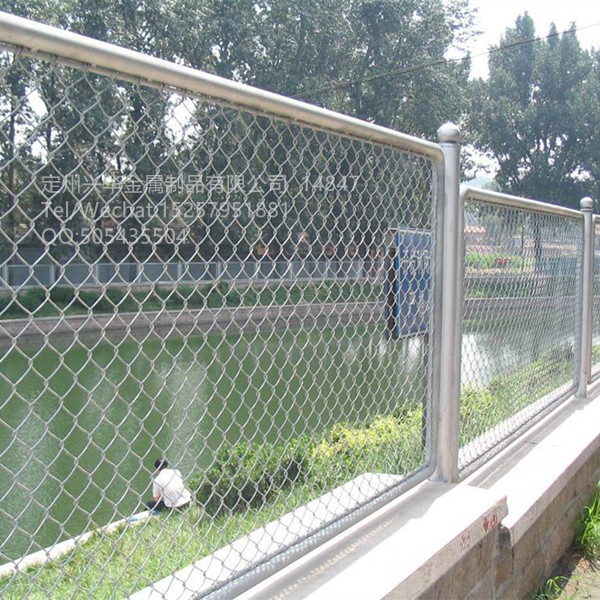 It can be produced according to the customer's requirements. Please contact me if you need it.

Tel/Wechat: 15257951881/15705797258
QQ: 505435504/1050694964

Address: shop 14847, 2nd floor, gate no.41, 2nd district, international trade city