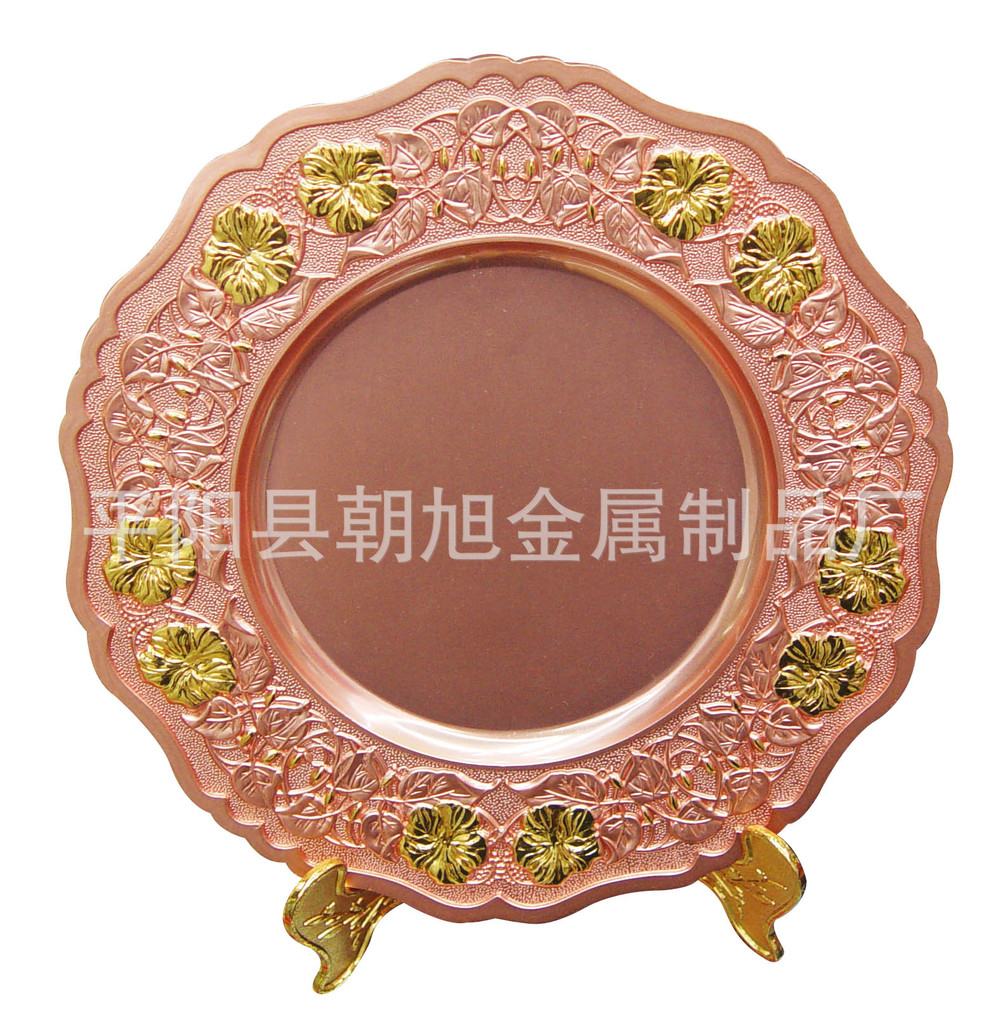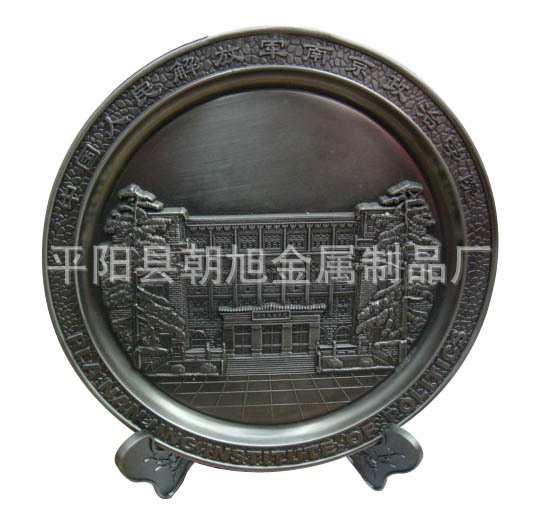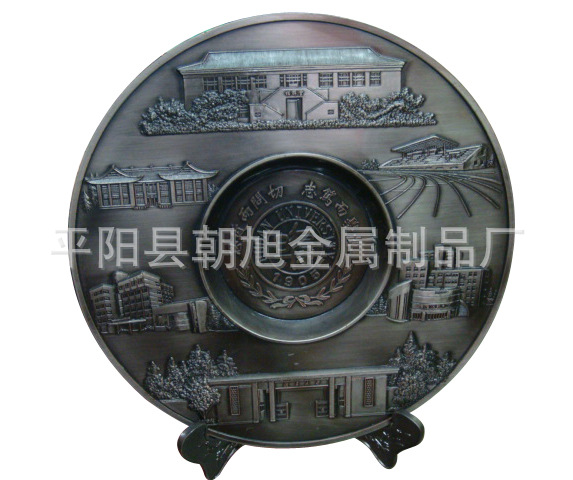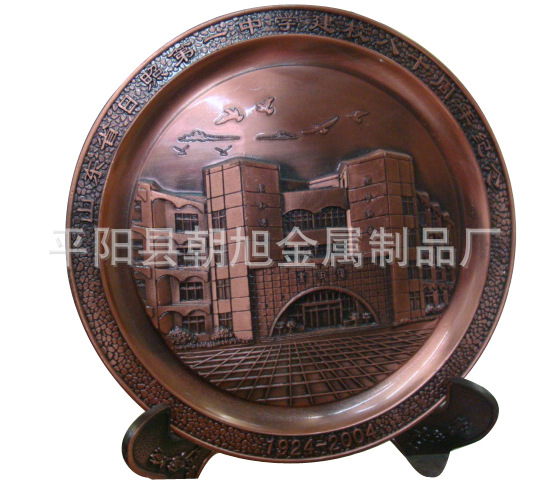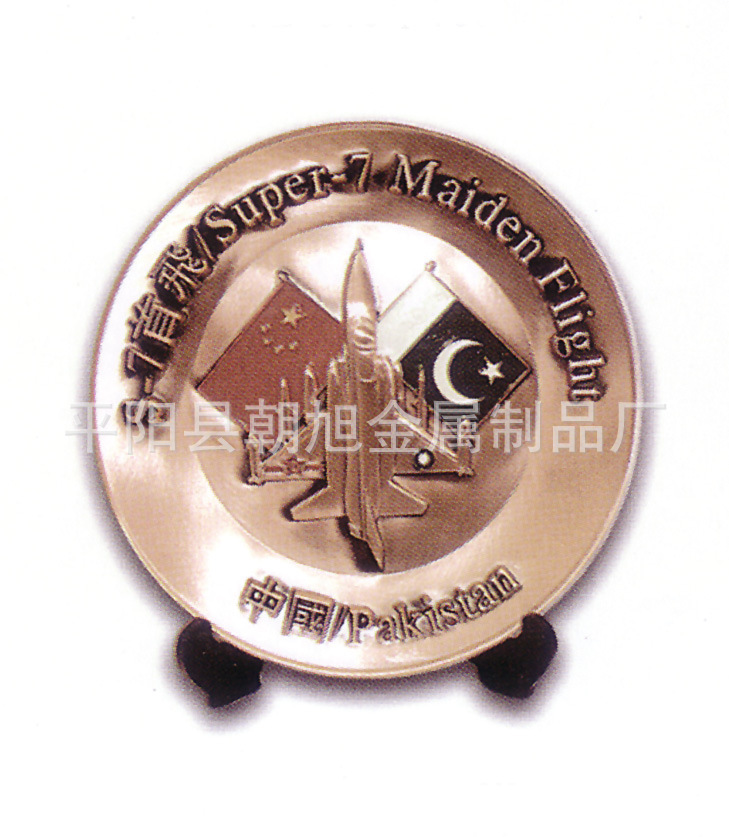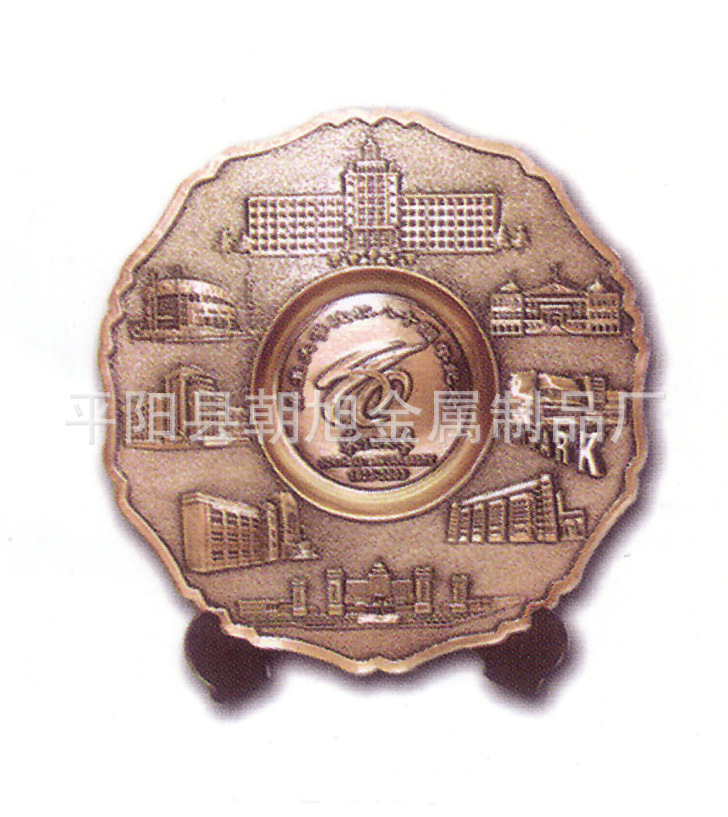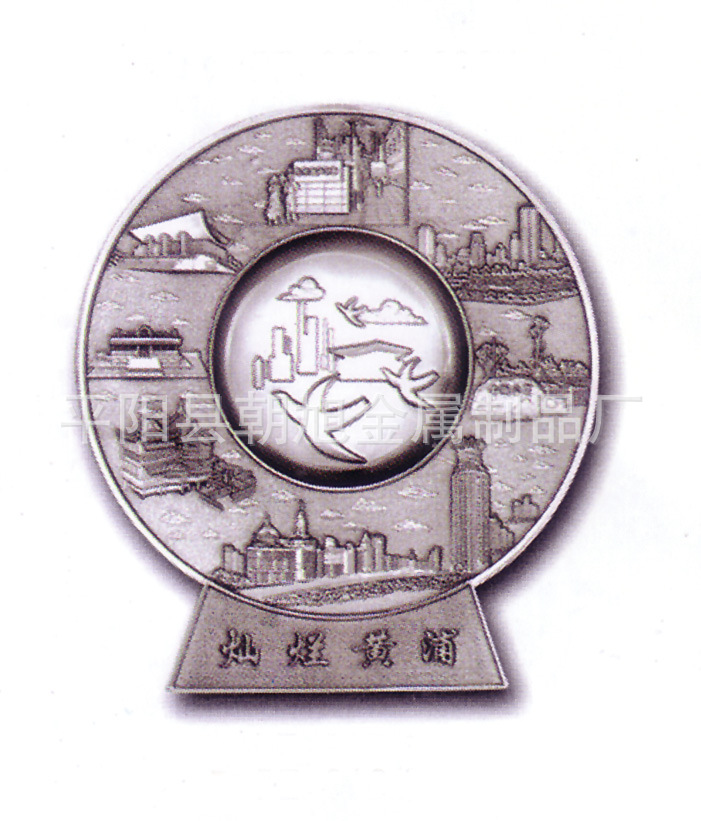 Pingyang county zhaoxu metal products factory is a professional manufacturer of metal crafts gifts, with more than ten years of industry working experience, production productsZinc alloy plate, copper plate,Key chain, badge, nag,, medal, medal, key card, wallet, cap clip, golf fork, double-sided COINS, COINS, bottle opener, such as hanging filepacker gifts, our products are out of Europe and America, southeast Asia, the market.
Our products are customized according to the drawings or samples provided by customers. Customers can design according to their own ideasThe logo, and shape, the product surface electroplating can be made according to customer requirements, gold plating, silver plating, nickel plating, pearl gold plating, pearl nickel plating, chromium plating, nickel free, white platingK., bronze, copper plating, nickel plating ancient, ancient silver plating, plating ancient gold, ancient copper plating, ancient bronze, such as technology, color technology, color fill out false francs, fill in the color of the lacquer that bake, screen printing, flat printing, pad printing, laserThe LOGO.
Welcome the masses of the demand of commercial trust of tailor-made to drawings and samples, our products are suitable for many industries use, large group companies, small and medium-sized companies, 'commendation meeting, anniversary, etc.
Order and inquiry
1.Wangwang online negotiation, QQ:2267296449 1539281717
Telephone: 15382490446 15267386388Etc.
2.The phone Please tell me the detailed product specifications and quantity. I will give the price as soon as possible
2: customized
According to customer specifications, design, quantity production
3: contact
Please contact the client before purchasing, and ask for customized products, transportation and other things. Only in this way can you accurately know the situation of the products and reduce and avoid misunderstanding.
Four: price
The prices listed on the website are all reference prices. The specific unit price needs to be verified by the product specifications and quantity provided by the customer! (quantity is better than price)
Five: transport
In the absence of freight charges, our factory can deliver freight, freight to pay, the unit price is not included.
Six: payment
The sample should be paid in advance after confirmation of the sample30%Deposit, balance paid for delivery.