once a cooperation friends. Life
Name: 2015 new star, butterfly, Xingyue flashing stick
[source] first-hand sources, manufacturers direct sales! Large price favorably!
commodity specifications] about the average length of 35cm
[Commodity Description] handle color: red, yellow, blue, green
[package: single OPP packing
QTY]: 300PCS
TIJI: 0.2CM
product shot: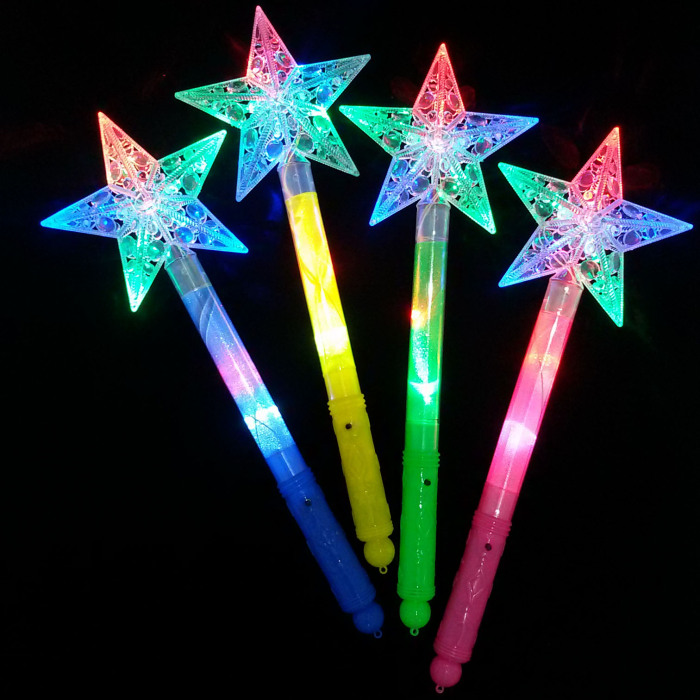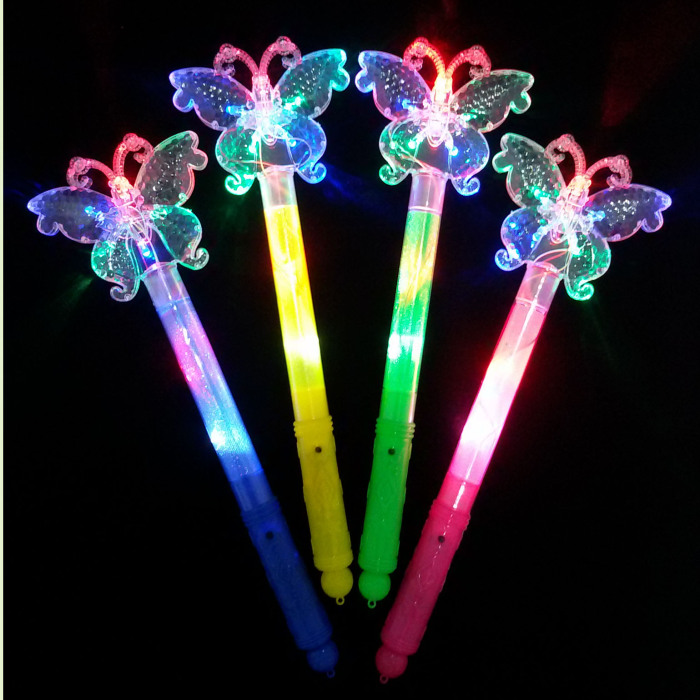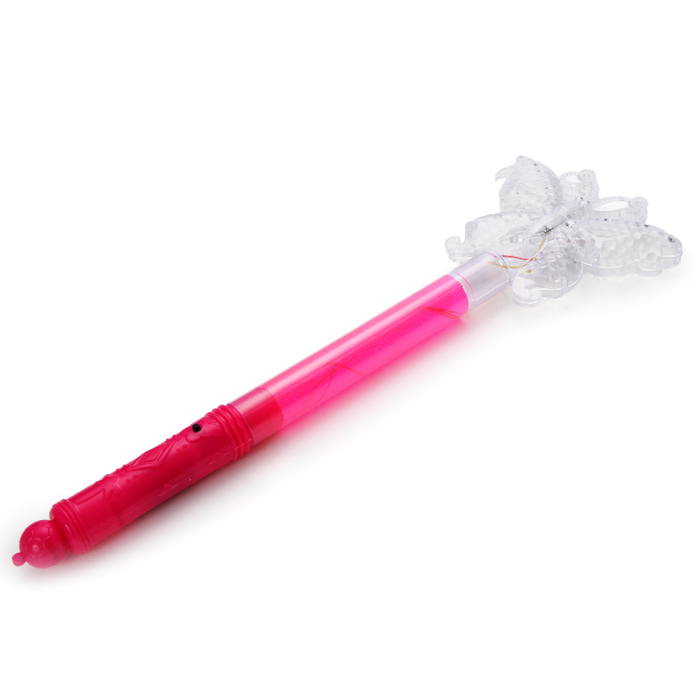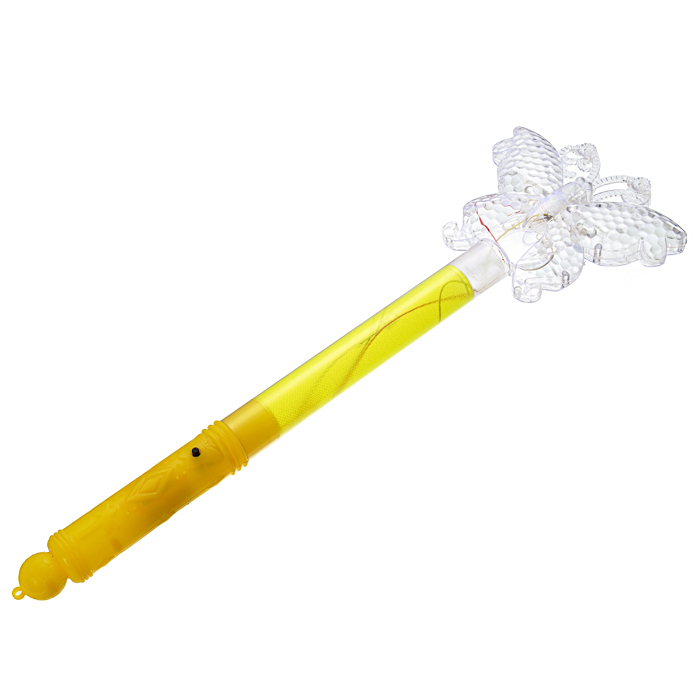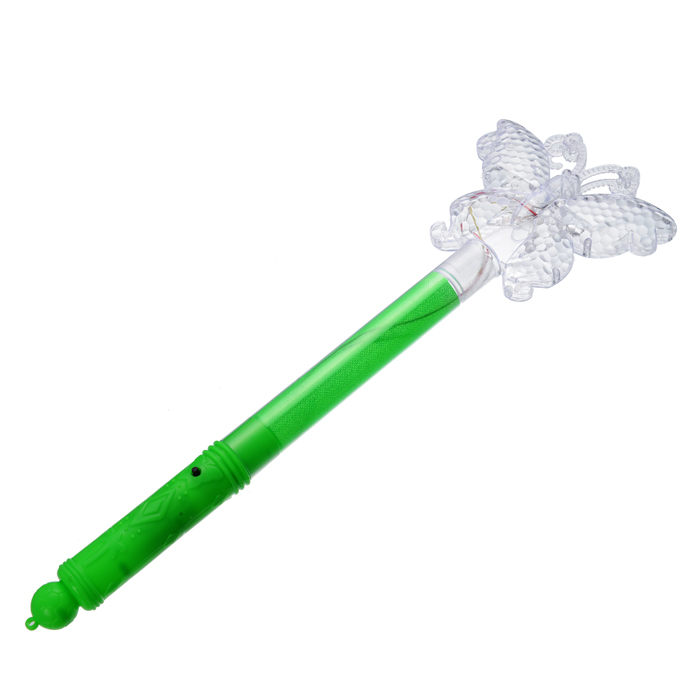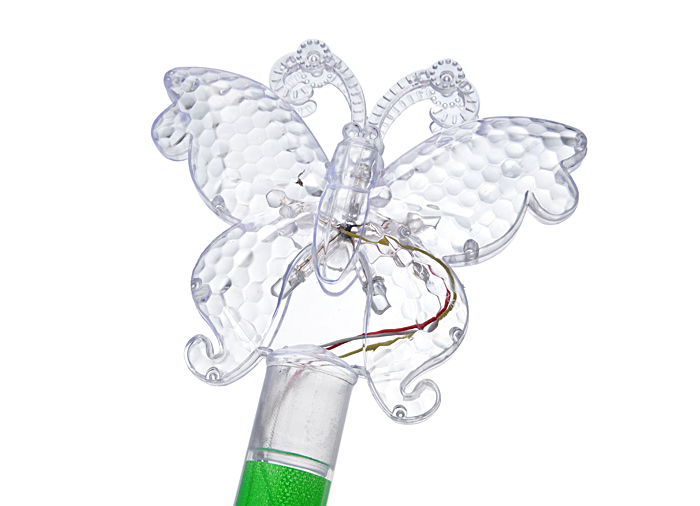 the company all products shipped have someone to check for many times, to the product itself does have quality problems, please receive the goods within 7 days (to the time of receipt) feedback the problem to our after-sales, we will carry out registration of you to reflect on the problems and pro quality problems of products accumulated to a certain number, with logistics send replacement, freight is proud! Returned to have quality problems of products, please attach list and shipping information in the goods and products not used, packaging intact, otherwise not to return. We will send out the next time you order. Goods, the logistics can be, but the logistics are need to pay
[buyers attention]

demanding and perfectionism buyers, please don't buy! Because most low-end toys plastic products, remote delivery. The delivery way occasionally individual defects loss is difficult to avoid, in order to avoid receive the goods after trouble with each other please do not buy!
special remind

:

received goods, please check the box is complete before delivery, if express first check before signing receipt, is the first to look at the goods after receipt, if express won't call the owner or refuse to sign, if words are signed on behalf of the guard colleagues relatives, please advance explain good overhauled, once signed, on behalf of you have already recognized. This is to protect your rights, please a lot of cooperation. Such as face other problems can contact the owner, please don't random difference in the assessment and evaluation, the evaluation of the malicious, we will complaints in the end. Thank you for understanding ~~