New floor socks wholesale cotton socks wide invisible floor socks
Women's socks manufacturer wholesale in 2018 High quality 32 pieces of combed cotton, burned to ash. Tights are protected from manual alignment, and are comfortable and breathable for boneless suture. One suit and color 10 double OPP bag, no flower, no color, random distribution.
This style is available in 10 pairs of packets, and one pack in 5 colors. Do not mix colors, do not mix, do not retail. Do not deliver the goods after a fraction, do not know please consult customer service!
The following patterns are updated for reference only. You don't pick at random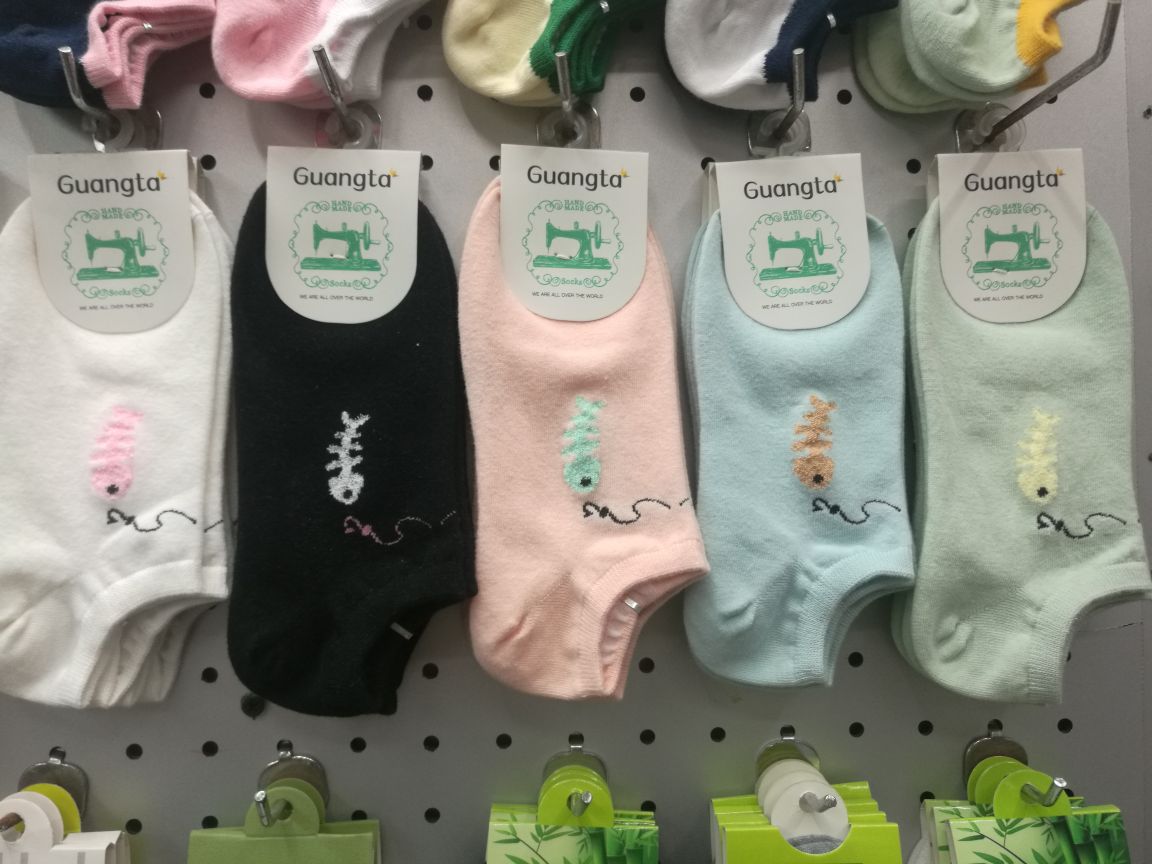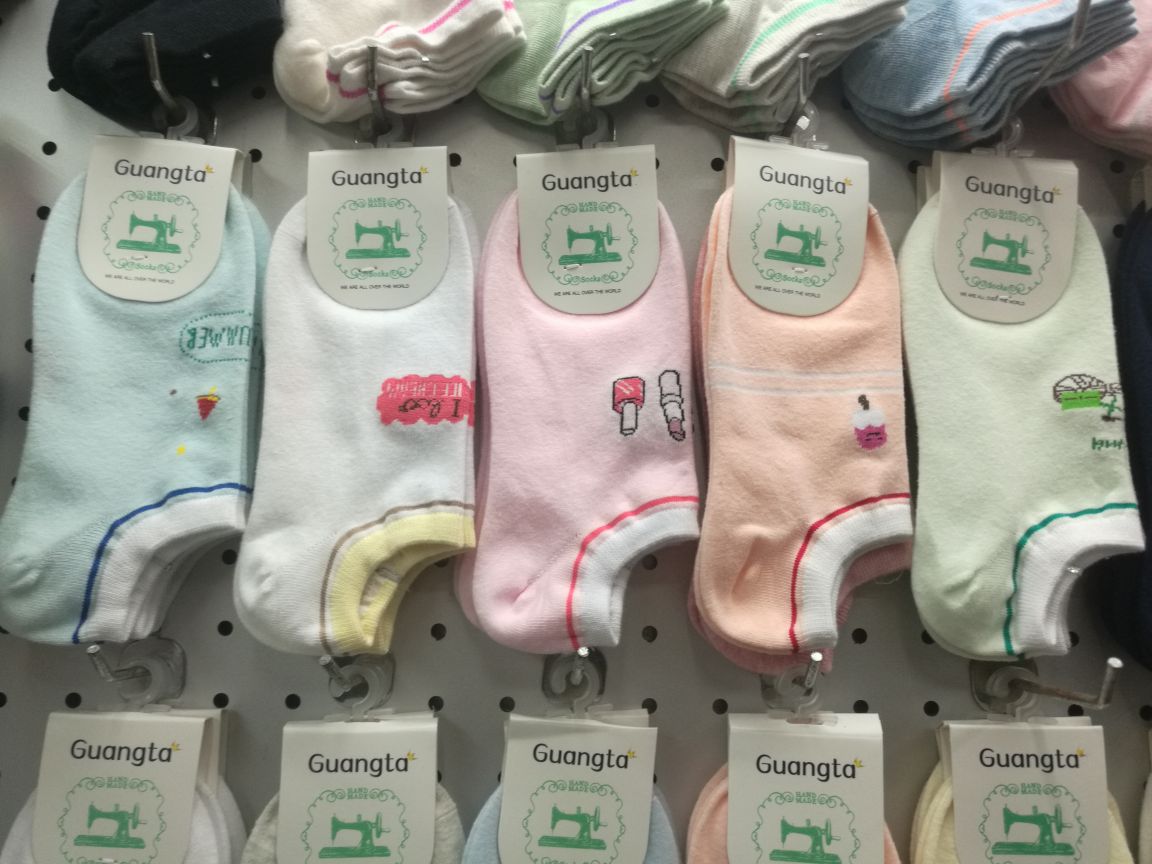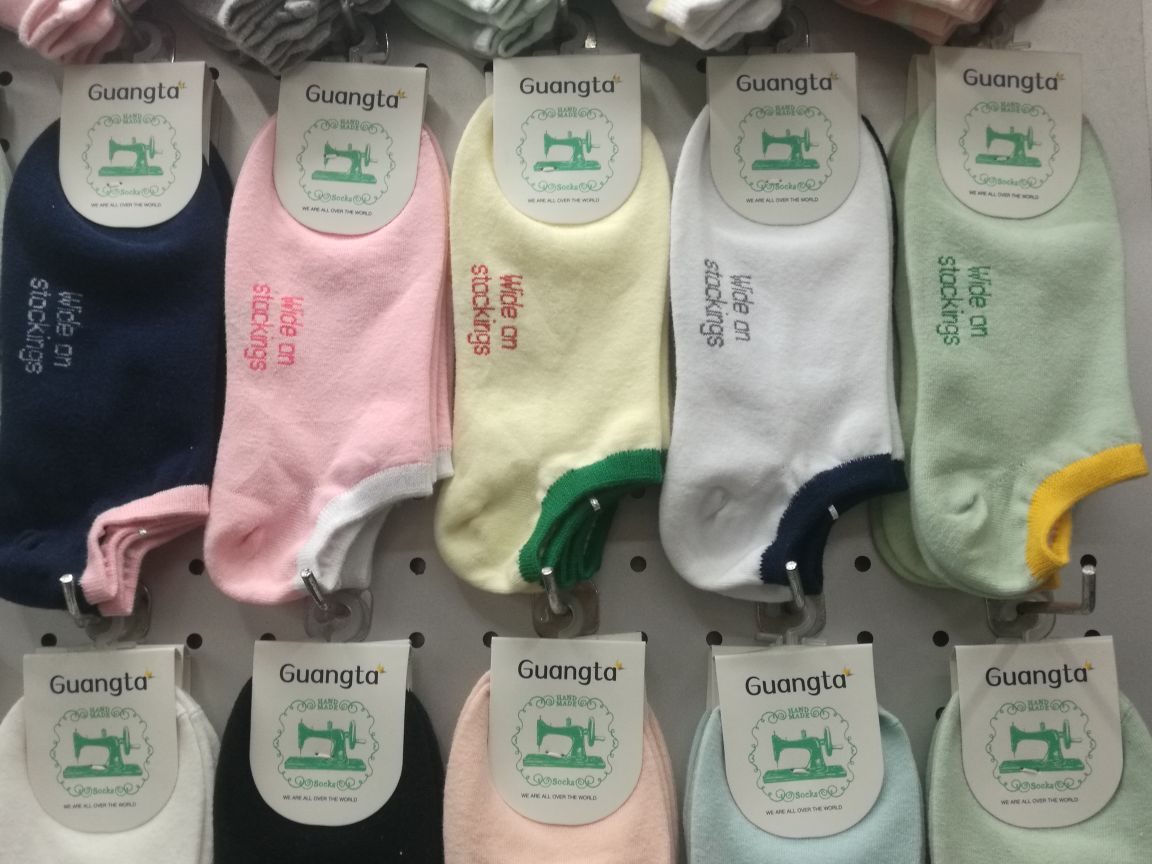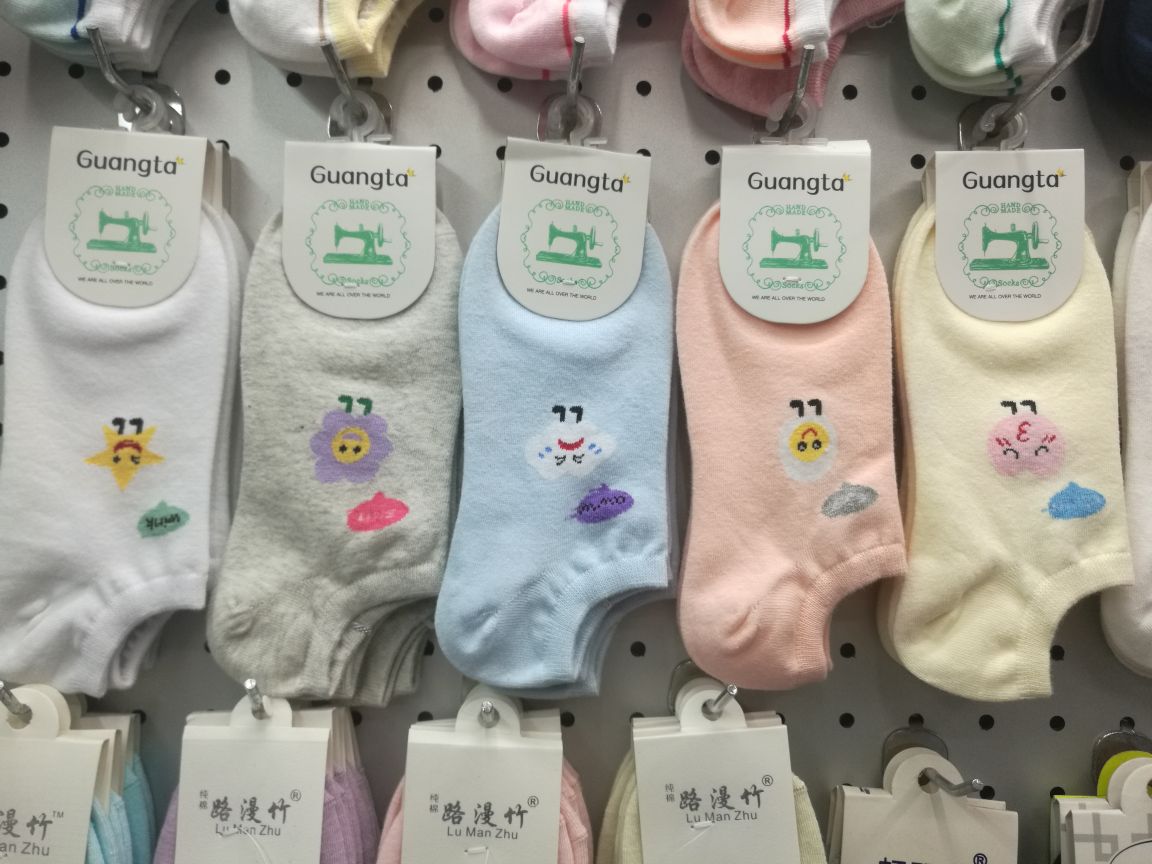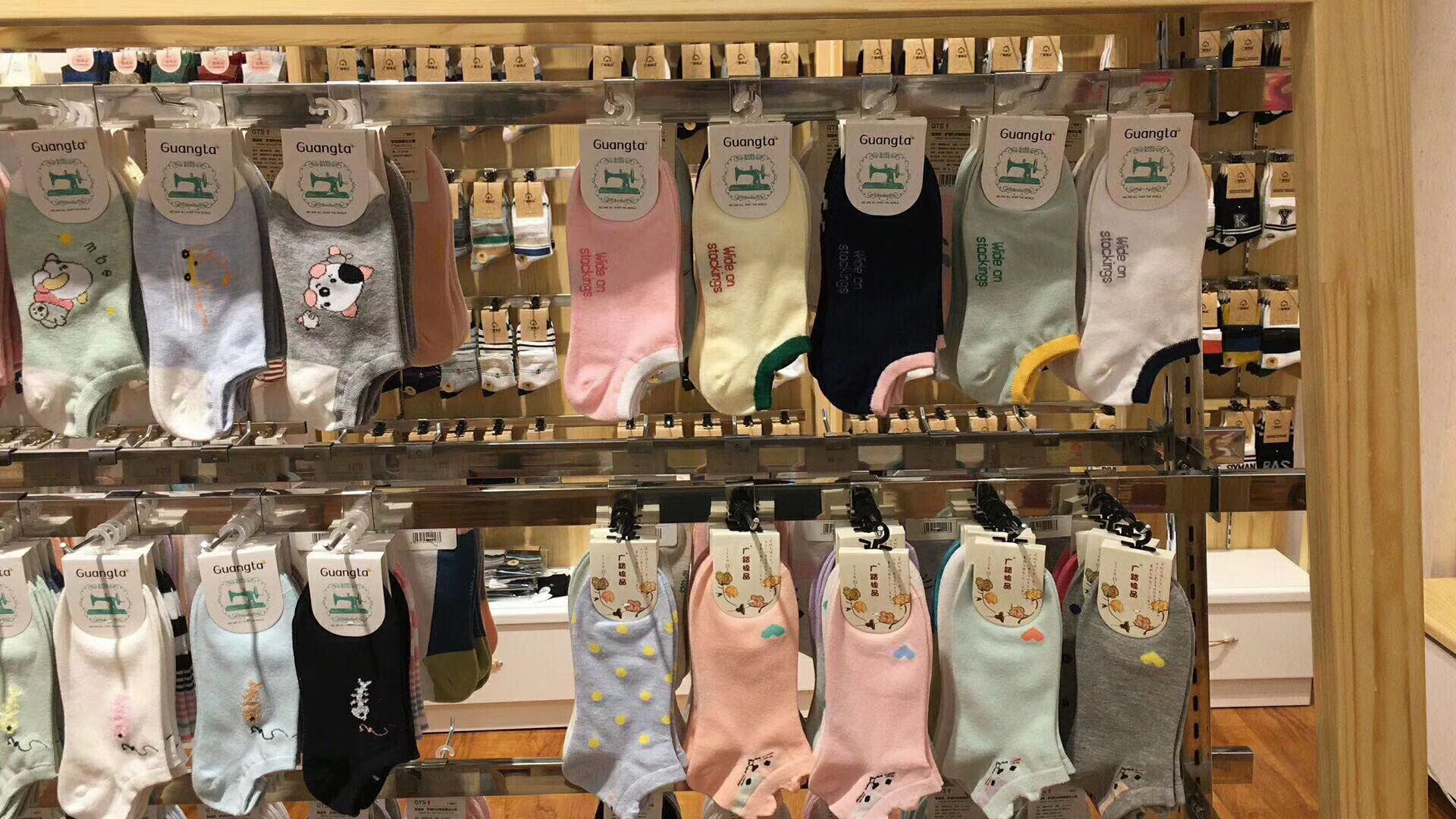 Shipping instructions
Logistics and freight:Each 1000 pairs of socks weight about 35 kg, logistics to the country by region between 10-50 yuan. Delivery logistics does not support alipay payment, please remit to the following account first
Agricultural bank of China (no remittance charge) : 4033 6100 0780 5699
Icbc (free remittance charge) : 62208 1208 00166 Account name: Lou xiaohu
[contact information:]
Telephone:0579-5492639
15988529455, 13516895168,
qqCustomer service:3543404
E - mail: 3543404 @qq.com