XSign in by: Email Mobile
E-mail:

Mobile:

Password:

Sign in
Fluorescent glasses glasses glasses glasses luminous heart love heart
中文版
Updated: 2017-11-11 14:23
Products are used in concert, ballroom, banquet, birthday, party, wedding, party, holiday, celebration, picnic, camping and so on illumination and decoration due to chemical glow sticks belonging to, no heat and radiation, does not require power or other energy sources, therefore especially suitable for diving, adventure, wild, high altitude rescue。
EXW Price:

| | | |
| --- | --- | --- |
| Above 5000pairs | | ¥ 1.00 /pair |
| 500pairs ~4999pairs | | ¥ 1.10 /pair |
| 10pairs ~499pairs | | ¥ 1.50 /pair |

Price above includes all cost to deliver in Yiwu only
Inquiry Basket
Send Inquiry
1. How to use: The fluorescent stick is composed of two kinds of plastic tube and glass tube with different liquid. When used, the fluorescent stick is gently bent, the glass tube in the plastic pipe is broken, and the glass tube and the plastic tube Of the two liquids are fully mixed to achieve the best luminous effect.
2. Luminous time: light bar light time of 8 hours to 24 hours, the length of light and the ambient temperature is inversely proportional to the initial brightness is inversely proportional.
3. Security: After professional testing: non-toxic, harmless, non-radioactive, non-flammable and explosive materials.
4. Transport and storage: fluorescent rods in the transport and preservation process, should avoid high temperature exposure and gravity impact or fall.

6. Product use: concerts, ballrooms, birthdays, parties, weddings, banquets, parties, festivals, celebrations, picnic, outdoor camping and other occasions, lighting and decoration; due to fluorescent sticks are chemiluminescence, no high temperature and radioactive, Power or other energy, so it is particularly suitable for: diving, rescue, adventure, wild, high altitude and dangerous operations and other environments.
Products are two 5x200mm fluorescent sticks [into the plastic tube inside] + heart-shaped frame [frame and mirror legs] composition, color aluminum foil bags, can also be dedicated to provide frames.
YanColor: red, yellow, blue and green orange powder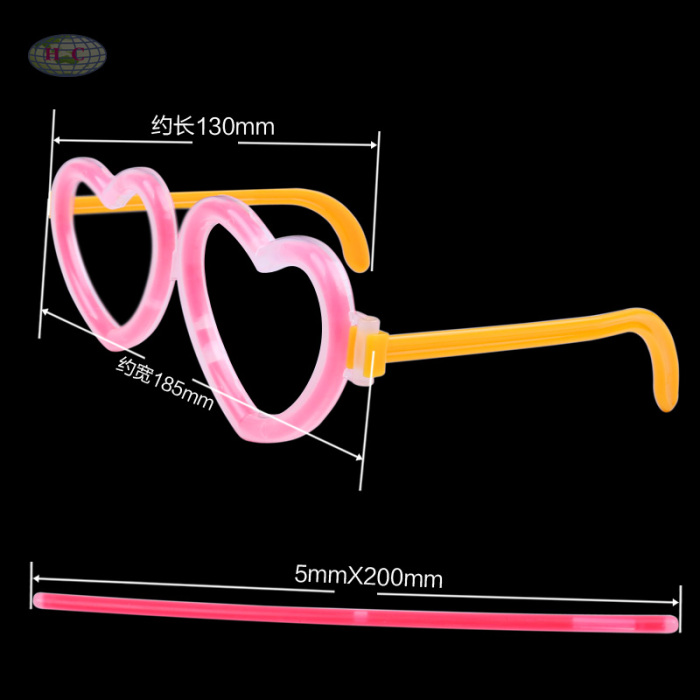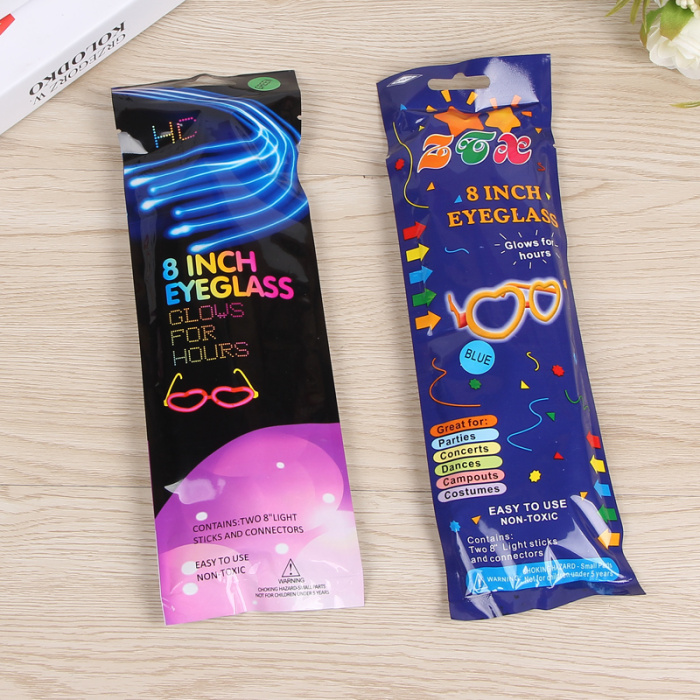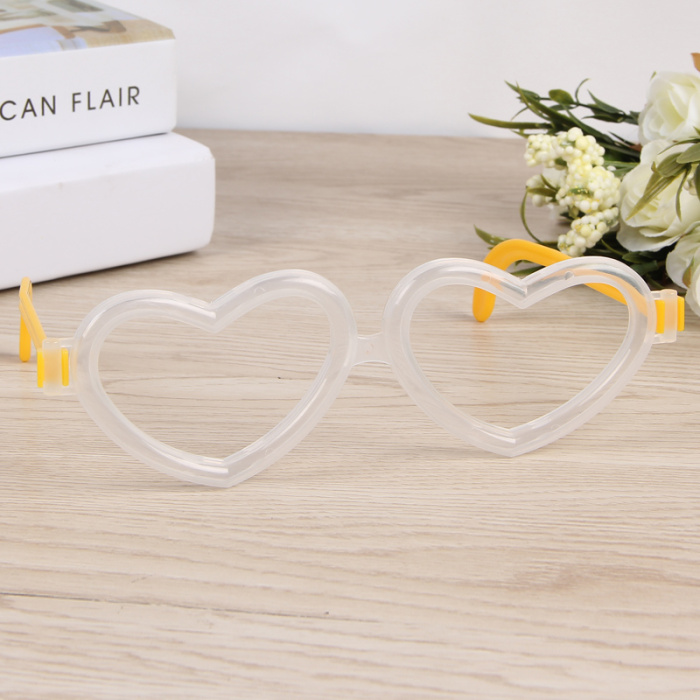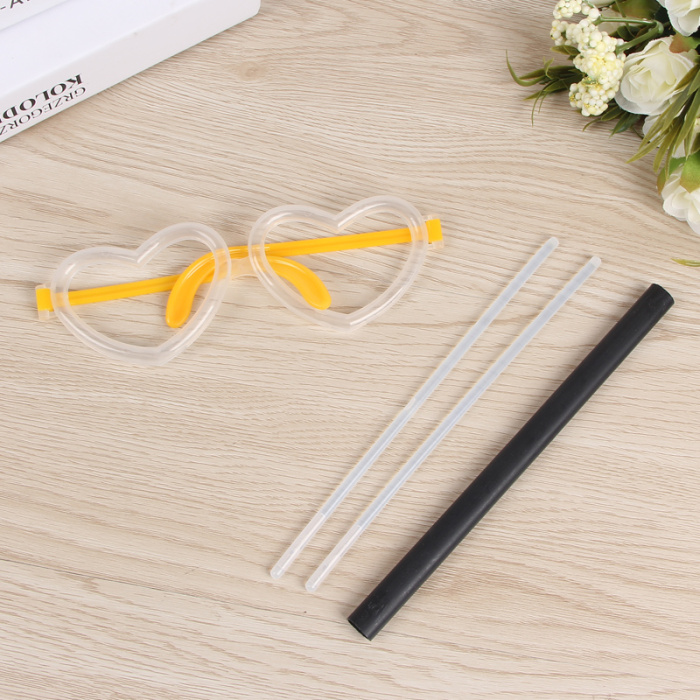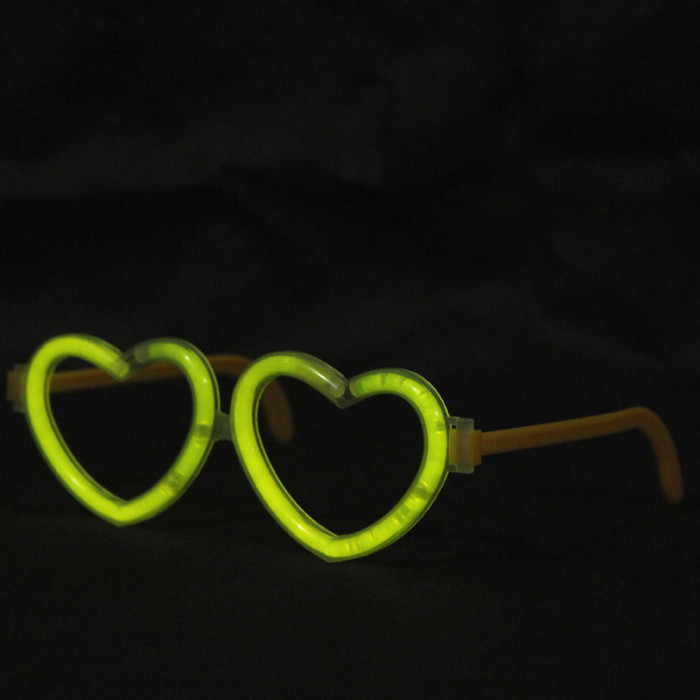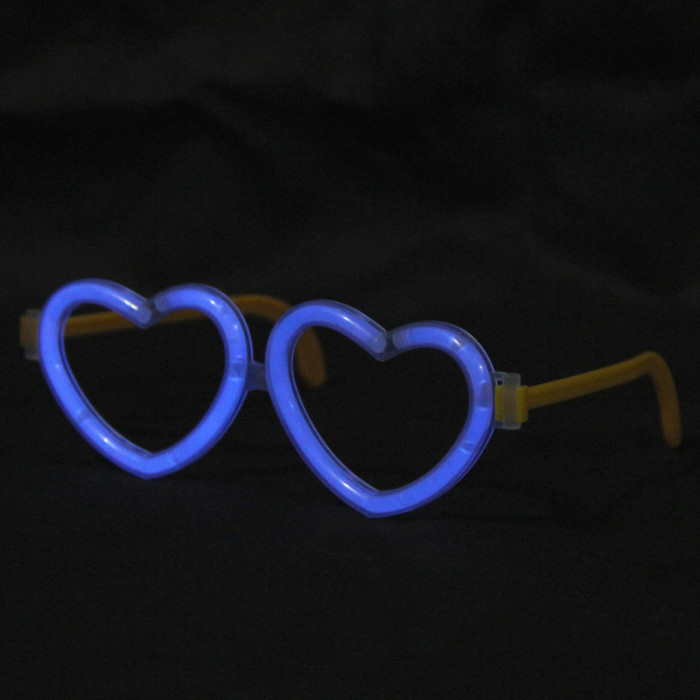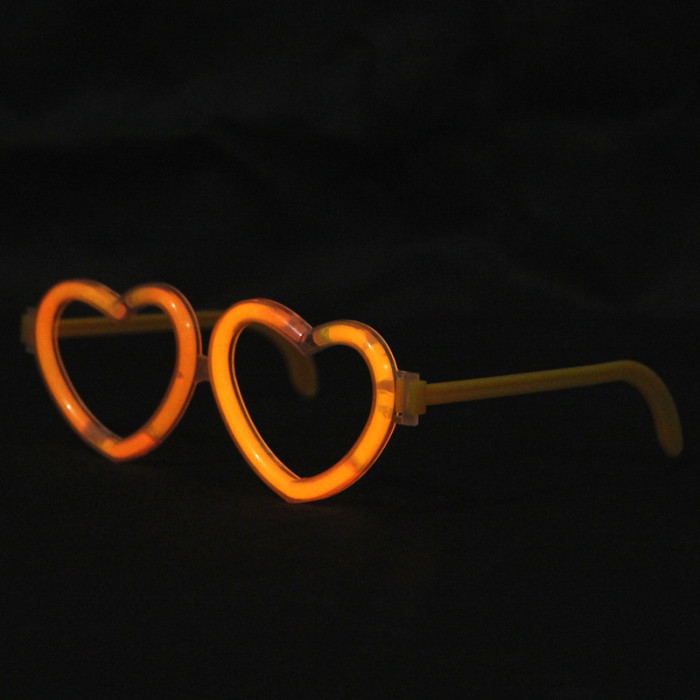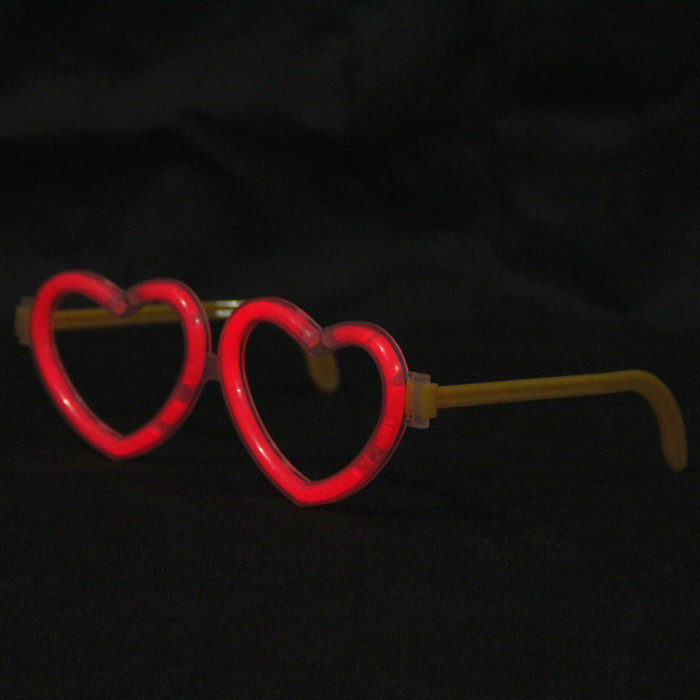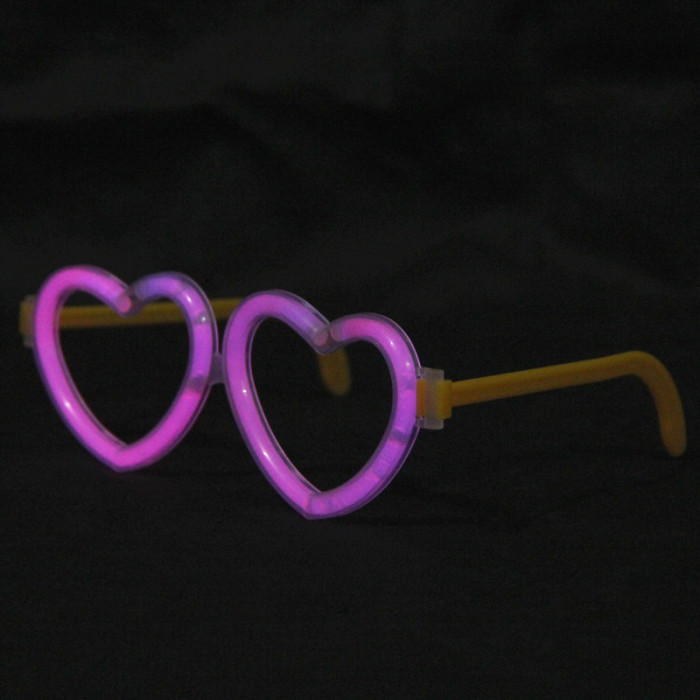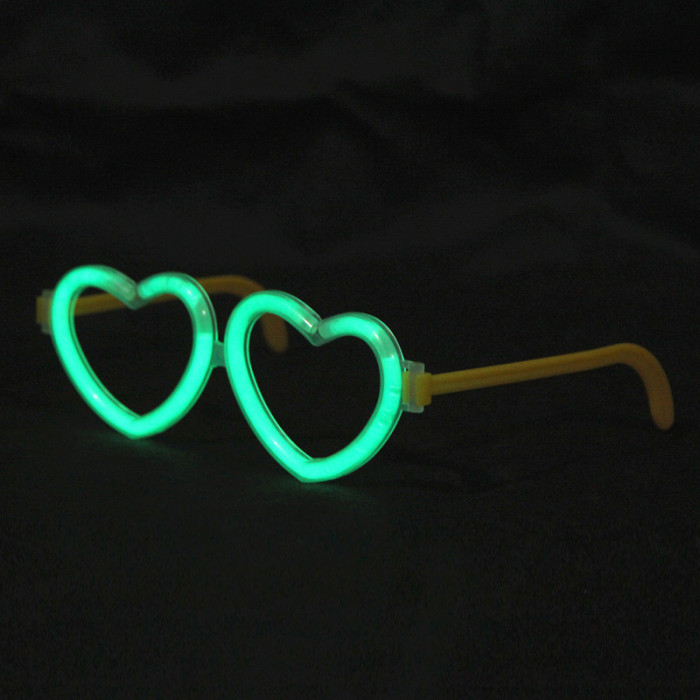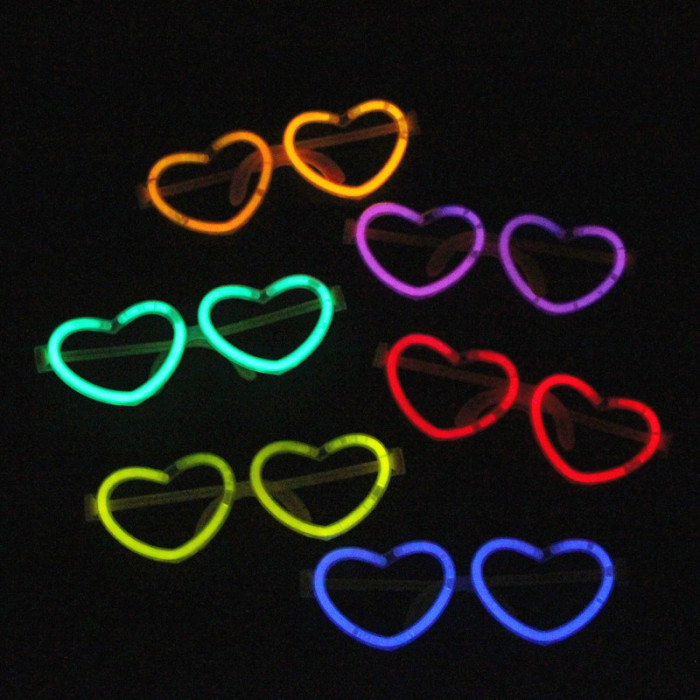 Bank of China Card number: 6216666200000287638 & nbsp; & nbsp; & nbsp; Name: Lei Hengchun
Industrial and Commercial Bank of China Card number: 6222081208000911888 & nbsp; & nbsp; & nbsp; Name: Lei Hengchun
Free CCB card number: 6227 0733 5035 9007 & nbsp; & nbsp; & nbsp; & nbsp; & nbsp; Name: Lei Hengchun
Free Agricultural Bank card number: 6228 4303 8901 9608 510 Name: Lei Hengchun & nbsp;
Free Agricultural Bank card number: 4033 6100 1257 3811 & nbsp; & nbsp; & nbsp; & nbsp; Name: Tong Guijuan
©2021 Yiwugo.com All rights reserved.
Finding high quality products in Yiwu China, Yiwu China Commodity Market (Yiwu wholesale market), the World's Largest Commodities Trading Center Online.
Items have been added to the Inquiry Basket
There are 8 items in the inquiry basket